Sometimes life can be hard, sometimes you get a curveball and a lot of the time we do hard things to survive. For this one mother, she had to do one of the hardest things imaginable by giving up her baby boy to another family who could provide for him when she couldn't, how brave!
Hannah Mongie and her husband had an awful decision to make when they found out that she was pregnant, what were they going to do? They recorded a youtube video where Hanna explains what they decided and why!
As Hanna speaks you can really hear that the decision was one of the hardest ever, and she did it out of love…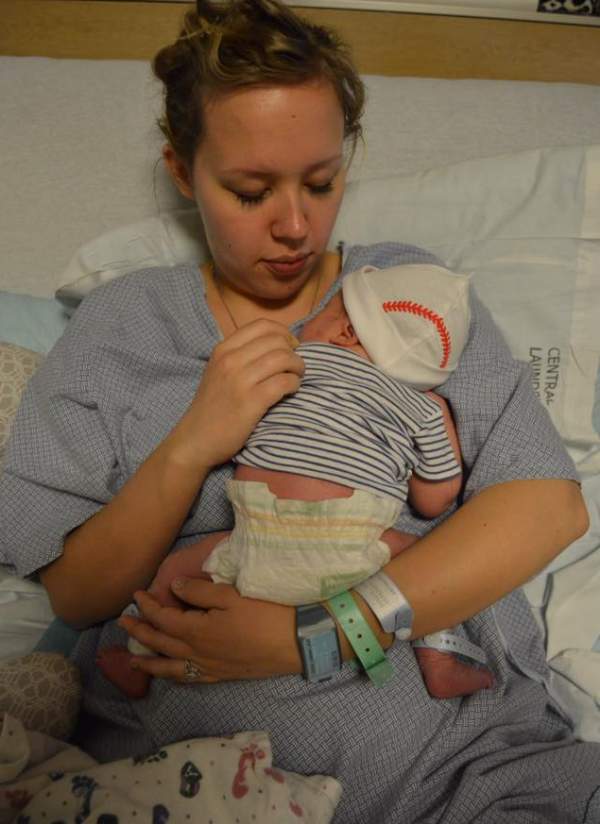 Hanna tells her story and explains that she met the father of the baby, called Kaden, back in 2013, then after dating for some time, in 2015 they found out she was pregnant!
Hanna says: (To Tagg)
"He loved you so much, from the very, very beginning"
She went for her eight-week checkup and sent a recording of her baby Tagg's heartbeat to the father, he was delighted!
Two more days after this, hearing his son's heartbeat, Kaden's heart practically stopped…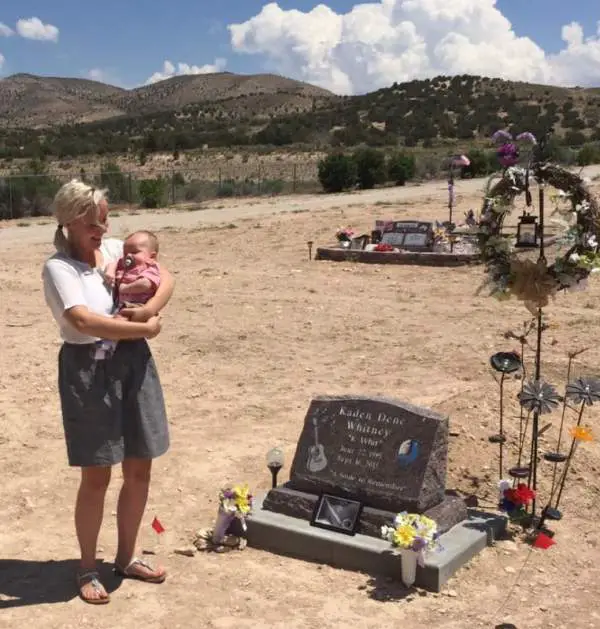 Hannah said:
"From the day your daddy died, I had a hard time even considering placing you with a different family when you were my last piece of Kaden …But one day, I woke up and I just knew that you were supposed to be with someone else."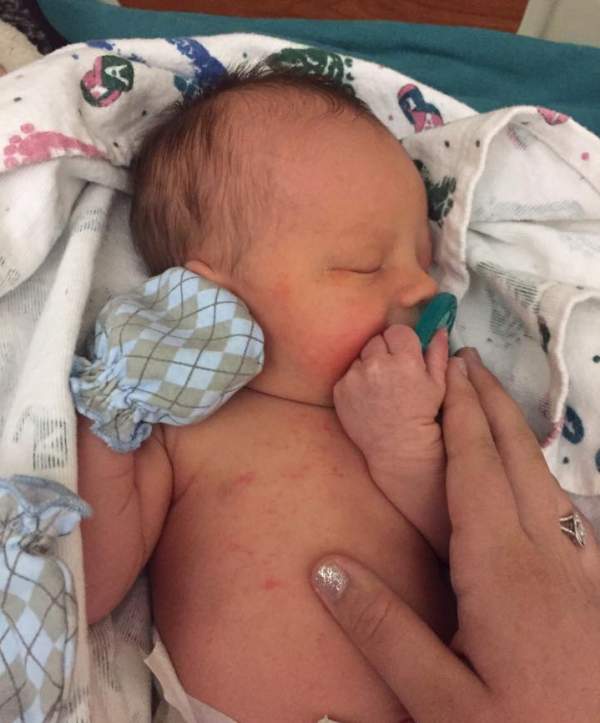 Hahhan searched to find a suitable couple to adopt him and found Emily and Brad, moving on two weeks again and all the time talking to them and getting to know them, she decided they would be great parents for baby Tagg.
Hannah said:
"Over time, me and your mommy, Emily, became really, really good friends, and she's one of my best friends now"
Hannah says that the two parents she found for Tagg really love him already…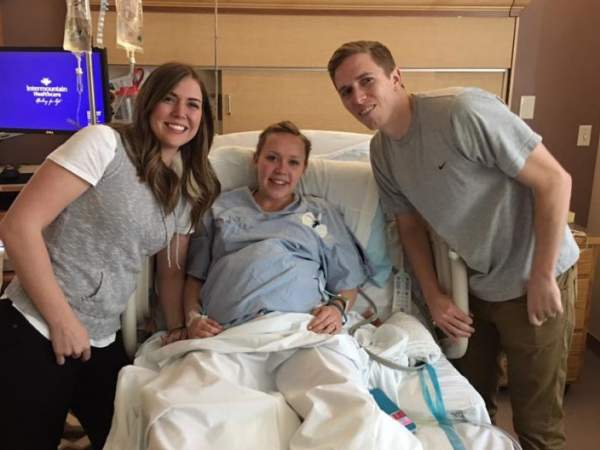 Hanna was so upset, she just kept telling her son over and over how much she loved him, and how much his dad loved him too, then the video ends.
Hanna wrote in the video caption:
"I hope anyone who watches this will be able to gain a new perspective on what the birth mom goes through when she places her child for adoption. It is the FARTHEST thing from a heartless act. It shows (the) definition of love. To love someone this much is to give away your happiness for them"

Her Situation is really sad, kind and loving too, but such a great shame, Hannah has so much love to give, and Tagg's birth parents are heartbroken, the one small comfort is that its an open adoption and she can see him regularly!
Such a bittersweet lovely but sad moment, it really show's how parenting is both difficult and carries such responsibility, please if you like this story, SHARE it with friends and family!