The saying goes that there are friends, there is family, and then there are friends who become family, and for one very special man who changed the world of entertainment forever, one and only Dean Martin, family was everything.
Born Dino Paul Crocetti on June 7, 1917, in Steubenville, Ohio, to a father who was an Italian immigrant, Dean Martin didn't speak any English during the first five years of his life. His classmates made fun of his accent and that made Martin shy, a trait that would become part of his character.
"When Jerry Lewis and I were big, we used to go to parties, and everybody thought I was bigheaded and stuck up, and I wasn't. It was because I didn't know how to speak good English, so I used to keep my mouth shut," Martin told Desert in 1967.
"Well, see, I'm shy," he added. "Always been. See, if I walk into a party, I sort of go in a corner, 'cause I don't know what to say to people."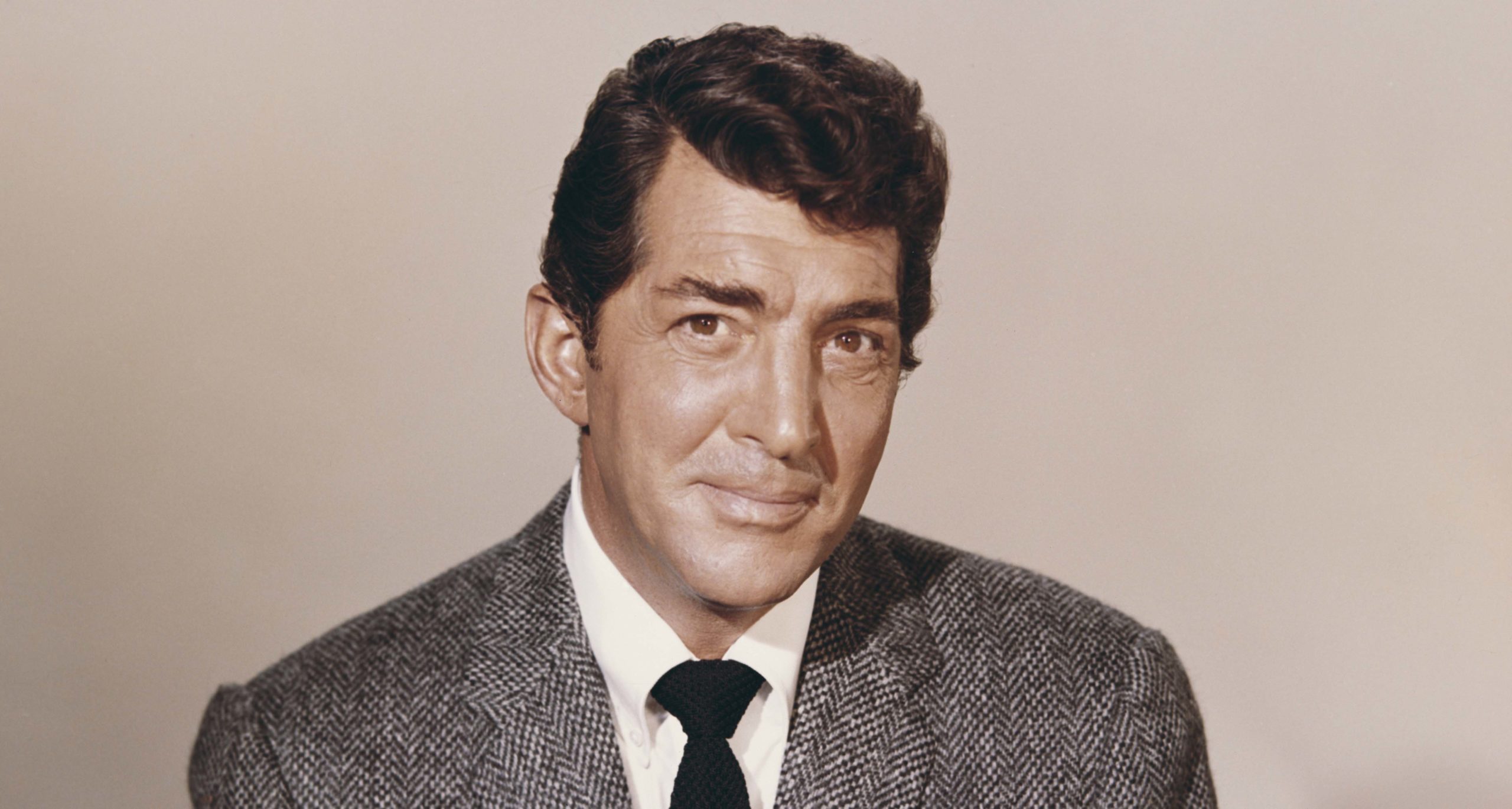 When he started performing, Martin didn't even know how to read music, yet he reached incredible heights and became the best of the best in the showbiz.
At the start of his career, he performed at local restaurants while working as an amateur welterweight fighter at the same time. Eventually, Martin signed his first record deal in 1943 with MCA Records. Two years later, a serendipitous meeting with Jerry Lewis would change his life and career forever.
"I turn, and I see this handsome guy in a camel's hair coat. You can die from how handsome he was, sporting his new nose," Lewis recalled meeting Lewis on the street in an interview with Today in 2005.
"And we became very friendly. He looked like he needed a friend, and I certainly did. And that was really the start."
The two did show after show and reached the top, only the sky was the limit for this incredible duo. However, after being very close for years, and doing music and films together, prior to the tenth anniversary of their first show, Martin and Lewis split.
Some 20 years later, in 1976, they were reunited on stage thanks to their mutual friend Frank Sinatra. And while many found the reunion emotional, People referred to it back then as to "a forced and uncomfortable onstage reunion."
Martin was also part of the famous "The Rat Pack," a group of A-list show business friends who met casually at the Los Angeles home of Humphrey Bogart and Lauren Bacall, along with Frank Sinatra, Sammy Davis Jr., Joey Bishop, and Peter Lawford.
They were really close friends who showed their loyalty for one another numerous times.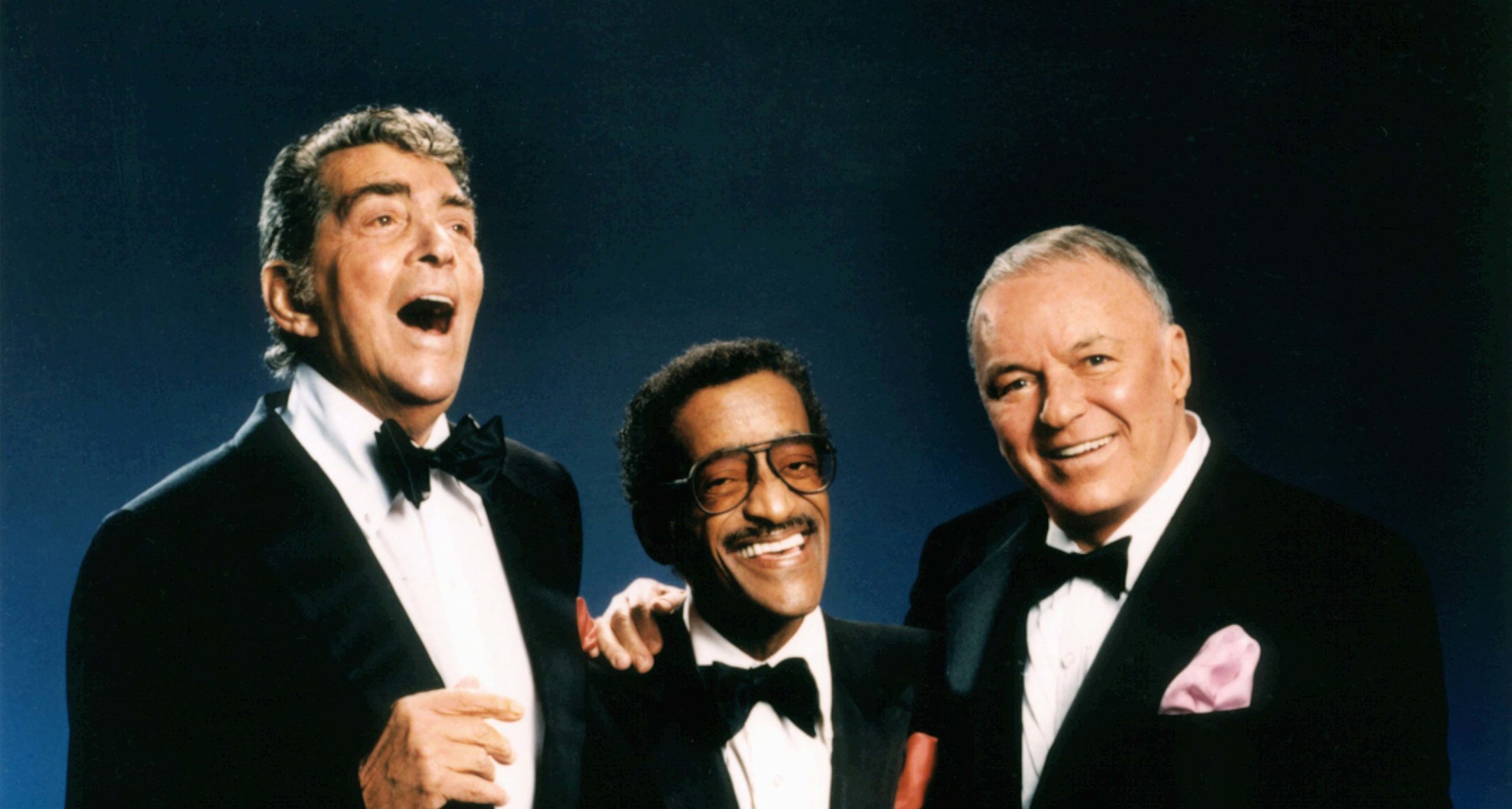 When Dean Martin was invited at JFK's inauguration as the 35th president of The United States, Martin declined the invitation because his friend whom he considered family, Sammy Davis Jr., was told not to attend. At the time, Davis Jr., got married to May Britt, a white actress, and their interracial relationship caused quite a stir. Apparently, Kennedy was afraid that Davis Jr.'s presence would made people from the Southern states angry, as per the 1989 book Why Me.
Martin wasn't happy with the news and decided not to attend the inauguration himself in support of his beloved friend.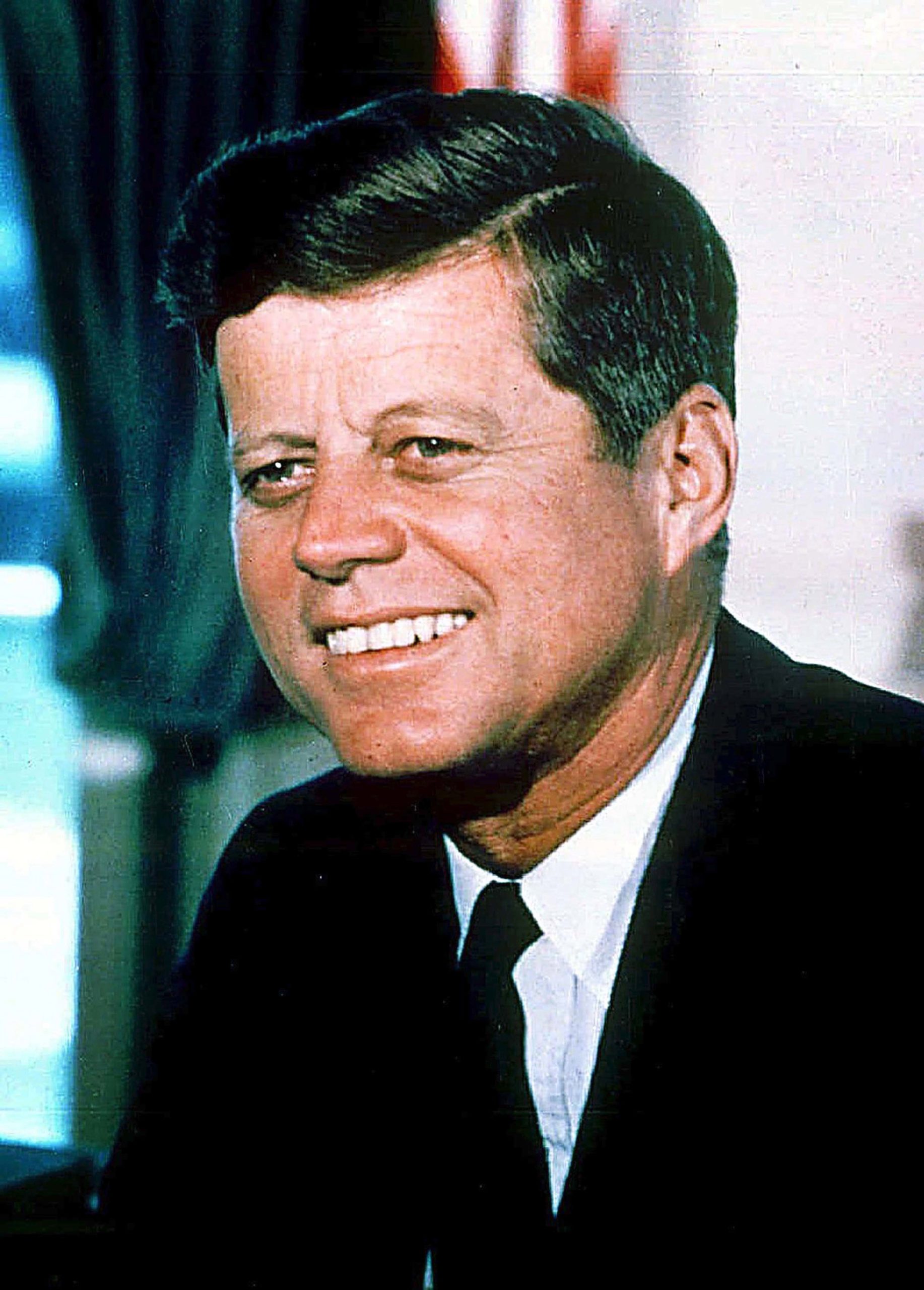 A new documentary by Tom Donahue, supported by Martin's daughter Deana Martin, Dean Martin: King of Cool, speaks about this incident in more depth.
"Sammy Davis Jr. helped to get JFK elected, and then JFK and his campaign decided to pay Sammy back by not allowing him to go to the inauguration because he was part of an interracial marriage," Donahue told Fox News.
"It was Dean Martin who stood up for his friend and said, 'I'm not going to be part of the inauguration if Sammy isn't going.' That really impressed me. He had a sense of honor. The more I got to know Dean Martin, the man, the more I grew to truly love and admire him."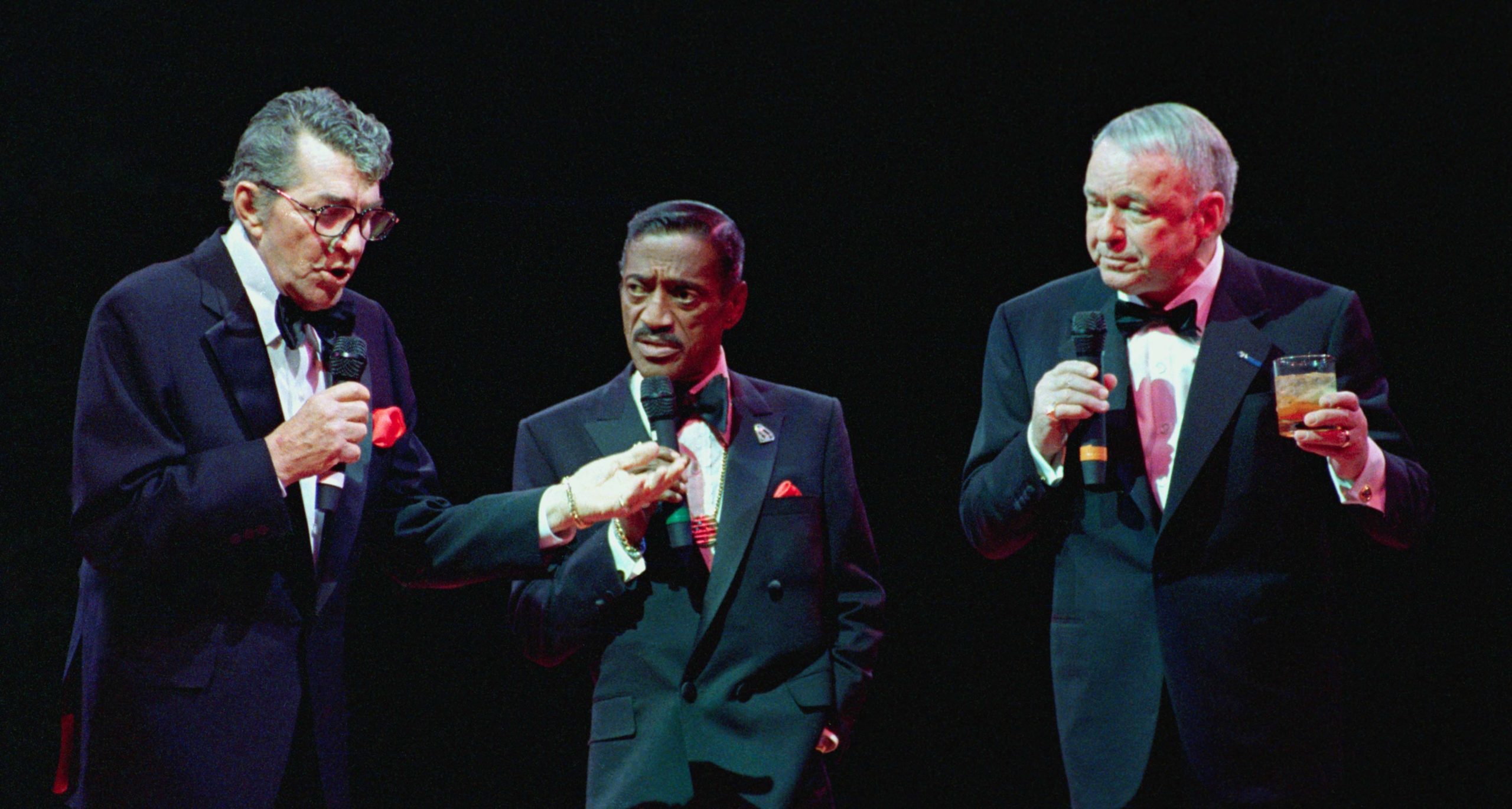 Deana Martin revealed that her late father was "astounded" when he heard his friend Sammy Davis Jr. wasn't among the guests of JFK.
"He was my uncle Sammy, he came to our house. He was family. So it was pretty remarkable," she told Fox News.
"My dad was going to take a stand because it was the right thing to do. It didn't matter what JFK or anyone else was going to think of him. This is Sammy Davis Jr., and that was his friend. And for family to not be invited for those reasons made my father very upset. He just said, 'It's not right. I'm not going.' And that was it. He wouldn't think about it anymore."