Before 1961, interracial marriages were illegal and punishable by law, and even after they were legally allowed, many continued to see them as something odd and considered them taboo.
Hollywood actors Georg Stanford Brown and Tyne Daly tied the knot in 1960 and never cared what people were saying about their relationship. Being a white woman in love with a black man triggered prejudice and judgment, but Tyne never considered leaving the man who meant the world to her. Georg was as determined to stay with Tyne and their love stood the test of time.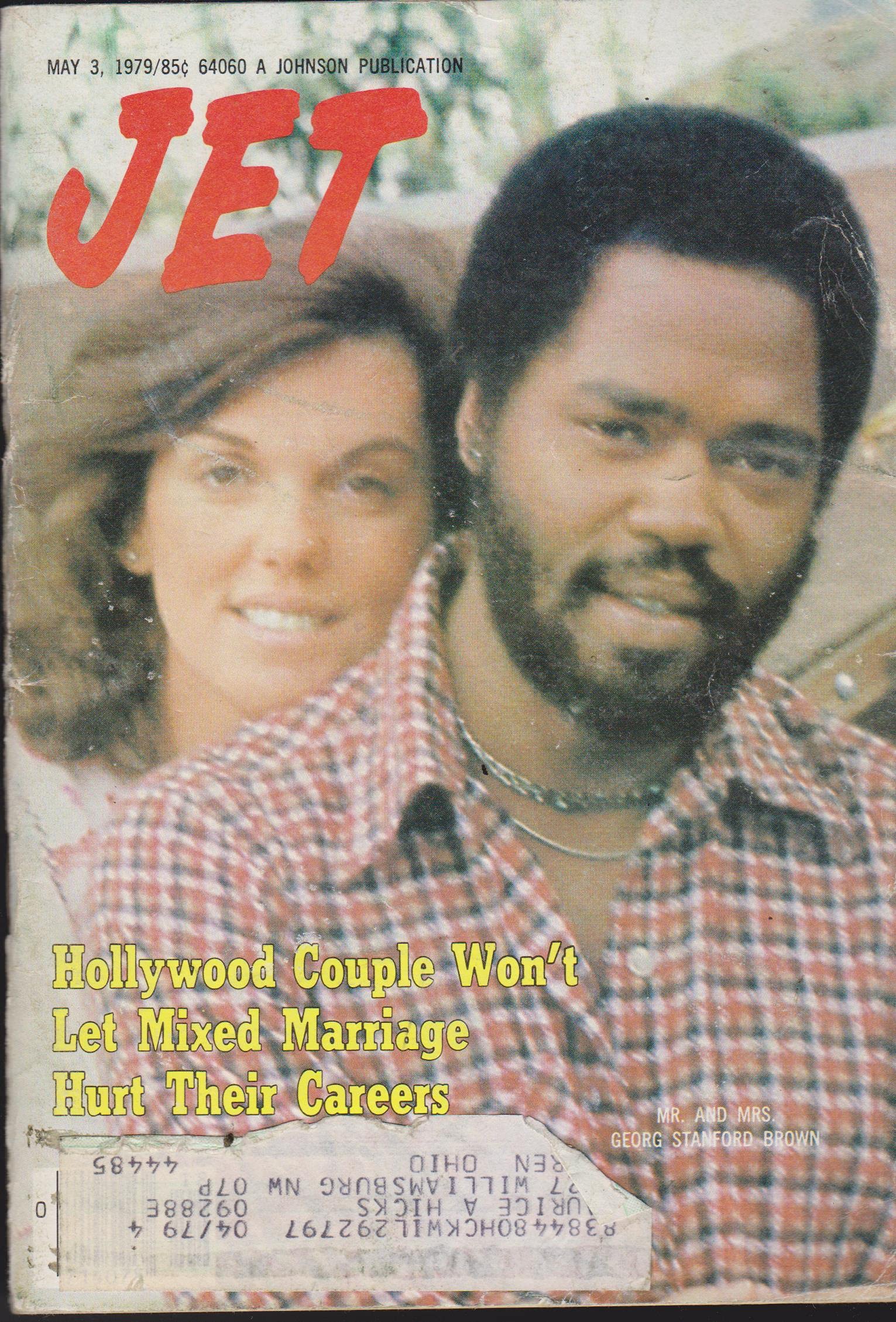 Georg's career in the world of film started when he was still very young, but he didn't see it as something serious at the time. In fact, he only saw acting as a way of making easy money, but he eventually fell in love with it and decided to pursue it as a career.
In order to be able to attend the American Musical and Dramatic Academy in New York, he worked as a janitor. At the academy, he met his future wife, Tyne. Over the years, they both rose to stardom and became very successful actors.
Georg is probably best known for his role as Officer Terry Webster, one of the stars of the ABC television series "The Rookies," Tom Harvey in the mini-series "Roots," Henri Philipot in The Comedians and Dr. Willard in Bullitt among the rest.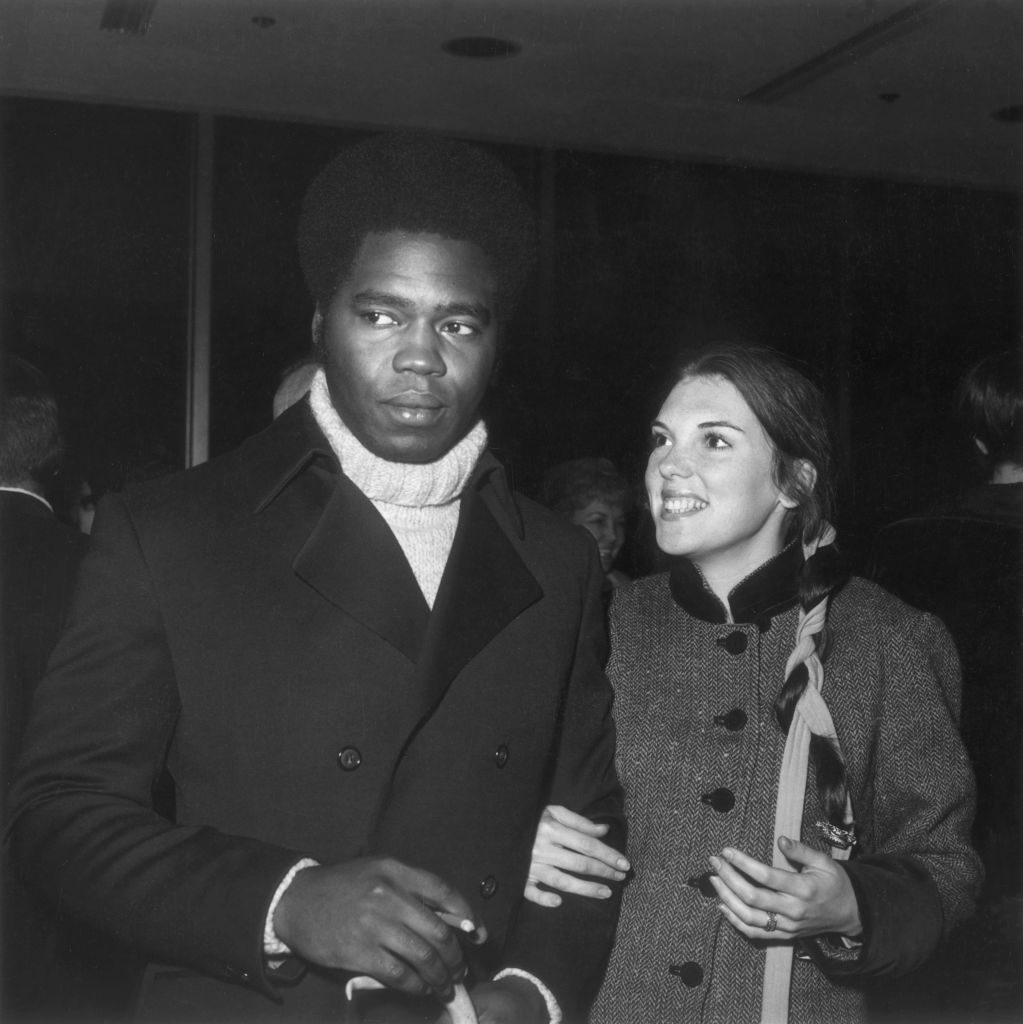 At the time he and Tyne tied the knot, she was already a celeb in her own right who had her breakthrough with the role of Mary Beth Lacey in the hit show "Cagney and Lacey."
In an episode of "The Rookies," Georg and Tyne shared their first on-screen kiss and that scene caused quite a stir.
Tyne often spoke of her marriage with Georg and said that she never saw him as a black man, but a human being.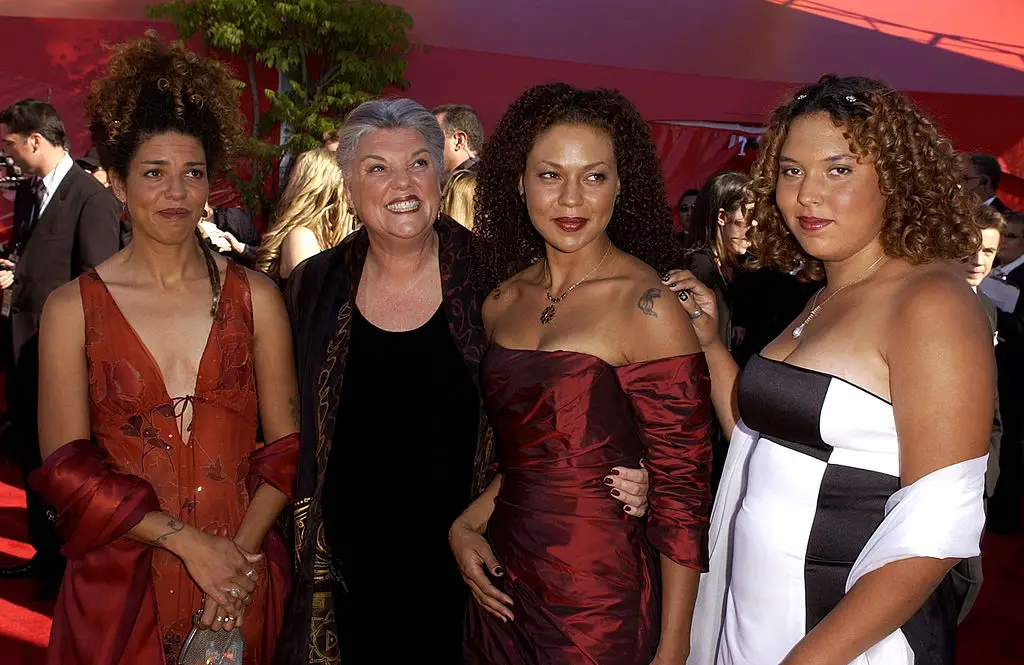 They have three daughters together. When their youngest daughter was born, "on her birth certificate, under 'race,' we put 'human'; under 'sex' we put 'yes', and under ethnic origin, we put 'citizen of the world,'" Tyne said.
Georg and Tyne divorced in 1990, after 24 years of marriage, but they are still remembered as a couple who fought prejudice and that is just another reason why we all love them so much.