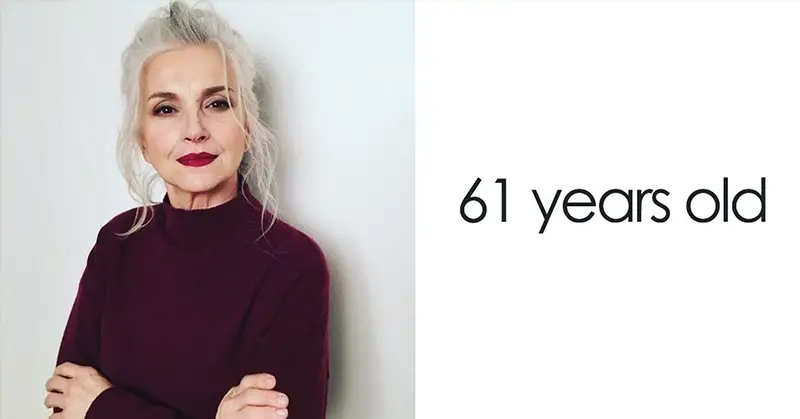 For too long the modelling agencies have been extremely selective when their models are concerned. The market was looking for models, men and women, that have the perfect shape. Young body, fit and zero fat, with sharp lines and body posture that is more than perfect. The marketing managers were not even considering hiring models that do not meet all of those rigid criteria. People's view of these ideas for 'perfect body' were mixed, some appreciated it, but many others considered that kind of imagery as unrealistic and 'photoshopped'.
Nevertheless, today we can see something is changing. The drastic changes that are quite commonly seen these days were not even imagined back then. The inclusion of plus size models and models with physical or mental disabilities is not a taboo any more. People have been fed up with seeing models that have 'the perfect bodies' and therefore these new models and changes are more than welcome.
Oldushka, a model agency from Russia founded in 2016, may be the best example in the process of refreshing the fashion industry. Led by the notion of establishing model agency different from the already existing – they have decided to offer modelling services with mature models. These professional models tend to show the beauty of life and human nature as it is and they are dedicated to prove that older models have valuable qualities as well. The founder of the agency, Ivan Gavar, for Vogue says:
"Beauty—it's a quality that becomes more valued with years. I met some very interesting faces, and I wanted to do a separate project with them. A modeling agency became that sort of project."
In addition to all of these, these models and the agency itself hopes that this project will be an additional motivation for older people to improve the quality of their lives.
We present you some of the gorgeous models
Tatyana Lukjanova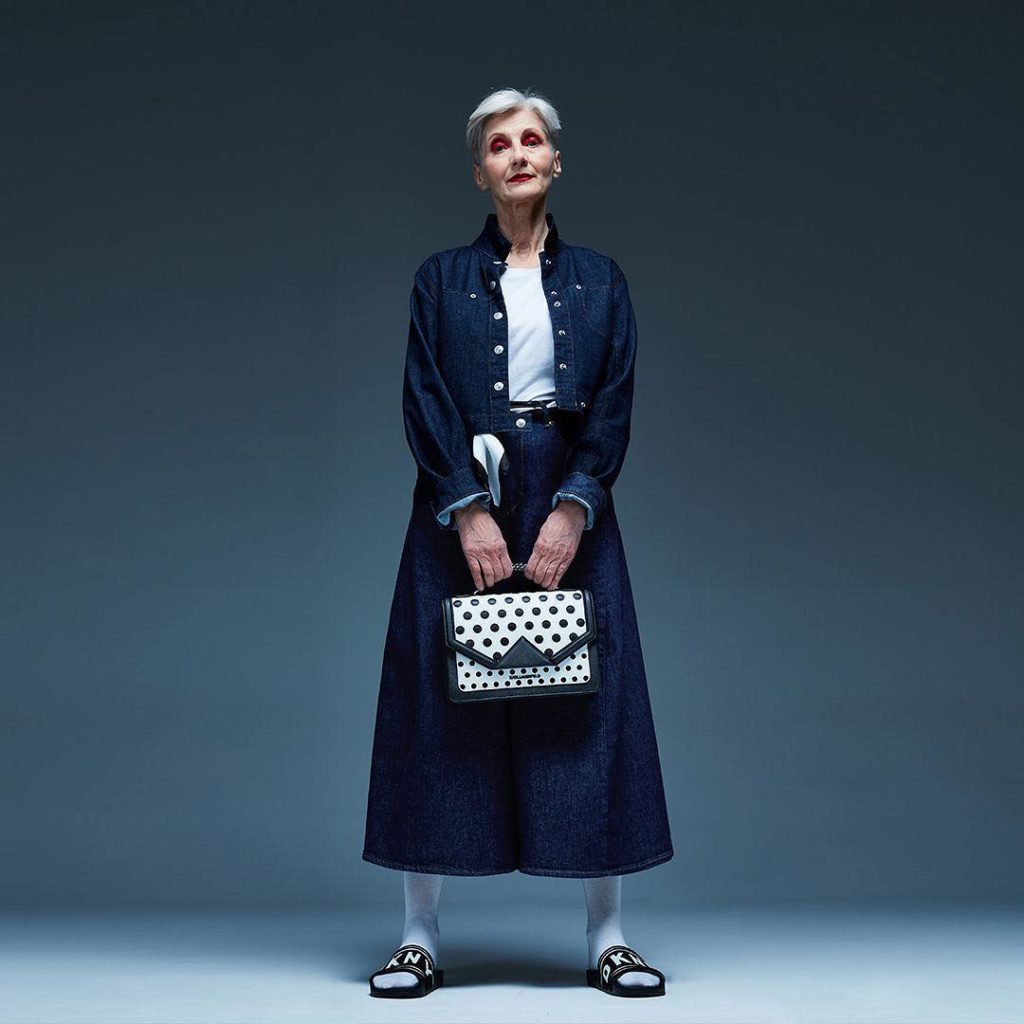 Lyudmila Masaleva
Sergey Arctic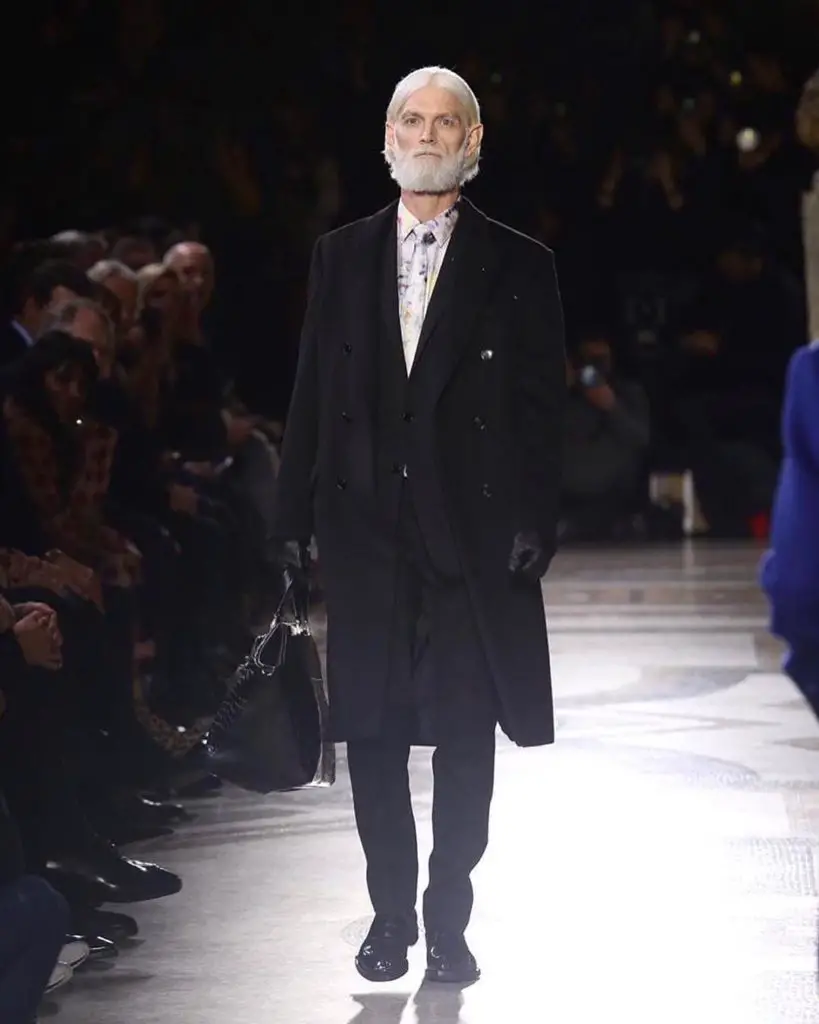 Marta Jersey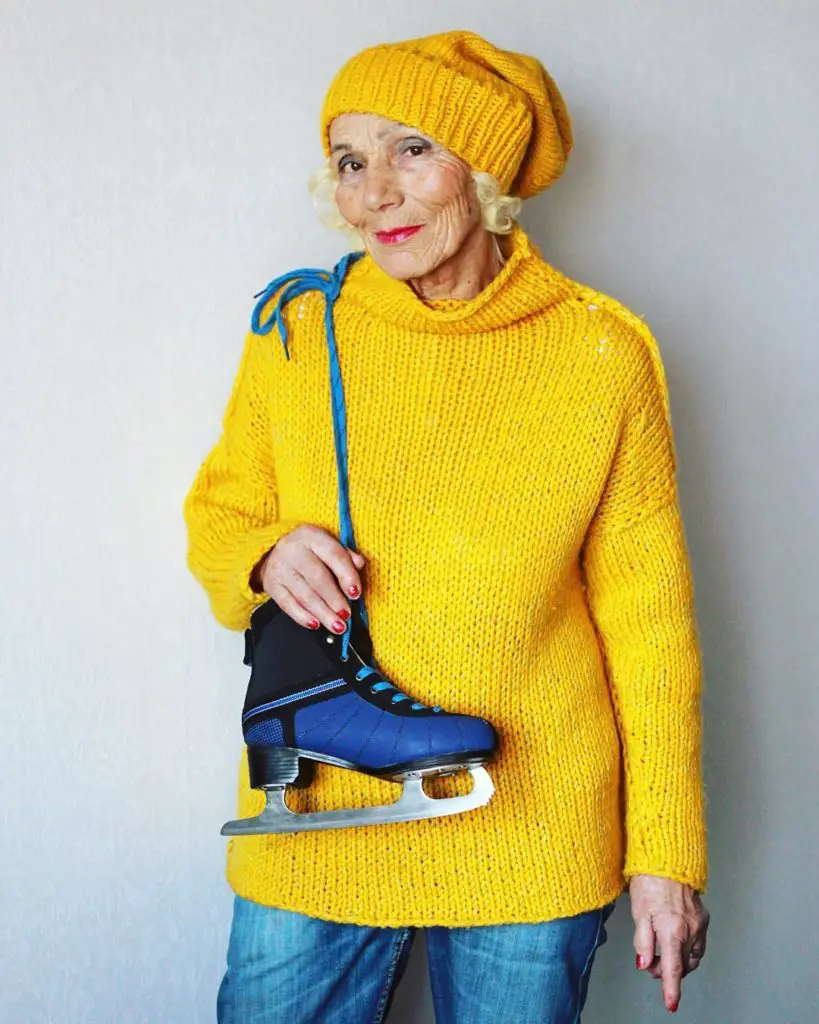 Sofia Alexandrova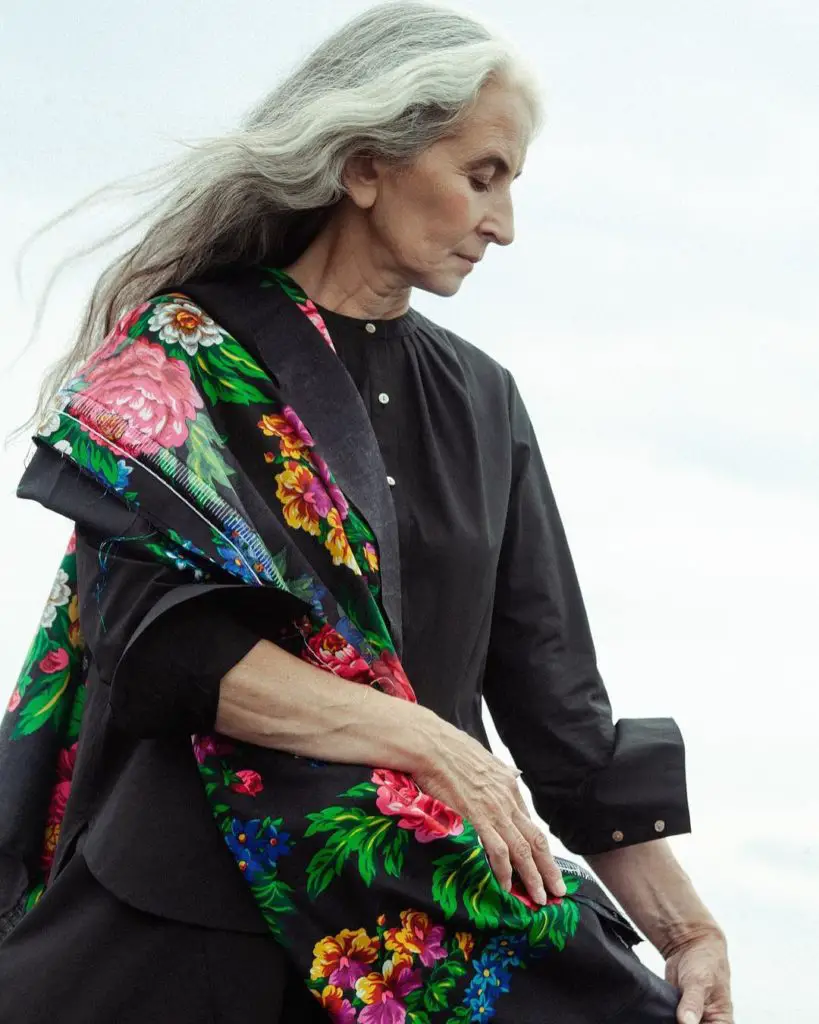 Julia Boyarina
Viktor Afanasyevich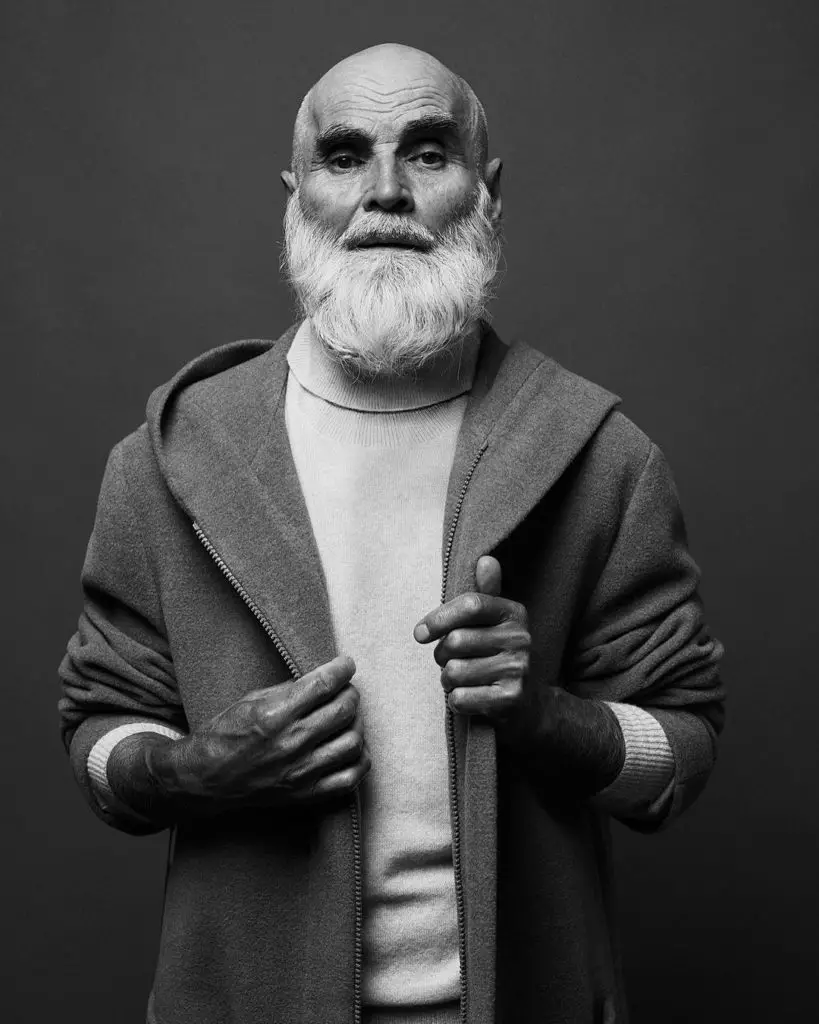 Larisa Mikhaltsova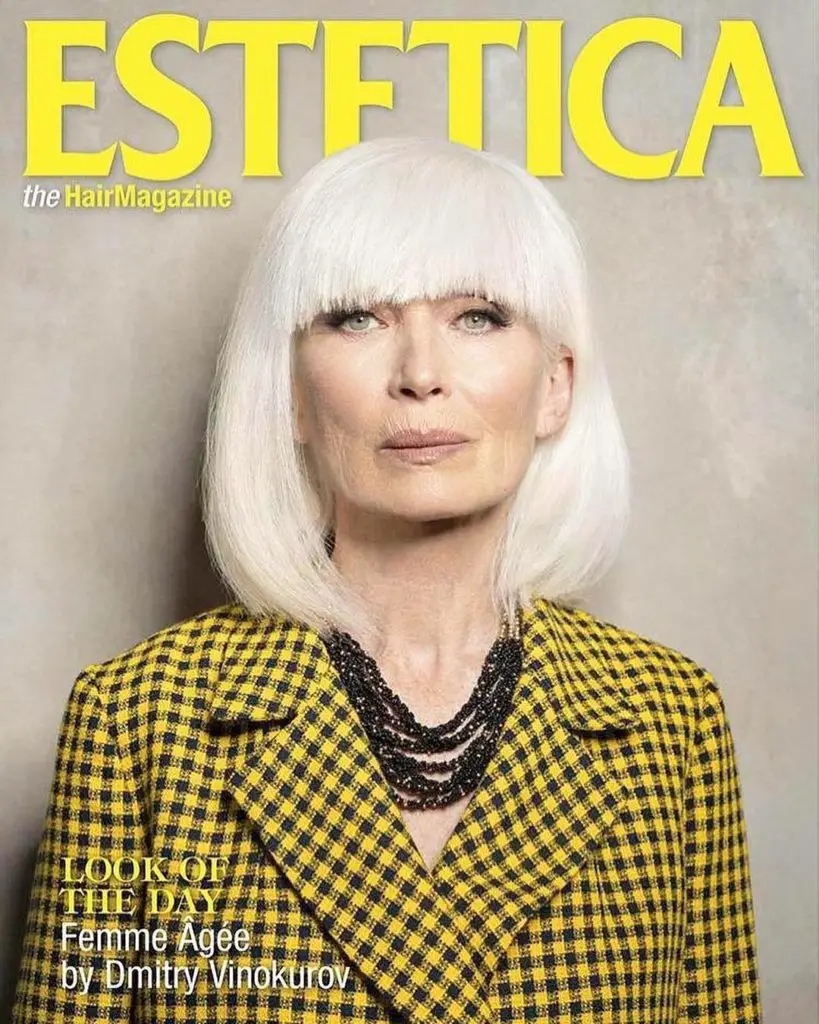 Yuriy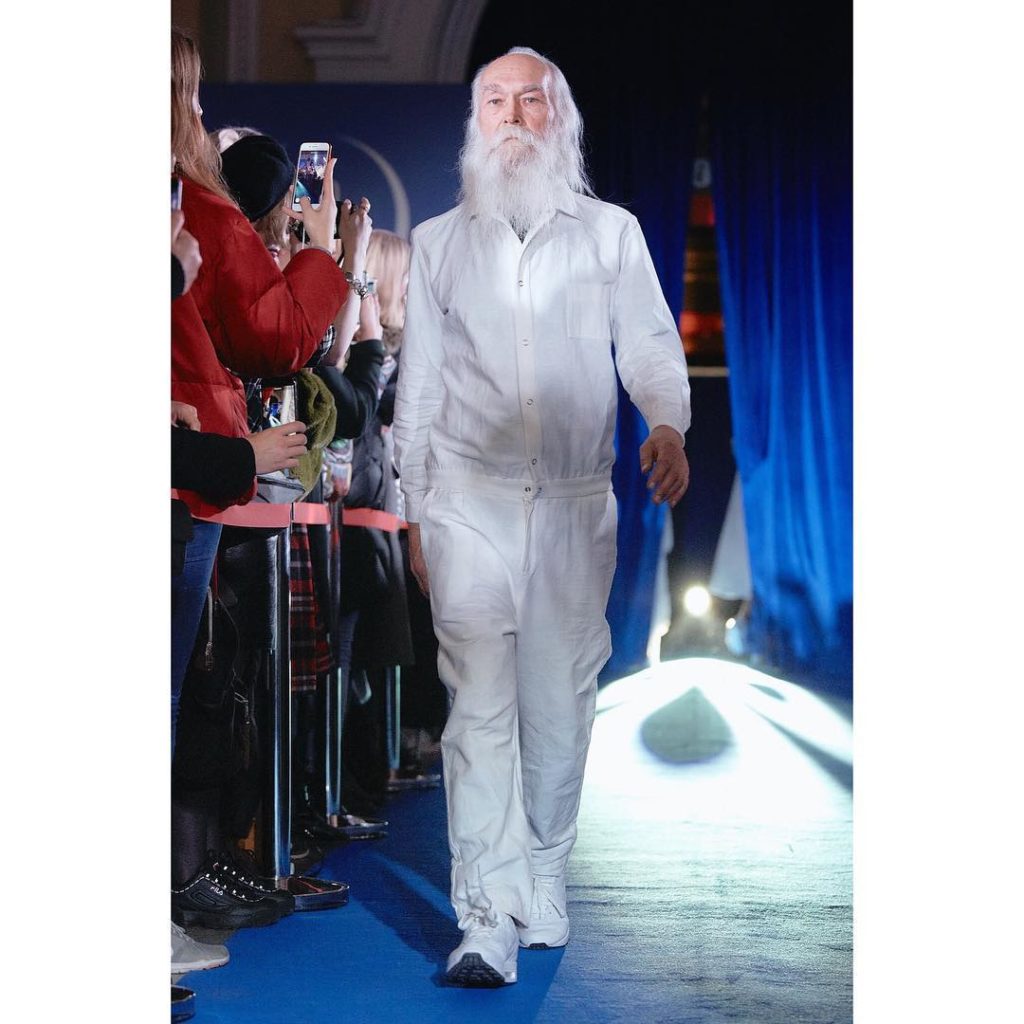 Valentina Yasen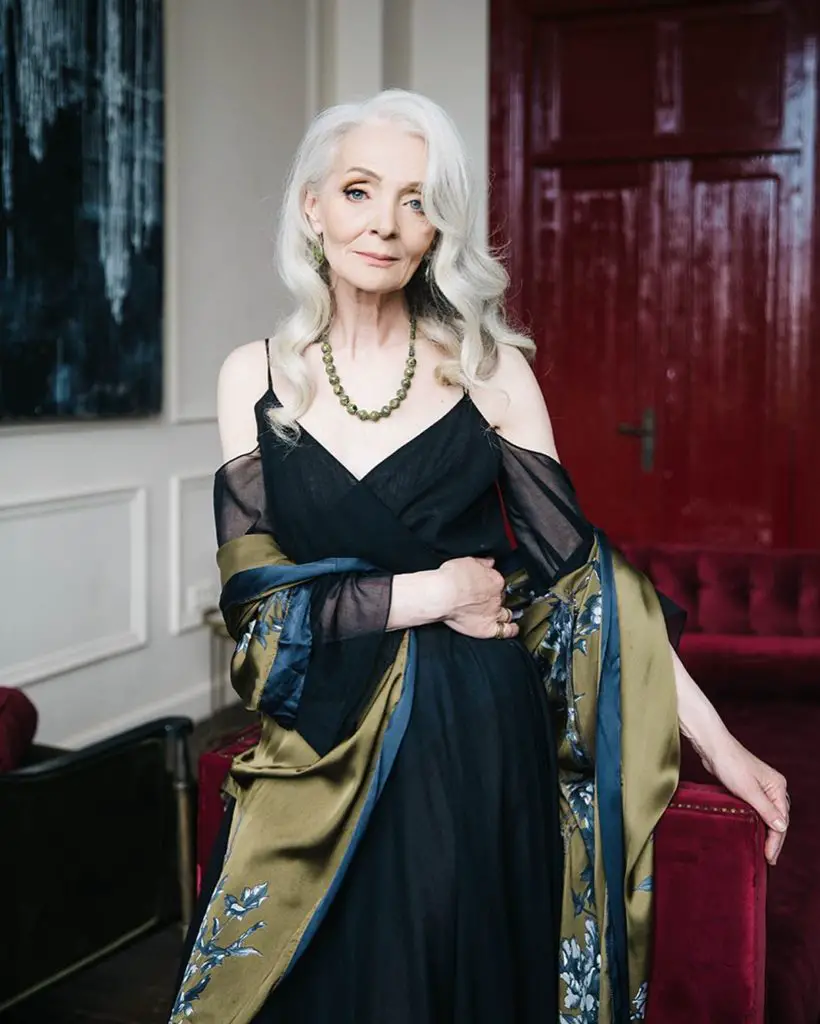 Lyudmila Marmur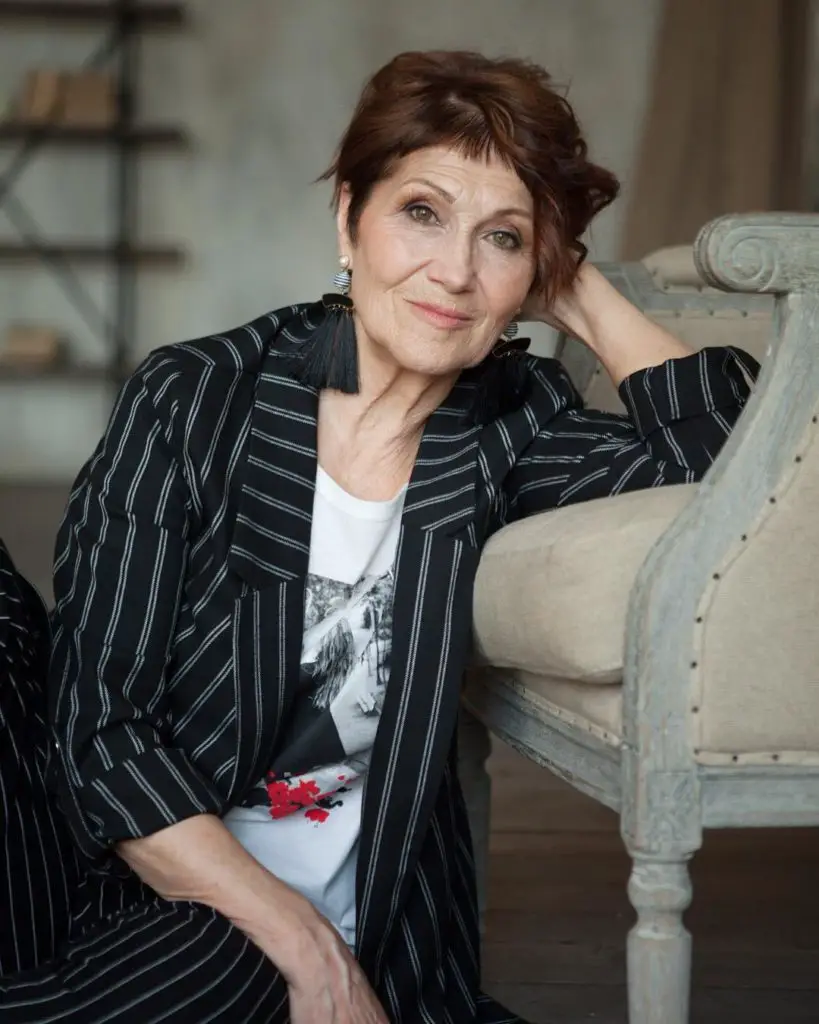 Valentina Yasen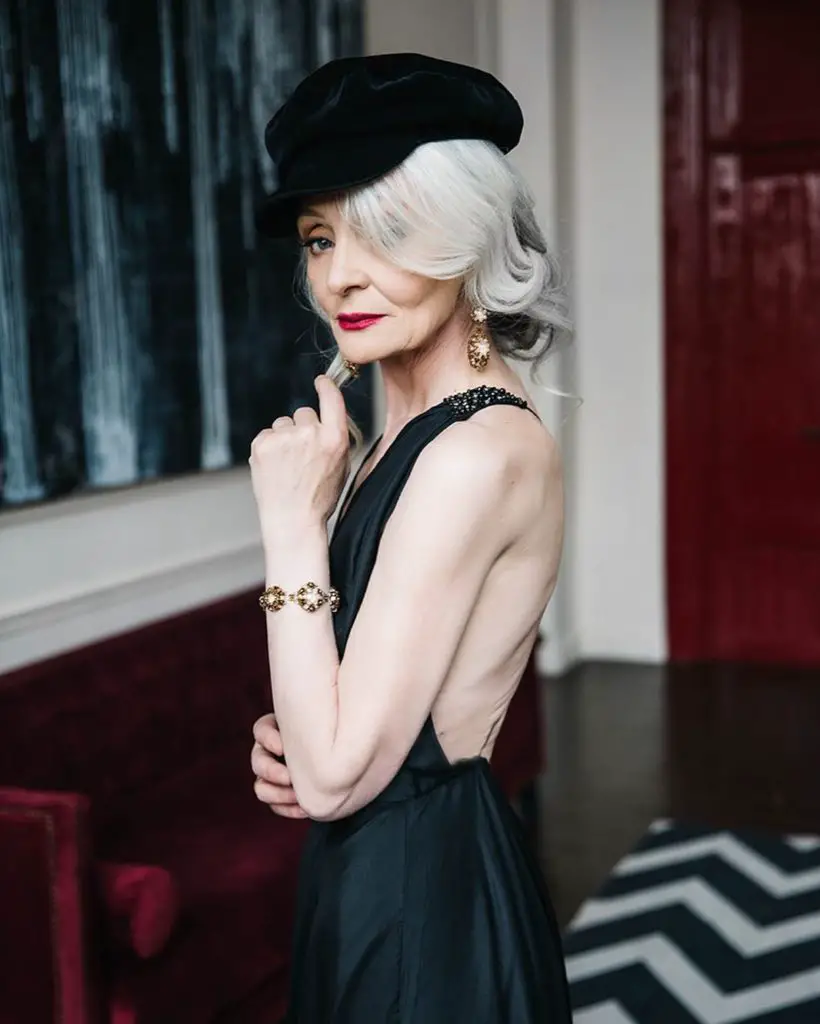 Olga Kondrasheva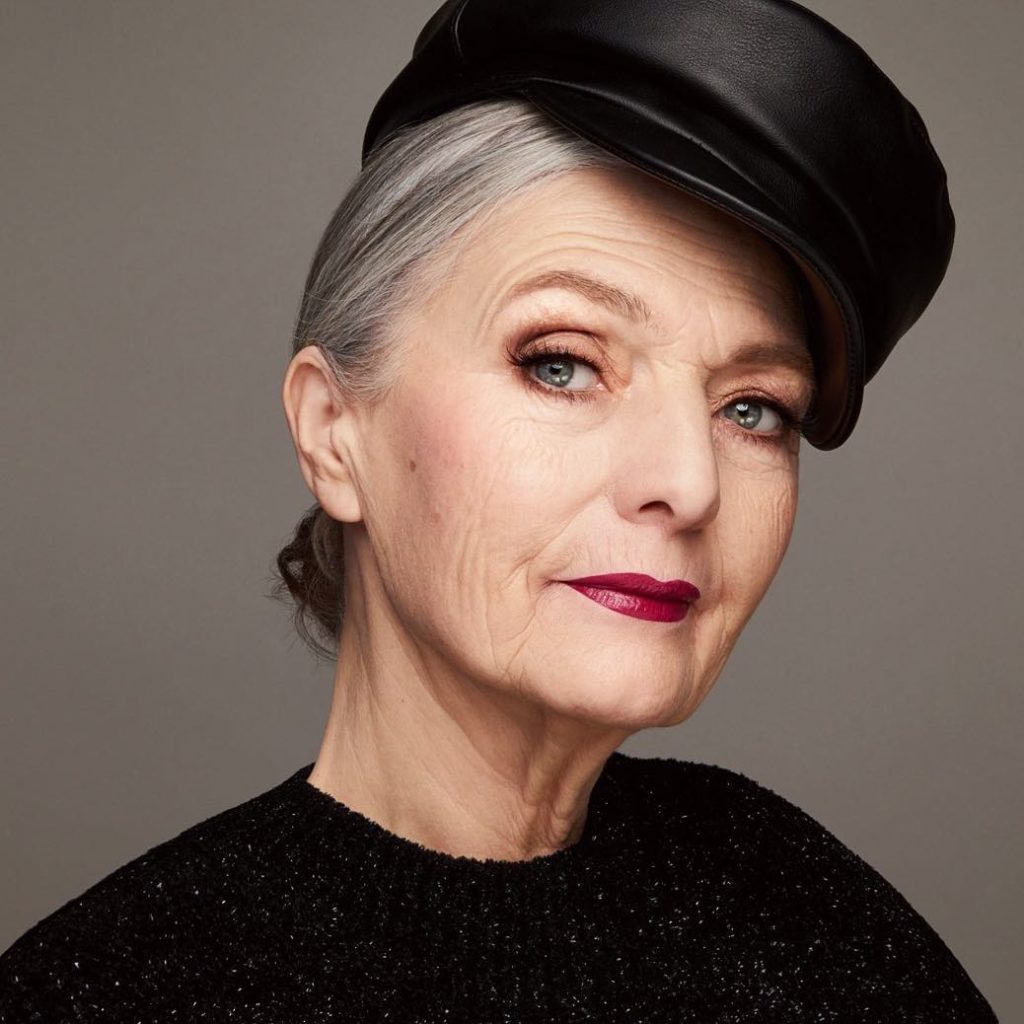 Lyudmila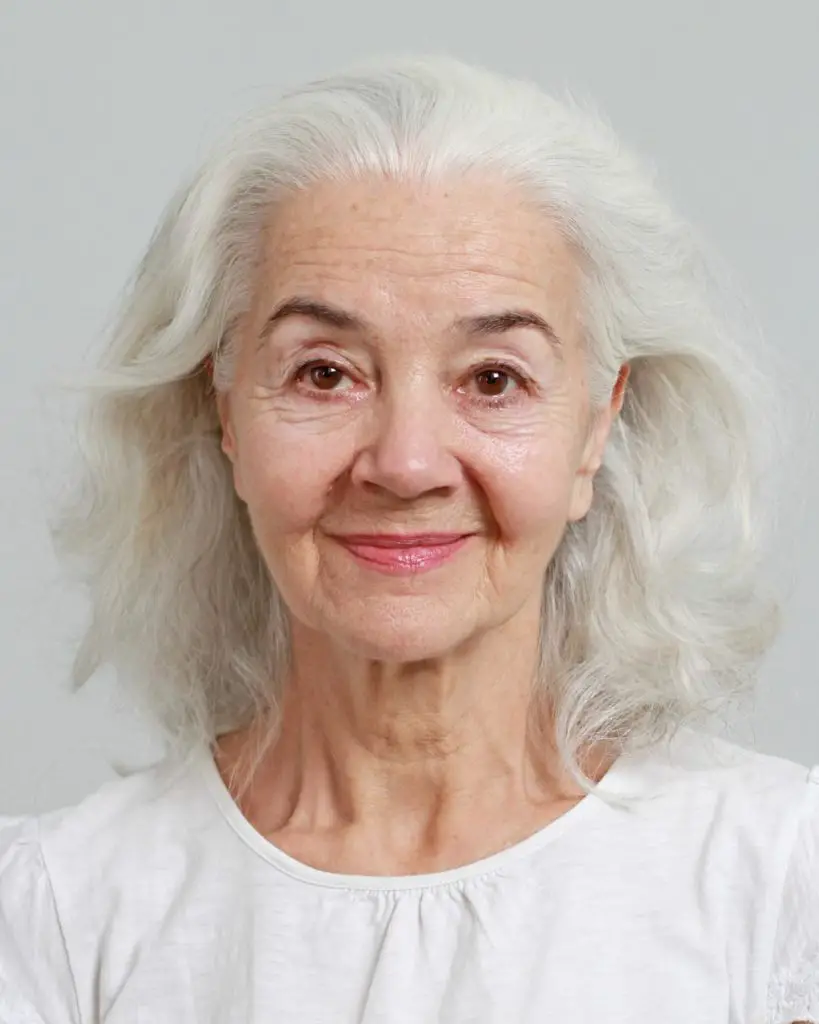 Victor Stolyarenko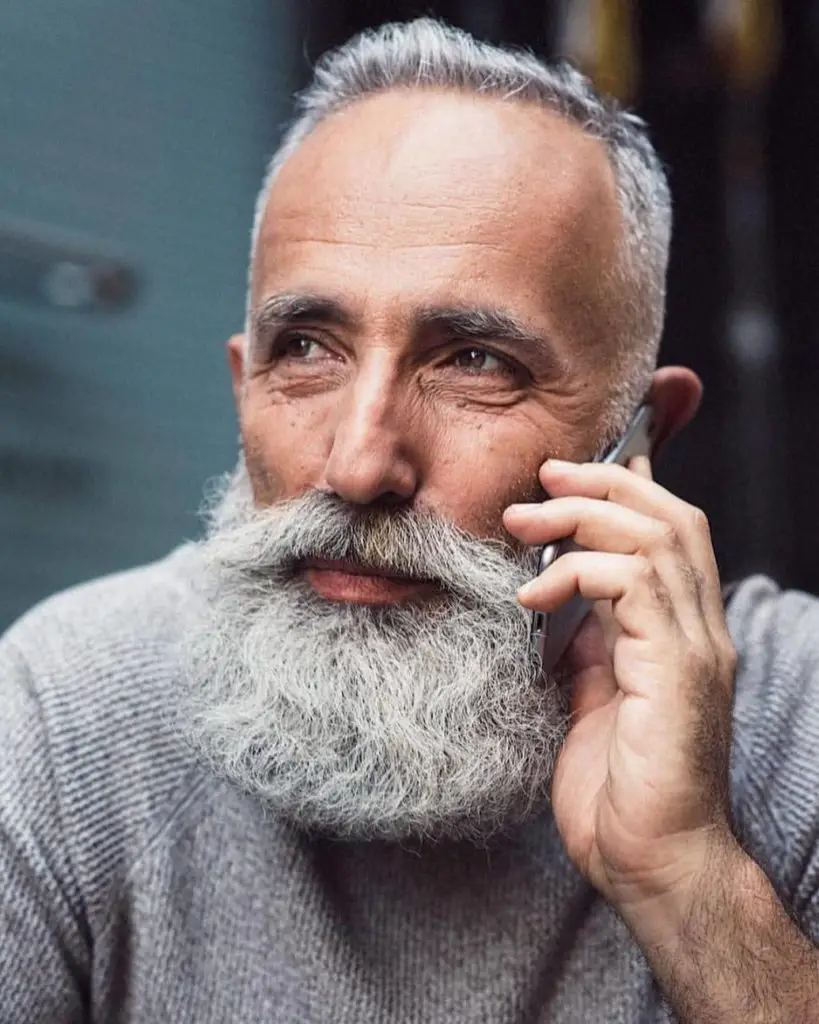 Aren't they great? All of these models remind us that people are beautiful no matter the age or race. The values we all have emit the positive energy that we need.