The story of a five-year-old boy with Down syndrome who wondered off while his mom was asleep is just another proof that dogs are man's best friend.
As little Jose decided to leave his home, the family dog, Alejandro, decided to follow him in order to make sure nothing bad would happen to him.
When the two friends were spotted walking down the rails, they were already over a mile away from home. The Houston Police Department rushed towards where Jose and Alejandro were reported to be seen.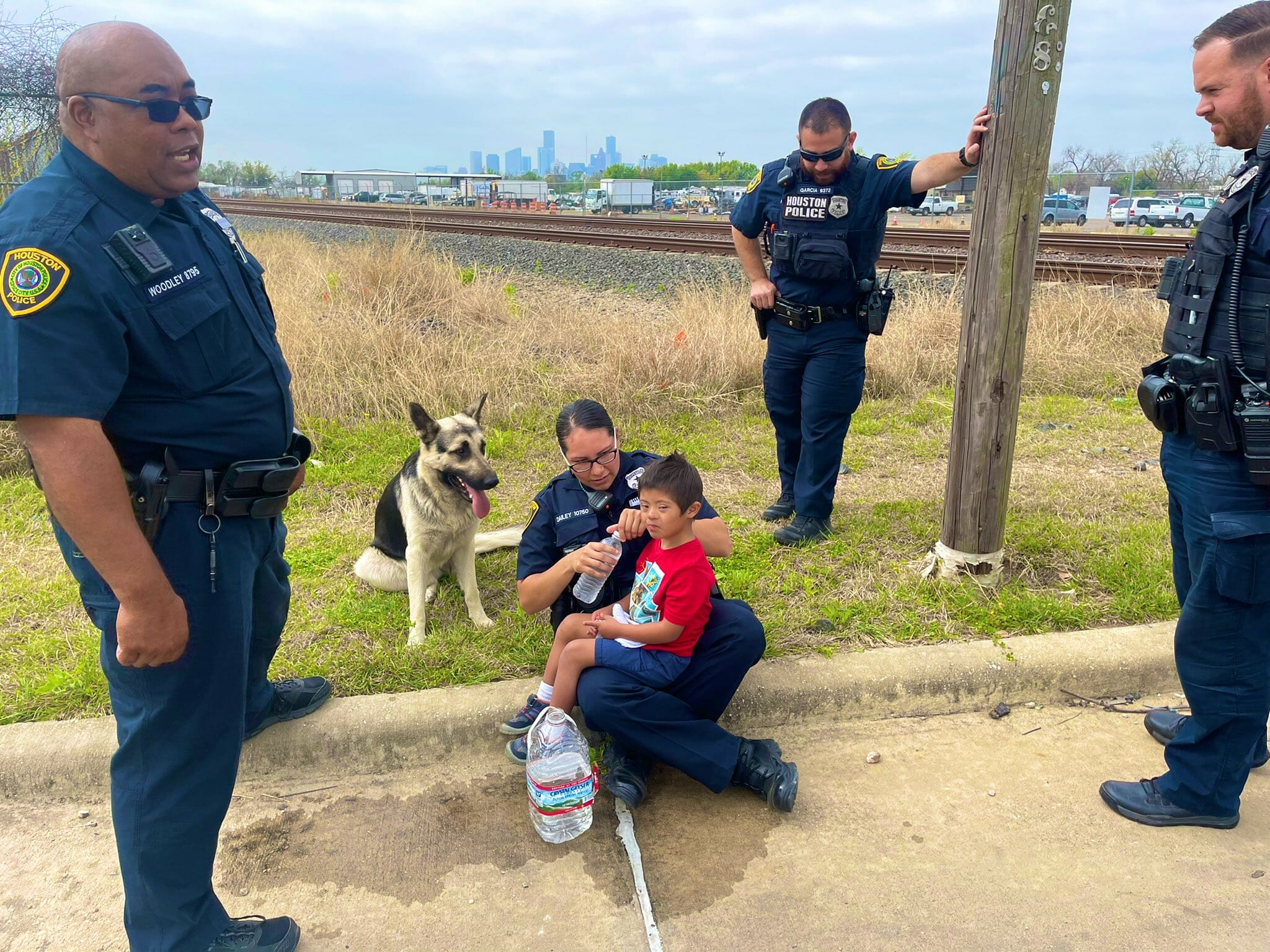 "Witnesses told me the dog was with the little boy when they found him. As I walked away with the boy, the dog followed," Sgt. Salas wrote on Twitter. "This dog was his protector and his angel."
"It seems like that the dog knew something was up, he knew that the child wasn't supposed to be wandering off and he ended up following him," he told the Houston Chronicle. "He was very protective and would not take his eyes off the child."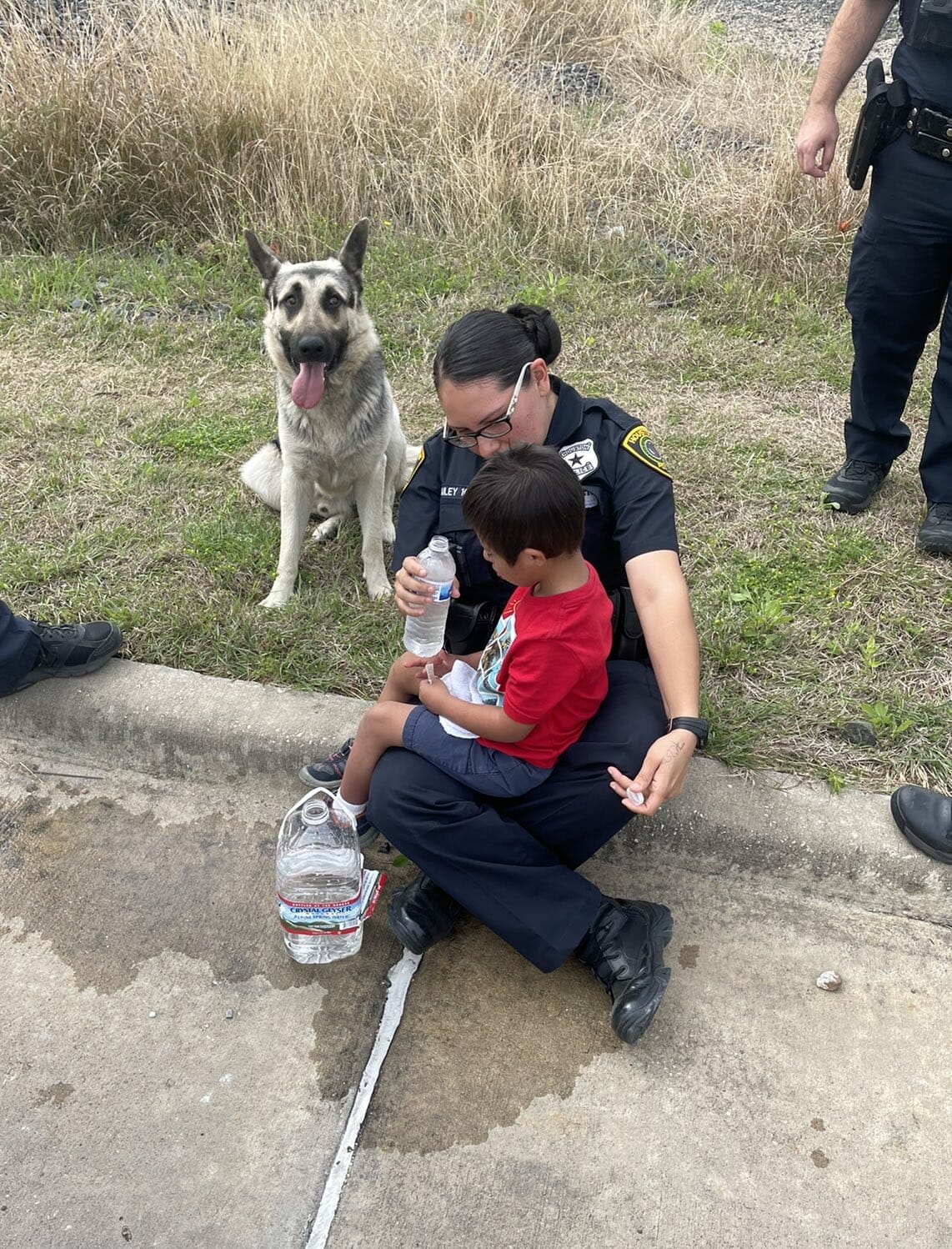 When Sgt. Salas took Jose to his car, Alejandro jumped in as well. "The dog was following basically everywhere I went. It wasn't barking, it wasn't intimidated," he said.
Shortly after they were found, the police alerted Jose's mother that her son was safe and sound. She explained that she and Jose took a nap, but when she woke up, he was nowhere to be seen. She added that she was happy the dog didn't leave her son alone.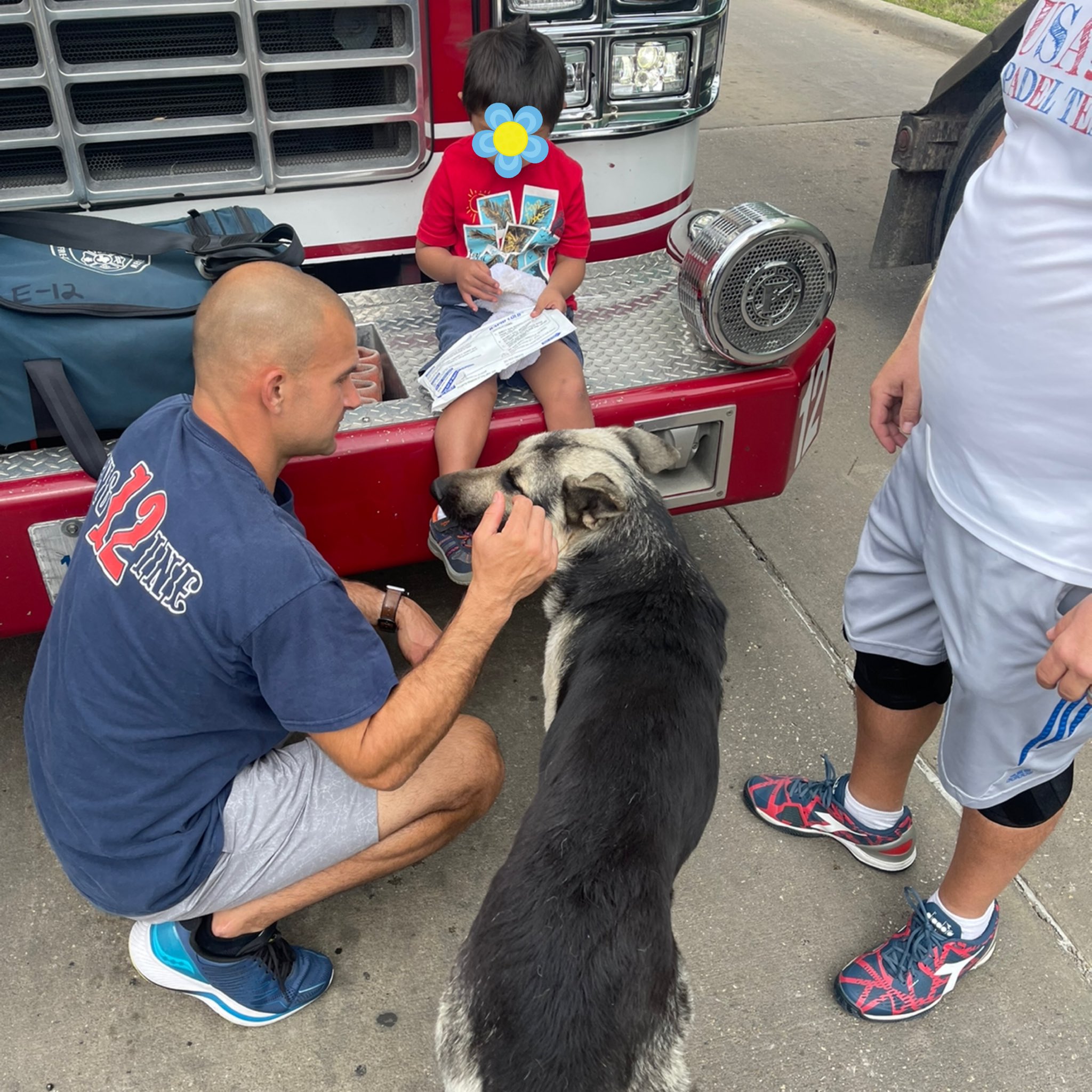 "Alejandro has always been a very overprotective dog since we got him, we got him when he was a baby. I was not surprised when they said he was walking with him the whole entire time," Jose's sister, Samantha Muñoz, told Click 2 Houston.
We are very happy this story turned out to be a happy one. For more go to the video below.