Donald Trump, who served as the 45th president of the United States of America, announced he would be running for the position yet again. He held a press-conference at his Mar-a-Lago waterfront estate in Florida, and shared the news of his 2024 candidacy with the words, "In order to make America great and glorious again, I am tonight announcing my candidacy for president of the United States."
He then proceeded, "Two years ago, we were a great nation, and soon, we will be a great nation again. This will not be my campaign, this will be our campaign, all, together.
"I have no doubt that by 2024, it will sadly be much worse, and they will see clearly what has happened and is happening to our country – and the voting will be much different."
However, as the business mogul is eager to start the campaign for his possible tenure, members of his family are not as excited.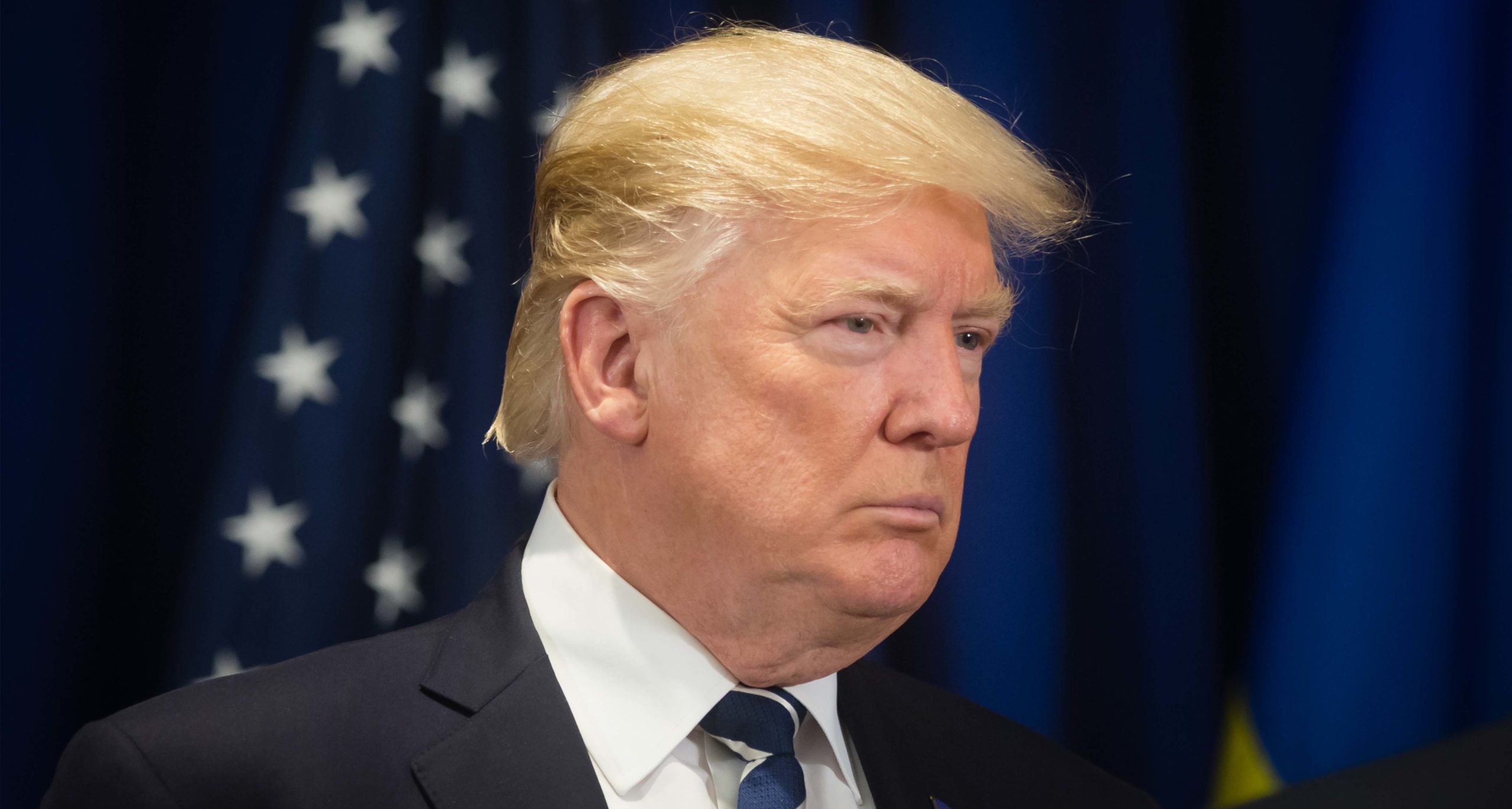 It has been reported that his daughter Ivanka Trump, who played a vital role in his campaign in the past and served as his advisor during his presidency, won't be getting involved into politics ever again even if it is her dear father who is running for president.
Ivanka posted on her social media, "I love my father very much. This time around I am choosing to prioritize my young children and the private life we are creating as a family. I do not plan to be involved in politics."
She then added, "While I will always love and support my father, going forward I will do so outside the political arena. I am grateful to have had the honor of serving the American people and I will always be proud of many of our Administration's accomplishments."
Ivanka, however, wasn't in attendance of her father's press conference.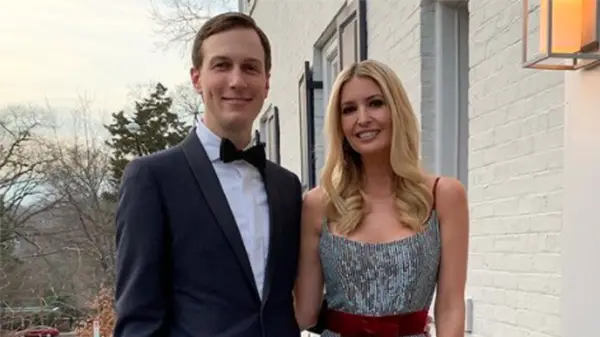 Rumors are that Trump begged Ivanka and her husband Jared Kushner to join him in his campaign but their answer was a resounding no.
"Trump thought he could convince Ivanka this weekend to come back and campaign for him as she was the most requested speaker after the president himself last time around," the source said.
"But so far she's resisting his entreaties and holding firm, as is Jared. They both feel they got burned in Washington and don't want to go back and expose themselves and their children to another bitter campaign."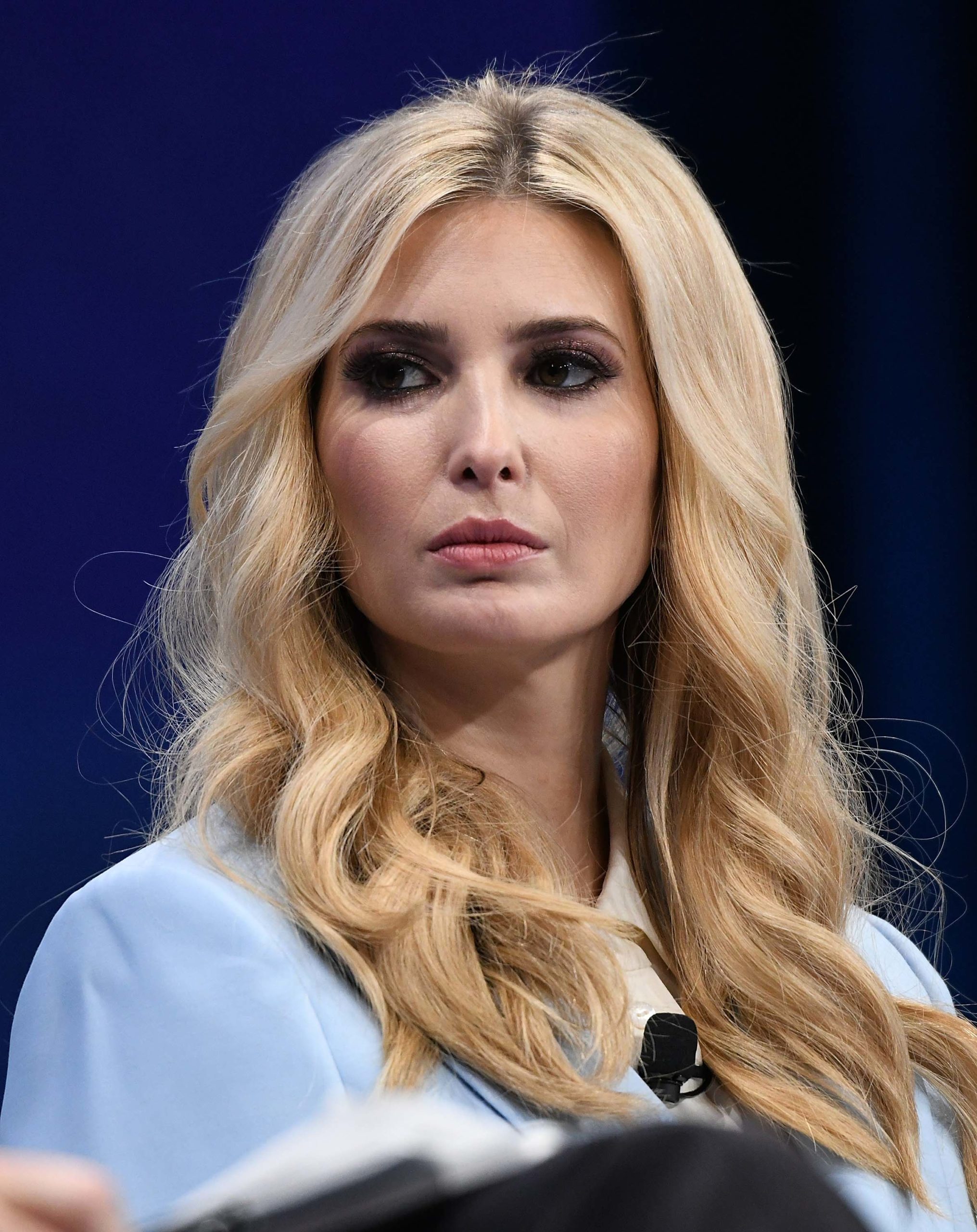 As it turns out, Ivanka isn't the only member of Donald Trump's close family who won't be joining him in his campaign as his wife Melania isn't happy with his decision either.
While serving as a FLOTUS, Melania was rarely seen at her White House office.
"Mrs. Trump was working from home long before the country was," former White House press secretary Stephanie Grisham wrote in I'll Take Your Questions, referring to the Covid-19 pandemic.
"When warranted, we would have in-person meetings, but those generally took place in the Map Room across from the elevators to the residence. There we would plan out schedules, respond to pressing queries, and discuss goals. Other than that, the first lady kept to her rooms in the residence."
According to her friends, Melania isn't ready to be living in the White House again as she tends to lead a more private life out of the eyes of the wide public.
"Being the first lady again is not what she wants," one person close to the Trump family told CNN back in September.
"For her, it was a chapter — and it's over, and that's that."
Melania, just like Ivanka Trump, believes her place doesn't belong into politics.
"You're not going to see her at rallies or campaign events, even if he 'officially' says he's running again," another person said.
"Instead it's going to be Lara (Eric Trump's wife) or Kimberly Guilfoyle (Donald Trump Jr's girlfriend). They have that same urge Trump has to run again; Melania absolutely does not."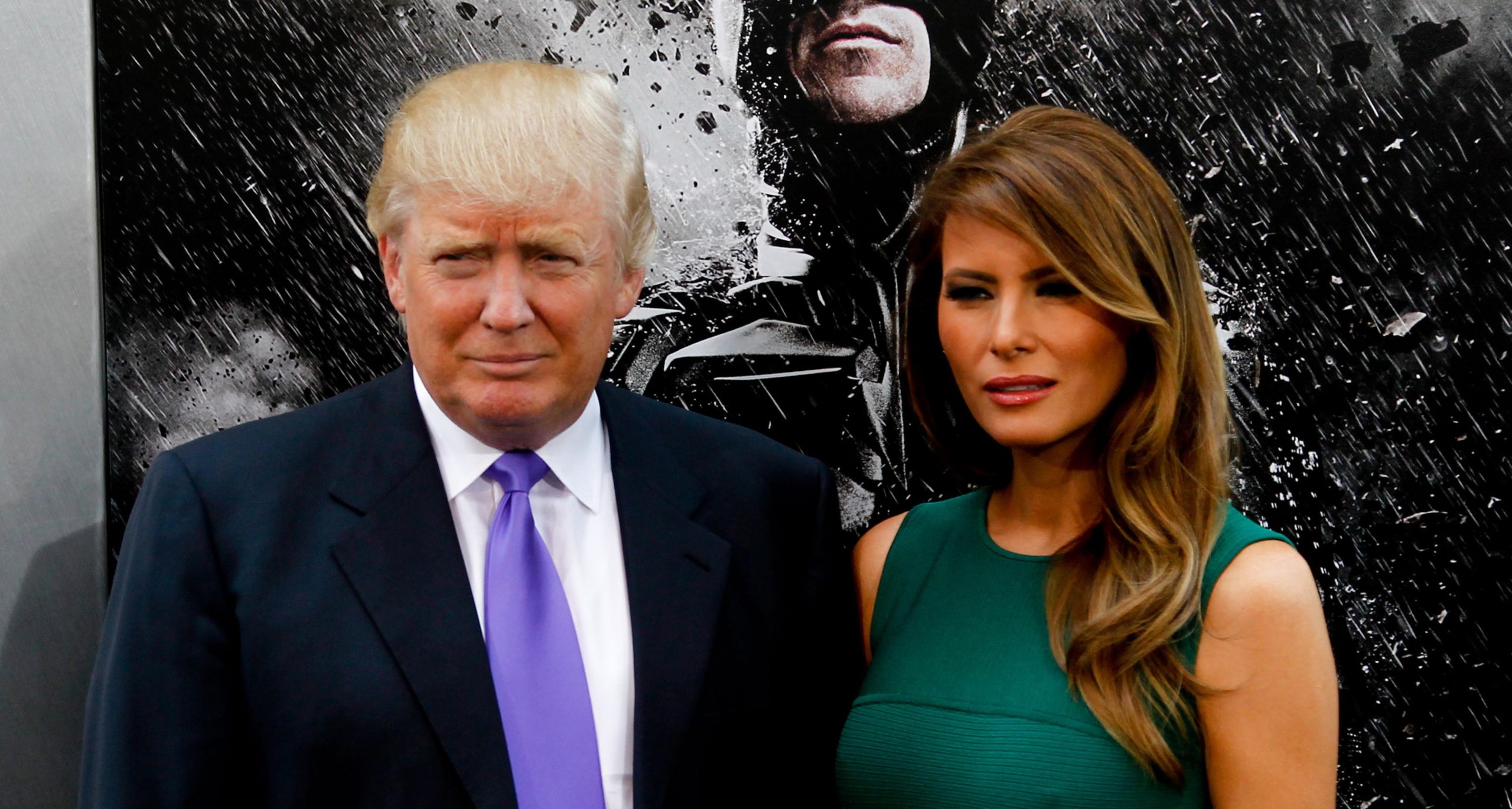 During the 2020 debate between Trump and Biden, the former lashed at his opponent several times. Biden believed Trump acted unpresidential, and apparently, Melania thought the same.
According to Mike Pence's book So God Help Me, Melania handed notes to her husband reminding him to be more patient, advice he took.
CNN correspondent Kate Bennett told Anderson Cooper that the former first lady doesn't feel like being part of yet another capmaign.
"Showing up in a news story is not something the ultra-private Melania Trump enjoys, and Trump was soon apologizing on Truth Social to her for what he called 'made up' stories about her involvement," Bennett said on CNN.
"She doesn't like being in the news. She certainly doesn't like her name being attached to the rants and ravings of her husband," she added.
Please SHARE this story with your family and friends on Facebook.
Bored Daddy
Love and Peace