When former president Donald Trump announced he would be running for a president of the United States four years ago, both he and his family claimed how he had the wholehearted support of his children. They were and still are by his side and work closely with him.
When he did become the president, his daughter Ivanka Trump and her husband Jared Kushner took the role of his advisors in the White House despite being accused of nepotism.
They announced they wouldn't be receiving salary or making any money.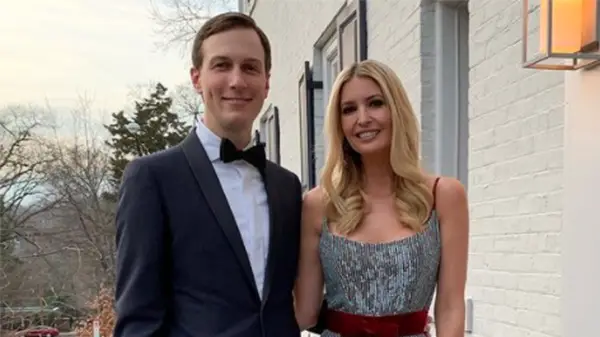 However, according to financial disclosures analyzed by Citizens for Responsibility and Ethics in Washington (CREW), the Trump-Kushner couple made between $172 million and $640 million during Donald Tump's presidency. The couple claimed this was an outside income, not related to their job as advisors whatsoever.
The Independent also reported huge numbers of income, despite both Ivanka and her husband announcing they were stepping away from their daily operations in their companies when they entered the White House.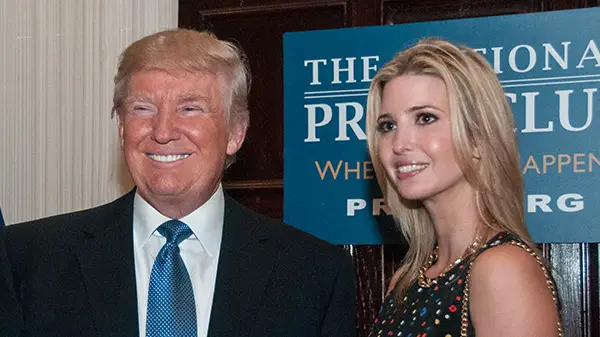 CREW said that Trump's daughter and son-in-law "likely made hundreds of millions of dollars from questionable sources. All that was waived off by the same nepotism that got them their jobs."
According to the same report, most of Ivanka's income comes from her stake in the Trump Hotel in DC, around $13 million since 2017.
However, in the past, she claimed her stake was worth between $5 and $25 million, and then it was reported it decreased to $100,000-$250,000. She, though, had at least 28 foreign trademarks approved for her during the four years her father served as the president of the country.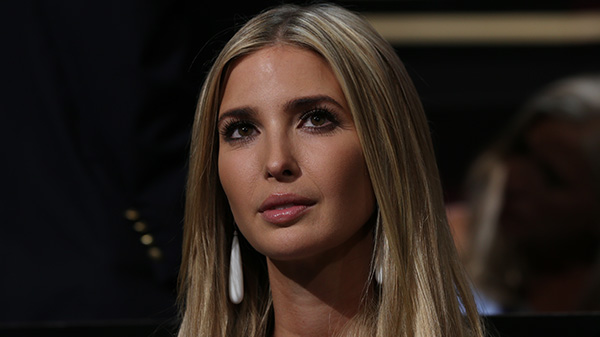 "Jared Kushner and Ivanka Trump should never have been allowed to work in the White House. The Department of Justice reversed decades of precedent to grant President Trump's wish to have his children work in the White House. While taking on enormous responsibilities that they were unqualified to carry out, and debasing their positions with constant ethics scandals," the report further stated.