Former president Donald Trump's second impeachment is proceeding after being ruled it was within the law for it to take place regardless the fact he's no longer the president of The United States.
Rep. Raskin of Maryland's 8th district who leads the impeachment managers tweeted in January, "We have a solemn duty to protect our democracy and Constitution." Trump is charged of inciting the violence in the Capitol on January 6 which prosecutors dub "the most grievous constitutional crime."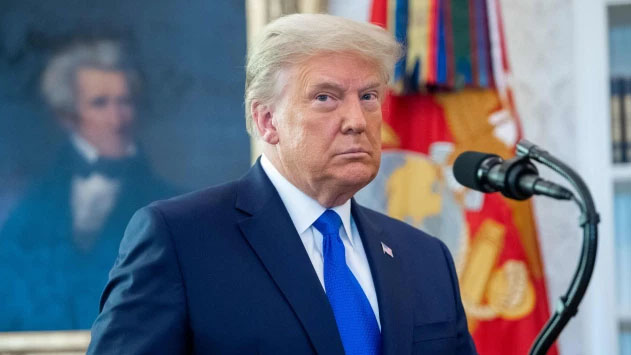 From what had been seen by numerous reports, Trump was "furious" and "angry" at his defense team, particularly his lawyers Bruce L. Castor Jr. and David I. Schoen. People close to Trump claimed he didn't like what he saw on TV from the comfort of his home in Mar-a-Lago, Palm Beach, Florida.
Trump's legal team was only announced less than a week before the trial started, and they appeared unprepared. Alan Dershowitz, an attorney who represented Trump in his first impeachment trial, was reported saying: "There is no argument. I have no idea what he's doing. I have no idea why he's saying what he's saying," referring to Castor's speech.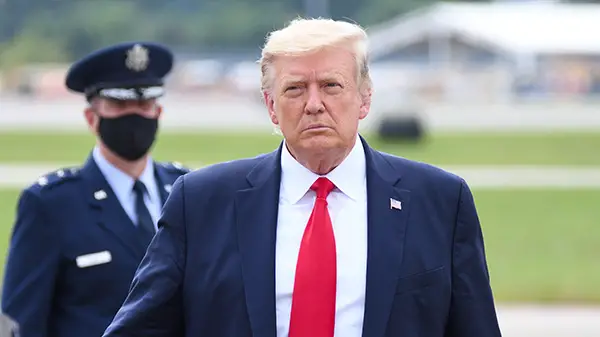 As the Democrats started the trial with videos of the Capitol riots showing demonstrants attacking police officers and evoking Trump's name in hopes of disrupting the certification of the November election, Castor said: "The American people just spoke and they just changed administrations," adding the public is smart enough to "pick a new administration if they don't like the old one, and they just did."
Republican senators criticized former President Trump's impeachment lawyers' presentations as underwhelming and ineffective, even as all but six GOP lawmakers sided with the defense team's position that the case was unconstitutional https://t.co/nmldARyISN

— The Wall Street Journal (@WSJ) February 10, 2021
In his defense speech, Castor also claimed the former president wasn't to be blamed for the riots and his impeachment was only a way to prevent him from running for president in four years time. "We are really here because the majority in the House of Representatives does not want to face Donald Trump as a political rival in the future," Castor said. "That's the real reason we're here, and that's why they have to get over the jurisdictional hurdle, which they can't get over."
Further, what raged Trump was not only the obvious weak speech, but the fact that Castor praised the House impeachment managers for "a job well done."
"President Trump was not happy with the performance of his legal team in action," a person familiar with Trump's evaluation of day one of his impeachment trial said. https://t.co/nSp2MbRYY4

— The Hill (@thehill) February 10, 2021
According to CNN, Trump was screaming as Castor was struggling with his speech and failed "to get at the heart of his defense team's argument."