Al Pacino is without a doubt one of the most prominent and most influential actors of the 20th century. With iconic roles in films considered classics, such as Godfather, Scarface, The Devil's Advocate and more, he cemented his place in Hollywood.
Pacino was born April 25, 1940, to parents who were Italian immigrants. When he was two, his mom and dad divorced and he went to live with his mother and her parents. It was Pacino's grandparents who first took him to the cinema where he fell in love with acting. And it was a love at first sight.
Over the course of his career, Pacino earned nine Academy Award nominations and received an Oscar for Best Actor in a Leading Role for his performance in Scent of a Woman.
The actor never married but has three children. His love life has been a turbulent one.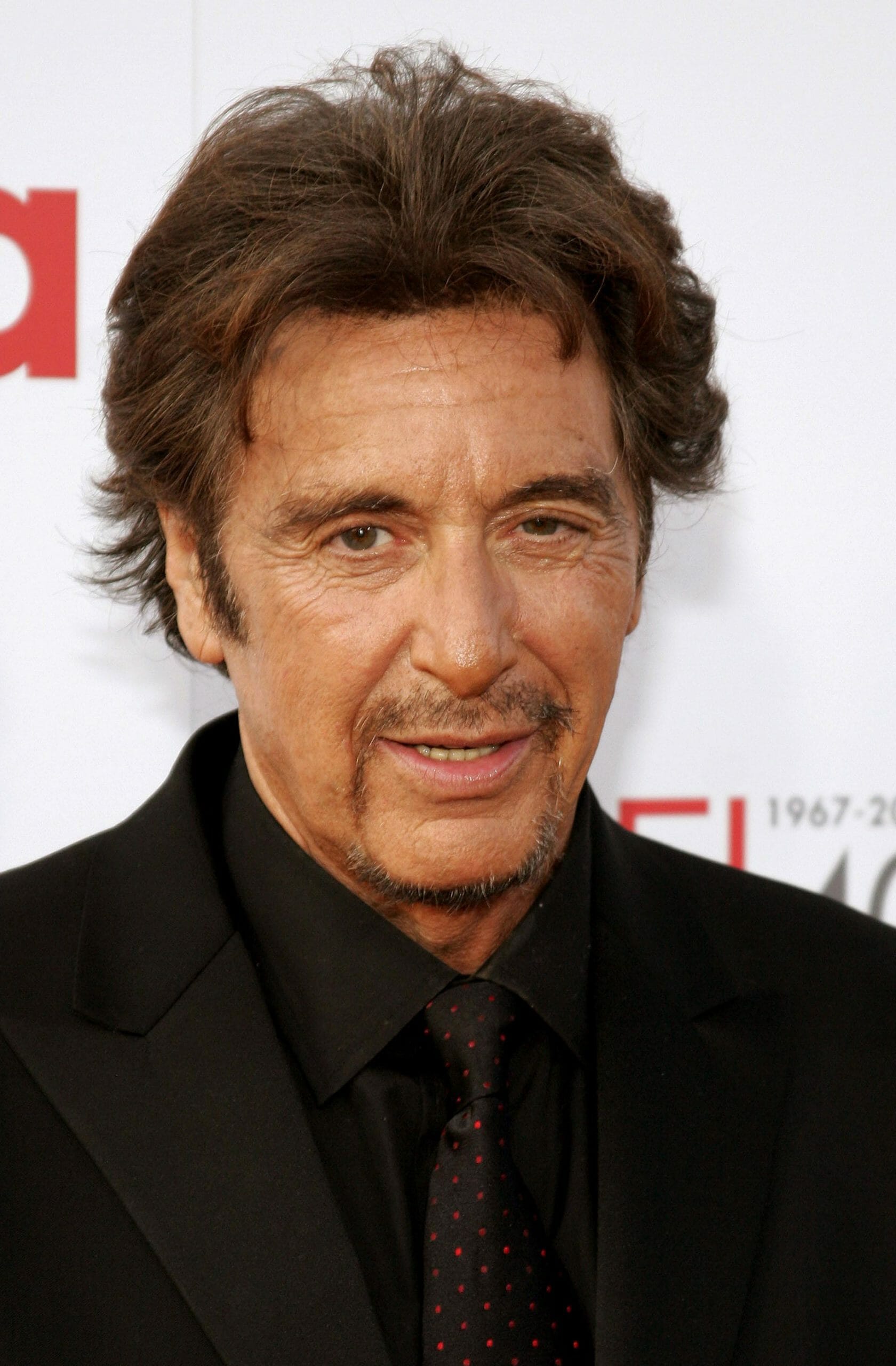 The actor welcomed his first child, daughter Julie Marie, with acting coach Jan Tarrant, whom he dated for a year. In 1997, he got romantically involved with Beverley D'Angelo, the mother of his twins. They both said that they wanted to have children together just mere months after meeting each other. D'Angelo gave birth to Anton James and Olivia Rose at the age of 49, in 2001.
"I got pregnant at 48, delivered six weeks after I was 49, and by 51, I was looking at a landscape as a single parent," D'Angelo said of her life after separating from the actor.
When the couple split, it wasn't a pleasant experience neither for them nor for their children. Pacino and D'Angelo fought over the custody of their twins, and it was a bitter battle.
The actor accused his former lover of treating their children as hostages.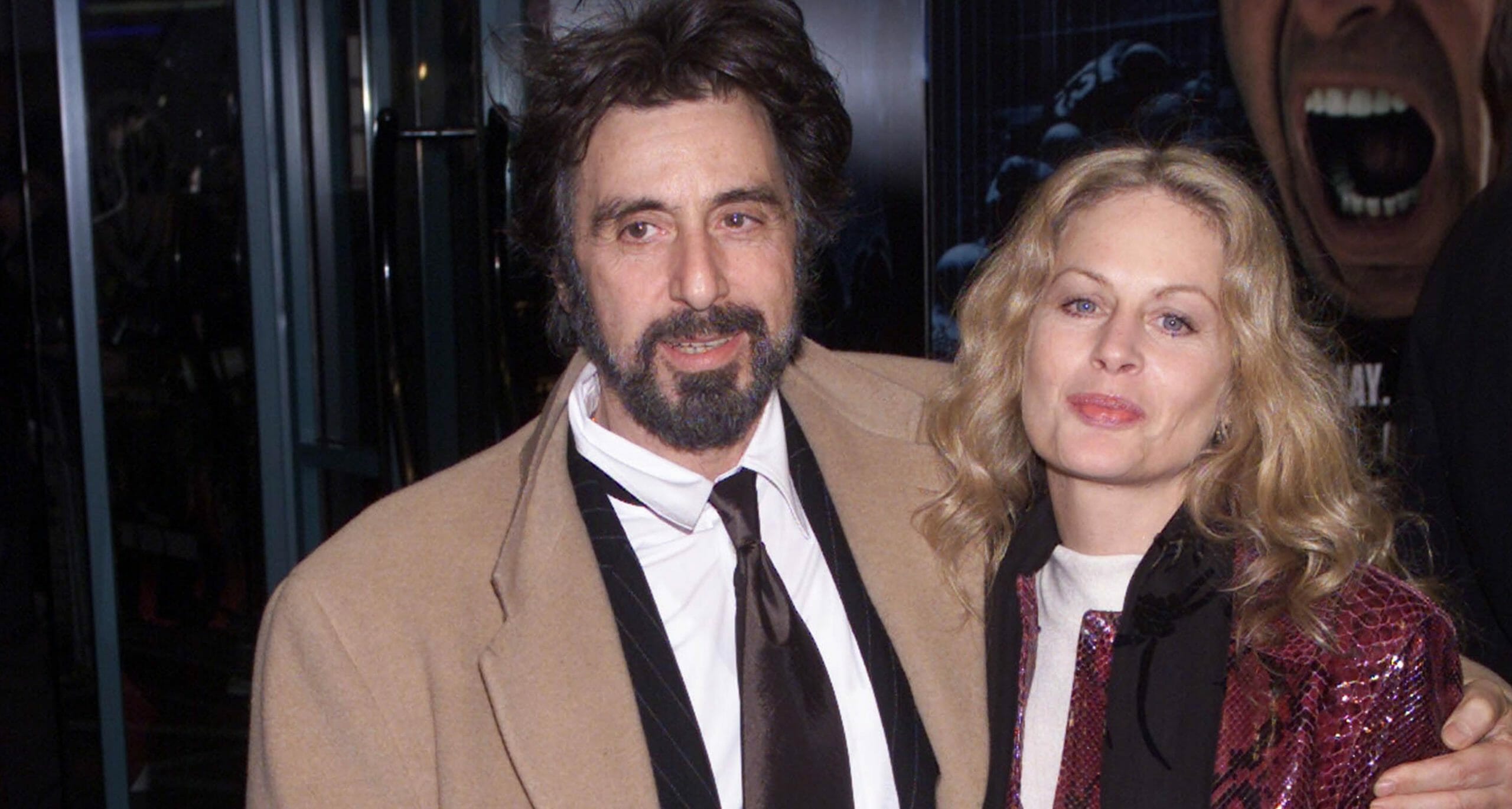 Recently, new photos of the great actor emerged and fans were left worried for his condition. Well, having in mind that The House of Gucci star turned 82 this year, it is more or less expected for him to resemble an old man.
Some say that the actor was affected by the split with girlfriend Meital Dohan. Speaking of the breakup, Dohan, who was 39 years his junior said that their age gap was simply too big.
"I tried to deny it, but now he is already an elderly man, to be honest. So even with all my love, it didn't last," Meital told Israel's La'Isha magazine.
"The age gap is difficult, yes."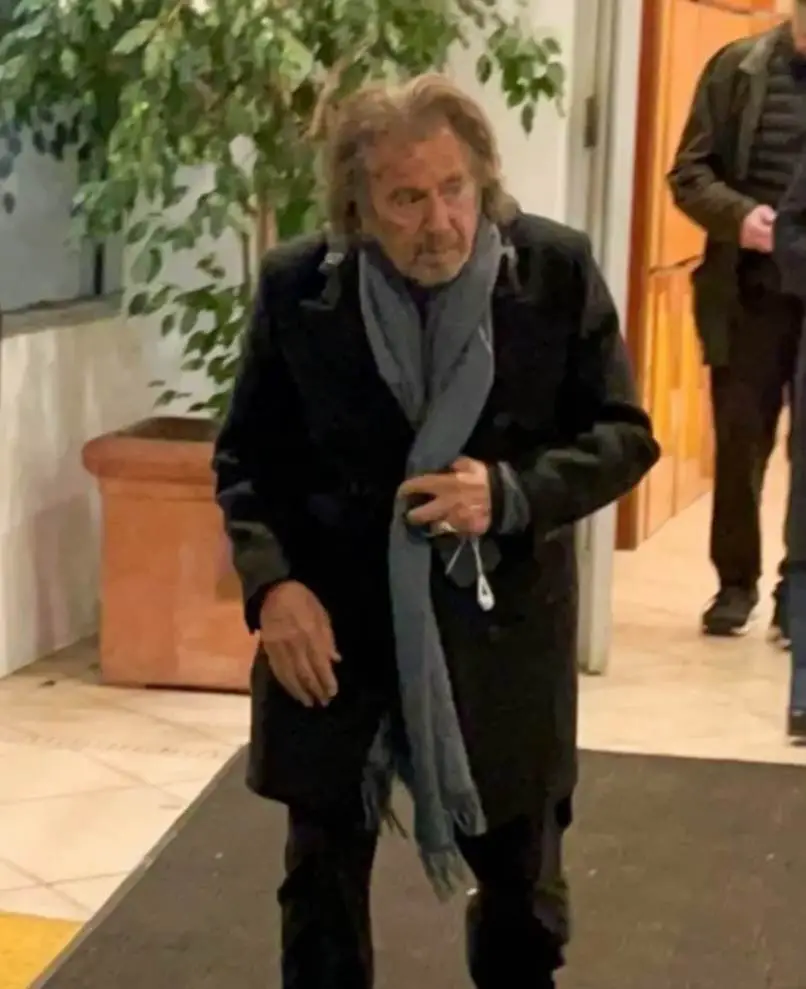 "I had a fight with him and left him recently, but of course I really love and appreciate him, and I was glad to be there for him when he needed me, and to be a part of his legacy," she added, according to the outlet. "It's an honor for me. I'm glad this relationship happened between us, and hope we remain good friends."
Dohan also said that they actor didn't buy her many gifts.
"He only bought me flowers," she said. "How can I say politely that he didn't like to spend money?"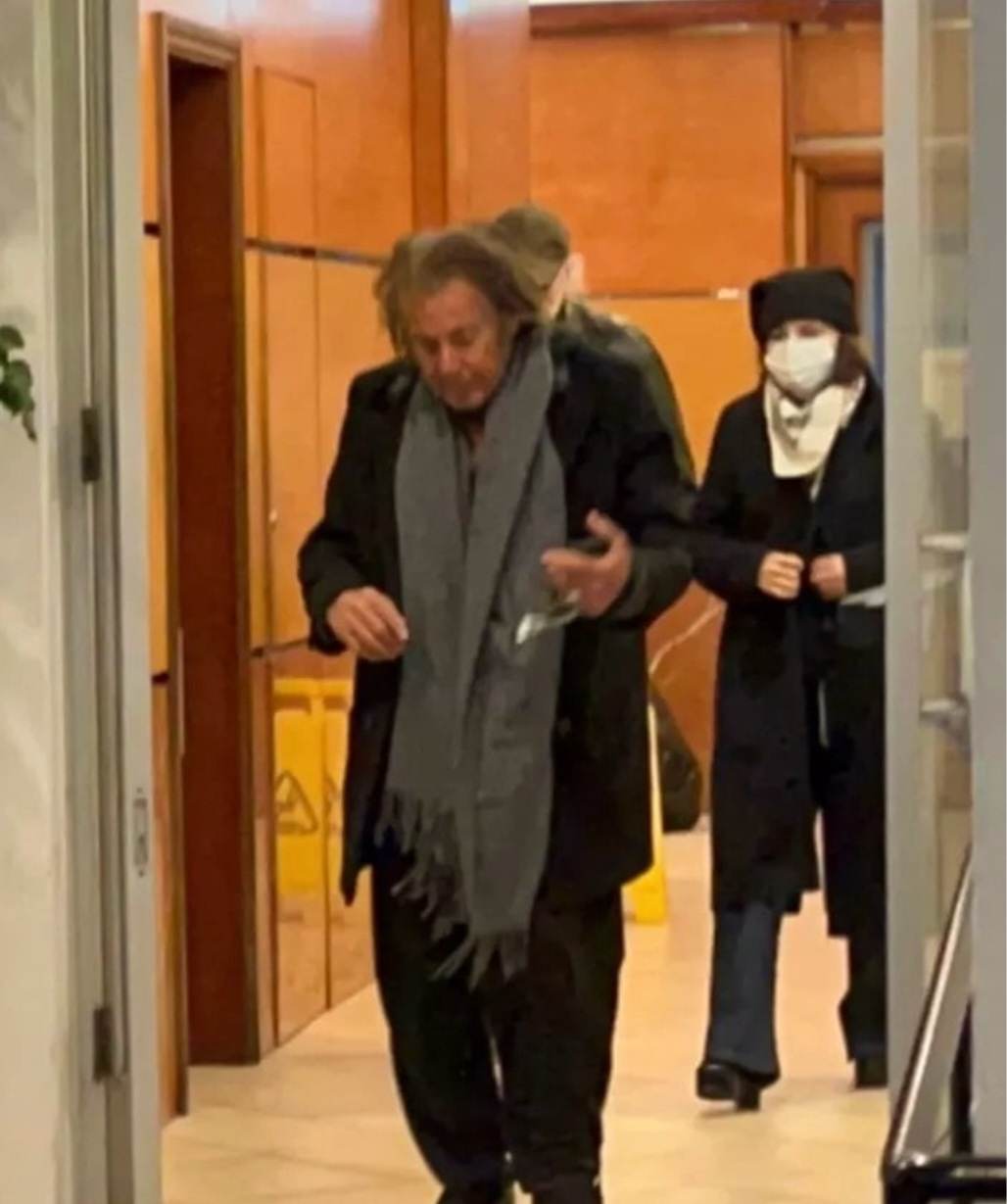 According to Celebrity Net Worth, Pacino has $120 million and owns plenty of properties. He, however, spends lots of money on different causes close to his heart such as the organizations PETA, Feeding America, and Save the Children among the rest.
We hope Al Pacino's health serves him great in the years to come.
Please SHARE this story with your family and friends on Facebook.
Bored Daddy
Love and Peace