Finding yourself in the right place, at the right time is what some believe to be luck, but I call it destiny. When actor Mel Gibson was given the script of Braveheart and was offered the legendary role of rebel William Wallace who fought against King Edward I and his oppression, he could sense that script will change his life forever.
"It is just a funny corner of history that I'd never heard of before. And the script was a very haunting piece of work," the actor said.
"I put it down and thought, it's a pretty good script'. And then I couldn't stop thinking about it, it obviously got inside my head. It was given to me on an acting basis, but I just felt I had to tell this story, I repeated scenes and sequences inside of my head. So that's a pretty good indication that you probably should direct it."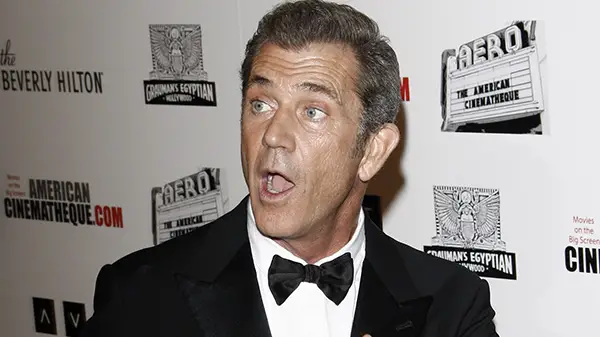 The story behind excelling the Scottish dialect is definitely worth sharing. Well, Gibson learned from the best, the most famous Scotsman, Sir Sean Connery himself. Of course, Gibson's mother being of Irish origin played its part as well.
"We were at Andy Vajna's place and he's Hungarian, so he made Goulash. Now, imagine Sean Connery saying that word," Gibson said on The Graham Norton Show. "To hear Sean actually utter a word like 'goulash' is a lesson in itself. You just pick up the accent from the people you're talking to and hearing and he helped me perfect my Scottish accent."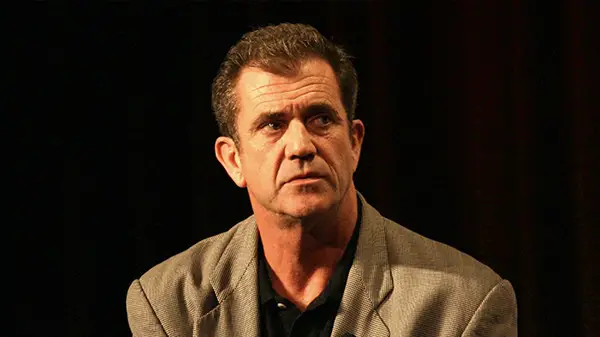 This role is what cemented his position as a true Hollywood legend, although the rest of the movies he starred in and the roles he played throughout his career were more or less as significant as that of William Wallace.
Gibson has nine children, and one of them, his son Milo Gibson, is pursuing a career in the film industry just like his father. In fact, Milo didn't really plan on becoming an actor and his dad never pushed him into the business. Speaking of his parents, Milo said how they always believed the kids should be let to choose their own profession.
All of Gibson's children were provided with the most natural upbringing there is. They were never really part of that Hollywood glam.
"It wasn't a showbiz childhood," he says. "Our parents kept us out of that type of world," Milo Gibson told The Australian. "Because it changes people, I think."
"We didn't grow up in the Hollywood lifestyle clique. I basically did everything other than going into the career of acting; I wanted to do more of a blue-collar job that involved real people."
And so it was. Milo worked as a private massage therapist for a couple of years and became an electrician later on. But, as it turned out, the love for acting was always there, and before long, Milo tried himself in the film.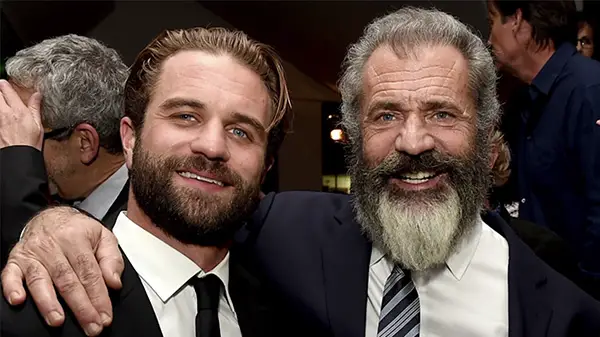 Milo had his first significant role in his dad's movie, Hacksaw Ridge, in 2016, where he starred alongside Andrew Garfield. Working with his dad was an incredible experience, according to the young actor. "It was nice to see him behind the camera. I learned that you have to be comfortable taking risks and then stick with them; one of the keys in acting is to be vulnerable."
In 2017, Milo starred in The Tribes of Paolos Verde, and a year later, he was part of All the Devil's Men and Breaking & Exiting.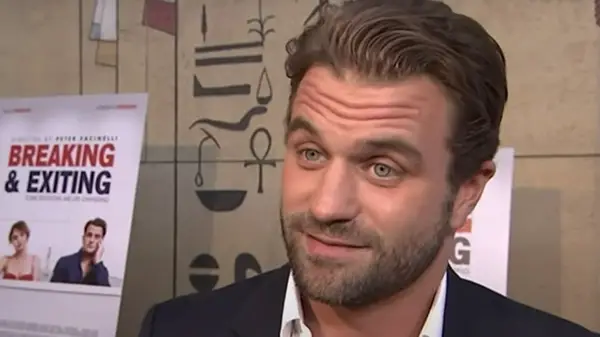 Milo is a good looking young man who inherited his dad's charm and talent, so it's safe to say that we will be seeing more of him in the years to come. Speaking of the uncanny resemblance with the Mad Max star, Milo told The Australian, "Sometimes people go, 'Hey, you look like Mel Gibson!' And I go, 'F**k, I wish!'"