Hugh Bonneville, who is probably best known for portraying the role of Lord Grantham Robert Crawley in the British historical drama series Downton Abbey, stunned his fans with his new looks after loosing weight.
Well, I guess the actor himself won't be satisfied reading an introduction like this for himself because he always spoke of his work and his movies before this hit series and says that when fans and media identify him with the role of Robert Crawley it feels to him like he never stared in a movie before he took that role. But he still confesses that it was the series that changed a lot both in his personal and professional life.
"I've always tried to say: "Oh it has not, it has not," but of course it has – totally. I managed to keep working for 25 to 30 years before but in terms of the opportunities that it has afforded all of us, it has been remarkable. And the friends we've made around the world have been extraordinary, as well as to know that in every territory that the show has been shown it has been successful and loved," Hugh told Berkshire Life.
Of course, he was famous in Britain before, but it was after Downton Abbey that he gained a worldwide fame.
Hugh has a degree in theology from Cambridge University but his career took a different path when he realized how much he wanted to be on stage and in front of the camera. Becoming an actor turned to be his calling and he built an impressive career in the film industry over the years.
Speaking of his decision to join the National Youth Theater, Hugh told Buzz Magazine, "It changed my life. I never thought I was going to be an actor when I was in my teens, but it gave me an opportunity to explore the thing that I loved doing as a hobby, and gradually it became something I wanted to try as a career."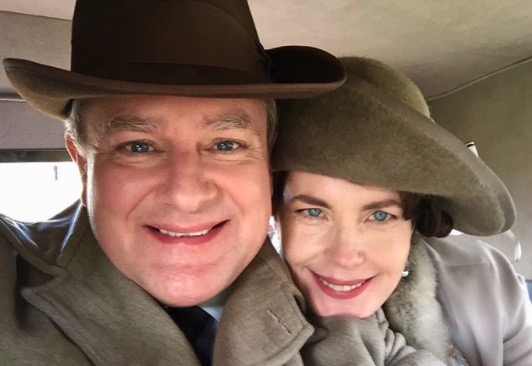 Back in 1999, he was offered the role of Bernie in Notting Hill and that's when he stole the hearts of his fellow British people.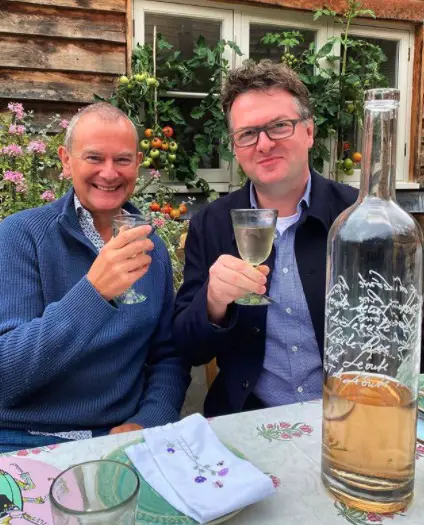 What caught the eye of his fans recently is Hugh's "new" body. He appeared at the commemoration of the 75th anniversary of VJ Day where he read King George VI's speech in August looking completely different. In fact, he lost a lot of weight thanks to a low carb diet. Hugh spoke openly about his weight and said how he hired a personal trainer who helps him in the process of changing his lifestyle to a healthier one.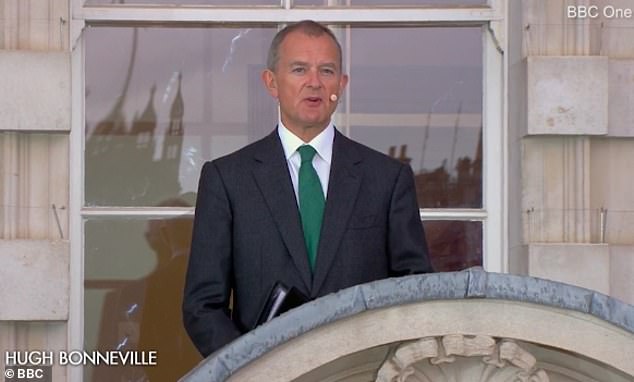 Many people commented how he looks gorgeous and we can't agree more.