To be part of the military takes courage, sacrifice, and incredible devotion to the country. That is the reason why not everyone can be a soldier ready to put their life on the line each and every day.
This is a powerful story of just how far a Marine was ready to go for the sake of his comrades' well-being and how he lost his life in order to save theirs.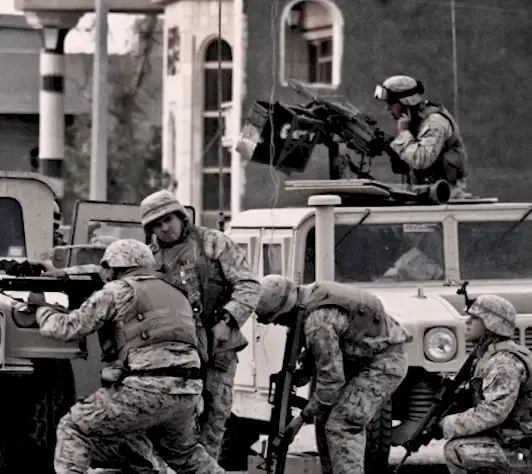 The horrific incident that had the whole country speaking and praying took place on April 14, 2002, when the commanding officer of the 3rd Battalion, 7th Marines, LtCol Matthew Lopez conducted a meeting with some Iraqi officials in Husaybah, Iraq.
Sadly, as members of the Battalion were on their way south towards Camp Husaybah, their convoy was ambushed. It was then that they went in for a hasty search of a line of vehicles at the back. Cpl. Jason Dunham became suspicious of a SUV and decided to take a closer look. To his surprise, the vehicle was loaded with AK-47s and RPGs. The person behind the wheel got out of the car and started fighting Cpl. Dunham. At that moment, the two other Marines, Private First Class Kelly Miller and Lance Corporal Bill Hampton, immediately rushed towards Cpl. Dunham to help him.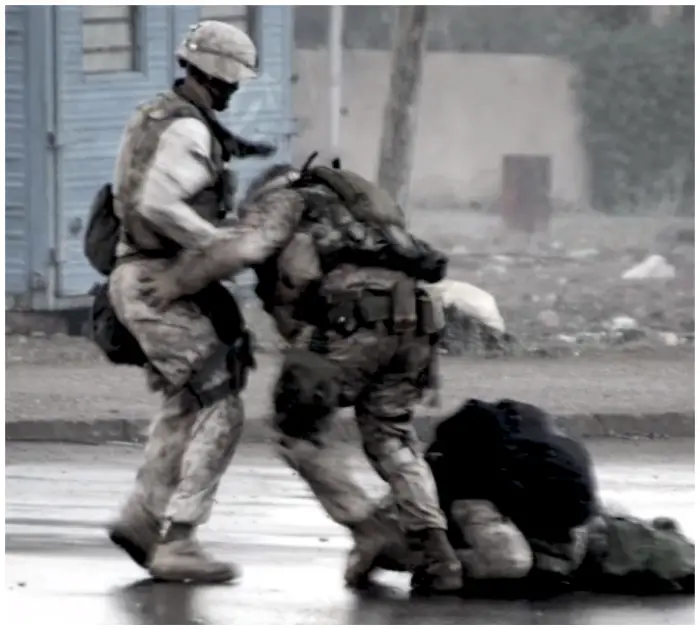 However, Cpl. Dunham could be heard yelling, "No, no, watch his hand," warning his fellow Marines of the grenade that man was holding. In an attempt to save Miller and Hampton's lives, Cpl. Dunham tried to stifle the grenade using Kevlar helmet and his own body.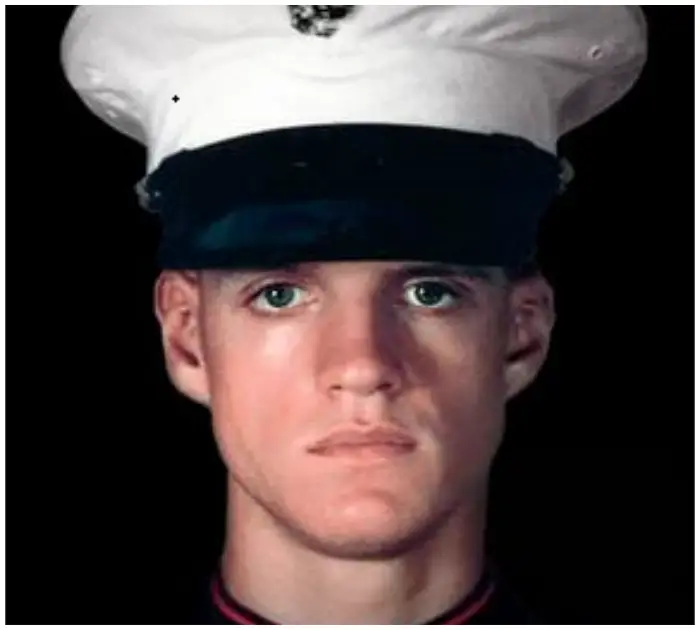 Sadly, he suffered very severe injuries and not a lot could be done. After the horrific incident, Cpl. Dunham was put on life support, but passed away ten days later.
In 2007, the late Marine was given the Medal of Honor, and in 2009, a guided-missile destroyer was named after him.
However, the story of Cpl. Jason Dunham's bravery, courage, and sacrifice is yet to be presented to millions. The documentary The Gift will hopefully be released soon with the help of the donations of people and organizations. You can see the trailer below, and you can donate if you wish.
The Gift honors the members of Kilo Company, 3rd Battalion, 7th Marines and Cpl. Jason Dunham who wasn't afraid to sacrifice his life.