Online shopping and online trade is currently the most convenient way of doing business. People buy and sell things on regular basis. There is a huge number of websites that offer online trade that ease people's lives. However, let's face it, the possibility of being cheated or misused while shopping and selling online is always there.
We all take that risk and we all go along with it. No matter what doubts we have while shopping or selling online, there is always the hope that we will end up trading with just the right person. Exactly this happened to Matt Shoukry from St. Louis, Missouri. He was pleasantly surprised when he got something he didn't even hoped for.
Mr. Shoukry thought highly of his old VHS player and he didn't want it ending up in the trash. Instead, he decided to do what we would all probably have done – selling it on eBay. To his surprise, he sold the old VHS player to a very fine man and he was even 'awarded' with a letter that will probably change the manner of how he sees the world around him.
The well-mannered buyer of the old VHS was an 86-year-old Phoenix resident called Don. Mr. Don, a first-time user of eBay, contacted Mr. Shoukry after seeing the online ad. Thinking that it was just an everyday buying-selling trade, he packed the VHS and sent it to him. Mr. Don sent him a thank you note and the trade was done, reports FOX 2. At least for the moment.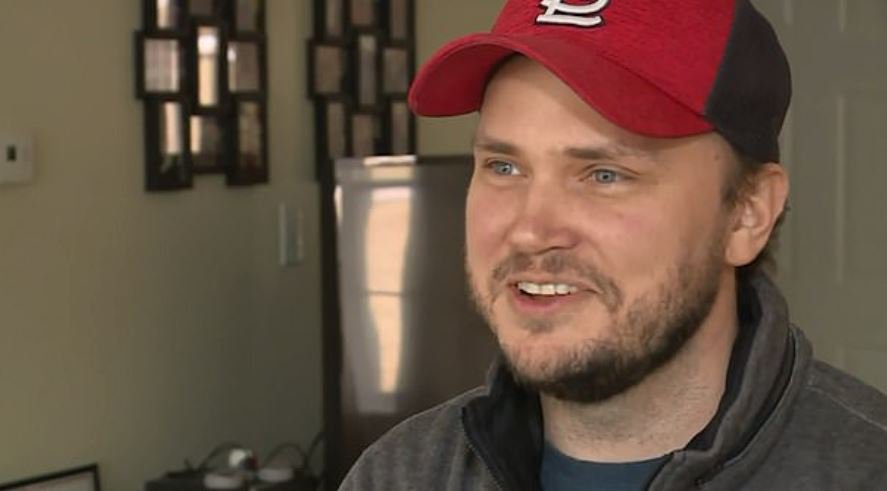 However, the surprise was yet to follow. Soon after the business deal was done, Mr. Shoukry got a very emotional letter, sent by Mr. Don, that touched him and his life partner. The old Phoenix VHS user confessed that thanks to Mr. Shoukry, he is now able to see the videos that he has never seen. With just spending $40, he could revive memories that could have been gone forever. Imagine his happiness!
The letter says:
I found my old VHS tapes recently and wanted to see what is on them and realised I had no player. So I went to eBay for the first time and discovered your offer.

I bought your VHS and you shipped it within a few days. The VHS looks new and unused. Amazing. I had some issues getting it going which were mine and not the player.

I am 86 and perhaps not up to my game but I do get there eventually. And I did, and discovered the VHS works perfectly. Thank you so much for your care, your efforts, and your promptness.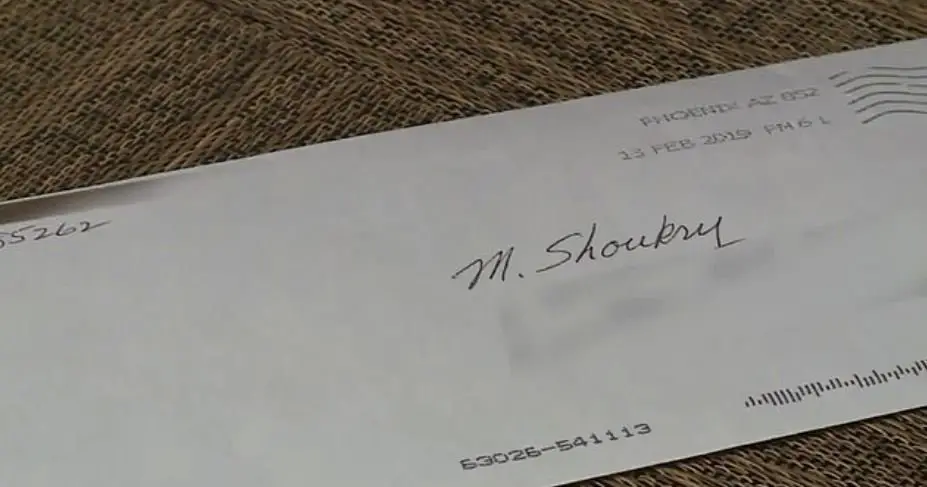 Additionally, Don explains:
I watched tapes of my retirement party from 25 years ago which I had never seen before. Jeez, were we young. Then a tape of my wedding with all the family and friends, many of which are no longer around.

Then skiing trips, kids growing up, travels, and most importantly the gentle maturing of my family. Each one more fun than the last. All thanks to your generous selling of the VHS player.

I thought you would appreciate how much someone has enjoyed your offer.
Mr. Shoukry and his girlfriend found this letter quite emotional and sincere. This letter touched their hearts and they decided to frame it and keep it in their home. Matt even offered his help in preserving the old VHS tapes for longer use. What a story and new friendship!
Take a look at the video and warm your hearts.