A young woman named Katelynn Martinez had a friendly nature when she was young, but sadly, there were no plenty of kids around the neighborhood so she was bored most of time. Well, it was like that until she met two special people who remained a huge part of her life throughout the years.
Those people were Bill and Arlene, a couple living next door. The first encounter Katelynn had with them was when Arlene offered her some strawberries grown in her yard. Ever since, the girl spent plenty of time with the couple.
One day, Katelynn knocked on their door and told them how she needed to ask them a very important question. Both Bill and Arlene were eager to hear what the little girl had to say. She then looked straight into their eyes and said: "Will you guys be my grandparents?"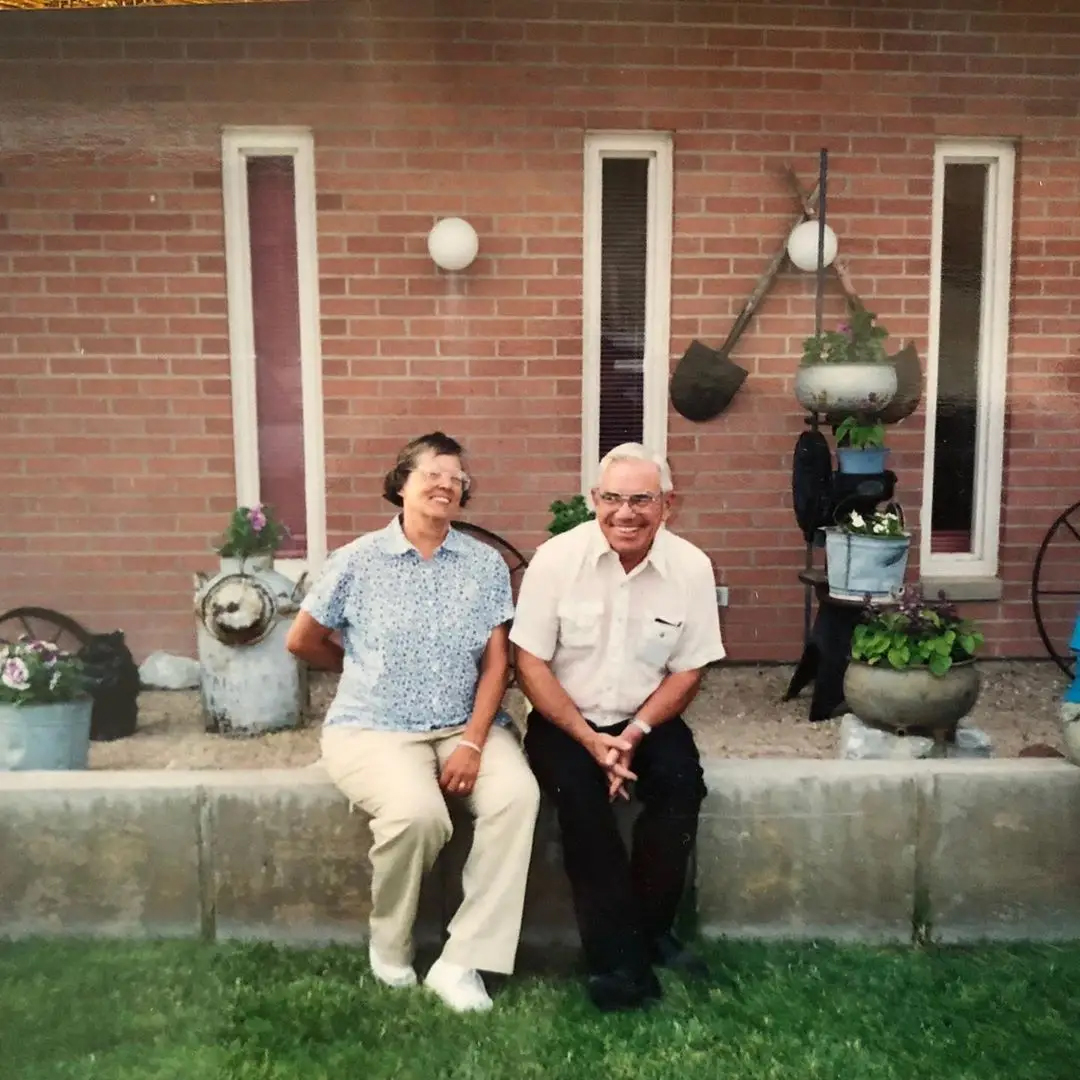 Of course, Kaytlynn was still very young and had no idea how much those words meant to the couple who never had children on their own, and with that, no chance to ever have a grandchild. They started crying tears of joy and gave the girl a resounding "yes."
Bill then printed a certificate of adoption which said that they were both officially adopted by their new "granddaughter."
Over the years, the three remained very close and the certificate stood hanged on the wall.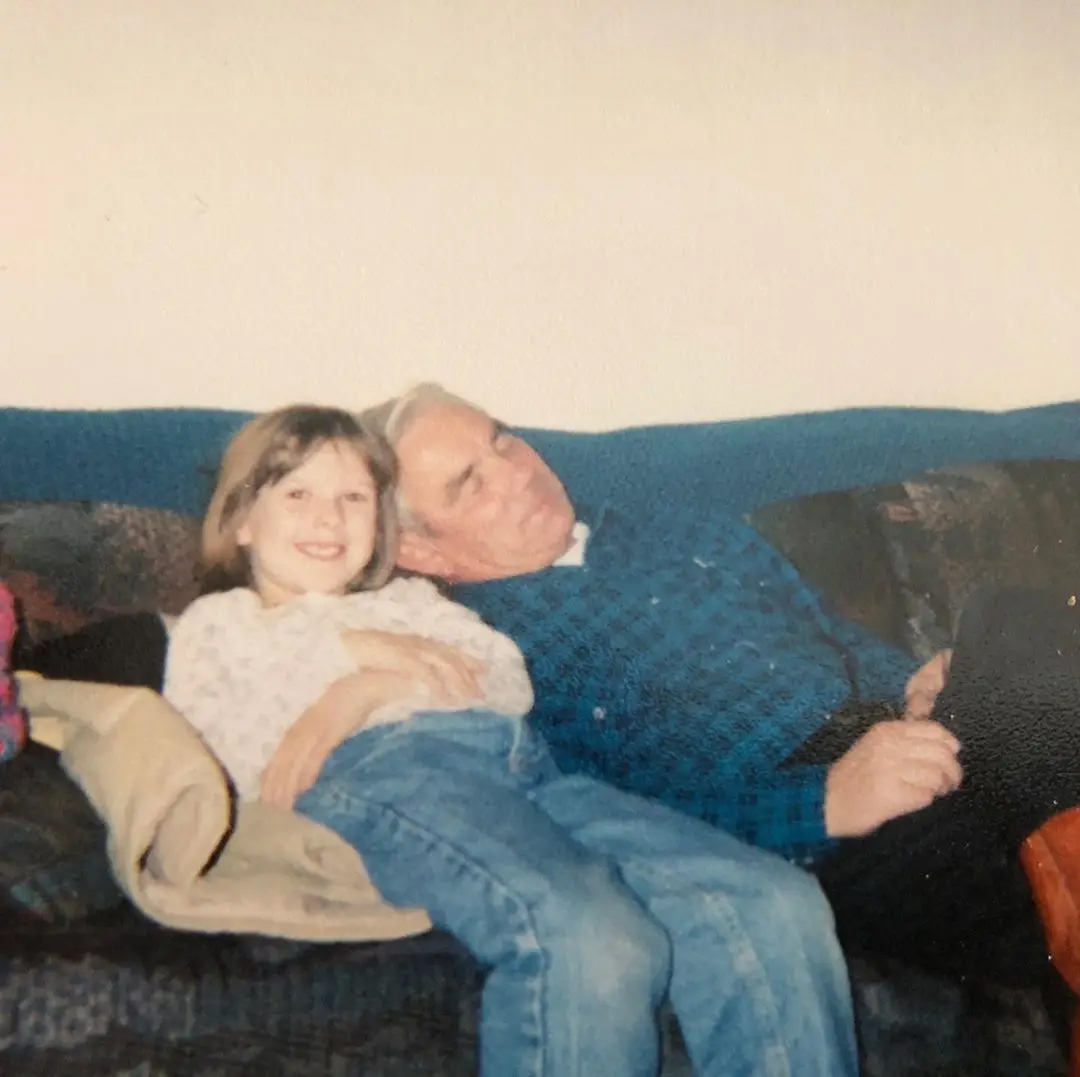 Bill and Arlene always encouraged Katelynn to be hard-working and attend college. However, when the time came for her to start college, she decided not to because it cost a lot more than she and her parents could afford.
Bill and Arlene told Katelynn that they were saving up for her studies the moment the three of them signed the printed certificate. That meant the world to Katelynn. At that point, she wanted to learn why her "adopted" grandparents never had kids on their own. The couple explained that they both came from difficult backgrounds and had a tough life. That made Arlene turn to alcohol, and up until the point she managed to overcome her addiction, it was already too late to have children. They also said that they regretted not having children until the moment she entered their life and made it better. They truly considered her the kid they never had.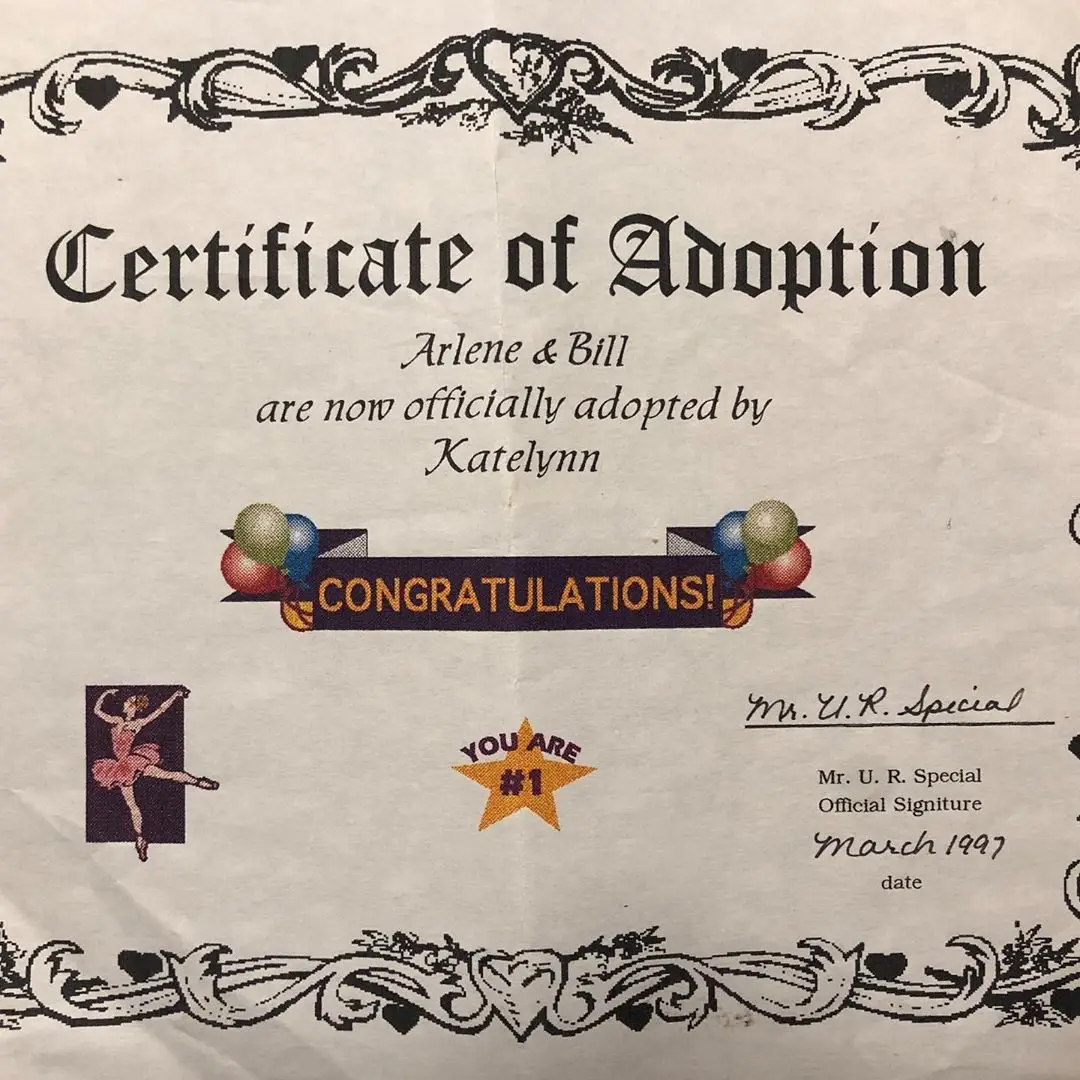 Sadly, in 2013, just two days short of the anniversary of their adoption, Bill called Katelynn and told her that Arlene passed away. It was a huge blow for Katelynn who loved Arlene as her real grandmother.
During the funeral, Bill announced to the room that the greatest joy of her life was raising her granddaughter, Katie.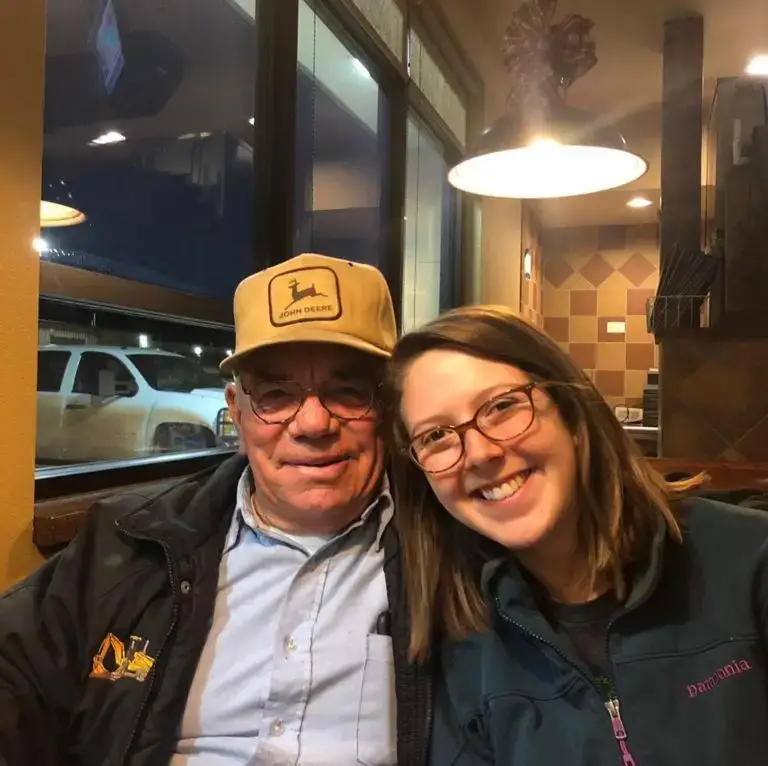 It is beautiful how these neighbors became a family over the years. Katelynn remembers sharing some of the best moments of her life with her grandparents and she's forever grateful for everything they did for her and how much happiness they brought in her life.
Source: Instagram/ humansofny
If you loved this inspiring story as much as we did please SHARE it with your family and friends on Facebook!
Bored Daddy
Love and Peace