Adriana Martinez, the mother of the gunman responsible for the deadliest school shooting in the US since Newtown, Connecticut, nearly ten years ago, begged for forgiveness for her and her son.
Speaking to the CNN affiliate Televisa, the mother said with tears in her eyes: "I have no words. I have no words to say. I don't know what he was thinking."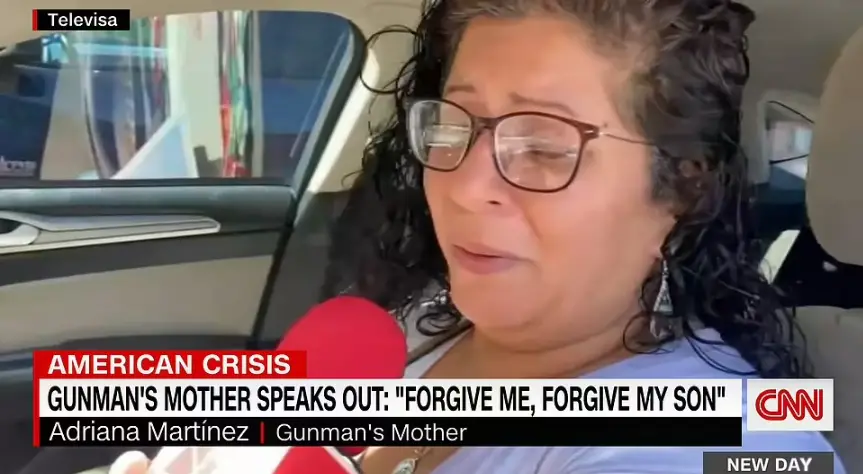 She spoke in Spanish and her comments were translated by CNN: "He had his reasons for doing what he did. And please don't judge him. I only want the innocent children who died to forgive me." She, however, didn't say what those reasons might be.
Martinez's son, Salvador Ramos, bought the fire arms the same day he turned 18. Before starting the fire at the Robb Elementary School and killing 19 children and two teachers, he shot his grandmother in the head. She's currently recovering despite the severity of the injury she sustained.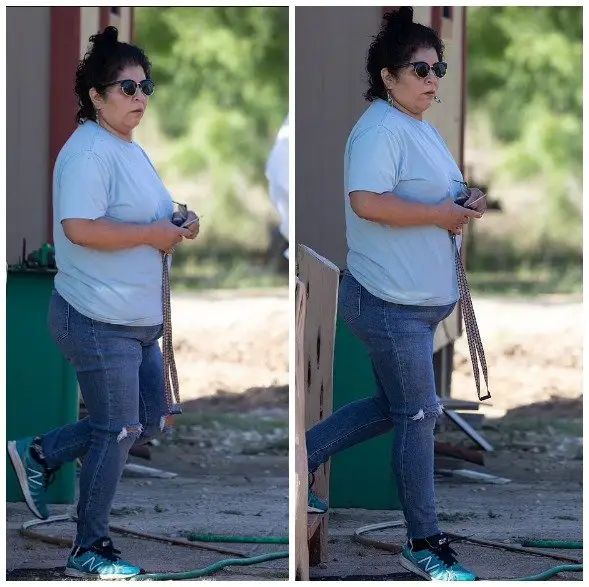 Asked to describe her son, Martinez said that he was quiet. The gunman's grandfather described him in the same manner when speaking of his grandson.
Ramos' father, whom the shooter wasn't particularly close to, told the Daily Beast: "I just want the people to know I'm sorry, man, [for] what my son did.
"He should've just killed me, you know, instead of doing something like that to someone."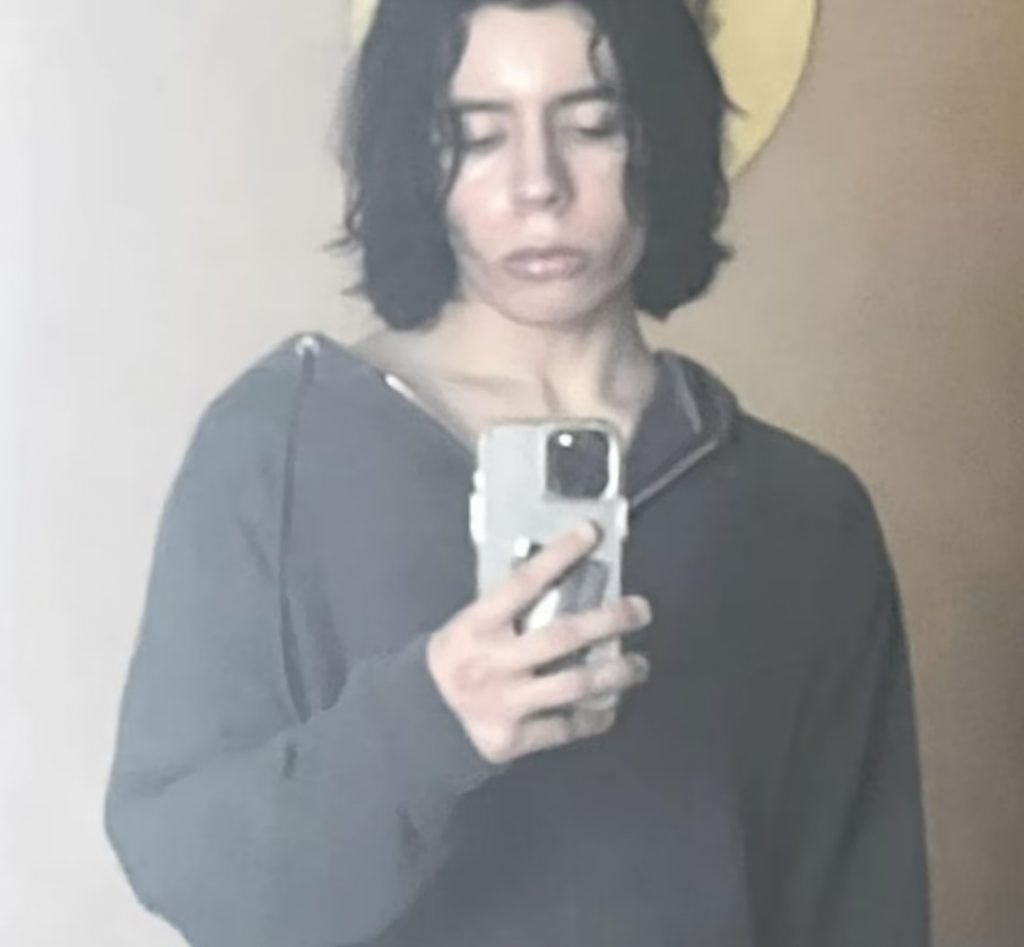 Following the shooting, Ramos was gunned down by a special agent.
Peace and Love
Bored Daddy