Lisa Marie Presley's ex-husband, Michael Lockwood, with whom she had twin daughters Finley and Harper, spoke of her tragic passing.
Lockwood's lawyer issued a statement in which he stated that Lockwood now has the custody of the girls. He then added, "Her children needed her, so Michael hoped for a rapid and thorough recovery. It's a shame things didn't turn out that way," as reported by Entertainment Tonight. "Michael's entire world has changed. He is currently with both of his daughters." The lawyer went on to share his and Lockwood's condolences to the Presley family.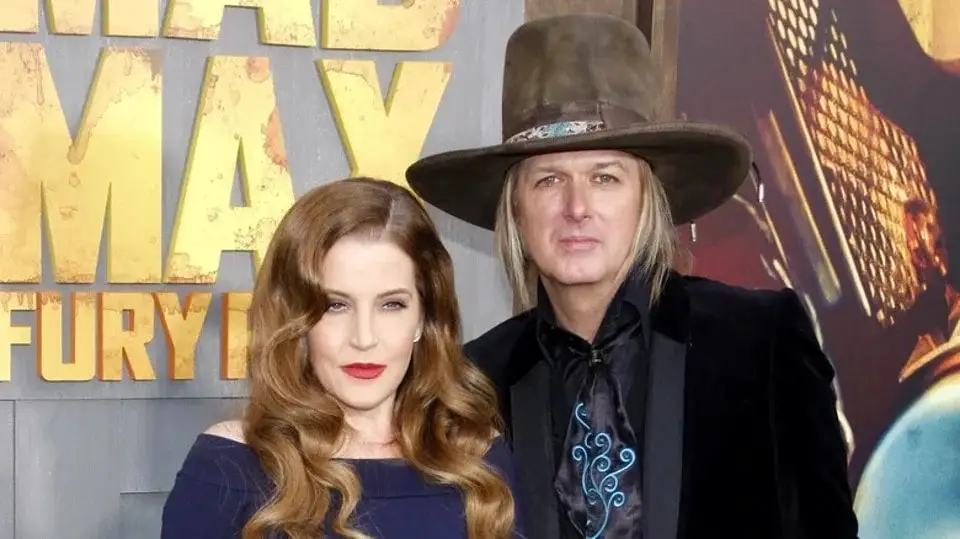 The news of Lisa Marie's sudden passing was announced by her mother, Priscilla Presley, who wrote, "I have to convey the heartbreaking news that my beautiful daughter Lisa Marie has passed away.
"I'd never encountered a lady as passionate, strong, and loving as she was. We ask for privacy as we cope with this sad loss. Thank you for your prayers and consideration. There will be no further discussion at this time."
The singer-songwriter died two days after attending the Golden Globes event where she offered support to actor Austin Butler who portrayed her father in Baz Luhrmann's biopic.
Lisa Marie was married four times. From her marriage to Danny Keough, she had son Benjamin, who sadly died of suicide in 2020, and actress daughter Riley Keough. She opened up about her son's passing in an open letter she wrote for People, and spoke of the pain and the grief.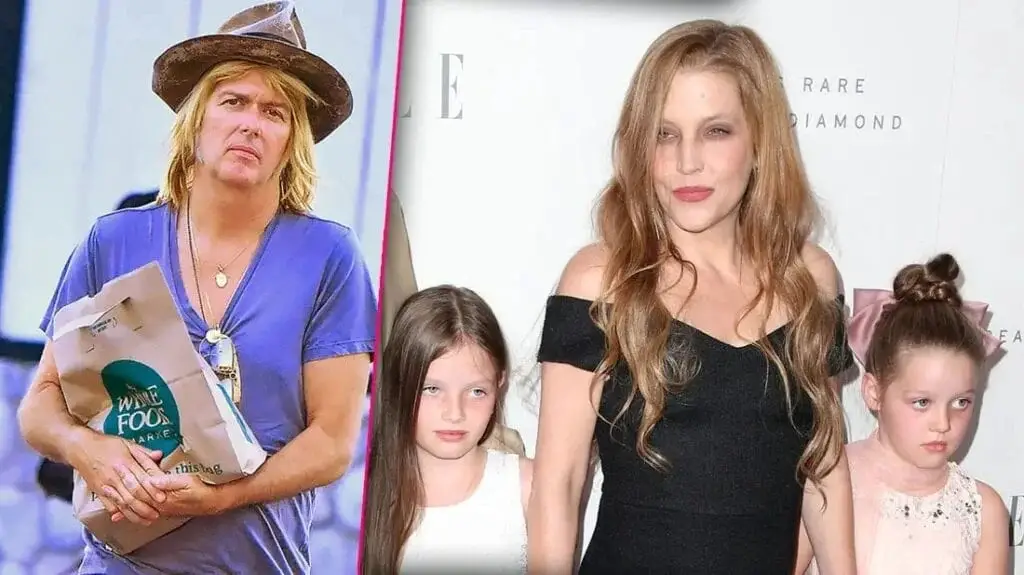 Elvis' only daughter was married to Lockwood from 2006 to 2016, although their divorce was only finalized in 2021.
Lisa Marie adored her children and she was very proud of being a mother. Shortly before her twins were born, she spoke about motherhood in an ABC News interview and said, "Having children makes everything better. Even if you're an adult, no matter what's happening, they're always there, so whatever they're going through, you go through it with them as well. They act as your anchor, pushing you to abandon your identity and focus solely on them, which is fantastic. Oh, everything is fantastic."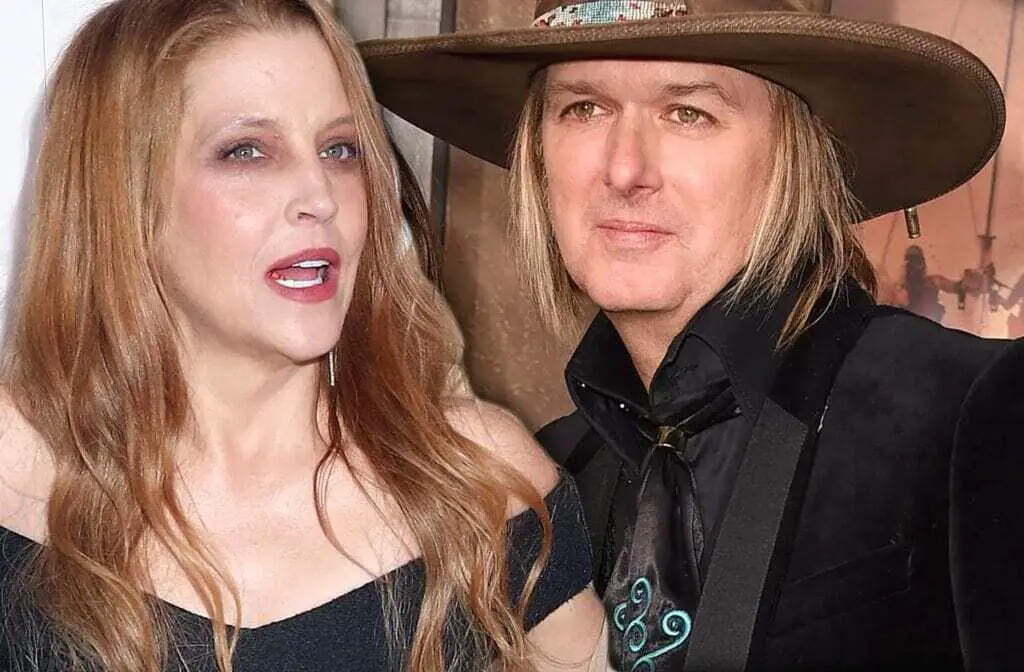 Her divorce battle with Lockwood was a long and tiring one because they fought over the custody of their daughters. However, even before the divorce was finalized, he went on with his life and got engaged to his new girlfriend.
Please SHARE this article with your family and friends on Facebook.
Bored Daddy
Love and Peace