Riley Keough is a name we will likely hear a lot about in the years to come.
She's an incredibly talented young lady who started her career in the showbiz as a model and was part of campaigns of huge brands such as Dolce & Gabbana and Dior. Recently, she tired herself in the film industry as well, and she's doing awesome. Some of the film she was part of are Magic Mike (2012) and Mad Max: Fury Road (2015). In 2016, she was nominated for a Golden Globe for Best Performance by an Actress in a Limited Series or Motion Picture Made for Television for her role in the series The Girlfriend Experience.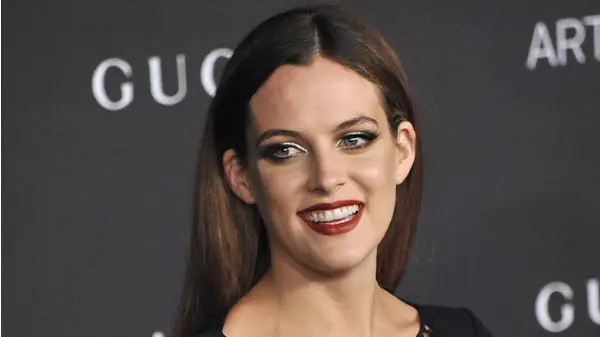 However, what you may didn't know about this stunning woman is that she is the granddaughter of one of the most famous musicians who have ever walked this Earth, The King of Rock and Roll himself, Elvis Presley.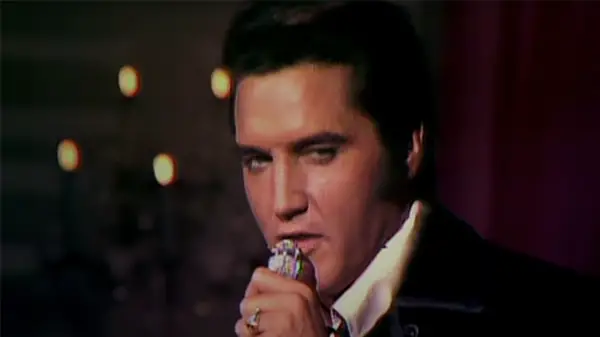 Riley is the daughter of Lisa Marie Presley and Danny Keough. She was born in 1989, a year after her parents tied the knot, but spent a few years of her childhood at the famous ranch Neverland which belonged to the legendary Michael Jackson whom her mother married in 1994.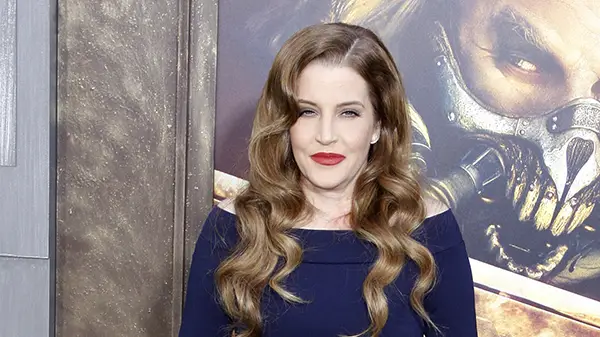 Speaking of her childhood, Riley told Hollywood.com, "I grew up very privileged with my mother. But my dad didn't live like that. And I think experiencing both sides has been helpful. My father had mattresses on the floor of his apartments. He lived in cabins and trailer parks. He just didn't have much money."
"Actually, my memories of growing up with him were so colorful and eccentric and fun," she said. "It was a good vibe, you know? When I was like eight I told him, 'I want to grow up and be poor like you!' He was eating a bowl of cereal. I didn't realize how wildly offensive that was!"
Riley and her mother have always been very close.
In fact, Lisa Marie is very proud of her daughter and supports her dreams of pursuing a career in film, although she knows how hard it is to be under the spotlight all the time, especially if you are the granddaughter of Elvis Presley.
"My daughter is very busy acting, has a crazy schedule," Lisa Marie said. "It's a constant struggle and juggle to get everybody in the same place at the same time and keep us close. None of us are happy if we haven't seen each other past a week or two. It's just a normal family."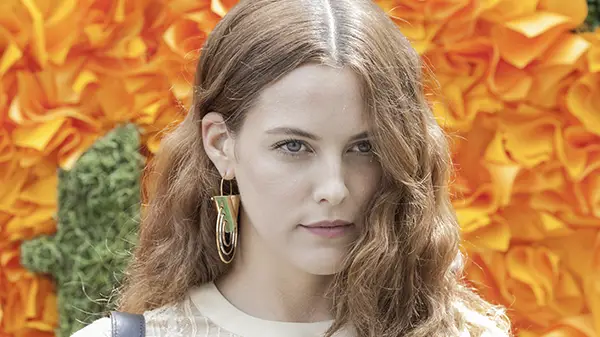 Because she wanted to be famous for who she is, Riley decided not to use her grandfather's surname. "I didn't have it as hard as my mom. I didn't have his last name," she told NylonMagazine. "There's something about that … writing my name, it's not Presley. That's heavy."
Riley had a brother, Benjamin, who died in July of this year. It was a tragedy that shook the family very deeply. They are all still having a hard time coping with the loss. According to the Los Angeles County Medical Examiner's Office, the cause of Benjamin's death was listed as suicide.
We hope the family will get over the pain this tragedy triggered at each and every one of them. As for Riley, we are all looking forward to her new projects. She's not only successful, but also very beautiful. The resemblance between Riley and her mother and grandfather is uncanny, don't you agree?