Benjamin Keough, the son of Lisa Marie Presley and Danny Keough, died two years ago. His tragic passing was ruled suicide as the Los Angeles County Dept. of Medical Examiner-Coroner's office confirmed that an autopsy revealed an intraoral shotgun wound.
Benjamin was the only grandson of the King of Rock and Roll, Elvis Presley.
Following the news of his death, a representative of Lisa Marie said in a statement for E!, "She is completely heartbroken, inconsolable and beyond devastated but trying to stay strong for her 11-year-old twins and her oldest daughter Riley [Keough]. She adored that boy. He was the love of her life."
Even today, Lisa Marie feels the same pain and she is still grieving the loss of her son who meant the world to her.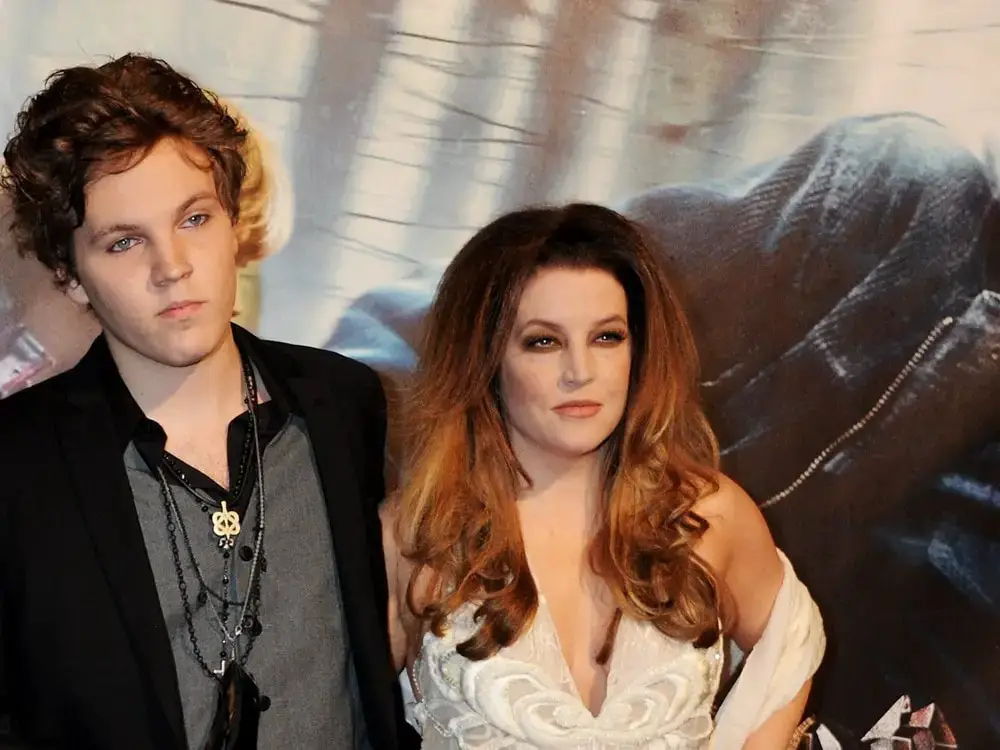 Reports were that Benjamin had a "history of depression" and was "known to abuse alcohol and use illicit drugs, cocaine."
He went to rehab a number of times but was only able to complete a program once.
Many of his close friends claimed that he 'felt lost' and struggled to live in his famous grandfather's shadow.
Lisa Marie opened up about her son and how his loss impacted her life, saying that Benjamin hated the fact people tried to impersonate Elvis.
In celebration of "National Grief Awareness Day," Lisa Marie said, "In spite of what some people or our culture would have us believe, grief is something that will follow you around for the rest of your life and you will have no choice but to take it with you. It is not possible to 'move on' or 'get over' something that has happened to you. Period."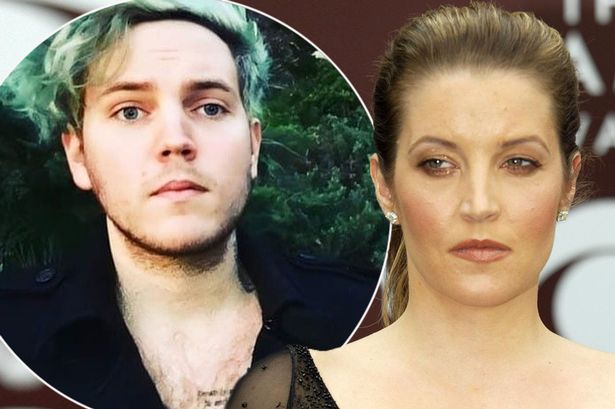 She further added that mourning can be 'extremely lonely,' and that not many people stay around and provide support as time passes by.
"Sadly, that is a reality check for the vast majority of people. Call everyone you know who has experienced the loss of a loved one, regardless of how long it has been since the tragedy occurred, and ask about how they are coping with the loss. Go pay them a visit. They will appreciate it more than you could ever imagine, both now and in the future.
"Support groups that have experienced the same type of loss as you can help a lot. I go to them, and I also host them at my house for surviving parents of children who have died.
"While nothing and I mean nothing at all, can take away the agony, finding support can often help you feel a little bit less alone."
Lisa Marie said she only finds strength to move on because of her girls whom Benjamin loved to the moon and back.
We are so very sorry Lisa Marie Presley has to go through such pain.
Please SHARE this story with your family and friends on Facebook.
Bored Daddy
Love and Peace