This year will mark what would have been the 60th birthday of the princess who stole millions of hearts and influenced a great number of people with her heart of gold, late Lady Di.
The People's Princess lost her life after she and her partner Dodi Fayed, the son of Egyptian billionaire Mohamed Al-Fayed, together with her driver and her bodyguard, got involved in a car accident. According to reports, they were speeding in order to escape the paparazzi, and that lead them to death.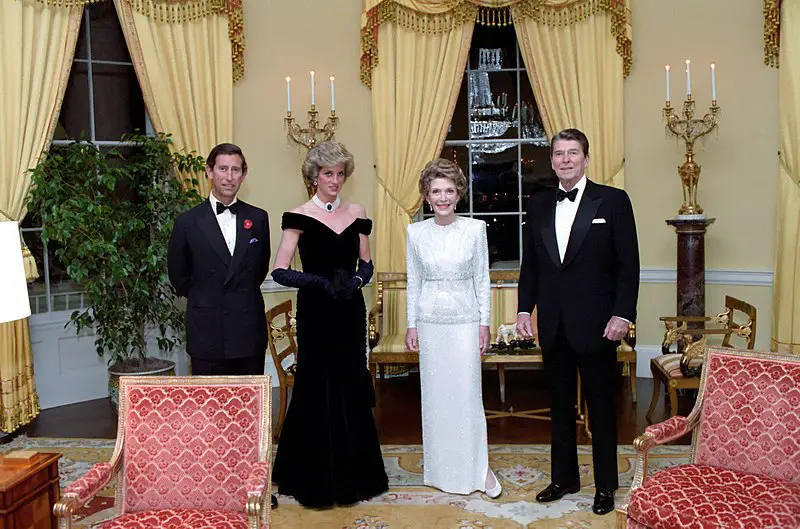 Even years after the tragedy, her people have not forgotten their Princess whose legacy leaves on.
The statue of this incredible woman will be unveiled on July 1. Her sons, Prince William and prince Harry, are expected to attend the significant event, if Harry doesn't come up with a "convenient excuse" as reported by some royal experts.
Today, when we remember the late Princess, we can't help but recall the iconic night at The White House and the dinner hosted in her and Prince Charles' honor by then-president Ronald Reagan and the first lady Nancy Reagan.
Just recently, actor John Travolta spoke of the special moment he shared with Princess Diana on that night back in 1985 and described it as a "fairytale."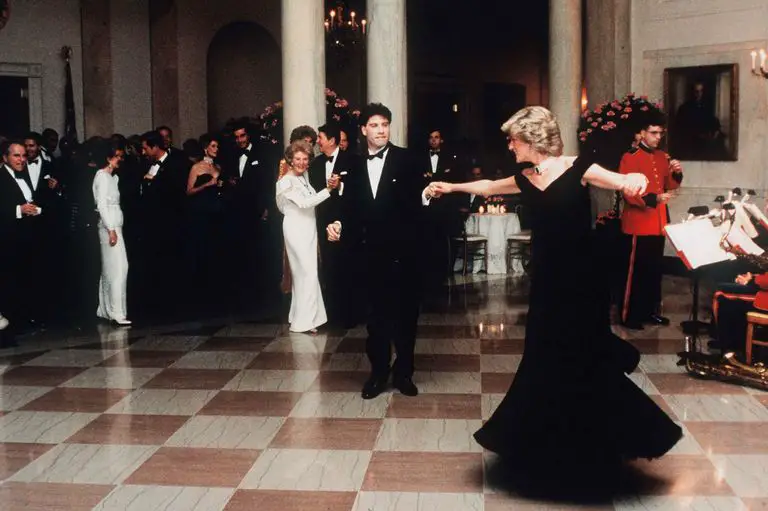 However, the Grease star wasn't the only person who had the honor to share the dance floor with Lady Di. She danced with President Reagan, Tom Seleck, and Clint Eastwood as well. Speaking of that night, actor Seleck told Daily Mail: "I was so nervous I couldn't think of anything sensible to say. It remains one of my great regrets – I danced with Princess Diana and couldn't say a damn interesting thing to her the whole time."
"At least I wasn't quite as uncomfortable as Clint Eastwood. He went next and was really out of his safety zone!" he added.
But according to Pete Souza, the official White House photographer during the Reagan administration, it was singer Neil Diamond who made the Princess blush.
Souza recalled that Diamond was singing You Don't Bring Me Flowers when he started dancing with Diana. "The one rock-solid remembrance I have is that Diana was visibly blushing when she danced with Neil," Souza said.
The photographer commented how the Princess' face was even more obviously red in person than on the photographs and added that Diana didn't dance with her husband that night.