The saying "things aren't always what they seem" turned out to be true for Meghan Markle. The actress has claimed during several occasions that she had no knowledge of the British royal family while growing up, and as many of us do, she probably believed that being a royalty is what you see in the movies. Sadly, it turned out it wasn't the case.
The moment Prince Harry announced he was dating actress Meghan Markle, the two have taken the world by storm. Being an American and a divorcee didn't bother the royal family even a bit. Well, at least they claimed so, stating they support Harry's choice.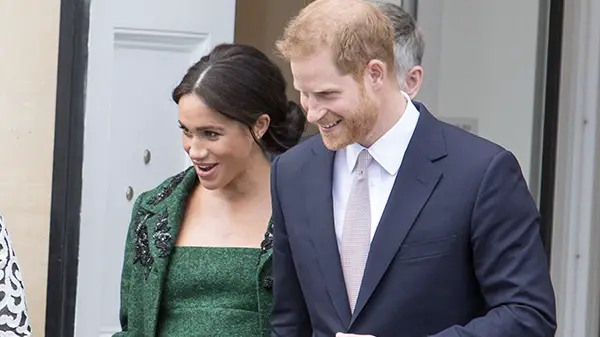 The wedding of the couple was seen by millions of people, and it was very obvious the two have been very much in love with one another. Despite that, the press somehow tried slamming Meghan whenever they could. And Meghan herself, believes the royal family could be responsible for the treatment she and Harry have been getting by the tabloids.
Speaking to Oprah, Meghan Markle said how she believed the speculations that Buckingham Palace itself might have played a role in actually helping the British tabloid press smear her and Harry to be true.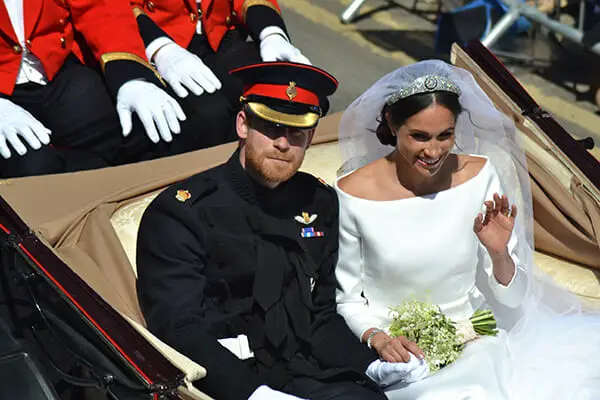 Among the rest that had been said during The Sussexes' interview with Oprah was that Kate Middleton made Meghan cry on her wedding day.
Kate was reported to be angry at the allegations. A source said that Kate "would never forgive Meghan for throwing shade at her."
At the start of her relationship with Harry, Meghan and Kate's relationship looked perfect. Both of them, together with their husbands, were working together on different royal engagements. During one occasion, Meghan described working alongside William and Kate as "togetherness at its finest." So, what has changed in the meantime?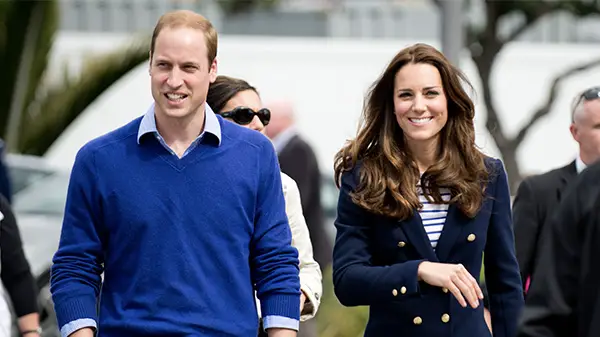 Royal experts, among which Tom Quinn, say how Meghan was told by a senior royal aide that she "would never be in first division."
Apparently, the whole feud started when Meghan and Harry started living at Kensington Palace, which was William and Kate's home. Soon after, they moved into Nottingham Cottage, not far from Kate and William. According to Quinn, Meghan wasn't happy that The Duke and Duchess of Cambridge were given a quite bigger home.
"It was being pointed out to them in no uncertain terms that they weren't in the first division, because that place is held by William and Kate. Inevitably that led to friction," Quinn claims. "In Meghan's world, if you're determined enough, you can get to the top. But Meghan can't, she can't get to the top whatever she does."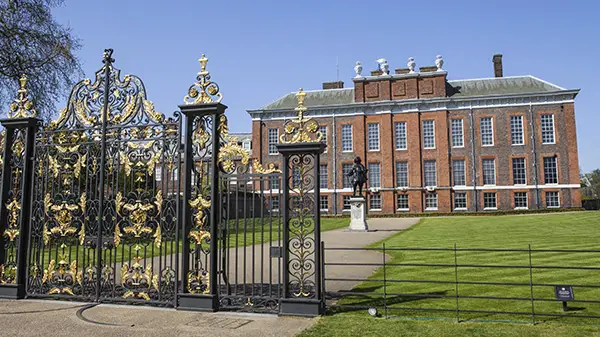 We can never tell with certainty if this was one of the reasons why Harry and Meghan left Britain, but one thing is certain, they did want to lead a more normal life, away from the fuss that comes with being part of the royalty.