The Christmas Chronicles 2 is here and we love it, love it, love it! It was released this month and it depicts an incredible holiday adventure. Critics say it's one of those movies we've all been looking forward to, with Jennifer Green from Common Sense Media writing, "The Christmas Chronicles 2" is a holiday blend of action, adventure, comedy, and some drama packed into one gift-wrapped package."
Why we love this sequel even more is because the legendary roles of Santa Claus and Mrs. Clause are reprised by one of our most favorite Hollywood couples, Kurt Russel and Goldie Hawn.
In fact, viewers say Russel gets the title of the best ever TV Santa, and we can't help but agree. People loved him so much in this Christmas movie that the star is even thinking of retiring after it.
The movie's director, Chris Columbus, told Yahoo Entertainment of Russel's plans. "He said to me, 'I want to walk into the sunset, this being the last role I play.' He wants to continue doing it. Deep down into his soul, he's committed to this role. That means eight weeks growing the beard with little additional flourishes, working with the script every night before he shoots with me."
"It's an intense commitment. And he takes it very seriously," the Home Alone and Harry Potter director added.
Over the course of their decades long careers, this powerful couple has starred in five movies together. In fact, it was on the set of The One and Only, Genuine, Original Family Band in 1966 that they met for the very first time. Their relationship didn't start right off, but the two only started seeing each other years later. Of course, their off-screen chemistry that lasts for over 30 years only helped turn The Christmas Chronicles 2 even better than everyone expected.
Russel was extremely committed to the role, although it wasn't one which he would typically play. He grew beard and helped write around 200 pages of a backstory for his character, according to Insider.
Speaking of Russel and Hawn's relationship both on the set and out of it, Columbus told People, "There's a tremendous amount of respect there and a tremendous amount of love and trust, partially because they've been together for so long. They just get along beautifully."
Russel says how this movie and the role of Santa Claus, the most loved character among children from all over the world, is one of his dearest. He got to be that chubby man with white beard who makes every wish come true and brings a little bit of magic in the lives of millions, and that has to feel special.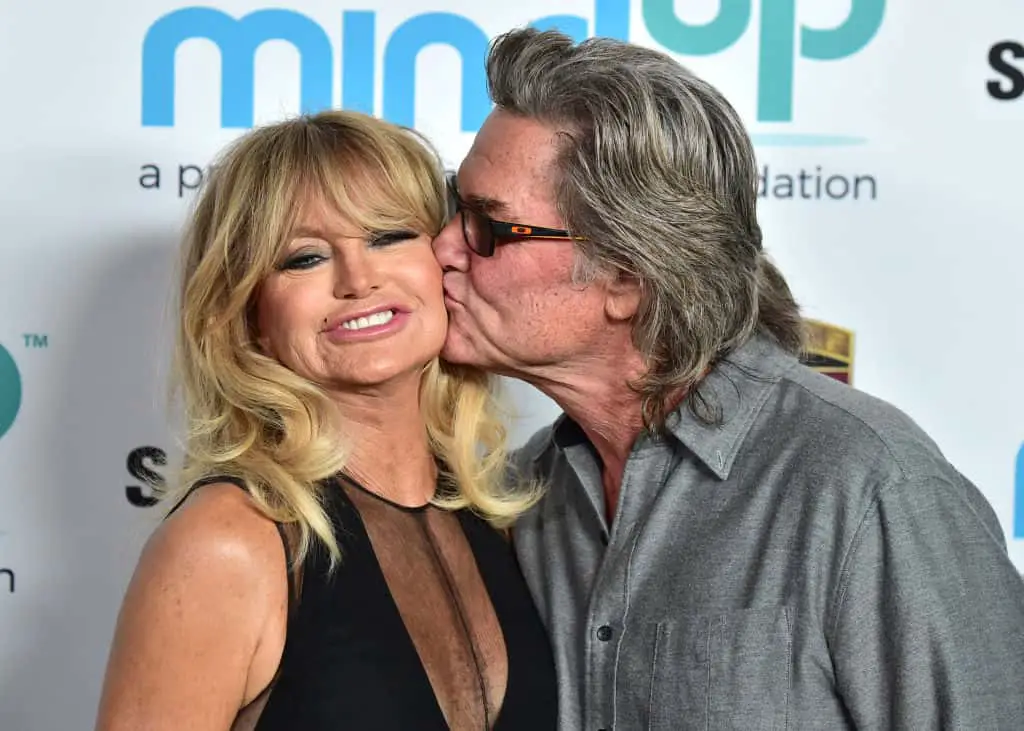 "This movie for me is like a love letter to my dad. He was our Santa Claus. We never knew if he was Santa Claus or if he was just really close to Santa Claus. We didn't know if he was just our dad being Santa Claus because secretly it was always shrouded in mystery. Wonderful, wonderful mystery. He was just fantastic," the actor told Global News.
Russel's commitment to this movie could also be seen from the lines he wrote himself, like the one Hawn utters when one of the characters says he's never forget her, "Oh, you will from time to time, and that's how it should be."
Make sure you watch this incredible movie if you still haven't.