The best of the best performers are in the run for the Champion's title of the special America's Got Talent edition. Incredible vocals such as that of Susan Boyle and Angelica Hale could be heard filling the air and making the audience go mad. The series also features winners, finalists, and starts from the other "Got Talent" franchises spanning 194 countries who brought on stage memorable and fan-favorite acts.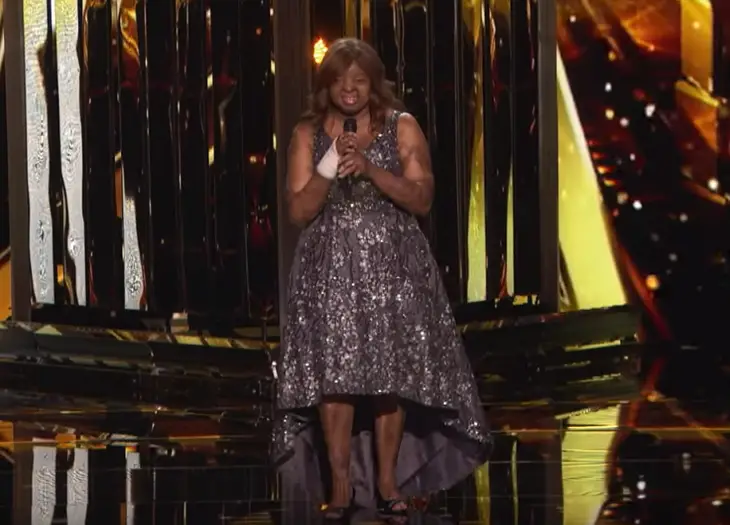 The good news is that one of our favorite contestants with a unique life story is back and stronger than ever. Kechi Okwuchi's life wasn't an easy one but she proved everyone around her that nothing could stand on her path of becoming a star. 
When she was just a college student she was involved in a plane crash. She boarded that plane together with 60 of her classmates. Tragically, it fell down soon after it took off with all of her Kechi's friends losing their life. This lucky lady and another person were the only survivors out of all 107 passengers. 
From that moment on her life turned upside down. The road to recovery was tough and painful, but thanks to her mother's support she managed to overcome the struggles she was facing. 
One crucial factor that helped her along the way was the power of music. Her mother would never stop singing to her, and that made her fall in love with the notes, the tunes, and the melodies. 
"The next day and the next day, I remember my mom singing to me. I had no idea I'd one day be standing on the stage of America's Got Talent and singing."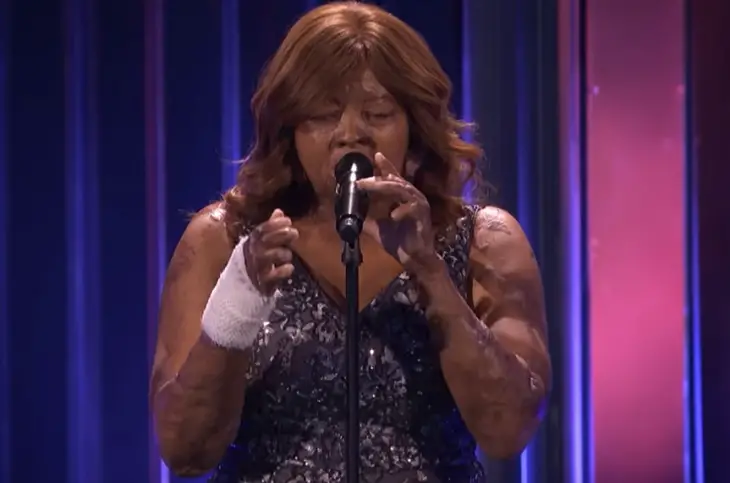 When she first appeared on the show in 2017, her voice and her story captivated the hearts of the judges and the crowd. Simon Cowell who is considered one of the most strict of the four judges said:
"You deserve a place here tonight, not just based upon your story, but based upon your talent."
This time, she treated the audience that was eagerly waiting for her performance with a rendition of Calum Scott's "You Are The Reason." Her powerful voice along with her humble personality had everyone yelling from the rooftop.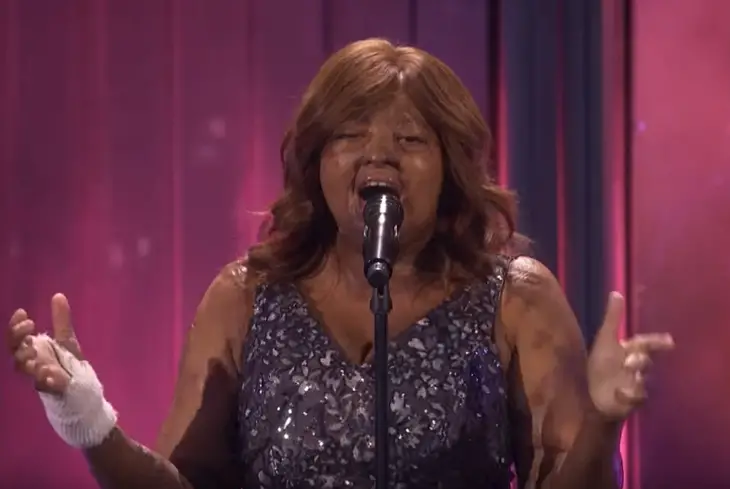 This brave young lady comes as the full package, including undeniable talent, sparkling smile, and inspirational life story. She pours her soul on that stage letting everyone know she is a fierce competitor. 
The judges only have word of praise for the incredible performance. Howie Mendel refers to her as a "champion of life" which she certainly is. Kechi proved many times before that she's a survivor and we are certain she'll come up as a winner again. 
And for Simon, he said:
"I'm going to be honest with you. I didn't really like it that much,"
 than added with his full voice how he actually loved it, reaching for the Golden Buzzer. Kechi burst into tears of joy as she saw her mother swiping hers.  
"My one regret was I wasn't able to give her the Golden Buzzer. You want to know what a champion is? This is a champion."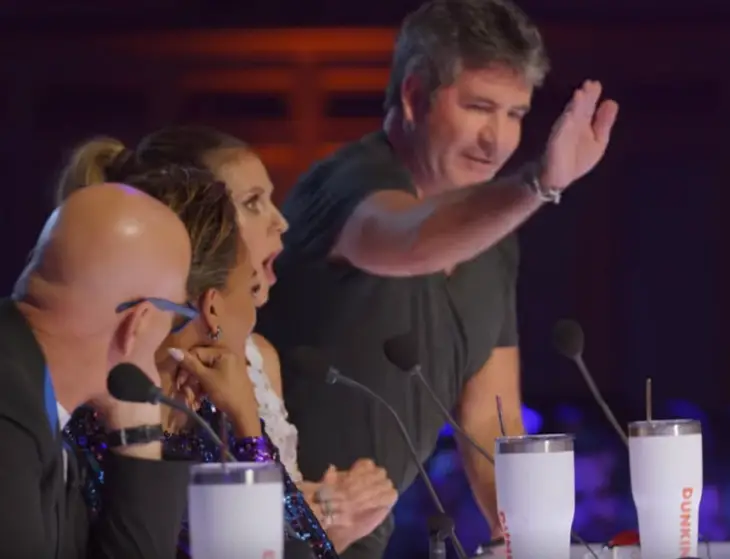 This golden girls is now headed to the finals. We keep our fingers crossed for you Kechi!