If you don't believe in guardian angels disguised in humans, then you have to check Cassie Camilo's story. This brave young mother decided to leave everything in her home country of Brazil and try to pursue the American dream away from her little children. Being separated from them crushed her world, but she knew it was the sacrifice she had to make in order to provide them with a brighter future. 
Cassie's angel came into her life and gave this struggling mother the hopes and the push she needed so badly. Peter DeRosa is the man who made a change in her life.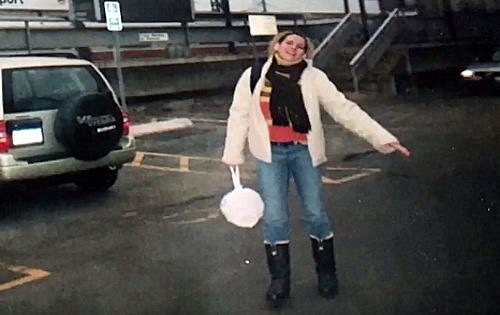 Cassie got her first job at one of Peter's restaurants and the two became very close friends ever since. He gave her a chance when she needed it the most. But everything this man did for her from that moment on was thanks to her dedication to her job. As Peter himself says, she is an incredibly hardworking person. He even helped her get another job so that she could embrace her children sooner than she expected.
Peter is an owner who knows how to appreciate great employees who love their job. He was there for Cassie in the years to come, but she could never imagine that this man will become her guardian angel.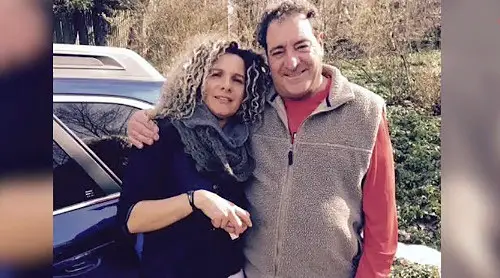 Knowing how important being on time was for Cassie made Peter suspicious after she called sick and didn't get to work one day. He wanted to make sure everything was fine so he found her address and paid her a visit. But, as soon as he walked in he got surprised by what he saw. She was feeling worse than he though so he quickly brought her to the doctor's. And this is just a tiny portion of all the good deeds Peter offered his best employee and friend. 
Peter was there for this lady whenever she needed support. Their friendship is one of a kind and their story is unlike any other. Take a look at the video below and see what Cassie and her family have to say for this generous man.