There have been many reports that Kate Middleton wasn't among the most popular students when she was a teenager. What's most, she hated her first school, although her parents paid a bunch of money for her to study there.
Kate was sent to the all-girls boarding school Downe House for which her parents paid around £28,000 pounds in tuition. Sadly, that didn't turn out to be the best decision as Kate experienced a very hard time there. According to her former classmates, she was often teased and bullied and she felt like she didn't fit there.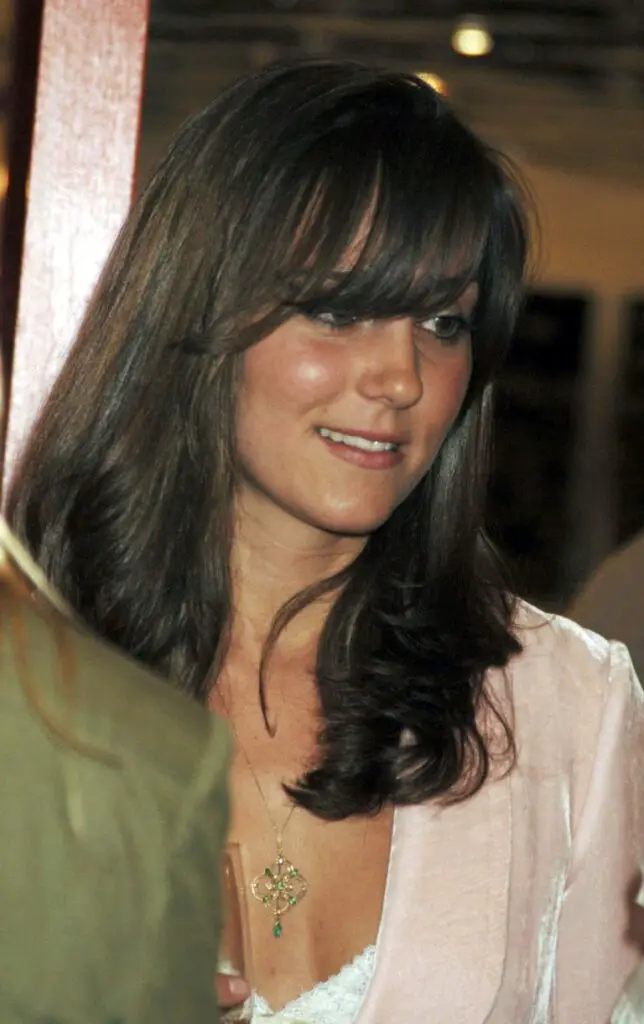 A friend at a later school, Gemma Williamson, previously told the Daily Mail, "Apparently, she had been bullied very badly, and she certainly looked thin and pale. She had very little confidence." Kate's former classmate Emma Sayle said the princess hated that her school was "cliquey."
"It is a very cliquey school, and there was a lot of pressure," she told RSVP Live, as quoted by Express.
"The girls were all high achievers, and there were lots of girls with eating disorders. Everyone wanted to be the best, the fittest, the prettiest. I think Kate was miserable from the start."
"Being especially slender and a head taller than her peers, she stood out for the wrong reasons and was teased for being gangly and lanky," royal expert Katie Nicholl added.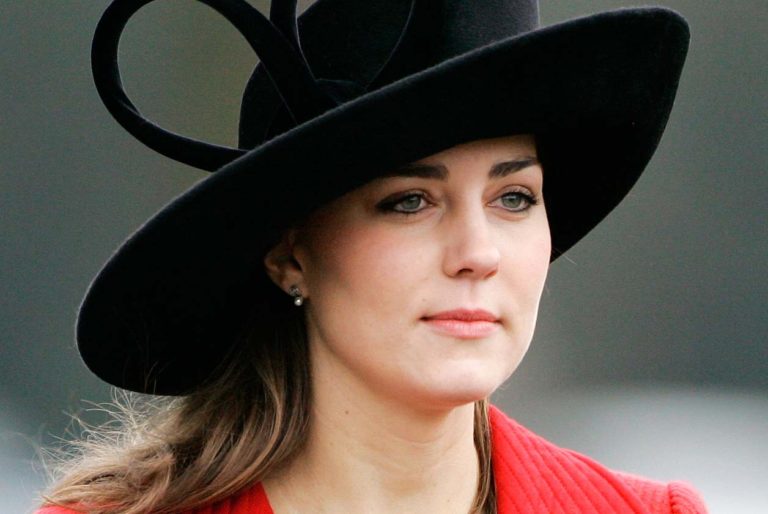 At some point in her life, when she started dating William, Kate was mocked by his friends.
Before starting their multi-million dollar worth company Party Pieces, Kate's parents worked ordinary jobs. Her mother was an air hostess for the British Airways and it seemed like a good ground for jokes at the future Princess' expense.
Speaking on Vanity Fair's DYNASTY podcast last year, royal expert Katie Nicholl – author of The New Royals – described how William's "snooty" friends whispered "doors to manual" when Kate arrived at one of West London's nightclubs.
The prince's aristocratic friends who were referred to as the "Glosse Posse," a reference to their Gloucestershire roots, didn't feel like Kate was on their level. However, she never rose to the "derogatory" comments made towards her, but decided to ignore them.
"It was never water off a duck's back, but she has extraordinary strength of character and resilience. I've never once seen or heard of her losing her temper," a royal aide told the Sunday Times Magazine.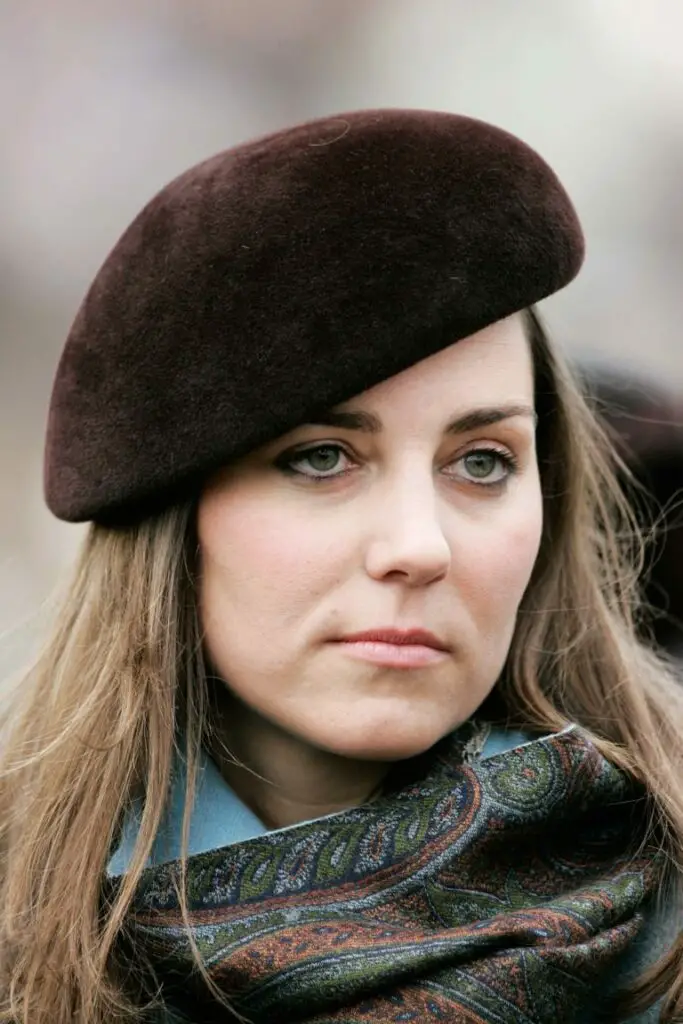 One time, people referred to Kate's family as to "the en masse Middletons." This was because the family would show up to an event in a "pristine" Land Rover, bringing with them all the things that come with an upper-class picnic.
On her first job, a deckhand at a yacht, the colleagues pranked Kate.
One of her duties was giving the passengers a safety demonstration before entering the yacht, including how the life jackets worked.
But one time that was about to go down, Kate's colleagues played a prank on her. She, however, stayed professional.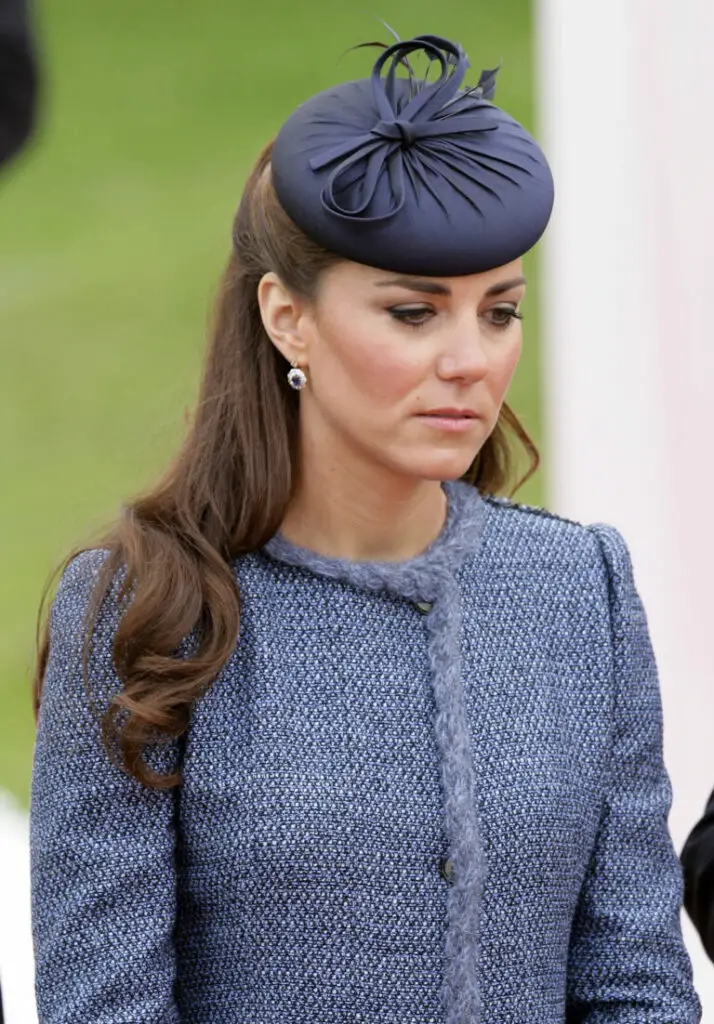 "When she pulled the toggle, the thing inflated, and a load of condoms fell out," Cal Tomlinson, who used to work with Kate, recalled in Katie Nicholls' book Kate: The Future Queen, as reported by the Mirror.
"She was mortified and very embarrassed. She took it more seriously than the others might have, but she wasn't thrown off her stride."
Tomlinson added, "She was angry at first, but she settled down, and I don't remember her ever getting them back."
Well, we guess she did get them back by becoming a Princess and one of the most loved members of the Palace.
Please SHARE this article with your family and friends on Facebook.
Bored Daddy
Love and Peace