Among those who received their fair share of criticism by Harry have been his father King Charles and his stepmother Camilla.
When William and Harry met Camilla fro the first time, William reportedly described the meeting as "awkward and tense."
"I think the relationship between them all is warm now but if I'm honest, it wasn't then. I think they found it hard," a palace source told royal biographer Penny Junor, author of Prince William: Born to be King. "To be fair to Camilla, she never tried to be mummy but she was the 'other woman' and she was there and taking daddy's time."
Other experts claimed that initially, Harry wasn't fond of Camilla either.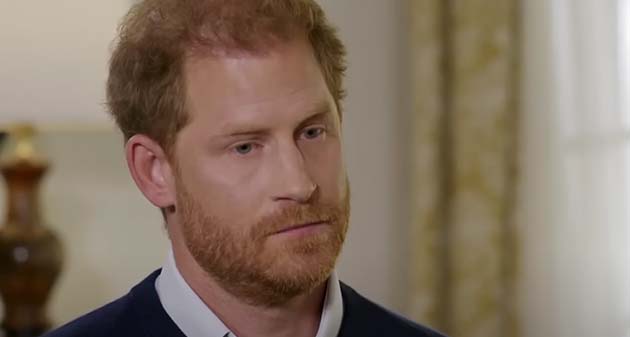 In her book The Palace Papers, royal author Tina Brown wrote that Harry "unnerved" Camilla.
"When the younger boy was eventually prevailed upon to be in the presence of Mrs Parker Bowles, he unnerved her with long silences and smouldering, resentful stares," she quoted a courtier saying.
And now, Camilla wasn't spared in Spare either.
Harry revealed in his memoir that he and his brother had pleaded with their father not to marry Camilla.
"Despite Willy and me urging him not to, Pa was going ahead. We pumped his hand, wished him well. No hard feelings," Harry wrote in Spare. "We recognized that he was finally going to be with the woman he loved, the woman he'd always loved."
He even wrote that he had asked himself if Camilla would be "just as cruel to him as all the wicked stepmothers in storybooks," adding that William "long harbored suspicions about the Other Woman."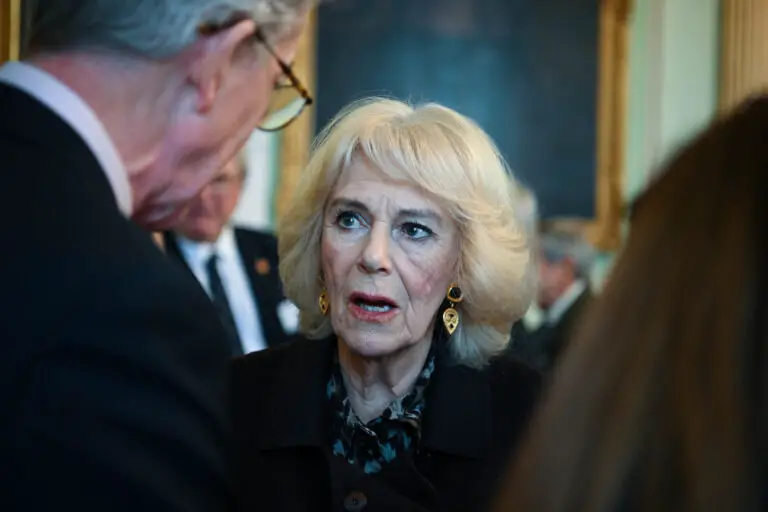 Previously, in the interviews he gave to the media, Harry accused his stepmother of leaking stories to the British media in an attempt to fix her own public image. Further, he said that the media portrayed her as a 'villain' because they believed she was to be blamed for Charles and Diana's collapsed marriage.
"That made her dangerous because of the connections that she was forging within the British press. And there was open willingness on both sides to trade of information. And with a family built on hierarchy, and with her, on the way to being Queen Consort, there was gonna be people or bodies left in the street because of that," Harry said.
"If you are led to believe, as a member of the family, that being on the front page, having positive headlines, positive stories written about you, is going to improve your reputation or increase the chances of you being accepted as monarch by the British public, then that's what you're gonna do."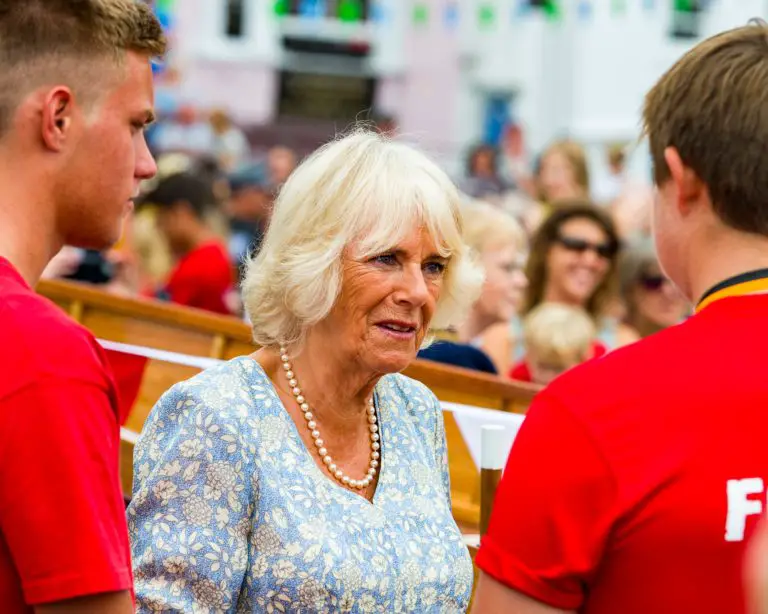 In an interview with Good Morning America, Harry revealed that he hasn't spoken with his father's wife for a very long time.
"I love every member of my family, despite the differences, so when I see her, we're perfectly pleasant with each other," he said.
"She's my stepmother. I don't look at her as an evil stepmother. I see someone who married into this institution and has done everything that she can to improve her own reputation and her own image, for her own sake."
According to royal expert Angela Levin, Camilla feels the same and she isn't much interested in a relationship with Harry either.
"The Duchess always felt quite wary of Harry and used to see him out of the corner of her eye looking at her in a long and cold way. She found it rather unnerving. Otherwise, they got on quite well," Levin writes in her new book Camilla: From Outcast to Queen Consort.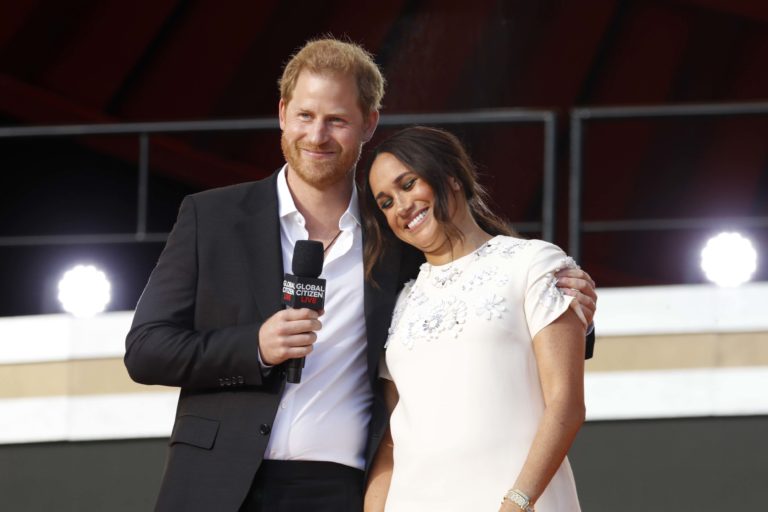 It has now been reported that at the legendary Royal Ascot at the Ascot Racecourse which includes a week of horse racing, there was a gossip about the Sussexes at the royal enclosure. Allegedly, many were happy because Harry and Meghan weren't in attendance.
"The gossip in the royal enclosure was how happy everyone was that Meghan and Harry weren't here. Camilla's friends say she remains furious at Harry and Meghan," the source, who attended Ascot, said.
"Camilla tells Charles they make her uncomfortable, and Charles loves her unconditionally — he made her queen and will choose her well-being over them every time."
The source concluded, "Camilla knows not to go too far, as Charles still loves Harry. Everyone blames Meghan for the entire mess. Today at Ascot proved the people love her, and she won't risk ruining it by engaging with Harry and Meghan."
Please SHARE this article with your family and friends on Facebook.
Bored Daddy
Love and Peace