The relationship between Kate Middleton and Meghan Markle could be described as picture perfect back in the day when the two could be seen hanging out together during numerous royal occasions, as well as a tennis match.
Magazines reported that Kate was always more than happy to lend a helping hand to Meghan when baby Archie was born. However, what was presented in the media seemed to be far from what was going on behind closed doors.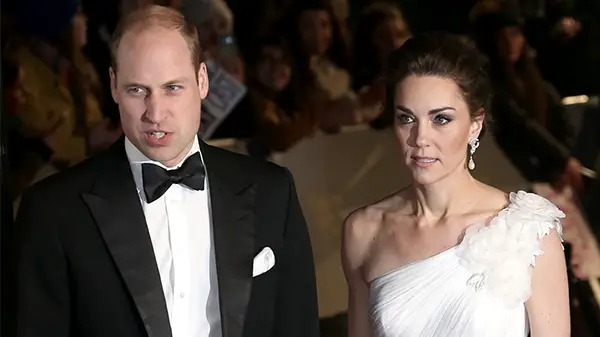 During the all-tell Oprah interview, among the rest, Meghan spoke about Kate and said that she made her cry on the day of her wedding. In fact, when Oprah asked Meghan if she made Kate cry, she said exactly the opposite happened. The Duke and Duchess of Cambridge were shocked, to say the least, after they heard those accusations. A US Weekly source said that "Kate would never forgive Meghan for throwing shade at her."
"The interview was the final nail, it's over. Meghan burned all of her bridges and Kate has no interest in speaking to her," the source added.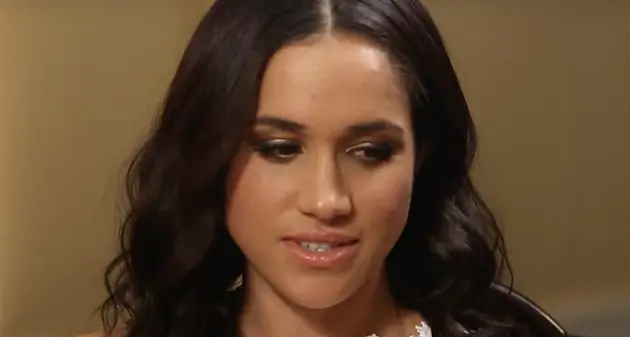 Another source told Mail Online in April: "First and foremost, William cannot countenance the way Meghan has treated his wife. He feels Kate tried at the beginning, but it was never enough.
"To name Kate so publicly during the Oprah interview as the person who made her cry was beyond the pale. Meghan would have been acutely aware that Kate is powerless to fight back."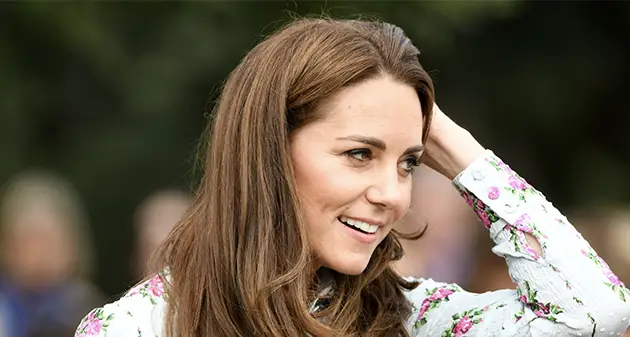 What could have been the final straw that forced Meghan away from the family is a senior royal telling her that she would never be in first division the way Kate has, according to royal author Tom Quinn. Apparently, Meghan wasn't happy with the fact that Kensington Palace was reserved solely for William and Kate.
Today, Meghan and Harry are settled in their $14 million dollar property in Montecito, California. They became parents for the second time and announced the birth of their daughter earlier in June.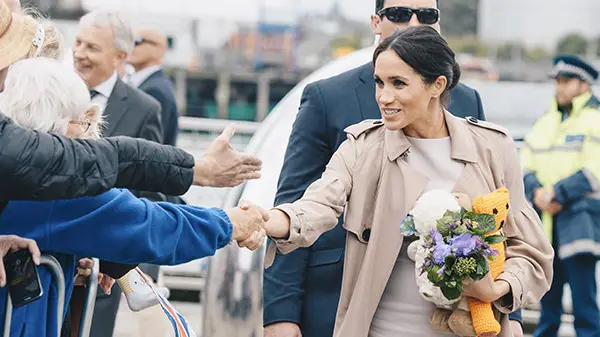 A spokesperson for the couple said: "It is with great joy that Prince Harry and Meghan, The Duke and Duchess of Sussex, welcome their daughter, Lilibet "Lili" Diana Mountbatten-Windsor, to the world.
"Lili was born on Friday, June 4 at 11:40 a.m. in the trusted care of the doctors and staff at Santa Barbara Cottage Hospital in Santa Barbara, California. She weighed 7 lbs 11 oz. Both mother and child are healthy and well, and settling in at home.
"Lili is named after her great-grandmother, Her Majesty The Queen, whose family nickname is Lilibet. Her middle name, Diana, was chosen to honor her beloved late grandmother, The Princess of Wales.
"This is the second child for the couple, who also have a two-year-old son named Archie Harrison Mountbatten-Windsor. The Duke and Duchess thank you for your warm wishes and prayers as they  enjoy this special time as a family."
Congratulations came pouring in, and Kate and William were among the well-wishers. "We are all delighted by the happy news of the arrival of baby Lili. Congratulations to Harry, Meghan and Archie," they wrote on their Instagram account.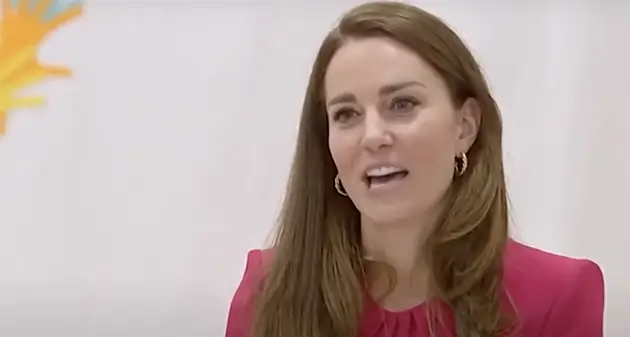 Last week, before the G7 meeting, the press got a chance to speak to Kate and they made sure they asked her about Lilibet.
"I wish her all the very best. I can't wait to meet her," Kate Middleton said. "We haven't met her yet, so hopefully that will be soon."
Kate was also the one who was reported to have "forced" her husband and Harry into talking during their late grandfather's funeral. It looks like she's ready to put the differences aside and forgive Meghan for accusing her of making her cry on her wedding day.