Although minor, the role of half-Vulcan officer Saavik in the film Star Trek II: The Wrath of Khan meant a breakthrough for actress Kirstie Alley.
She was born on January 12, 1951 in Wichita, Kansas, but moved to California to make a name for herself. At the time, the desire to be a celebrity would make a person not humble, and pursuing a career in the industry when you were born in Kansas wasn't easy, but Kirstie was determined to take her life into her own hands.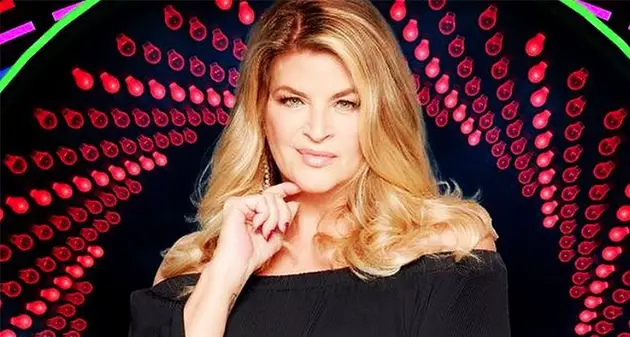 In 1981, the actress suffered a tragedy after she lost her mother in a car crash. A drunk truck driver hit her parents' car. Her dad was seriously injured and Kirstie never found the courage to forgive the killer although he asked from her to accept his apology for the life lost and the pain he caused.
My mother was killed by a drunk driver. No sympathy. Also TRY to get into Canada w a U.S. Passport & a DWI on YOUR record. Won't happen https://t.co/2SUV5lFveG

— Kirstie Alley (@kirstiealley) February 3, 2017
Kirstie's career took off soon after she had her first role.
She was cast as Gloria Steinem in the TV movie A Bunny's Tale, and in 1985, she had a minor role in the miniseries North And South. During filming along Patrick Swayze, Kirstie felt strong attraction for the Hollywood legend. In her book, which was published in 2012, The Art of Men (I Prefer Mine al Dente), she wrote how she once begged Swayze to have sex with her, but he turned her down because she was drunk.
"I want to make love with you. I just don't care anymore, let's just do it," she told Swayze. "This man and I never had sex or did sexual things, but I consider what we did more dangerous and a betrayal to our spouses," she said, according to The Daily Mail. This happened just a year after she tied the knot with second husband Parker Stevenson. Swayze was married to wife Lisa for 10 years at the time.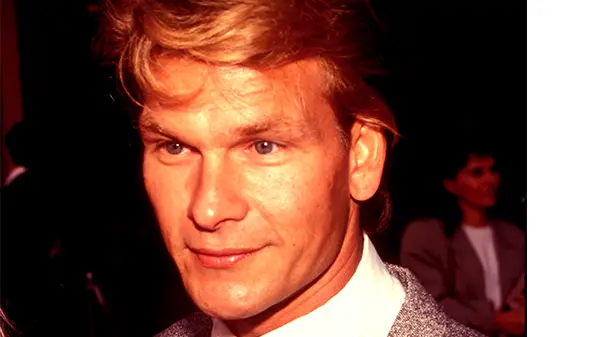 While appearing in Celebrity Big Brother, the award winning actress also spoke of another celebrity actor she had feelings for. In fact, she sad she is still "in love" with him. That person is John Travolta. "He was potential marriage material. I almost ran off and married John," she said. "I did love him and still love him,' she reflected. 'And if I hadn't been married I would have gone and married him. And I would have been in an airplane."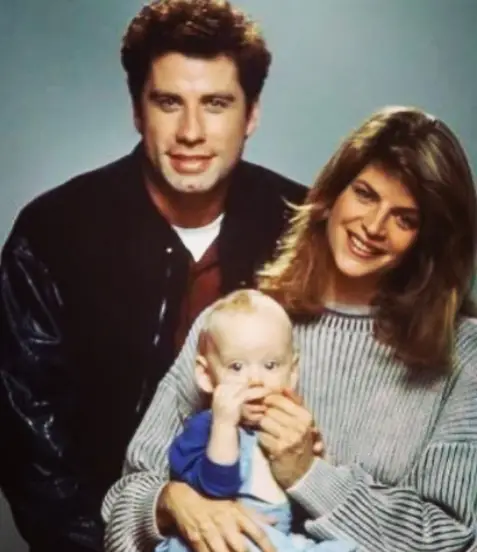 Kisrtie has struggled with her weight most of her life, but a few years back, she finally set her mind to eating and living healthier.
Her weight loss journey is truly inspirational.
"It's so important for women to look the way they want to look and feel the way they want to feel for their own reasons, not because someone's telling them to or because it's fashionable or trendy," she told Women's Health in 2014, when she got back to Jenny Craig's program. "Losing weight is losing weight, but just because you're skinny does not mean you're happy."
Last year, Kirstie was diagnosed with Lyme disease and it makes it a bit more difficult for her to maintain her weight. "I know when I'm on the thinner side, I love the way I feel. I have more energy," she said in podcast The Dan Wootton Interview.
We truly love Kirstie and we are happy she's happy!