Dirty Dancing, 1987, described as "Smart and funny, touching and unabashedly sensual," by critic Sheila Benson of Los Angeles Times, remains up until this day a movie one can't easily forget.
The incredibly touching story along with the dancing choreography which hundreds of people tried to imitate over the years make this movie iconic. The star, Patrick Swayze, who was named Sexiest Man Alive in 1991 by People, took the world by storm.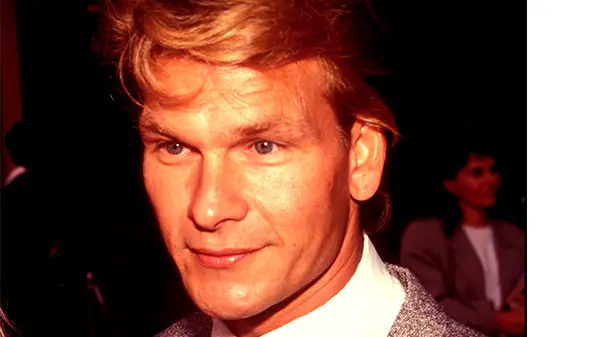 Young Patrick fell in love with dancing after he started visiting the Houston Jazz Ballet Company where his mom was a director. It was there where he met his future wife Lisa Niemi. Of course, at the time of their first encounter both Lisa and Patrick were still very young and only started dating later. "If I started putting on a pose or doing my Casanova routine, Lisa would turn away and not say anything," Swayze told People. "We had a lot of dates in silence." He added, "I knew she was the smartest chick I'd ever met. [Before Lisa] I had been meeting girls with names like "Mimi" and "Angel". And for a long time, I didn't feel like I deserved her."
The couple married in 1975 and their love was perceived by many as the purest and the deepest there was. Even after Patrick became very famous, nothing changed between him and the love of his life with whom he stayed together until the rest of his life.
TV host Barbara Walters described what the couple had as something "extraordinary". "The way he looked at her, the way he held on to her, the way she smiled. I can't really imagine one without the other," Walters said.
Patrick was often teased by his friends for his passion for dancing, but at the end, it was this love that land him the iconic role of Johnny Castle.
Before this, Patrick played Prince Charming in Disney on Parade and Danny Zuko in the original Brodway production of Grease. In 1981, the actor landed a role in M*A*S*H and in 1983, he played in Francis Ford Coppola's The Outsiders.
Dirty Dancing earned him a Golden Globe nomination in the "Best Performance by an Actor in a Motion Picture – Comedy or Musical" category and another one for his role of Sam Wheat in the blockbuster movie Ghost, the highest-grossing movie of 1990, where he starred along Demi Moore and Whoopi Goldberg.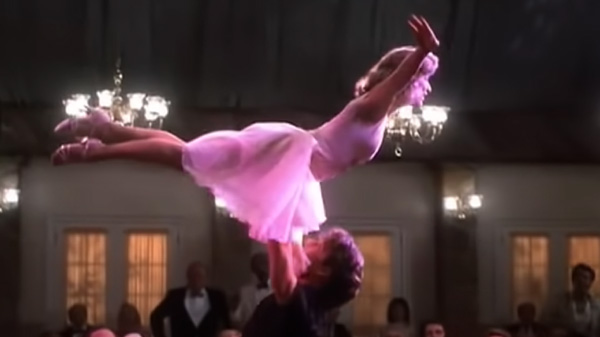 Patrick always knew he was a father material and wanted children badly. "I was born to be a dad," he said according to Closer magazine. However, he never got to experience that role. His wife was pregnant but suffered miscarriage and the two never had any children. This was a very hard time for the actor. "It broke his heart. He wanted to be a dad more than anything. He had skills, knowledge, kindness, and love – everything a child would want," Swayze's long-time friend and bodyguard Frank Whiteley said.
As years gone by, Lisa felt she was getting old for children.
"I had been seeing an acupuncturist for a long time, and then all of a sudden I was too old," Lisa revealed in the Paramount Network documentary, I Am Patrick Swayze, in August 2019 and continued:
"I probably should have been better informed about to go about it, but anyway I may have wasted some time. But you know I said 'you know, how would you feel about adopting?' He got very teary-eyed and he said 'I want to have children with you.'"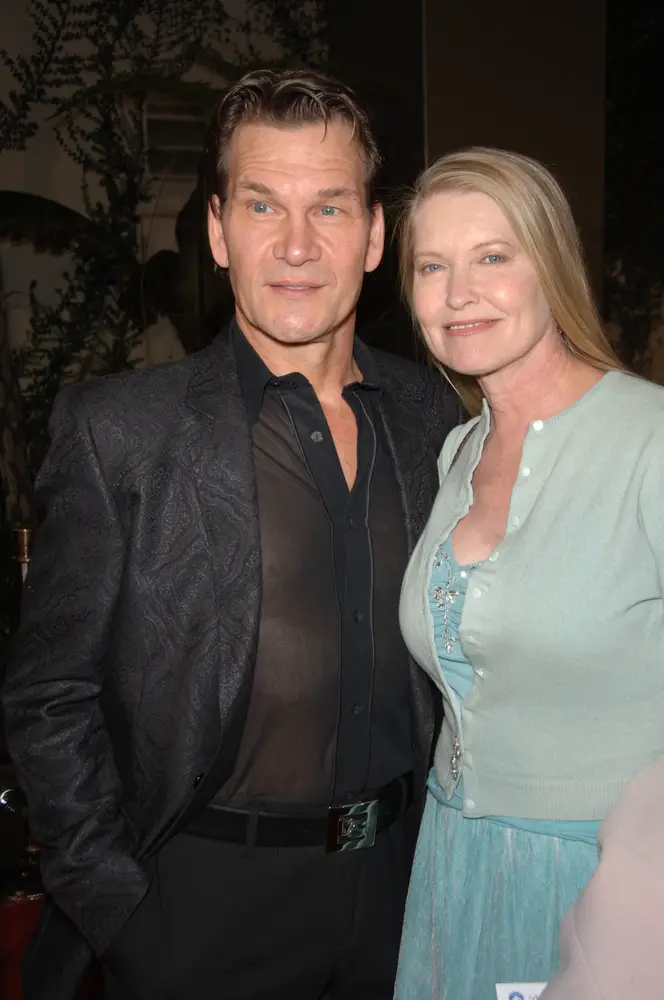 "Patrick very much wanted to be a father because I think he wanted to be as good a father to his child as his dad had been to him," his manager, Kate Edwards, later said in the documentary.
Patrick's brother, Don Swayze, spoke of the star's desperate desire to have children.
"You could tell he would have been a great dad, Just as an uncle you could see it, you could see the amazing dad he would be," Don revealed. " … He would have never wanted Lisa feeling bad for having miscarriages, but it crushed him, so they tried."
After starring in other movies, Patrick decided to get back to Broadway.
In 2007, Patrick was diagnosed with Stage 4 pancreatic cancer. His body changed over night and he told Access Online how he "dropped 20 pounds in the blink of an eye." He was a heavy smoker his whole life and didn't quit the habit even after the devastating diagnosis but told Barbara Walters, "I've seriously cut down. I was one of those dumb ones that started back in the Marlborough Man days whose — you know, it was cool. I'm a cowboy. But I'll tell you one thing. I will talk so hard core against, against smoking for kids. That's one reason I've never smoked in front of children."
Sadly, the Ghost star passed away in 2009 at the age of 57 and left the whole world mourning.
He left his wife $40 million and bought his mother a house. However, after his death, Lisa claimed how her late husband was abused by his mother when he was young, allegations the Swayze family rejected as not true. Later, they accused Lisa of selling Patrick's personal belongings on E-bay, among which his leather jacket from Dirty Dancing. They were very mad at her and Patrick's niece Danielle said, "These were family heirlooms. It's a slap in the face that she's selling these precious memories."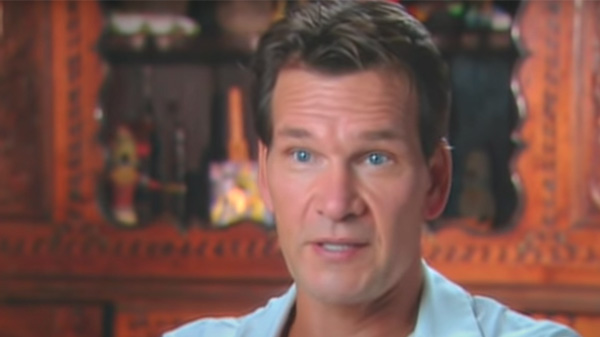 In 2014, Lisa re-married. She said her new husband, jeweler Albert DePriscan, knew she was still in love with Patrick when they started dating and tied the knot. "Albert knew I still loved Patrick and would always love him, and told me, 'and I know you love me, and I love you.' How could I not marry this man?," Lisa told People. "As I had time to process the change my life was going to take, my doubts became less and less, and I became more and more sure."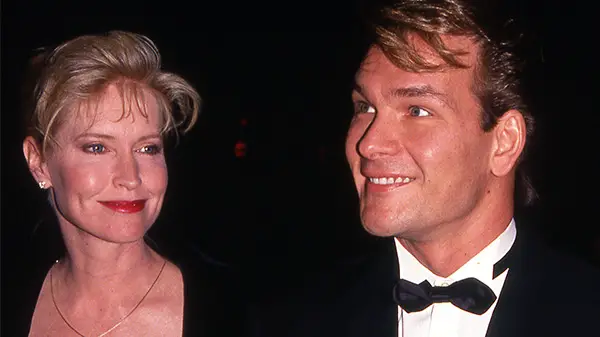 On the 11th anniversary of his passing, Lisa wrote an emotional message for the actor. "Celebrating a wonderfully strong, sensitive & special man on the 11th anniversary of his passing. So missed. Can't help but feel a dark cloud today (and all last week!), but grateful for what we had together. What a journey! Blessed, even with the tears."