This past Father's Day showed us once again why the family of the two iconic Hollywood legends, Goldie Hawn and Kurt Russell, is picture-perfect.
The Escape from New York star and Hawn's children, Oliver and Kate Hudson, have always been very close. In fact, they consider him their father and love him unconditionally. The same, however, cannot be said of Kate and Oliver's estranged biological father, musician Bill Hudson, who asked from his children to stop using his surname.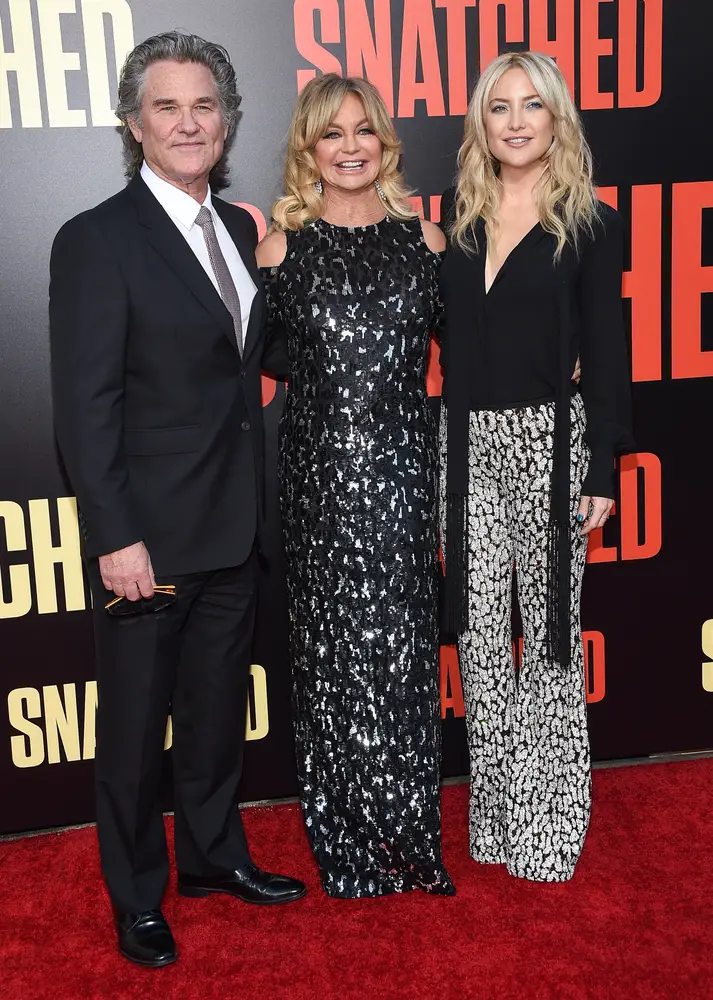 Neither Oliver nor Kate miss any chance to remind Kurt Russell of how important he is to them. When their mom started dating him, they were 6 and 3 years old, and he has been the father-figure for them ever since.
When speaking of her relationship with Bill Hudson, Kate says she doesn't regret not growing up by his side or being close to him because he doesn't know her "from a hole in the wall."
"But I don't care. I have a dad," the Almost Famous star told Vanity Fair according to ABC News, referring to Russell.
This Father's Day, Kate posted a heartwarming message for the man who raised her. "Our great loyal protector. Our dependable authentic captain. Our wild, sometimes untamed adventurer father!" she wrote in her Instagram post.
"A childhood and adulthood of adventure," Kate added. "Our Pa always makes life fun. Always down for exploring, always ready to take on the good life with his family. He's one hell of a Dad."
On his 70th birthday, Kate paid lovely tribute to Kurt Russell. "He gave me the gift of confidence instilling a knowingness in me that I deserved everything I worked for and I knew that he'd always have my back in whatever challenges may lay ahead," she wrote.
"When you have a dad who gives you permission to be confident you live courageously."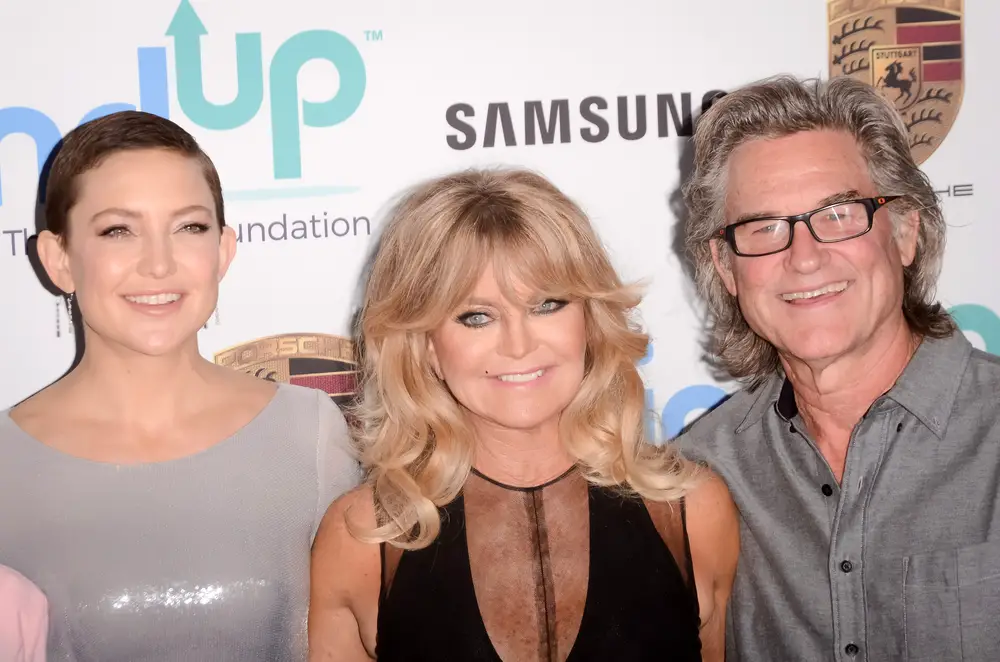 Kurt Russell and Goldie Hawn make the most amazing couple there is, so it doesn't come as a surprise they raised beautiful and successful children together.