Freddie Figgers is a young man whose life story has inspired many. Seeing him today and realizing how successful he is, one wouldn't believe he was dumped in a dumpster when he was just a baby by his biological parents.
Going from rugs to riches, Freddie is a reminder that no matter how people treat you, no one can ever steal your talent and what God has prepared for you.
Thankfully, he was adopted by a family who only showed him love from the moment he became their legal son. In fact, it was his adoptive dad who motivated Freddie to be better and better with each passing day.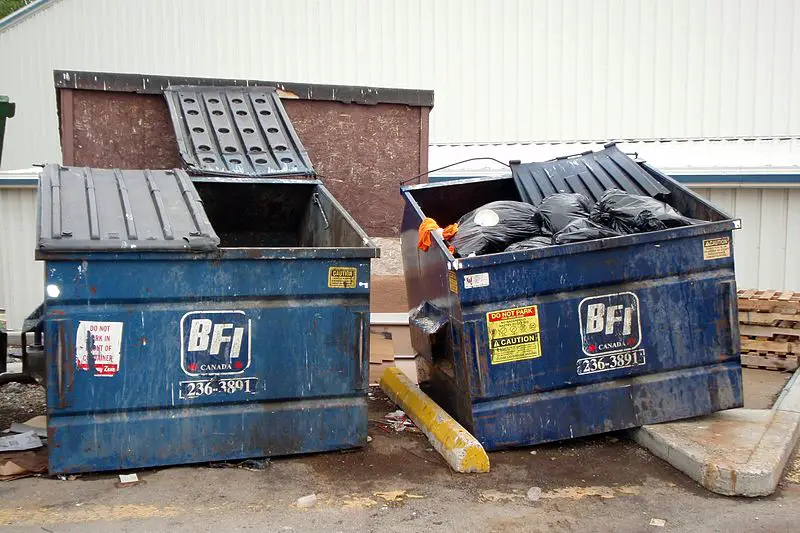 Realizing he was truly special, Freddie's new mom and dad knew he would go far in life. So when he was just nine years old, they bought him his first ever computer. But the product didn't work, and instead of asking from his parents to take it back to the manufacturer, Freddie said he could work out what the problem was himself. His curiosity was both natural and intense, and it led him to great things in life.
After taking the computer apart and building it again, Freddie made it running. In fact, he still owns that piece of technology that reminds him how his love for computers and technologies started in the first place.
Believe it or not, Freddie was a real computer prodigy, and the fact that he got a job as a computer technician at the age of just 12 speaks best of that fact.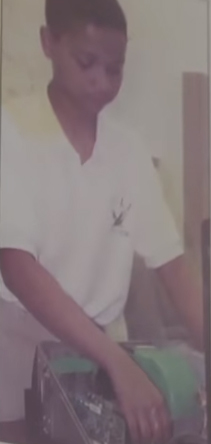 Three years later, Freddie felt like he could start his own business, so when he was 15 years old he launched a cloud computer company. Many small business used his services, and that was the start of his journey towards becoming one of the youngest millionaires.
But this young man has a lot more to be proud of under his belt. He later used his talent and knowledge to help people who shared his father's health condition, dementia.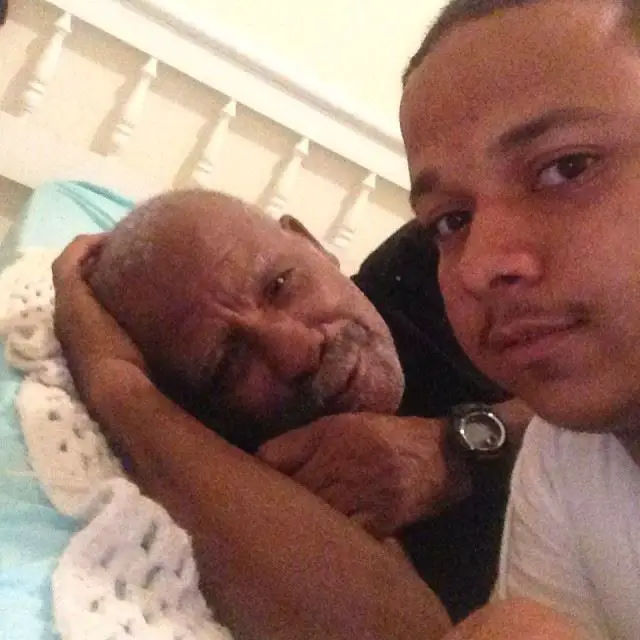 Freddie attended college, but soon realized that the time he would spend in the classroom could be better used in advancing his products. And he did the right thing.
Four weeks after dropping classes, Freddie invented a computer program and earned $80,000 which he used to create a shoe for people suffering from dementia. But it wasn't an ordinary shoe. Inside, there was a GPS tracker that worked two-way communication.
Later, he also invented a phone with a built-in wireless blood glucose meter. 
Working hard and using his talent the right way made Freddie an owner of a company that is now worth $62 million. It is at the same time the only minority-owned telecommunication company in The U.S.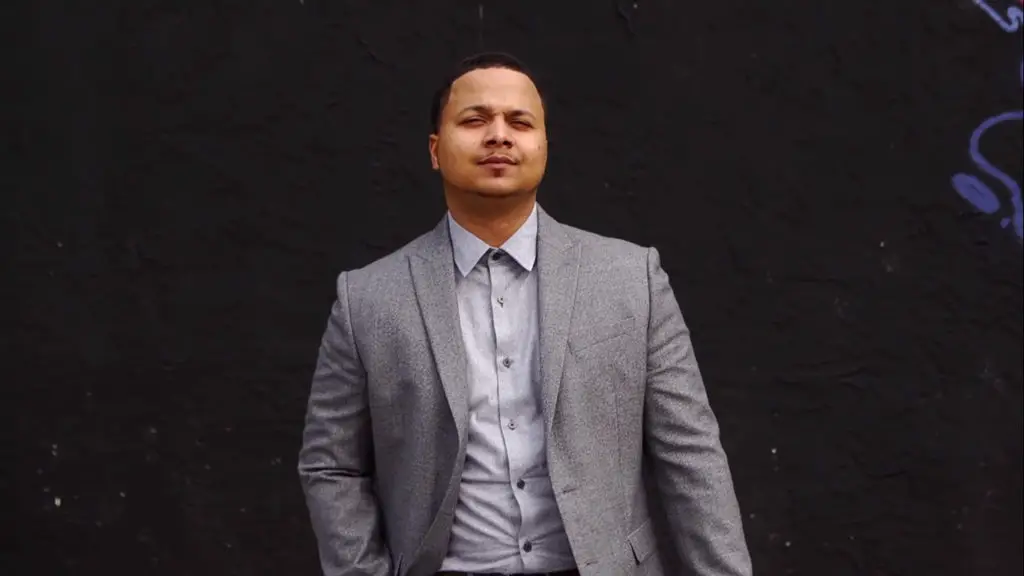 No matter the rough start early in life, Freddie was taken in by the right people who helped him make his talent shine.
"Believe in what you do. Don't let anyone talk down to you. People will not see your vision. People will not believe in you. But just believe in yourself and keep thriving," this inspiring young man says.
Take a look at the full story and and don't forget to share it with your friends.