Goldie Hawn and Kurt Russel are considered to be one of the most loved Hollywood couples. Their love story dates way back in the day and although they have never tied the knot, their relationship is stronger and stronger with each passing day.
However, before Russell, Hawn was married to the father of her children Kate and Oliver, musician Bill Hudson. The two split after some time and he practically abandoned his son and daughter, and it is something neither Kate nor Oliver would ever be able to put behind them.
Over the years, they both acknowledged Russel as the father figure in their life and even consider him a real dad.
"He was around when [my brother, Oliver Hudson, and I] were young, it sort of teetered out," famous actress Kate Hudson told Closer Weekly, speaking about her estranged father. Further, she pointed to him as the reason why the relationships in her own life were as they were. "I think that's like the age-old psychological core issue for any situation. Anybody who has had an experience with a parent that is absent, it's going to manifest."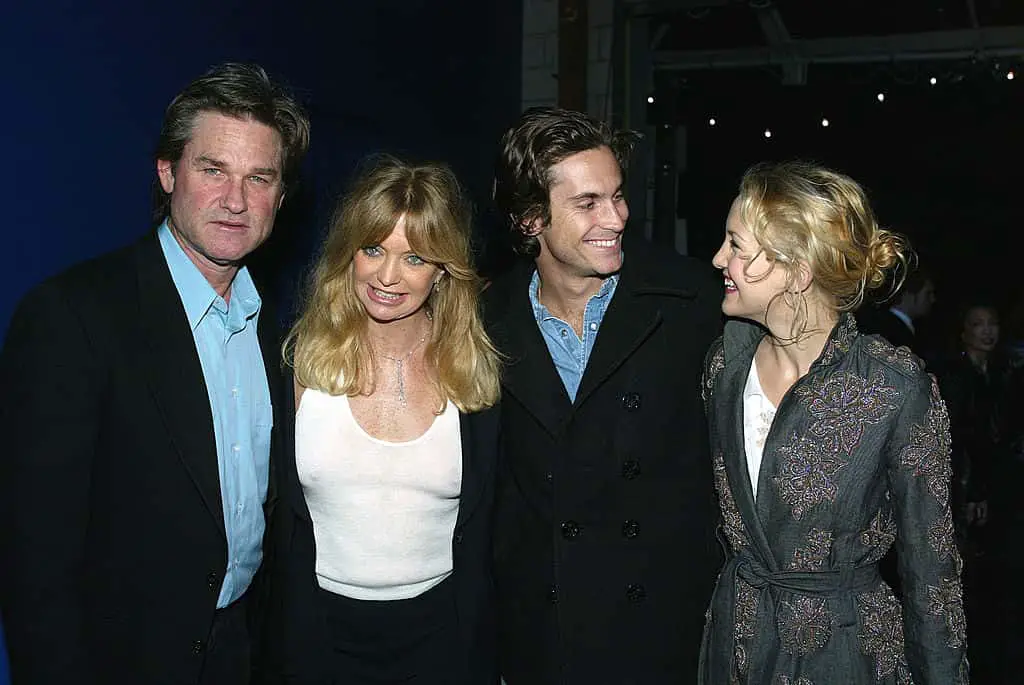 Russell, unlike Bill, has always been there for Hawn's children whom he considers his own, and Kate and Oliver never miss the chance to thank him for everything he has done for them over the years.
In an interview with Vanity Fair, as quoted by HuffPost, Kate said: "[Bill Hudson] doesn't know me from a hole in the wall. But I don't care. I have a dad [Russell]. The bottom line is, you call your kids on their f**king birthday. I'm glad I had a dad who was there on my birthday."
Bill tried to avoid speaking of his relationship with his children, but it was an Instagram post by his son, actor Oliver Hudson, that made him give an interview to The Daily Mail in which he asked from his children to stop using his name.
Namely, Oliver shared an old photo of him, Kate and Bill for Father's Day and captioned it: Happy Abandonment Day. He then posted another photo of him and Russel and wrote: "Happy Father's Day, Pa." Bill considered this "a malicious, vicious, premeditated attack."
"I say to them now, 'I set you free,'" Bill Hudson declared. "I had five birth children but I now consider myself a father of three. I no longer recognise Oliver and Kate as my own. I would ask them to stop using the Hudson name. They are no longer a part of my life. Oliver's Instagram post was a malicious, vicious, premeditated attack. He is dead to me now. As is Kate. I am mourning their loss even though they are still walking this earth."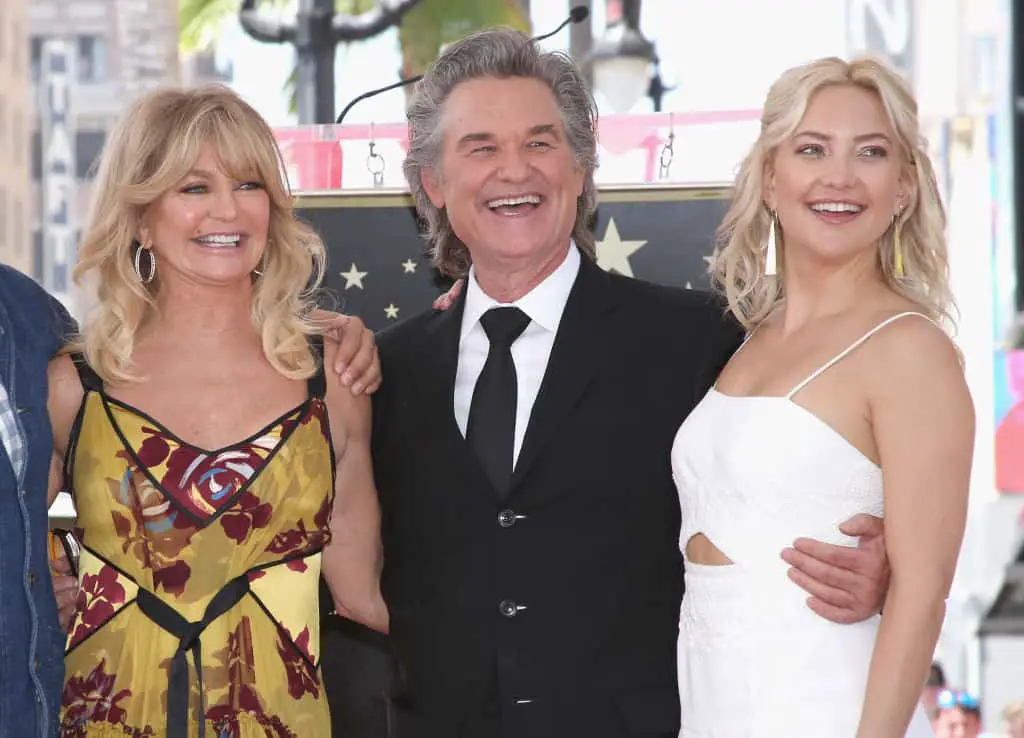 Kate said how she forgives her father, although his absence has had a huge impact in her life.
"I have a great family, I have a beautiful mother, I have a stepfather who stepped in and played a huge, huge part in sharing what it is to have a dependable father figure in our life, but it doesn't take away from the fact that we didn't know our dad. People sometimes need to hear that they're not alone in that," Kate said in a January, 2021 episode of their podcast, Sibling Revelry, according to People.
Bill blamed Hawn about his relationship with his kids saying she did her best to keep him out of their life as she wanted to present her relationship with Russell as an ideal one. He further "accused" Hawn of Hollywoodisation of the story of him abandoning his kids.