With Queen Elizabeth's passing, not only Charles became King of England, but the heir apparent and his wife received new titles too. Long known as the Duke and Duchess of Cambridge, William and Kate are now Prince and Princess of Wales, and with their new titles came bigger responsibilities.
The couple and their three children recently moved from Kensington Palace to Adelaide Cottage, located just 10 minutes from Windsor Castle. Despite the move, Kensington Palace remains their official residence and workspace, and will continue to house their staff. As they settled in their new home, William and Kate are reported to have stepped away from their royal duties for a while and have taken a well-deserved break.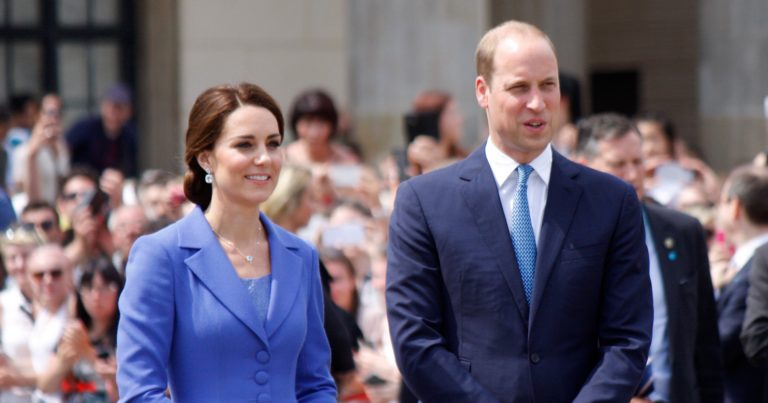 Becoming a princess means Kate will step up during international tours, where she is expected to partake in more royal engagements and walkabouts.
"Kate has taken on her most senior role to date," royal expert Emily Nash told Hello.
"She'll continue to champion mental health and the importance of the Early Years as she has done for a long time, and she'll continue to represent the monarchy and the UK on overseas visits."
These new roles, along with the rest of the changes that followed since the Queen died, resulted in a stressful period for the entire family.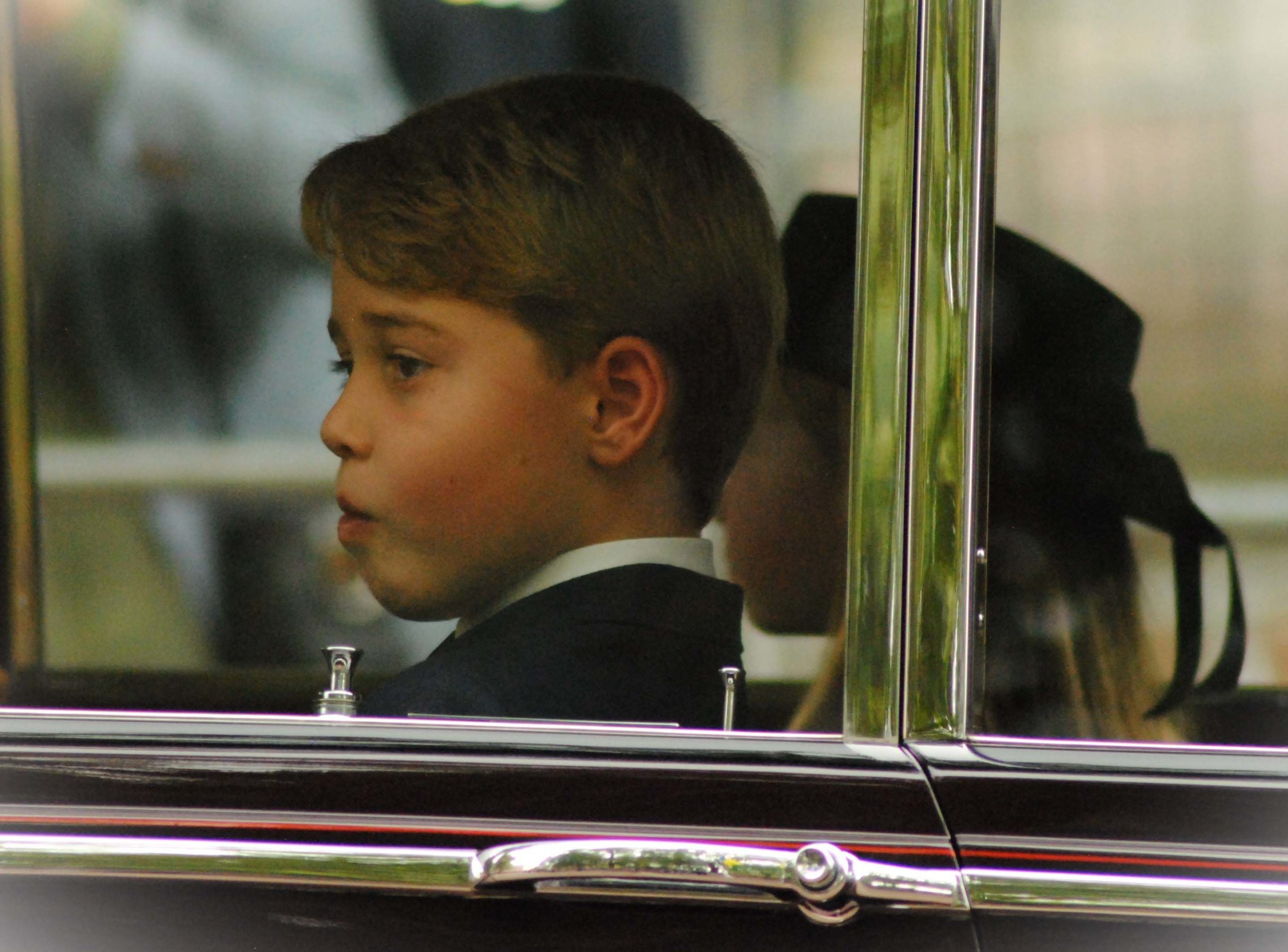 Prince George, Princess Charlotte, and Prince Louis have all started school. They now attend Lambrook School in Windsor, the school two of Queen Victoria's grandsons, Prince Christian Victor and Prince Albert of Schleswig-Holstein, attended.
"We are delighted that Prince George, Princess Charlotte, and Prince Louis will be joining us this coming September and very much look forward to welcoming the family, as we all as all of our new pupils, to our school community," Jonathan Perry, headmaster at Lambrook, said.
The children had a hard time accepting that their loving great-grandmother would no longer be part of their lives. She celebrated her Platinum Jubilee earlier this year, a joyful event that marked the incredible 70 years of her reign, and now they were told that the Queen passed away.
Kate and William insisted they deliver the sad news to their children before the world learned of Queen Elizabeth's passing. George and Charlotte attended the funeral, but the Prince and Princess of Wales believed Louis was too young to able to stand still during the lengthy ceremony.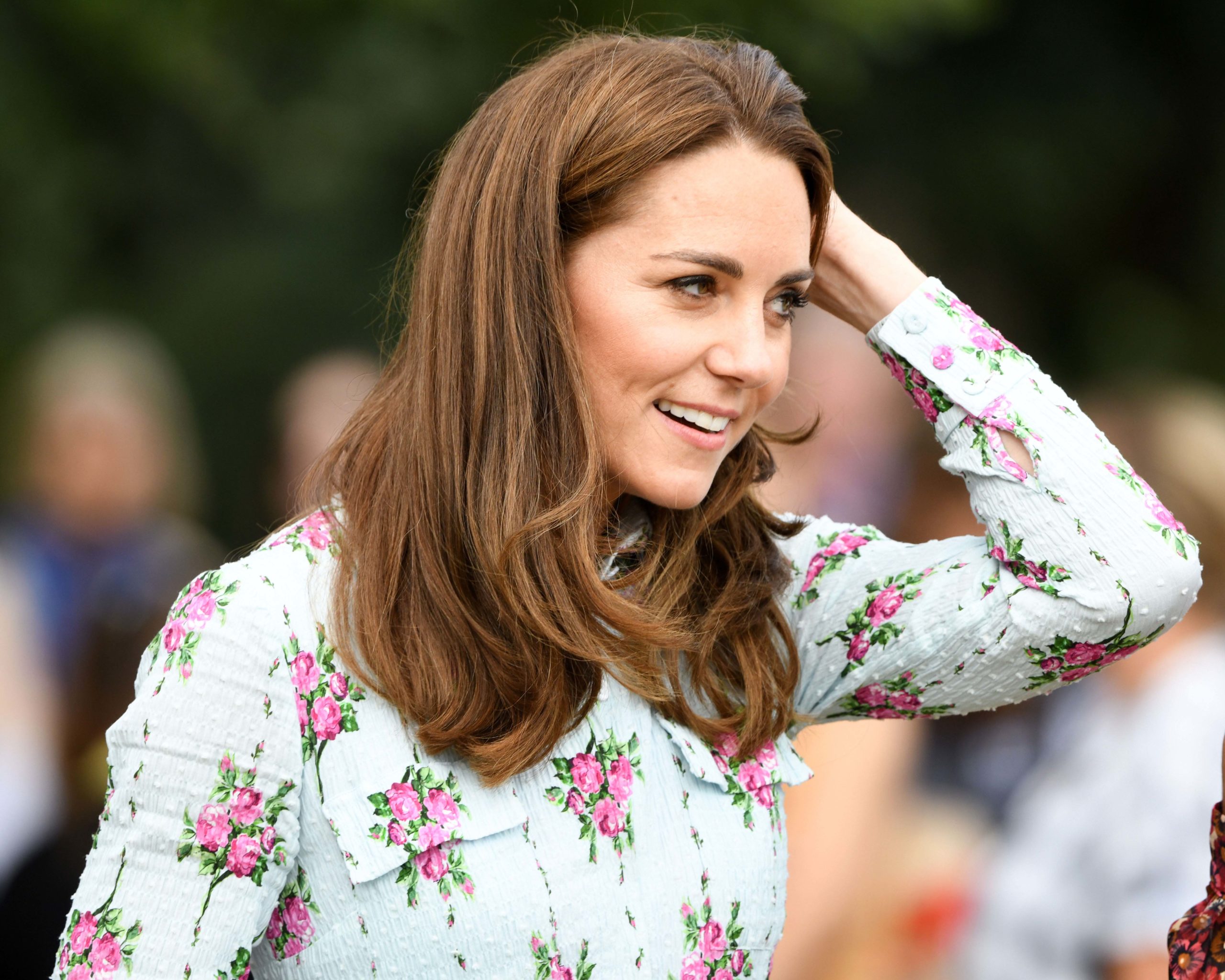 During their October half-term break, which ends on October 31, the children are home and William and Kate have the opportunity to spend some quality time as a family with them.
"They [Kate and Wills] love that the kids can go out on their bikes and cycle around the estate, and they are all really excited to meet everyone. It's a real little community," a source told People.
Another friend of the Prince and Princess of Wales described them as a "modern royal family doing normal things."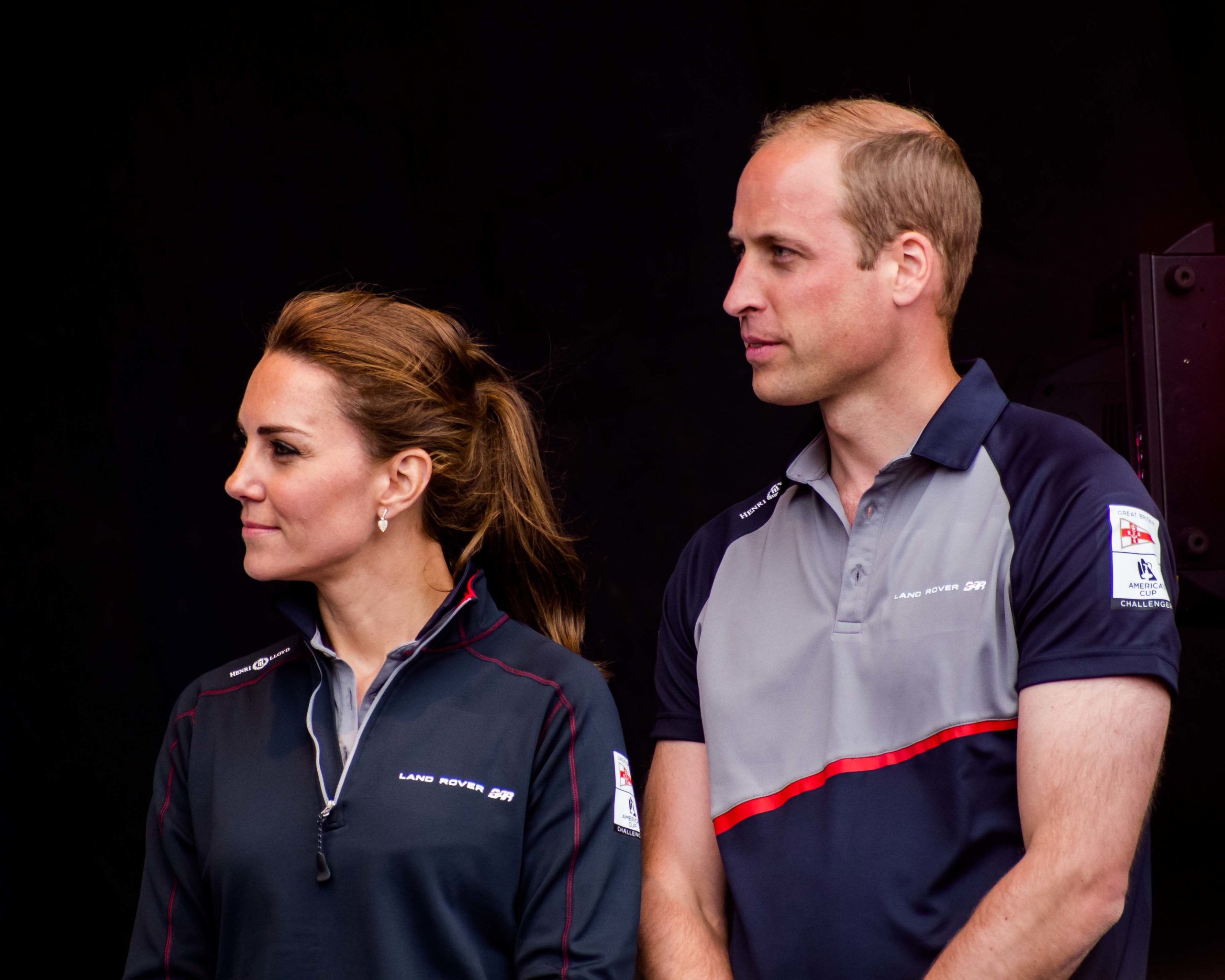 On the Happy Mum, Happy Baby podcast, Kate revealed back in 2020 that she was happiest when: "I'm with my family outside in the countryside and we're all filthy dirty."
"Someone did ask me the other day, what would you want your children to remember about their childhood?" Kate said. "And I thought that was a really good question, because actually if you really think about that, is it that I'm sitting down trying to do their maths and spelling homework over the weekend?"
The Princess added, "Or is it the fact that we've gone out and lit a bonfire and sat around trying to cook sausages that hasn't worked because it's too wet?"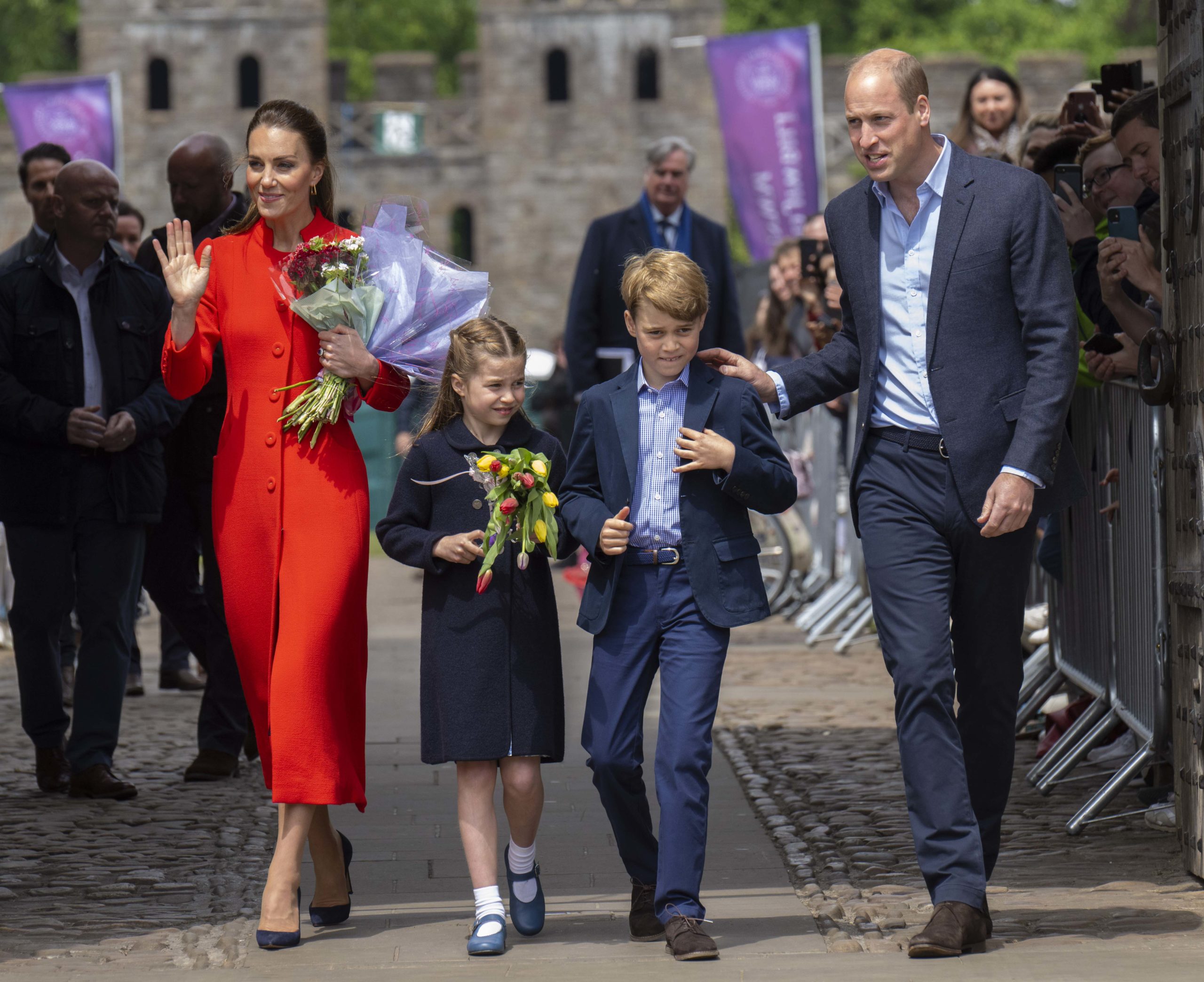 We hope that once the tense period is behind, the new Prince and Princess of Wales would return to their royal duties and will serve the country as they have until this very day.
Please SHARE this article with your family and friends on Facebook.
Bored Daddy
Love and Peace