The new Prince and Princess of Wales, William and Kate, represent one of the most influential couples in the world. Kate is a much loved member of the Royal Family and her love story with William dates way back to the time they were both students at the University of St. Andrews in Scotland.
Speaking of the time the two met for the first time through mutual friends, Kate recalled: "I actually went bright red when I met you and scuttled off feeling very shy about meeting you.
"William wasn't there for quite a bit of the time initially, he wasn't there from Fresher's Week, so it did take a bit of time for us to get to know each other."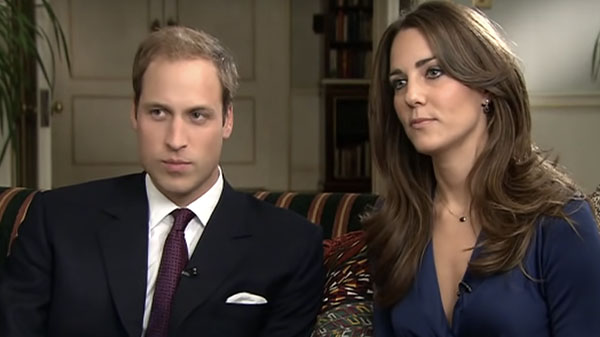 At the beginning, the two were just good friends, but one specific outfit changed it all.
Namely, Kate was a part of a fashion show and wore a $40 dress. They way she looked during that occasion, which turned serendipitous, caught William's eye.
"A switch had been flicked, he suddenly saw her in a different light, and I really believe that was the turning point in their relationship," Katie Nicholl, Vanity Fair's royal correspondent, said in the documentary The Day Will and Kate Got Married.
Their love was deep and they got the entire attention from the media. Kate even made a public appearance with the Royals and attended the Sovereign's Parade at the Royal Military Academy, in which William attended, along with her family.
And as everyone believed a royal marriage was just around the corner, the two split in 2007.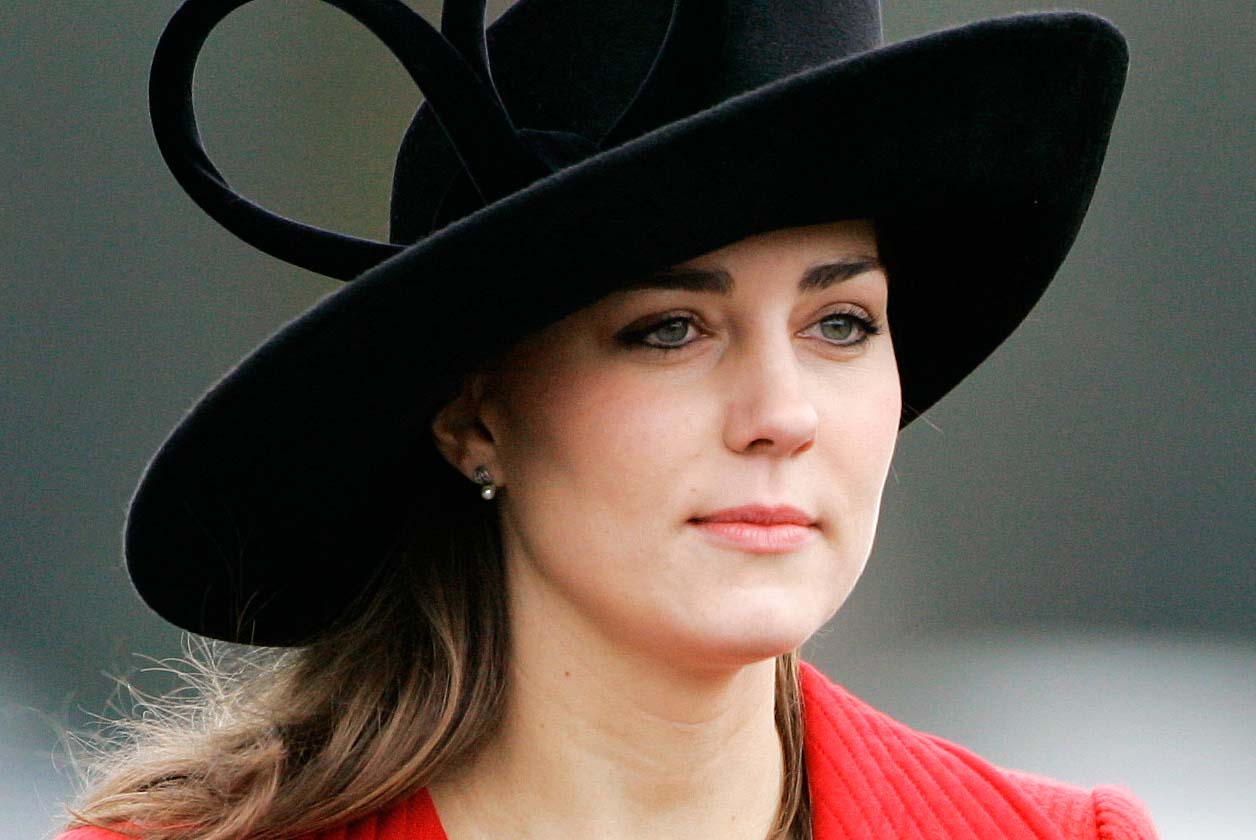 Recalling the time of their break up, both Kate and William claimed it was actually good for them because they got to "find themselves." Kate even said that "you can get quite consumed by a relationship when you're younger," as per The Telegraph.
The two got back together in 2008 and William proposed to Kate in 2010 during a trip to Kenya with his late mother's engagement ring.
Before the couple announced their engagement, Kate was nicknamed "Waity Katie" and "Lazy Katie." According to Buckingham Palace officials, it was a reference to the fact that Middleton had recently quit her job to "prepare for her future life."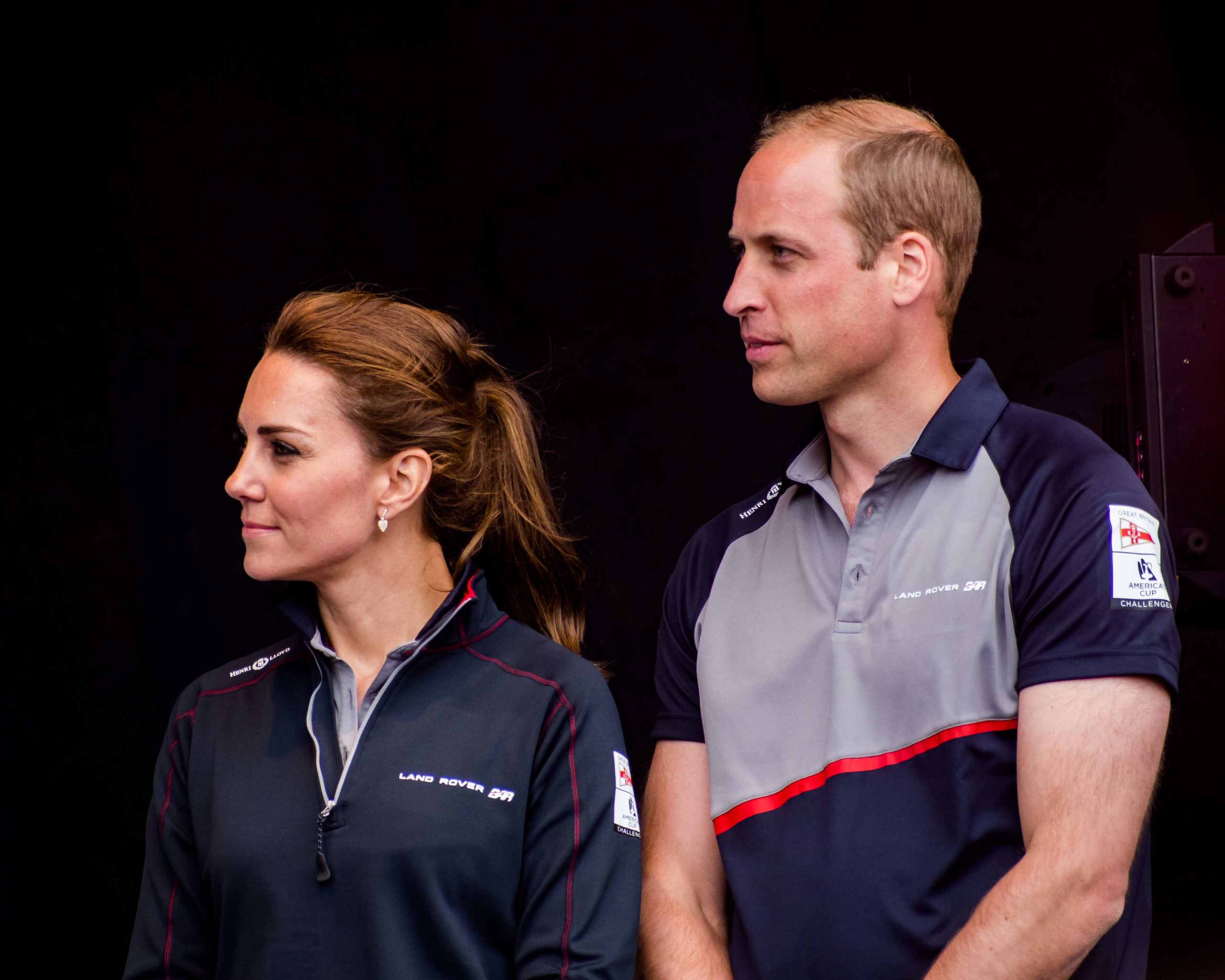 Fast forward to today, the couple has been married for 11 years and they share three children together.
Over the years the new Prince and Princess of Wales have served the country to the best of their abilities. They are adored by millions for their dedication and hard work, but at the very beginning, when the two undertook their first royal tour together, they did something that frustrated then-Prince Charles.
The couple went on 10-day visit to the US and Canada, but the behavior they adopted while there was perceived as too laid-back back in Britain.
William and Kate posed for a set of photos that left Charles "more than a little irked."
In her book, Prince Charles: The Passions and Paradoxes of an Improbable Life, royal author Sally Bedell Smith wrote that Charles thought William and Kate's trip to the US and Canada had too many "tasteless" photo opportunities and were too much of a "camera-friendly couple," treating the trip as a holiday rather than work.
One particular photo Charles was allegedly not fond of is the one in which the then-newlyweds wore cowboy hats.
Many believed that this trip was the trigger of the rivalry people felt rose between William and his father Charles.
"When Charles and Camilla visited ­Canada two years ago they were greeted by relatively small crowds. They are in their Sixties and are not what you would call glamorous," royal author Phil Dampier told The Mirror.
"Charles felt overshadowed by Diana and now it seems he feels overshadowed by their son. Some people may think he is jealous. I have always felt that as soon as William got married, Charles would feel sidelined."
What are your thoughts on this?
Please SHARE this article with your family and friends on Facebook.
Bored Daddy
Love and Peace