What every expectant mother hopes and prays for is for her child to be born healthy. The process of giving birth can be a scary one, but once the bundle of joy is in the safest arms there are, those of their mother, everything falls into place.
A couple from Moscow, Russia, Varvara and Dmitry, received the news that changed their lives when they learned they were expecting five babies.
The pregnancy seemed to be a normal one, but still, doctors advised the couple to terminate the development of two of the babies for the safety of the mother. Varvara, however, didn't like the idea and was determined to carry all of her five babies.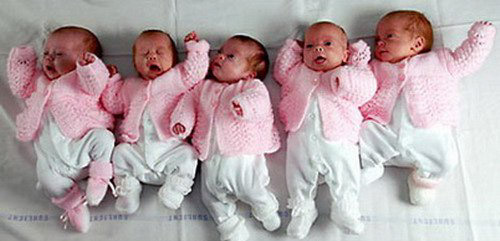 When she reached the 27th week of pregnancy, Varvara welcomed her quintuplets into the world. Because they were all very tiny, they spent some time at the hospital and were eventually sent home.
The family was given a fully equipped four-room condo by the local government.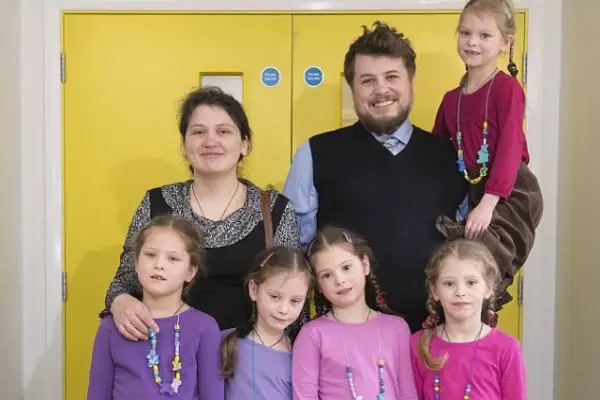 Today, the girls are 13 years old, but their age and their parents seem to be all they have in common. All five of them are pretty different when it comes to their physical appearance as well as their personalities.
The girls attend church since childhood and help their mom and dad around the house.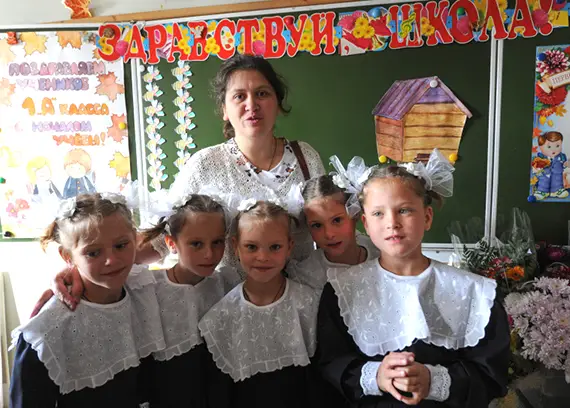 We wish this beautiful family the best life can bring.
Please SHARE this story with your family and friends on Facebook.
Bored Daddy
Love and Peace