Being born into royalty means enjoying lavishing lifestyle, owning mansions, and basically, having the world in the palm of your hand. The world's fascination with the royal babies starts even when they are still in their mother's womb. In the first hours of them being welcomed into the world, millions of people are eagerly waiting for their first photos to be printed in magazines. In a word, royal children are privileged from the moment they are born and their lives are carefully followed by the press and the media.
The news of the birth of Prince George on July 22, 2013, who is third in line of succession after his father, Prince William, and his grandfather, Prince Charles, took the world by storm. His arrival was celebrated not only in Britain, but in every part of the world. Some two years later, the royal family welcomed Princess Charlotte, who was born on May 2, 2015. The youngest child of the Duke and Duchess of Cambridge, Prince Louis, was born on April 23, 2018.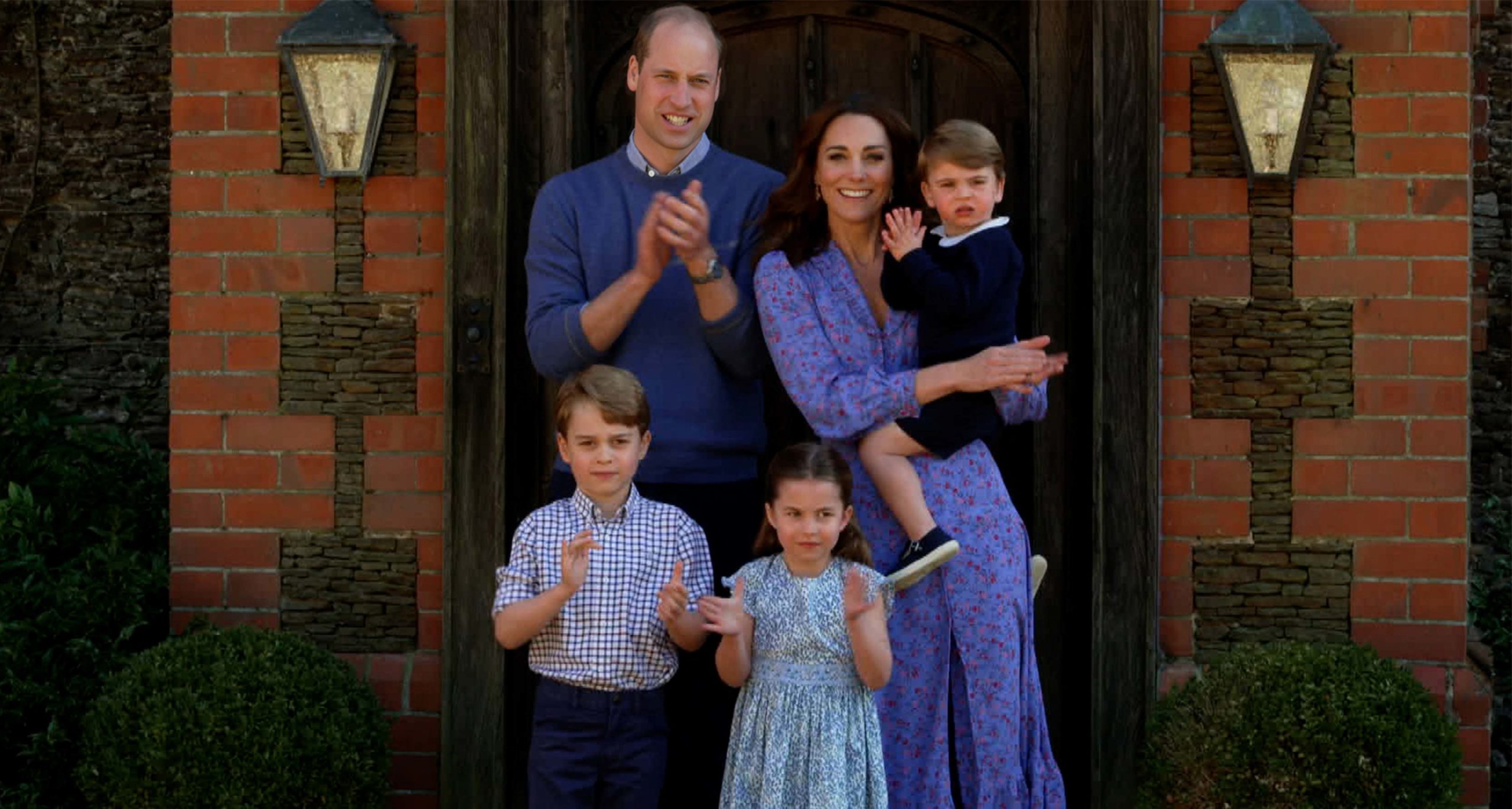 In early January 2016, Prince George started school at the Westacre Montessori School in Norfolk. Then a year later, he transferred to Thomas's Battersea School, the same school his sister Charlotte attends.
The fee for their education at this educational institution is around $20,000 for the upcoming year, according to the school's website.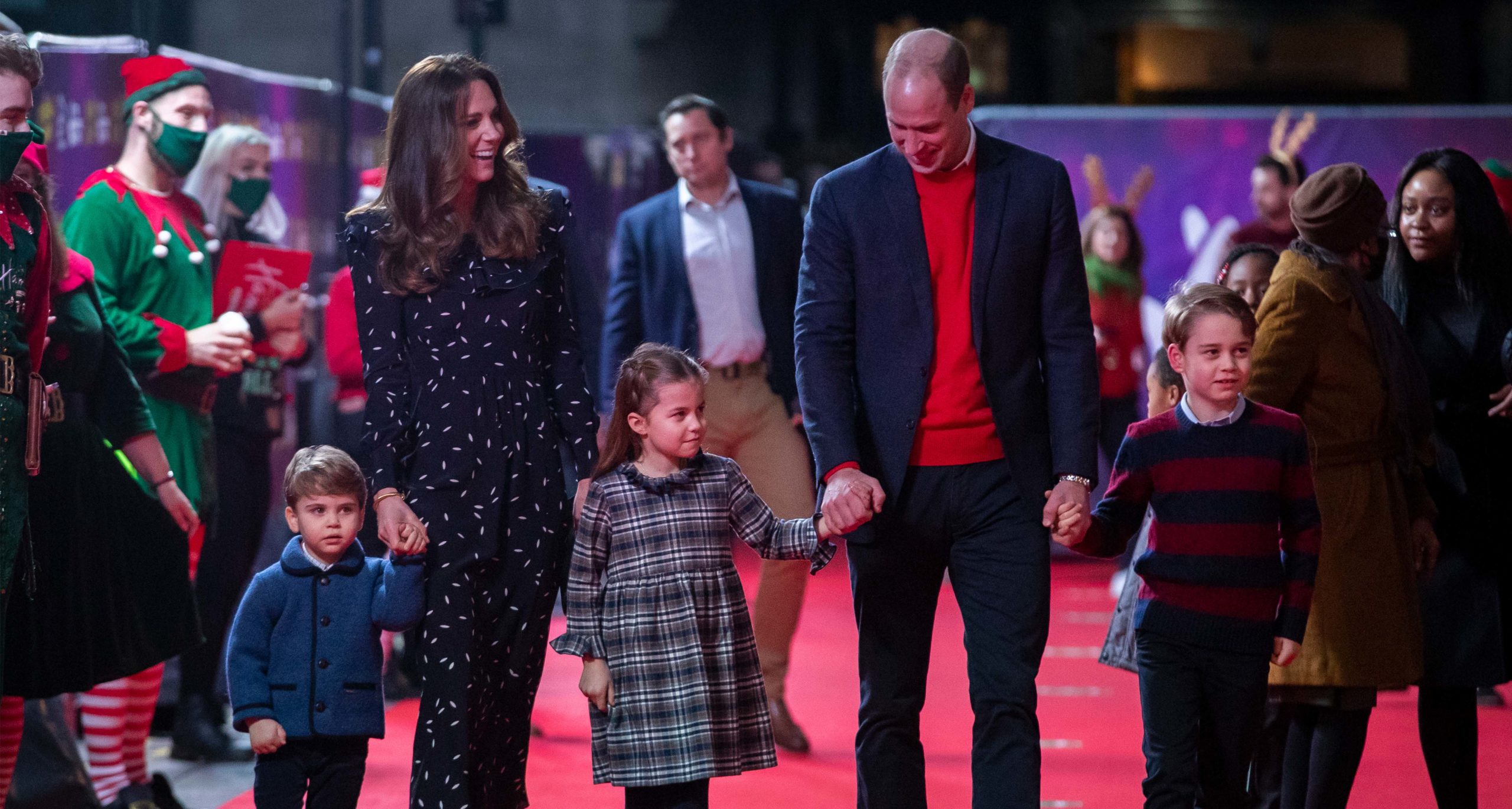 When Prince George and Princess Charlotte accompany their parents on their official duties, they are referred to by their royal titles. That, however, isn't the case at school.
According to Hello Magazine, Prince George and Prince Charlotte are called George Cambridge and Charlotte Cambridge by their teachers and their classmates, nod to their parents' titles. George's friends sometimes call him "PG," his initials.
When they were at school and in the military, William and Harry also went by their parents' titles and were called William Wales and Harry Wales, with their father being the Prince of Whales and their mother, late Diana, the Princess of Whales.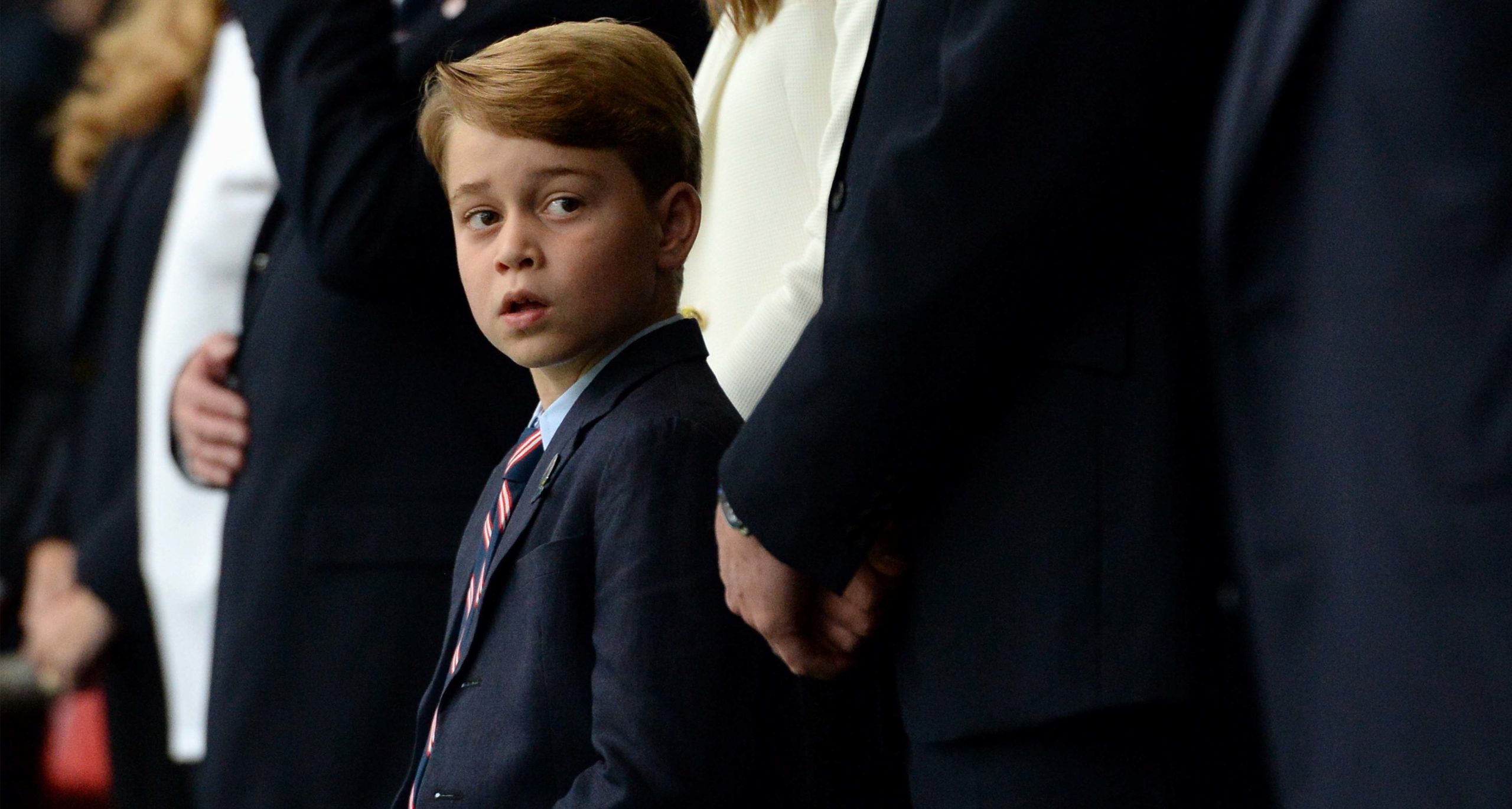 William and Kate do all in their power to provide for their children a normal childhood. The children do take on official visits to other countries and attend royal duties together with their parents, but they are still not fully aware of what awaits them in the future. Royal commentator Neil Sean claims that George is "protected" from the future burden of being King.
"When you look at Prince George, it's so weird, isn't it? To look and think he has no idea what's coming for him," he said on his Youtube channel Neil Sean's Daily News Headlines, as quoted by Express.
"He's mighty protected at that age, but for him, he's born into this. He doesn't really know exactly how the Monarchy operates even at that young age."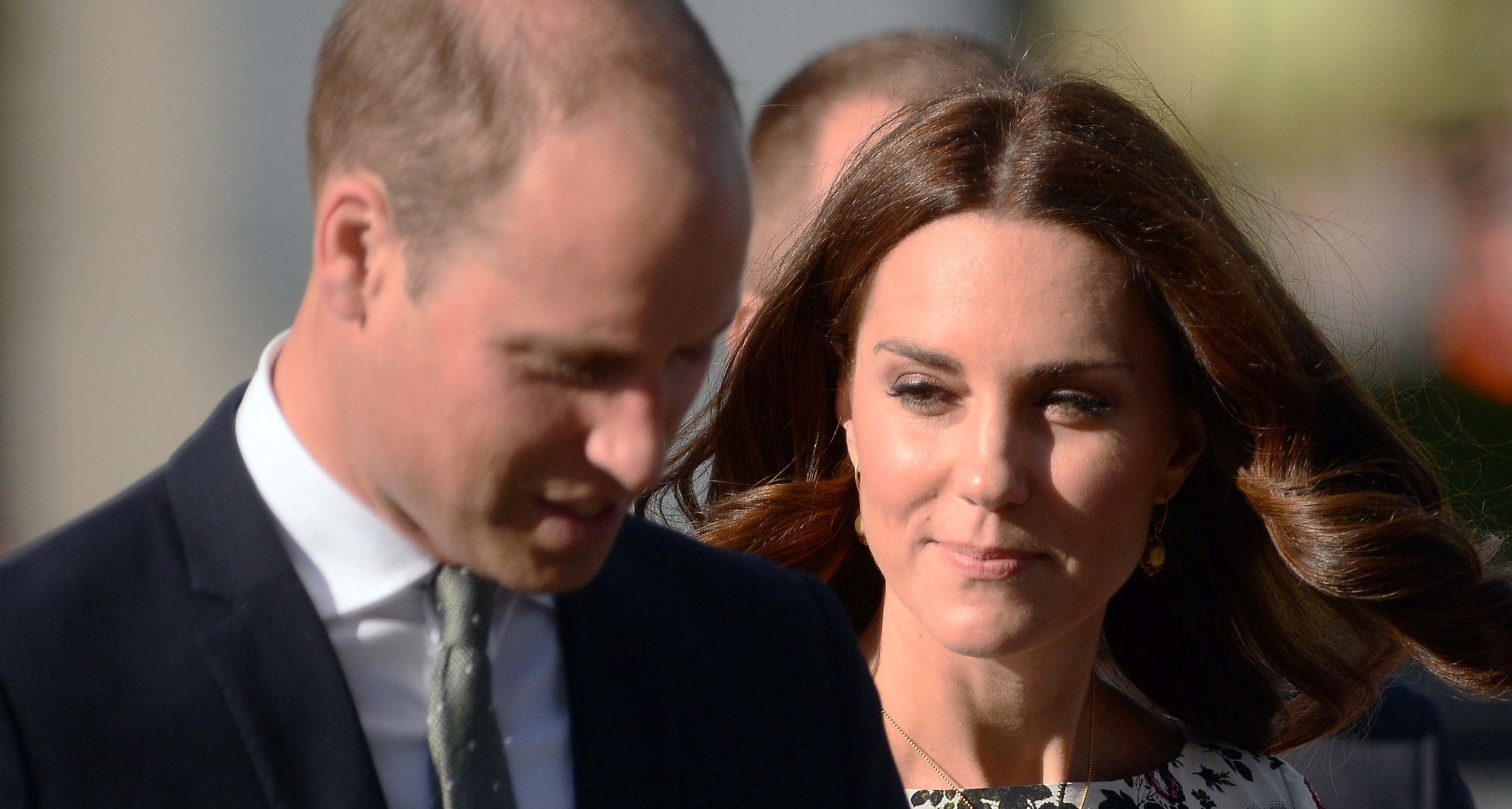 In 2016, William and Kate spoke openly of the protection they provide for their children.
"I love my children in the same way any father does, and I hope George loves me the same any son does to his father," William told BBC. "We are very normal in that sense. There'll be a time and a place to bring George up and understand how he fits in, in the world.
"But right now, it's just a case of keeping a secure, stable environment around him and showing as much love as I can as a father," he added.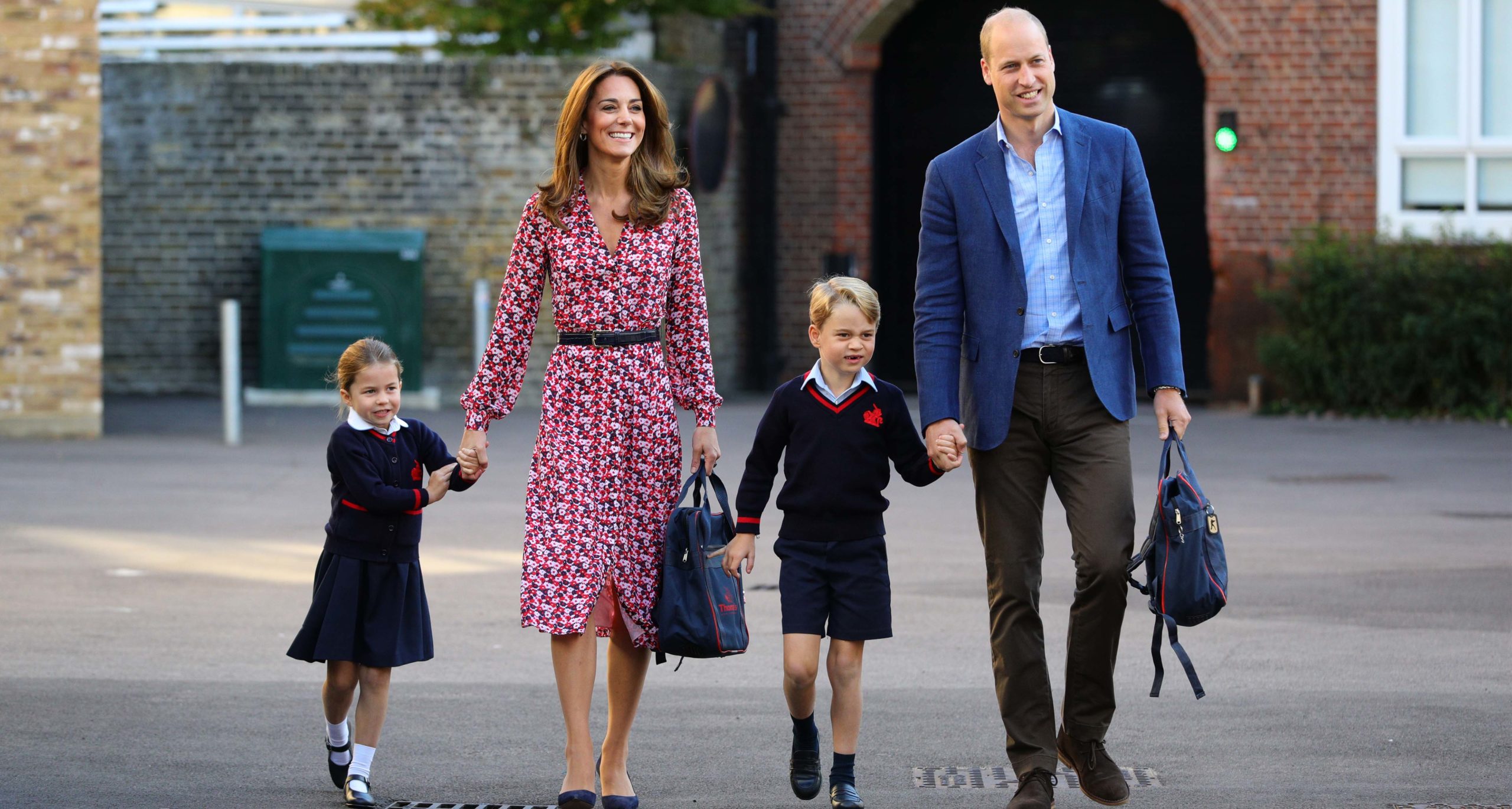 We are happy the Cambridge's children enjoy their young age to the fullest.