65-year-old actor Julian Sands who pivoted from the romantic lead in A Room With a View and played in films such as Warlock was confirmed dead Tuesday after being reported missing near after going on a hike at the snow-covered mountains of Southern California on Jan. 13.
Sands was an avid mountaineer. In a 2020 interview with The Guardian, when he was asked when he was happiest, he answered: "Close to a mountain summit on a glorious cold morning." On the day he went missing, he had gone hiking alone in the Baldy Bowl area of the San Gabriel Mountains, about 50 miles northeast of Los Angeles, which is a popular location for hikers and mountain lovers.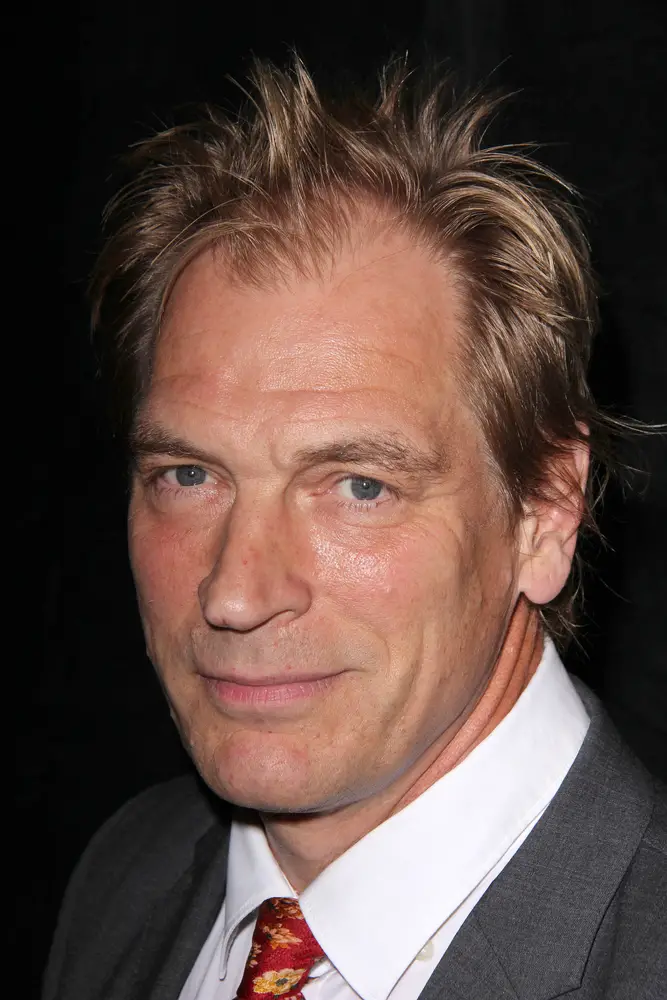 Following the report that he had gone missing, a search was conducted. Unfortunately, the search was concluded Saturday, after five months. He was searched for with helicopters and drones but the crews were severely hampered by wintry conditions that lasted through spring. He was only discovered when hikers stumbled upon remains of a human which then turned out to be Sands'.
The exact reason for his passing has not been determined yet. "The manner of death is still under investigation, pending further test results," the San Bernardino County Sheriff's Department said in a statement, per BBC. "We would like to extend our gratitude to all the volunteers that worked tirelessly to try to locate Mr Sands."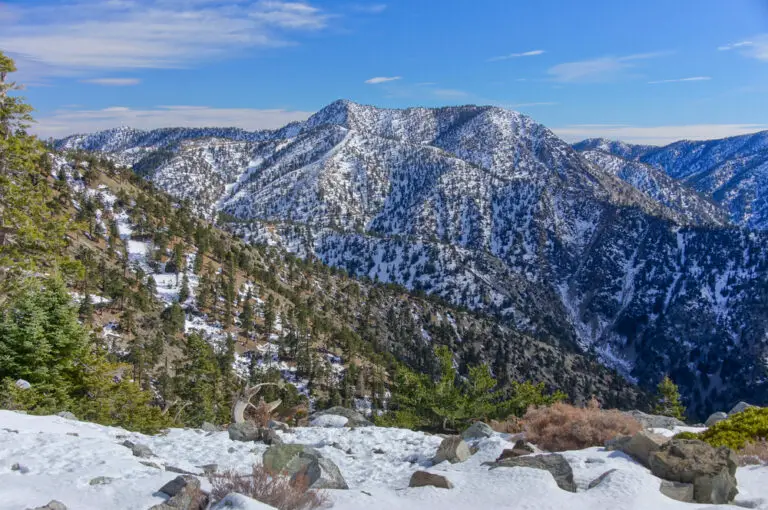 According to the BBC, the actor's family had already accepted that Sands was deceased, though this news will no doubt give them closure.
"We continue to hold Julian in our hearts with bright memories of him as a wonderful father, husband, explorer, lover of the natural world and the arts, and as an original and collaborative performer," the family said in a statement.
"I have come to terms with the fact he's gone and for me that's how I've dealt with it," his brother Nick Sands said, saying he had already said his "goodbyes."
In a statement shared with the Los Angeles Times, Sands' manager, Sarah Jackson, said the actor "was a great friend and client."
"He chose interesting projects that mattered to him and was adored by everyone who worked with him," Jackson said. "He was a passionate climber, and we draw [consolation] from knowing that he passed in a place he loved, doing what he loved. We are filled with the most beautiful memories."
Sands' films include Arachnophobia, Naked Lunch, Warlock, Ocean's 13, Warlock, The Girl With the Dragon Tattoo and Leaving Las Vegas. On TV, he had recurring roles on 24 and Smallville.
"I didn't want to be a Hollywood actor," he told The Guardian in 2018, saying he wanted to challenge himself as an actor. "I was looking for something exotic, things that took me out of myself…I think I found myself a little boring."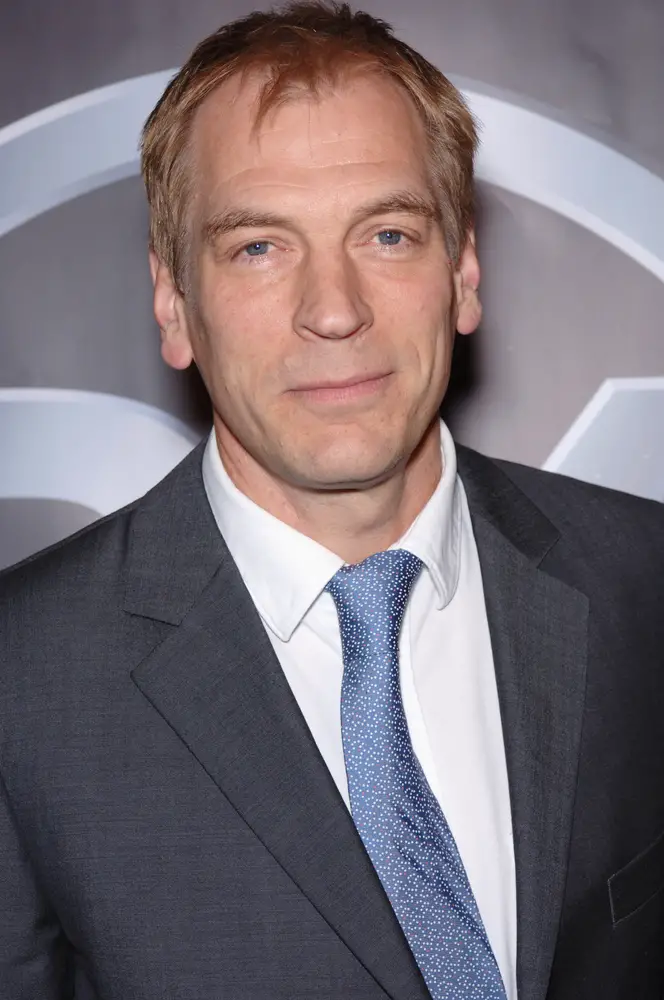 Although he wasn't an A-list actor, he earned respect and appreciation both from his fans and the critics. "He was always good, always gallant and dignified," said former New York Times film critic Janet Maslin. "I don't remember a false move from him."
We are so very sorry for this loss. May he rest in peace.
Please SHARE this article with your family and friends on Facebook.
Bored Daddy
Love and Peace