Most of us associate the name of Jon Cryer to the iconic series Two and a Half Men that revolves around the hectic, yet exciting lives of the hedonistic jingle writer Charlie Harper, his uptight brother Alan Harper, and Alan's bright but mischievous son Jake Harper.
The truth is, however, that Cryer, who plays the role of Alan, had already been a famous name in the industry before this series.
Back in 1986, at the age of 21, he had his big breakthrough with the film Pretty in Pink. Two years prior, Cryer was part of No Small Affair, in which he starred alongside Demi Moore, who was up-and-coming actress at the time.
In their film review, The New York Times wrote: "Jon Cryer, who plays Charles, makes him a toothy, good-humored adolescent with style." This was a pretty solid start in the film industry for young Cryer who at the time put all his time and effort into building a career and even dropped out of college to be able to focus on achieving stardom.
No Small Affairs centers around Charles, played by Cryer, who gets into an affair with the glamorous singer Laura (Moore) who at 23 is much older than him in the film. Years later, the movie would gather the attention for a whole different reason.
Namely, what many weren't aware of was that Cryer and Moore took their on-screen chemistry into their private lives and got involved into a romantic affair.
It was back in 2019, when Moore published her memoir Inside Out that she opened up about her relationship with Cryer, and apparently, he wasn't happy about it. Among the rest, she revealed that she took his virginity.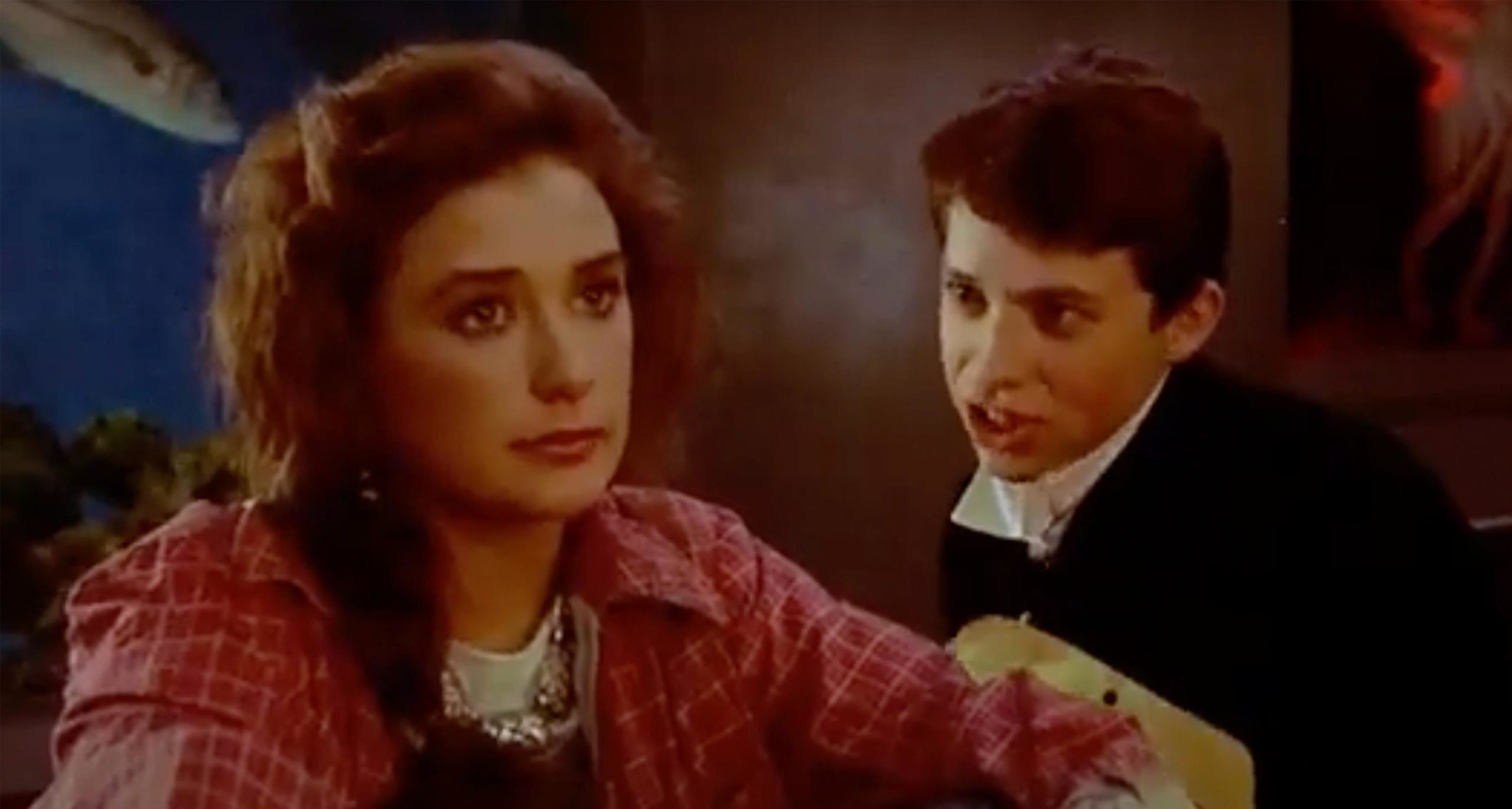 Cryer was fast to respond to the claims. He took to Twitter to tell his part of the story. "Well, the good thing about this is she doesn't have to feel bad about it anymore, because while I'm sure she was totally justified making that assumption based on my skill level (and the stunned look on my face at the time), I had actually lost my virginity in high school," Cryer wrote.
In another tweet, he added: "But she's right the other part, I was over the moon for her during a very troubled time in her life. I have nothing but affection for her and not a regret in the world."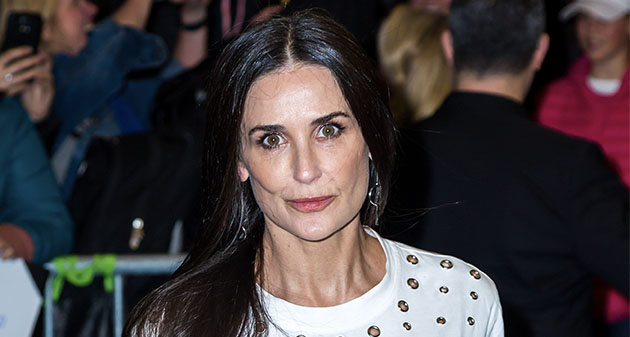 It looked like Moore wasn't that serious about what she and Cryer had. He, on the other side was more into her than she was. Speaking on The Meredith Viera Show, the Two and a Half Men star revealed an incident which made him realize he was in that 'relationship' alone.
"I went to her house, and her housekeeper greeted me," Cryer recalled. "And I asked, 'Oh, where's Demi?' She said, 'She's out with her boyfriend.' And I said, 'But I'm her boyfriend.'" Up until that point, he was convinced she was "the one."
"That probably happened two days into the relationship," Cryer said. "I was like, 'Yes. This is it, I know it. But at the time, she was more grown-up than me and more sophisticated. And I have a feeling I got in a lot deeper than she did."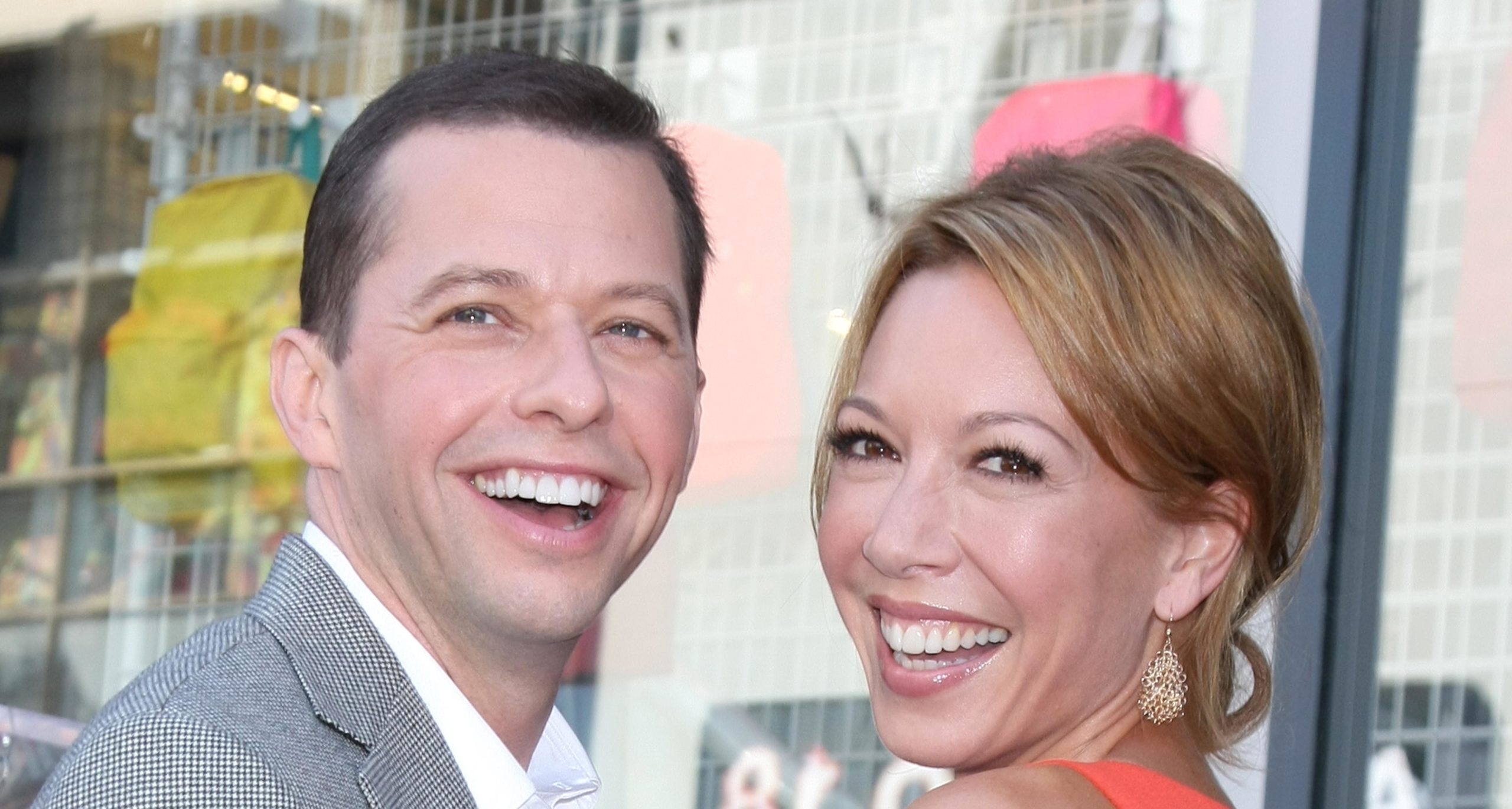 Moore was aware she "broke" her co-star's heart and revealed in her memoir that she regretted not treating him the way she should have, declaring "that I stole what could have been such an important and beautiful moment from him."
Cryer moved on and married his first wife, Sarah Trigger, with whom he stayed for five years. The two share a son, Charlie Austin Cryer. Today, he's married to television host, actress, and producer Lisa Joyner.
Maybe Jon Cryer and Demi Moore weren't meant for each other, but he still found love.
Please SHARE this article with your family and friends on Facebook!
Bored Daddy