Two and a Half Men is one of those comedy sitcoms that are much loved and watched by millions of people. Over the years, this show became a true classic that we go back to over and over again.
Originally staring Charlie Sheen, Jon Cryer, and Angus T. Jones, the series revolves around the hectic, yet exciting lives of the hedonistic jingle writer Charlie Harper, his uptight brother Alan Harper, and Alan's bright but mischievous son Jake Harper.
Jon Cryer, with the role of Alan Harper, gave the show a special touch. Honestly, we can never imagine anyone else playing the role. But that wasn't what the CBS producers thought when the show's creator, Chuck Lorre, decided Cryer to be part of the series.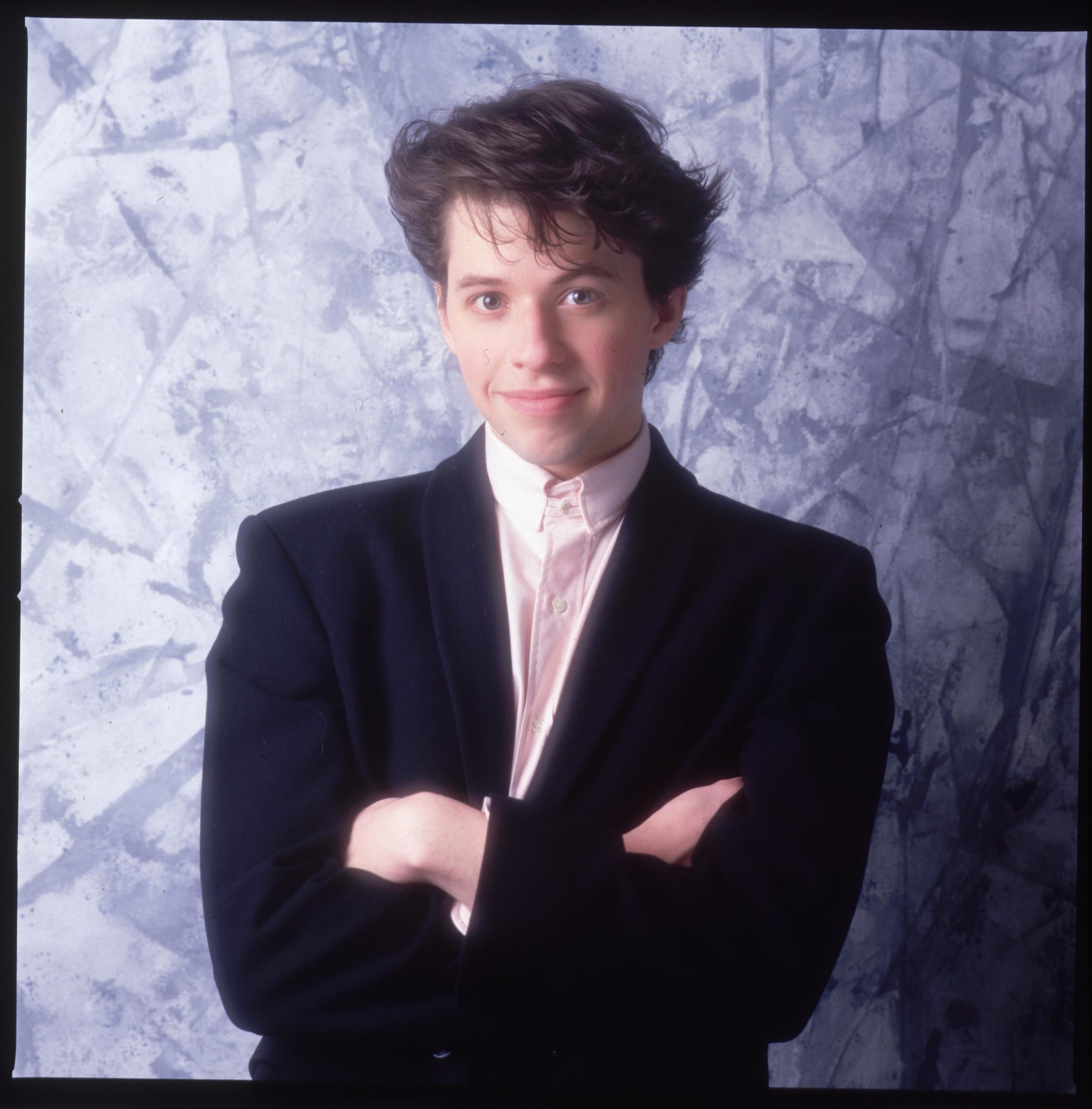 The truth was that although Cryer already had his breakthrough starring alongside Molly Ringwald in the film Pretty in Pink, he was at one point of his career labeled a "show killer" by Newsweek because most of the projects he was part of, including The Famous Teddy Z, which only lasted for 20 episodes, Partners, Getting Personal, and The Trouble With Normal were all canceled.
"After the 'show killer' thing — I joke about it now, but at the time, it was a real issue for me in the industry," Cryer recalled in an interview with CBS News.
"There was not a lot of people that wanted to hire me for a while. I spent three years with very little work."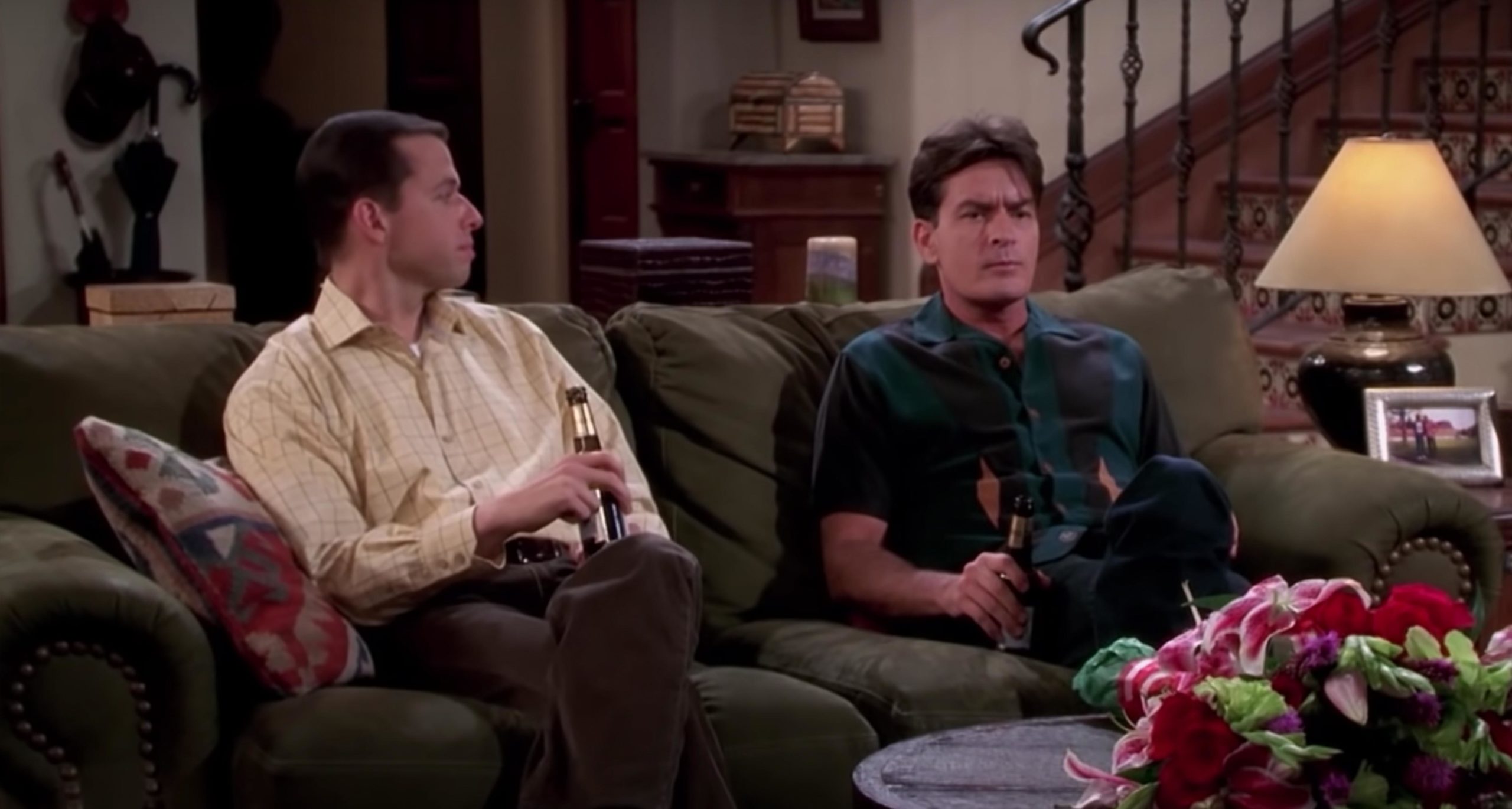 That was until he was welcomed to read the part for the role in Two and a Half Men. However, the show's producers weren't keen on Cryer and didn't see him as the right fit.
"I knew his work, and I was kind of disappointed that they didn't want to meet or even see him," series creator Chuck Lorre said. "But his representatives said, 'you really should see him for this part.' So there was nothing in that conversation with CBS keeping me from seeing him. So he read for the part, and he was brilliant. Clearly heads and shoulders above anyone else trying out for the part. It was perfect."
As Lorre already knew Cryer was the perfect choice, he got a call from the rest of the CBS producers.
"You're bringing Cryer, aren't you," Lorre recalled the head of casting saying.
"He came in and read in the worst possible circumstance. They really didn't want to like him. But he was brilliant. It was the right choice. He has never been anything other than brilliant on the show every week. He is one of the great actors of our time," Lorre added.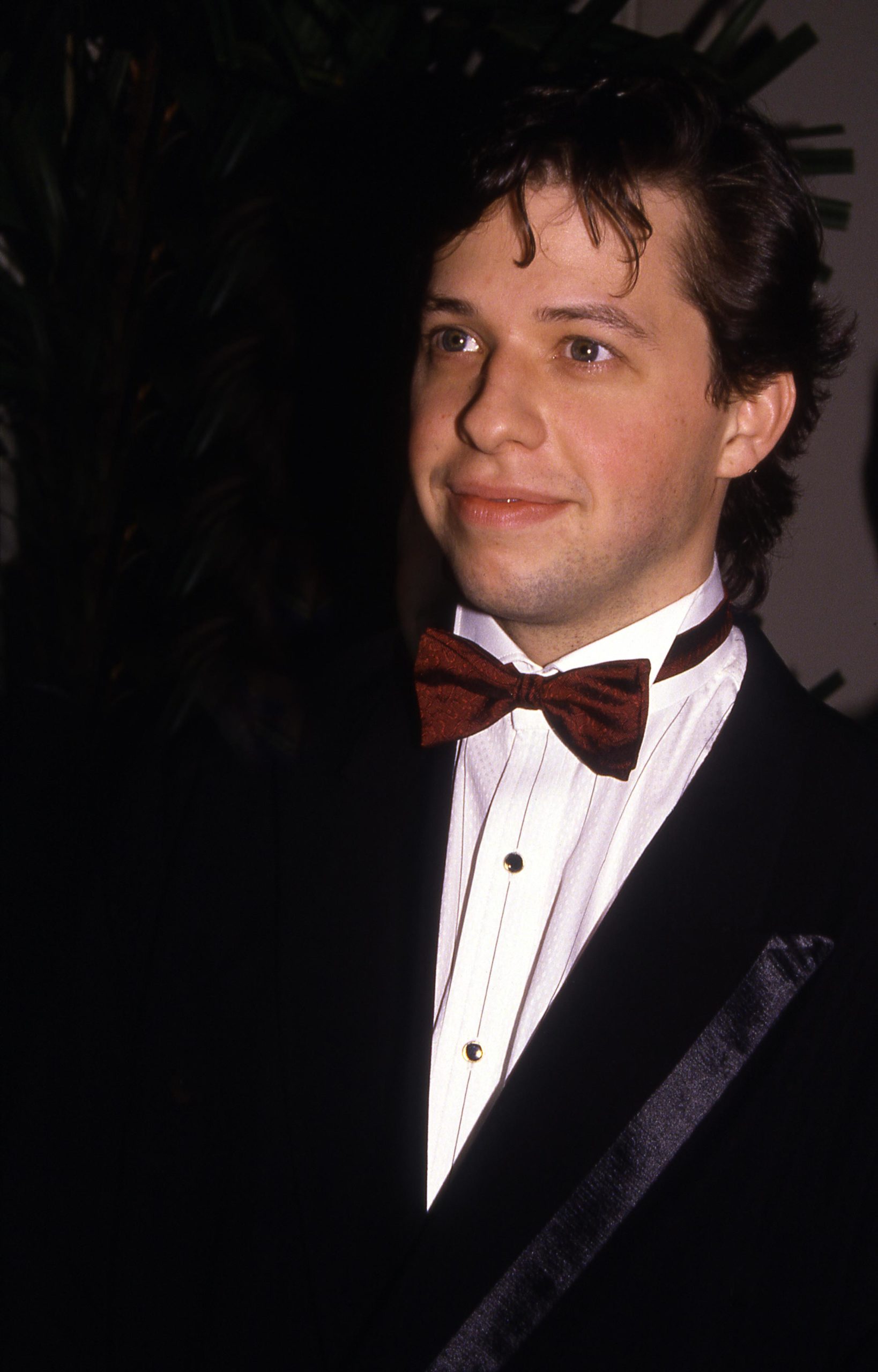 Cryer spent 12 years on the show and starred in 262 episodes. People loved him so much that he became a megastar who got a star on the Hollywood Walk of Fame and became the first ever actor to earn both a Primetime Emmy for Best Actor and Best Supporting Actor for the same show.
When Charlie Sheen was fired from the show in 2011, magazines started writing of the troublesome relationship between him and Cryer. Sheen sued CBS in behalf of everyone from the cast, but as his name was the only name listed in the lawsuit, he called Cryer a "turncoat, a traitor, a troll" in an interview with E!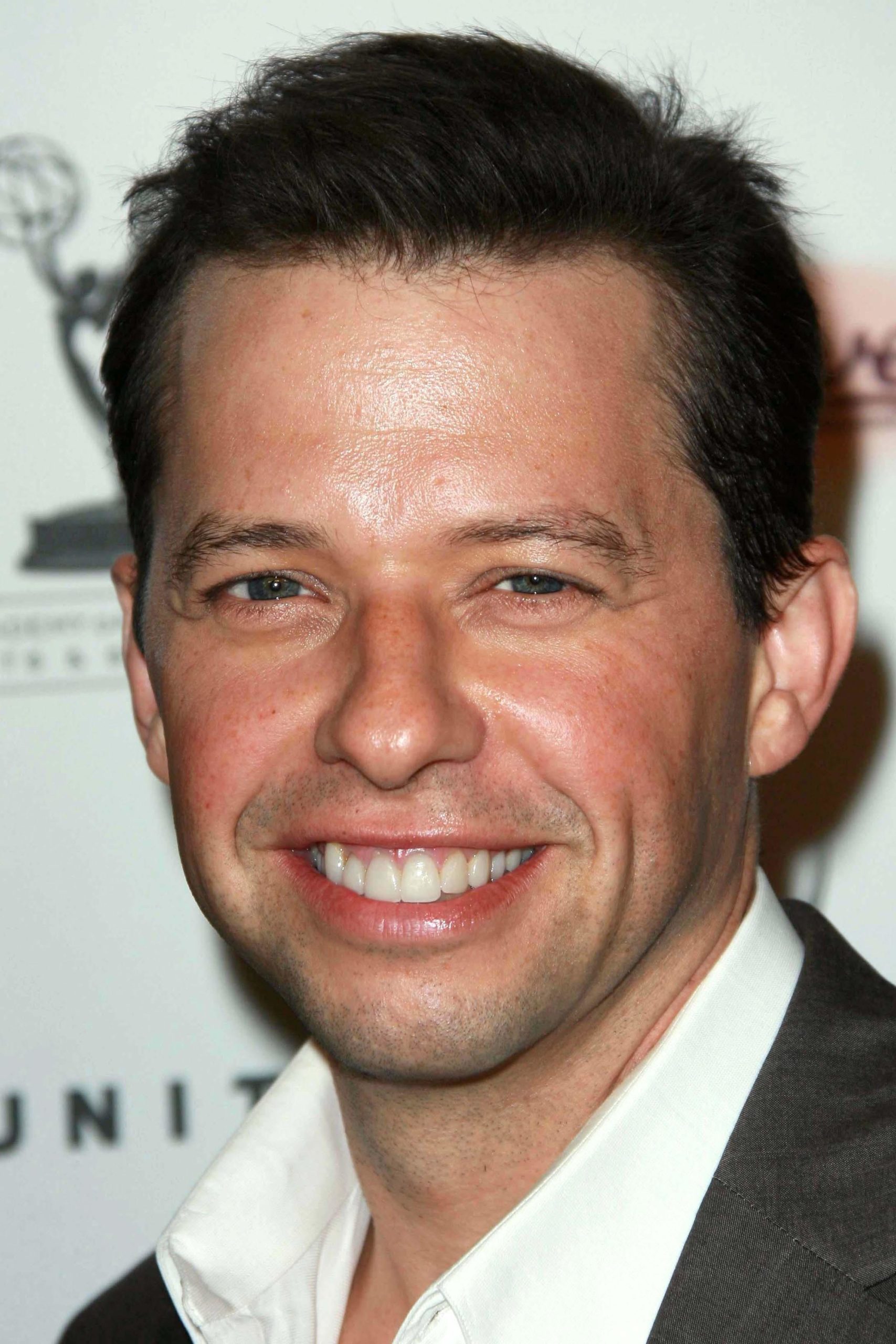 Their relationship got better eventually, after they met again in 2015 and Sheen apologized for his words and actions.
"At the time, I was not angry [with Charlie Sheen]," Cryer said. "I was just scared every day that I was going to read about Charlie being dead. But anybody who has gotten close to him knows that there's a really great guy in there. And that he's been a guy going through some very tough times. And you just have to feel for somebody going through that."
After their reconciliation, Cryer said: "It was great to see him after all of the craziness because we did have something great together.
"I don't know. I loved working with him before, but I don't know how much I can invite that into my life at this point! We'll see. But I'll never say never."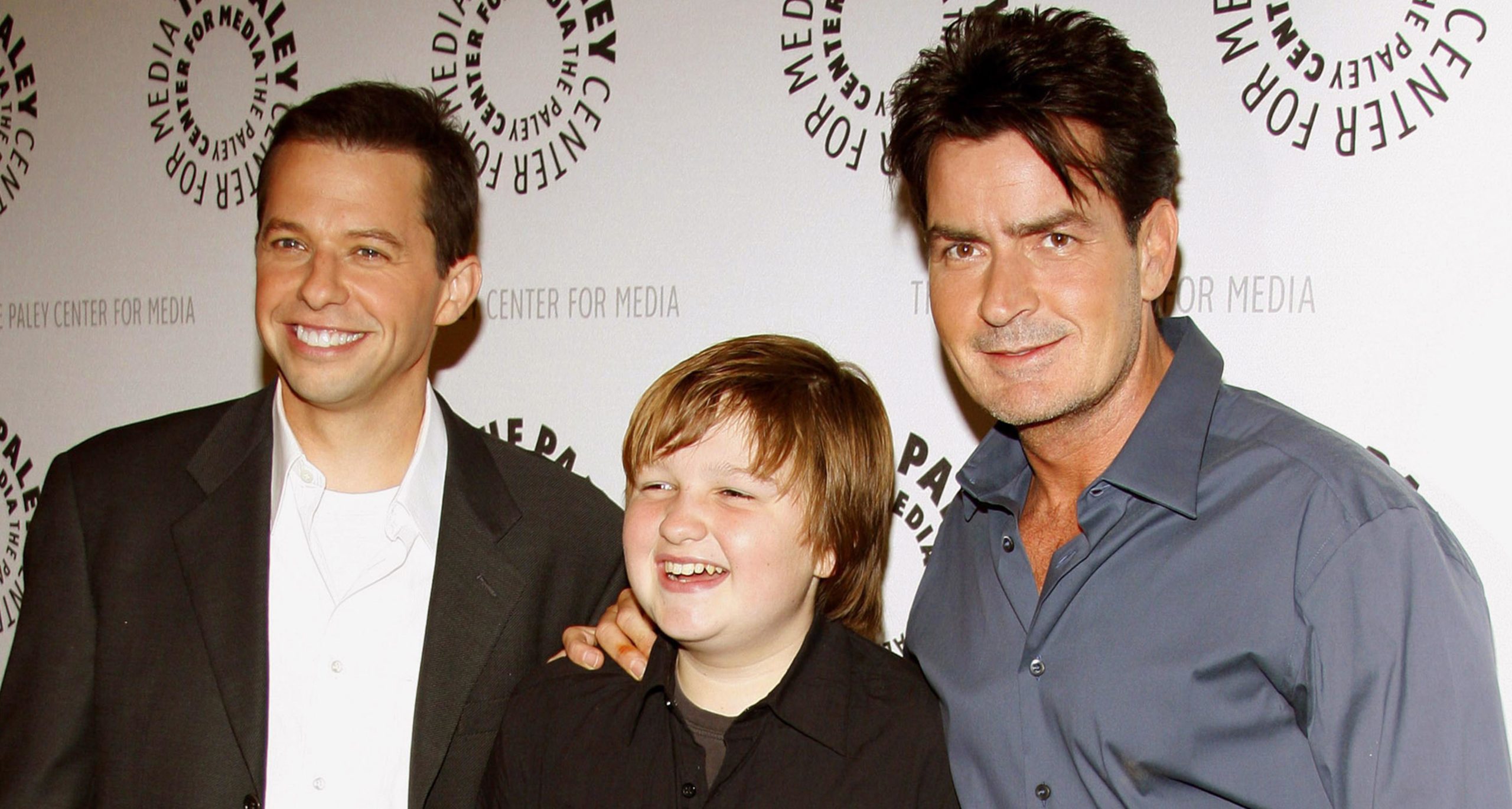 After Two and a Half Men ended in February, 2015, Cryer went on to star in other films and series, including NCIS.
He married his first wife, British actress Sarah Trigger, in 1999. They have son Charlie Austin together. They divorced in 2004. Following the separation, Cryer experienced some tough times. he even confessed that he paid for sex one time.
"I was in a bad state right after my divorce, and I certainly didn't feel dateable. I was an emotional basket case. What good was I to any woman I might have interest in? I decided I might as well pay someone for company and certain intimate pleasures so that I could at least get my equilibrium back with the opposite sex," Cryer wrote.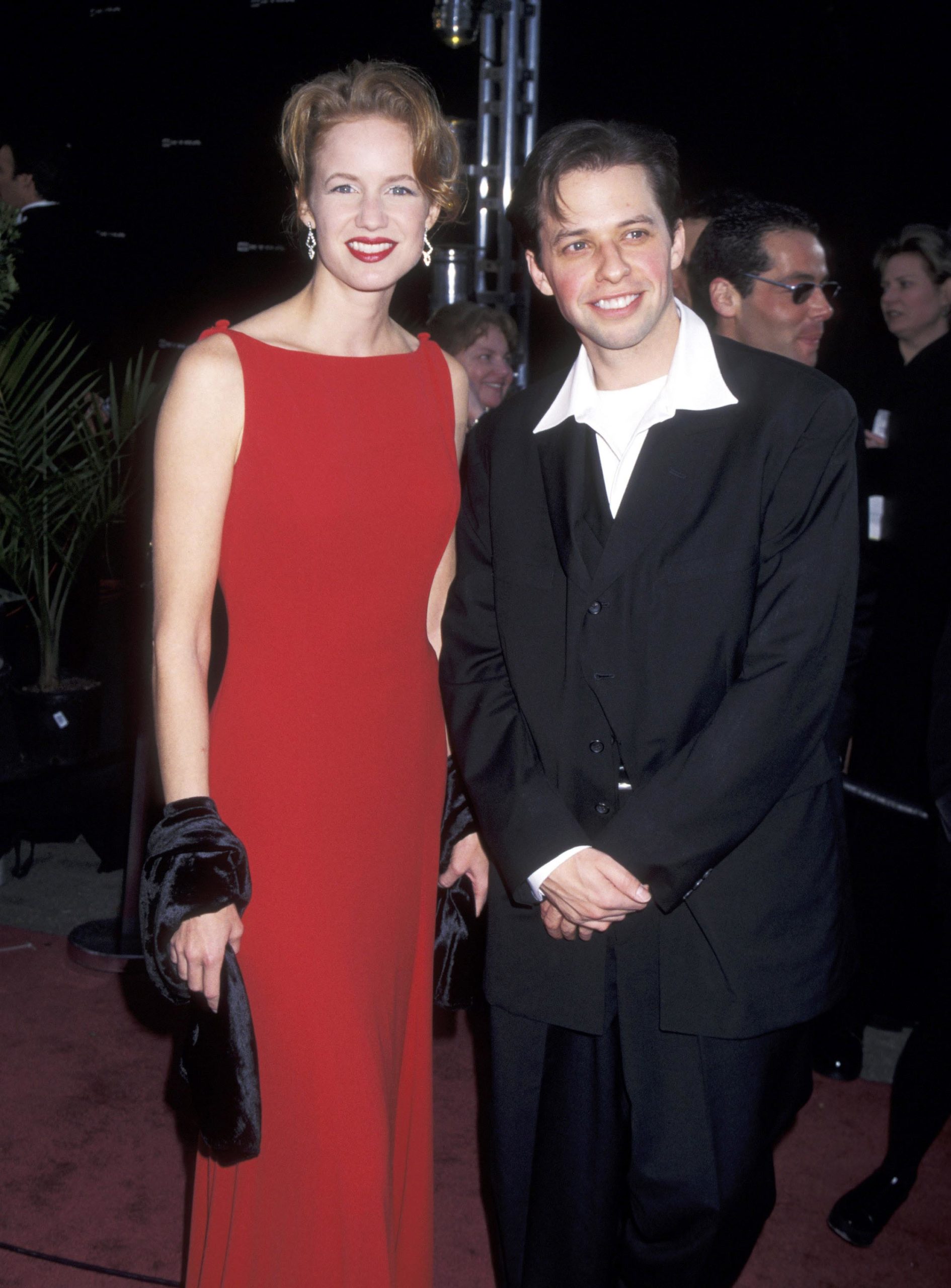 It was Sheen who suggested a "few online purveyors," and Cryer went for it, describing the experience "as awkward as you might imagine."
"It was really a very friendly experience, maybe because the act of having sex is quite the conversational icebreaker. The next time, I went to her place, which probably wasn't really her place," Cryer wrote.
"We sat down, tried to make small talk, and halfheartedly stumbled into a conversation about recent fluctuations in the stock market. Somehow I ended up spending 25 minutes of my hour helping her with financial planning."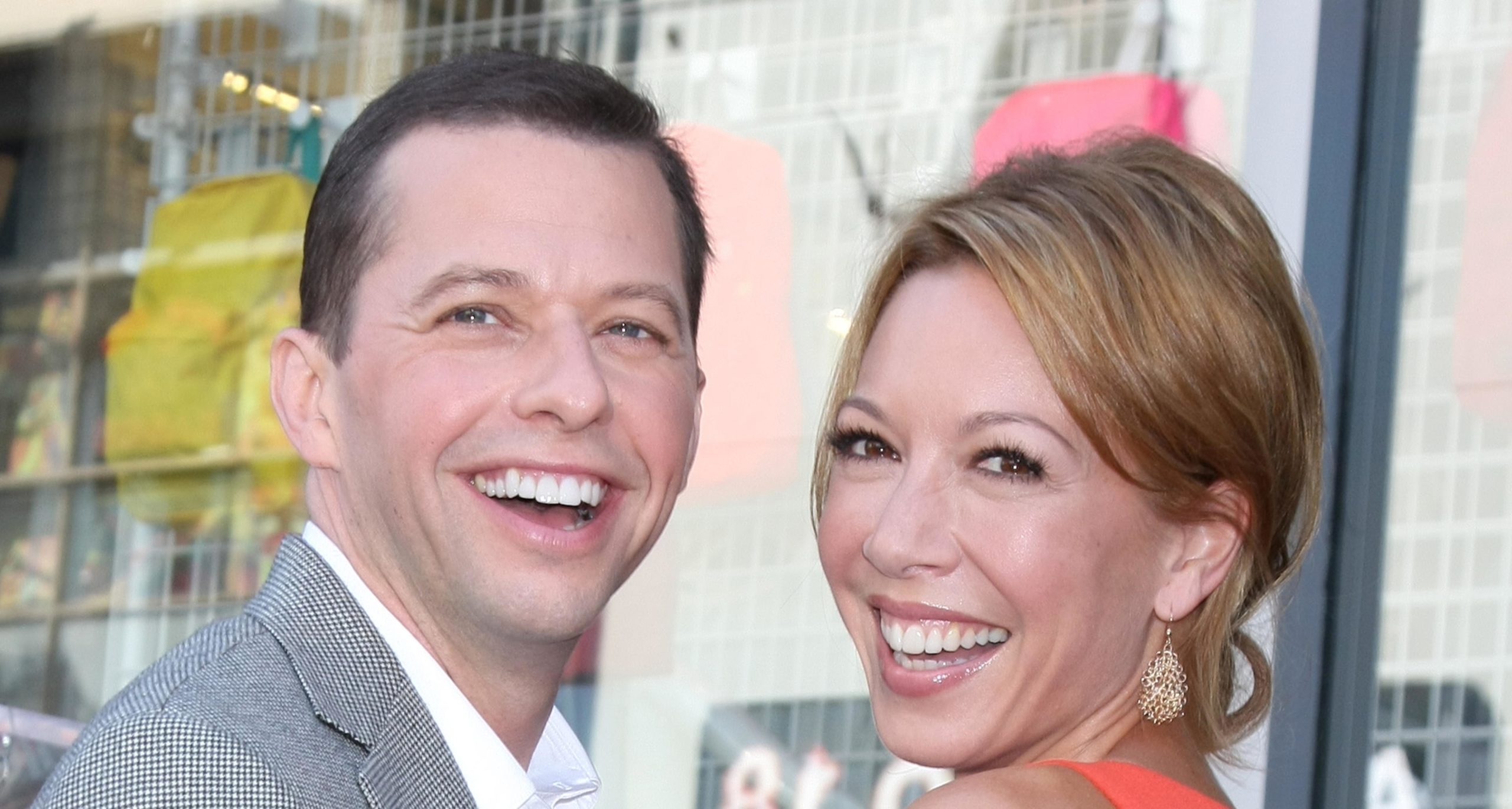 Three years later, in an episode of The Tonight Show with Jay Leno, Cryer announced that he was engaged to entertainment reporter Lisa Joyner, whom he married in Mexico in June 2007.
When they first met, Joyner was convinced Cryer was gay and she already pictured him in her head as her new "gay best friend." In Cryer's memoir, So That Happened, Joyner wrote: "At first I wasn't sure if you were gay or not.' She looked down, then continued  'Y'know, because we've been going on dates for six weeks, and you've never even kissed me good night.'"
The couple adopted daughter Daisy Cryer in 2009. The two are heavily involved in helping the community, especially the homeless and children with disabilities. He has a net worth of $70 million.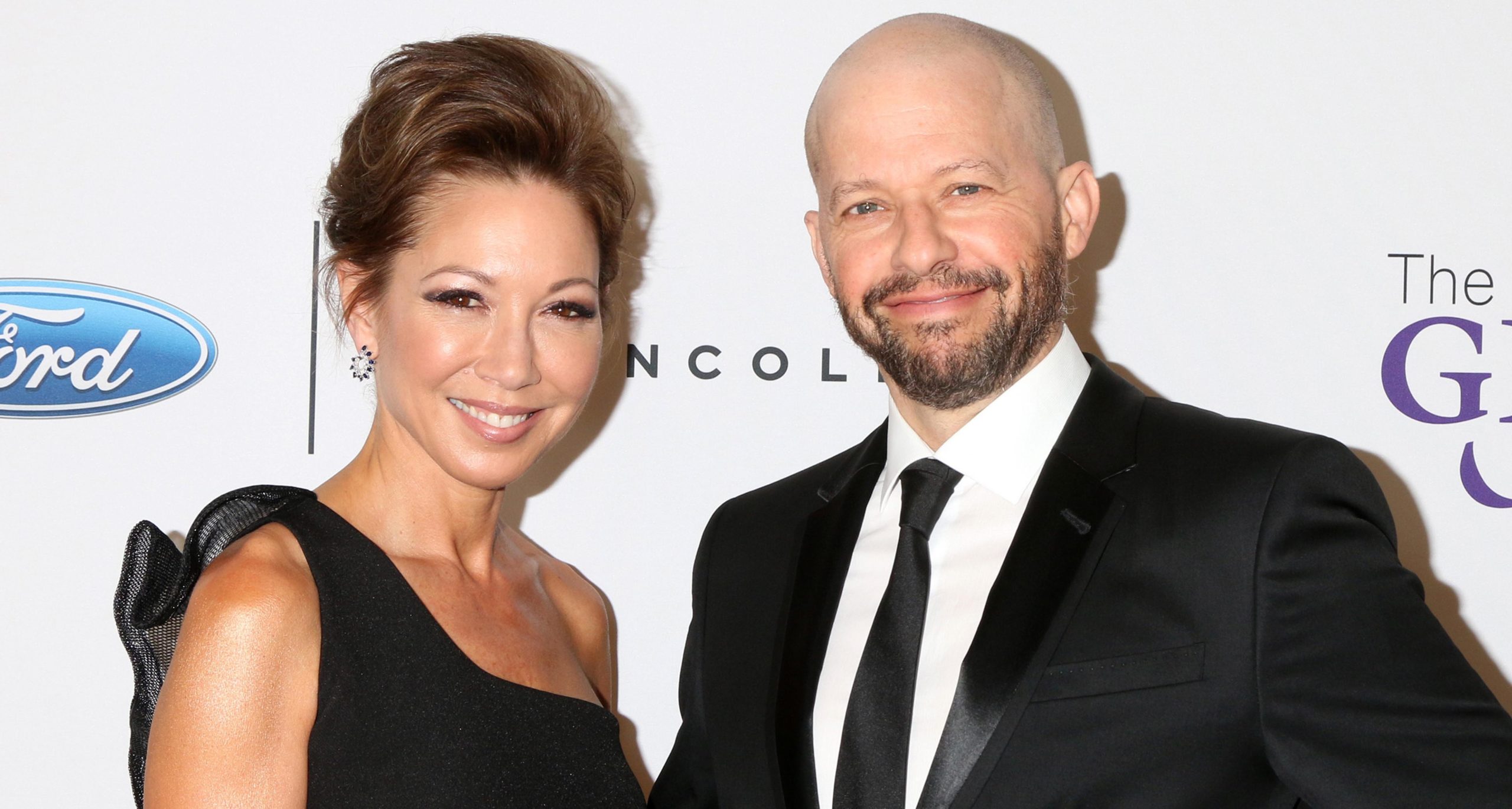 Jon Cryer is an incredible actor, a family man, and a philanthropist, and that's the reason why we all adore him so much.