Being the daughter of one of the most famous businessmen in America, Donald Trump, it doesn't come as a surprise that Ivanka Trump has become a household name over the years.
Besides being part of the Trump organization, where she served as Executive Vice President of Development & Acquisitions, Ivanka has founded several business on her own.
When Donald Trump and Ivana Trump divorced, Ivanka was just 10 years old. Although her parents were extremely popular, with Donald running multi-billion dollar companies and businesses and Ivana being a very well known model, Ivanka recalls she had a confusing and somewhat uneasy childhood. While her friends were having fun in New York City, she was attending a boarding school. As a result, she turned to modeling because she saw it as a way of experiencing freedom.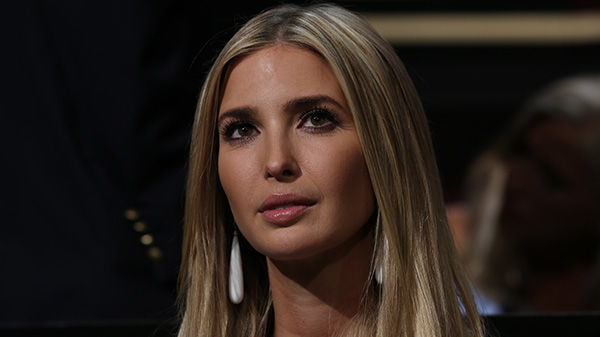 Ivanka has spent most of her life under the spotlight. During her father's presidency, she worked as his advisor and was by his side every step of the way. Now that Donald is no longer a president, she can focus on her family and her business, which in fact is something she is truly planning to do.
Namely, Donald Trump, who served as the 45th president of the United States, announced October 15 that he would be running for the position yet again.
In the past, his entire family was heavily involved in his presidential campaign and they all offered him immense support, and this time, it probably won't be any different. Well, except for Ivanka Trump who announced she won't be getting involved into politics, no matter if it concerns her loving father.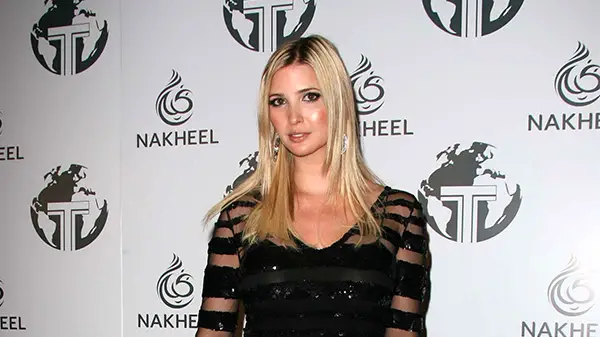 Back in 2016 when her dad ran for Office, Ivanka revealed her life was chaotic. "I'm exhausted 90 percent of the time … Being a mother is the most rewarding experience, but also the most wild and stressful," she told People.
She worked as an advisor focusing on "the education and economic empowerment of women and their families as well as job creation and economic growth through workforce development, skills training, and entrepreneurship."
However, many believed that she and her husband Jared Kushner had both took advantage of their position in order to make millions.
A clothing company in San Francisco accused Ivanka's company of "improperly leveraging the power of the White House for private profit."
The lawsuit which was filed in the California Superior Court claimed that employees of her company had promoted the company "by exploiting the power and prestige of the White House for personal gain," including "piggy-backing promotion" of the firm's products at governmental events, as reported by USA Today.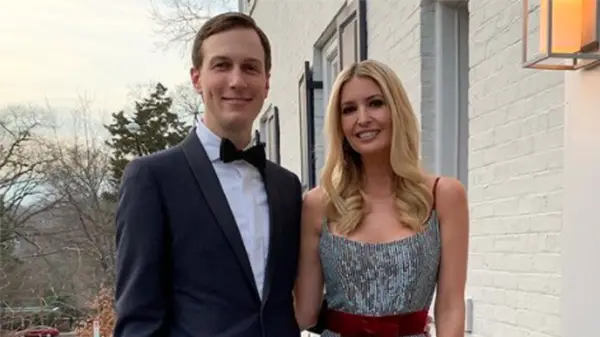 From the comfort of his Mar-a-Lago waterfront estate in Florida, Trump announced his candidacy with the words, "In order to make America great and glorious again, I am tonight announcing my candidacy for president of the United States."
He then proceeded, "Two years ago, we were a great nation, and soon, we will be a great nation again. This will not be my campaign, this will be our campaign, all, together.
"I have no doubt that by 2024, it will sadly be much worse, and they will see clearly what has happened and is happening to our country – and the voting will be much different."
Ivanka made it clear she doesn't want to have anything with the campaign. On her social media, she wrote, "I love my father very much. This time around I am choosing to prioritize my young children and the private life we are creating as a family. I do not plan to be involved in politics."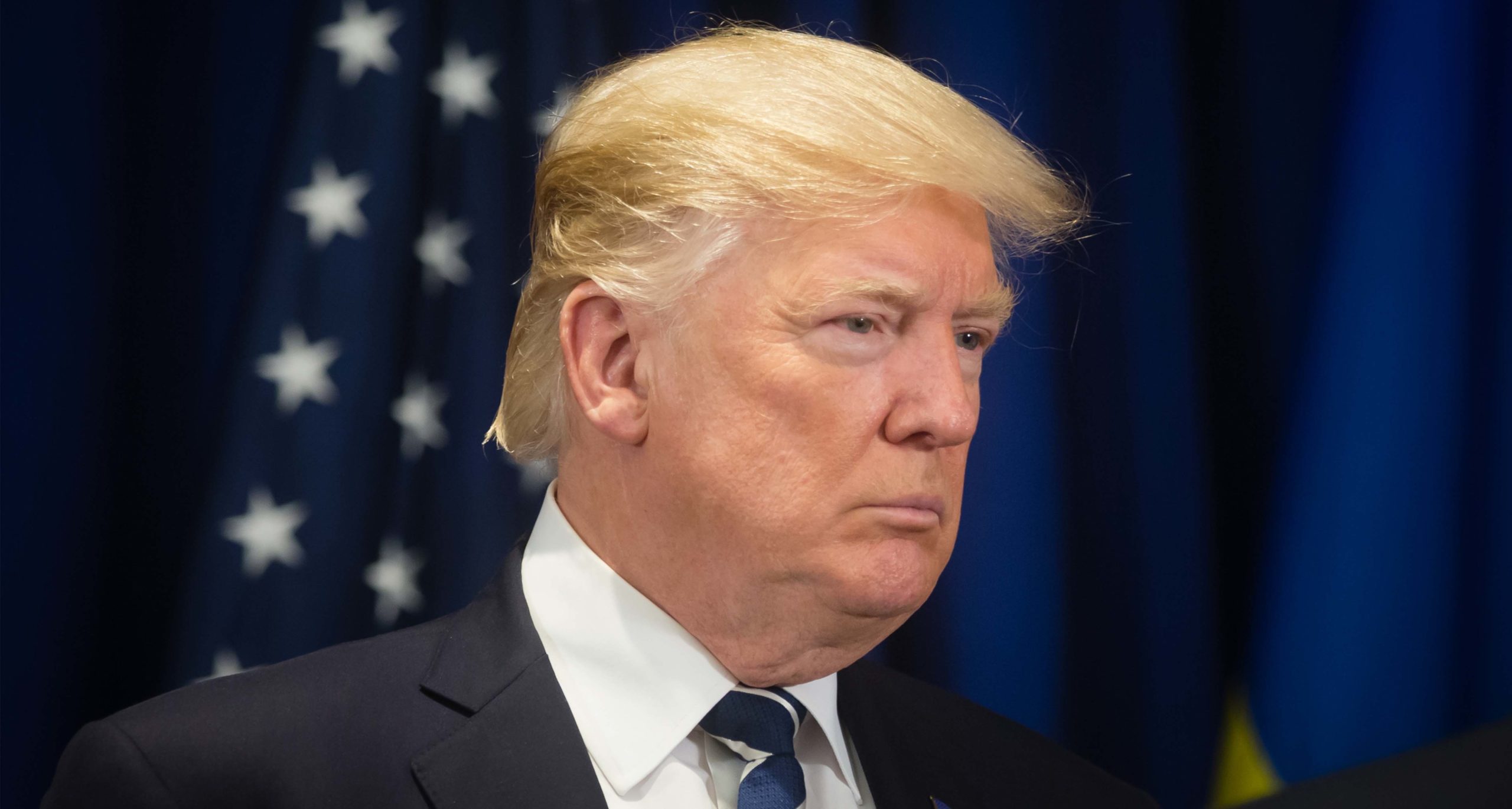 She didn't attend Donald's press conference.
"While I will always love and support my father, going forward I will do so outside the political arena. I am grateful to have had the honor of serving the American people and I will always be proud of many of our Administration's accomplishments."
New York Post reported that a source claimed Donald Trump tried hard to persuade his daughter and son-in-law to join him in his campaign but to no avail.
"Trump thought he could convince Ivanka this weekend to come back and campaign for him as she was the most requested speaker after the president himself last time around," the source said.
"But so far she's resisting his entreaties and holding firm, as is Jared. They both feel they got burned in Washington and don't want to go back and expose themselves and their children to another bitter campaign."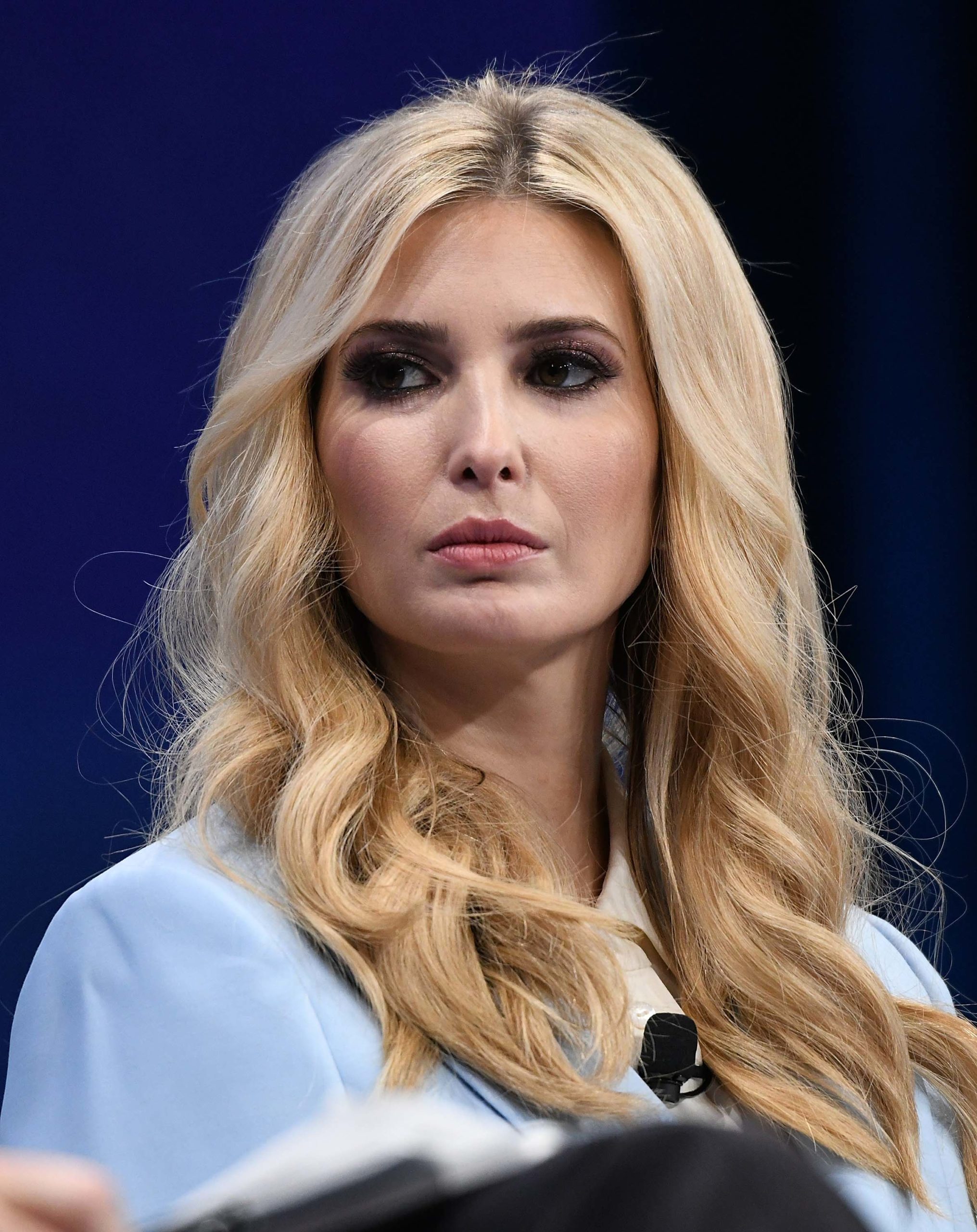 This, however, doesn't mean the relationship between Ivanka and Donald has changed. According to her, they are as close as they have ever been.
"That hasn't changed and will never change. I've had many roles over the years, but that of daughter is one of the most elemental and consequential. I am loving this time with my kids, loving life in Miami and the freedom and privacy of with returned to the private sector. This has been one of the greatest times of my life," Ivanka told Fox News, adding that she and Jared are "happy where we are right now, and we will continue to support my father—as his kids."
Please SHARE this article with your family and friends on Facebook.
Bored Daddy
Love and Peace