The series Dallas, which aired from 1978 to 1991 on CBS, remains until this day a true TV classic. It revolved around the dramatic life of the Ewing family, and the numerous events involving back-stabbing, lust and greed.
Although it was a huge hit, it is one particular episode that gathered the attention of millions of viewers. Who Shot JR.? had been watched by 80 million Americans. Even today, this episode ranks as the second-highest. Worldwide, those numbers were even higher. It was reported back in the day that over 300 million people across 57 countries outside of the U.S. watched the show.
The truth is that Dallas wouldn't be what it is had not been for the incredible actors. Among them, the man behind the role of Bobby Ewing, the youngest son of Miss Ellie, and the nicest brother of J.R. Ewing, actor Patrick Duffy.
Duffy was born March 17, 1949 in Townsend, Montana, to parents who owned a bar.
Growing up, Duffy showed aspirations for architecture, but it was his drama teacher who convinced him to do acting for a living. The great thing is that he took her advice and that's when his life changed completely. "She wrote a letter of recommendation, and I got into a special program. From that moment on, I considered myself an actor."
Getting accepted at the University of Washington to study drama was a huge deal because out of 1200 people who auditioned in order to get enrolled in the second year, only 12 got accepted, and Duffy, of course, was one of them.
At the start of his acting career, he worked as an Artist-in-Residence and performed with opera and ballet companies. This position didn't bring him much fame, but it led to an encounter with the love of his life, ballet dancer Carlyn Rosser.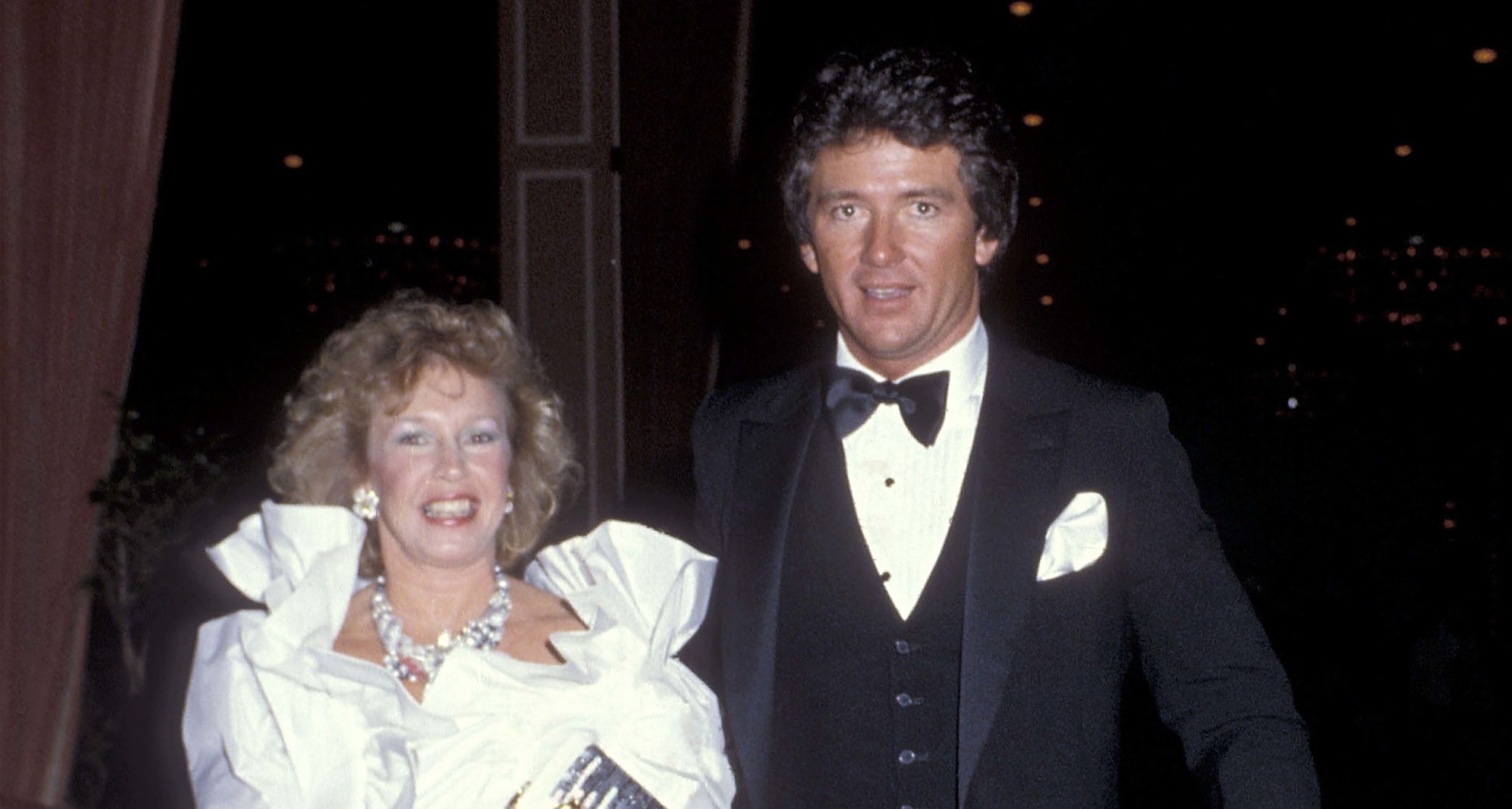 At the time they first met, she was already married, but the affection they felt for one another was so deep and genuine that she decided to file for a divorce.
"In short order, I fell in love with the art form and with her," Duffy told Independent.
"She had the hardest job. She had to tell her husband. And they were happily married. It wasn't, you know, a bad relationship. He was a good man, and he is a good man."
"He was betrayed by her, and it was amicable in the sense that he let her go, but he was hurt," he added. "It breaks my heart to think about it. It doesn't break my heart enough to think that I would do anything differently."
They married in 1974 and welcomed two sons.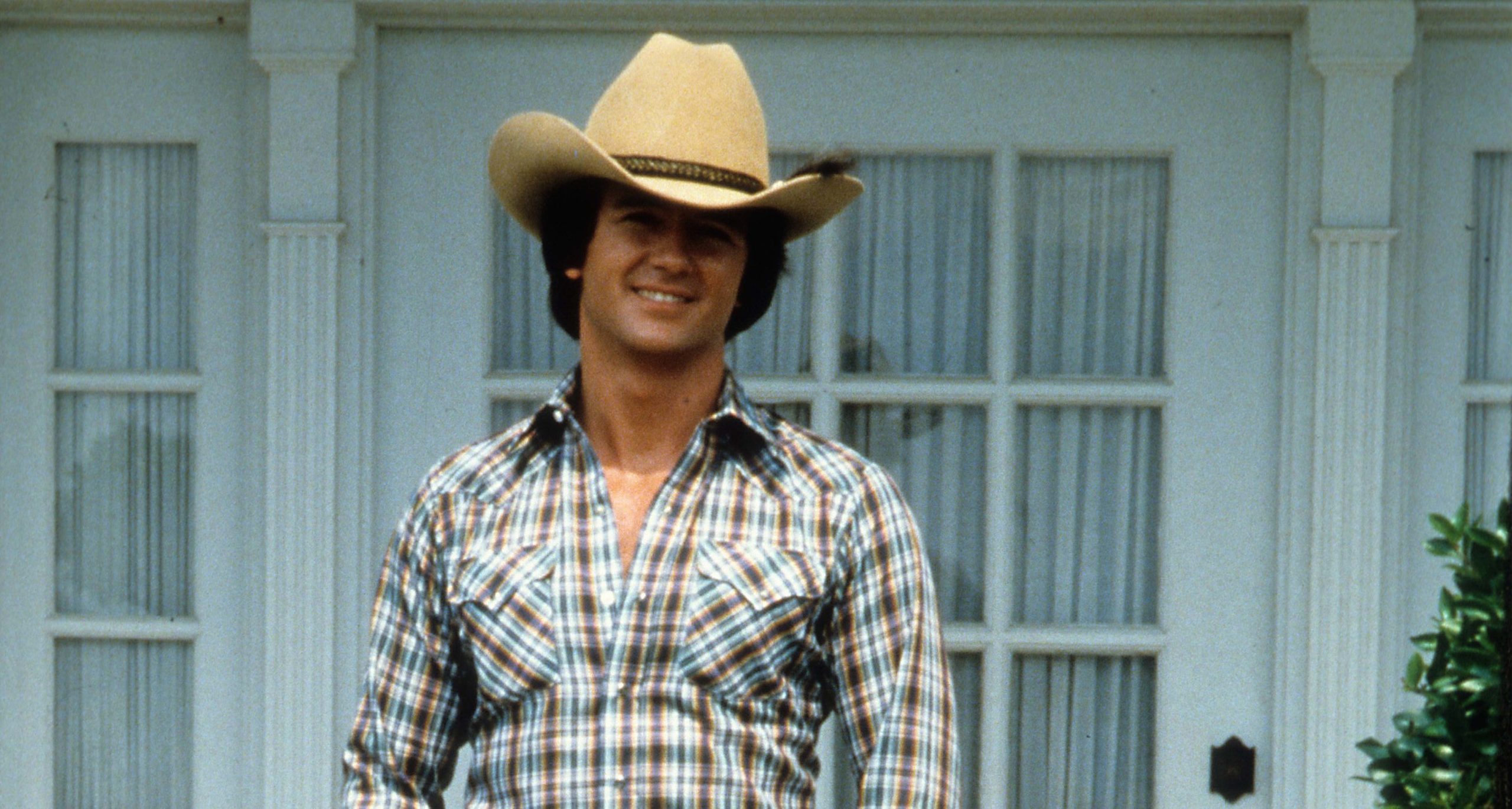 Duffy's role in Dallas came just as the sci-fi series in which he acted, Man from Atlantis, came to an end. According to the actor himself, he was just being handed the script and was told he had the role if he wanted it.
In the series, Duffy starred alongside Pamela Barnes, played by Victoria Principal, his on-screen wife.
The two were supposed to film intimate scenes, and that affected Duffy's wife. He noticed she became emotional as she watched the show.
"And I look over, and my wife's welling up in tears. I said: 'Sweetheart, what's the matter?" Duffy recalled in an interview with Independent.
"You've seen me do these scenes with Victoria before.' And she said: 'I just saw a look on your face I thought you only had with me.' It broke my heart. I was probably thinking: 'What's for lunch?'"
After eight seasons, his character on the show was killed. The reason why is that his contract expired and he wanted to pursue other projects.
"I left because I had done the show for seven years. My contract was for seven years. It was obviously an ensemble show, and I thought if it was ever a time at the height of the popularity of that show, that I might be able to launch into something that was more of a single, starring venue, that that would be the time to do it," Duffy told Huffington Post.
"I left the show, and that did not happen — typical Patrick Duffy business decision fiasco. I went back on the show because they asked me to, and I realized that was the best place to work, and I was back with my best friend."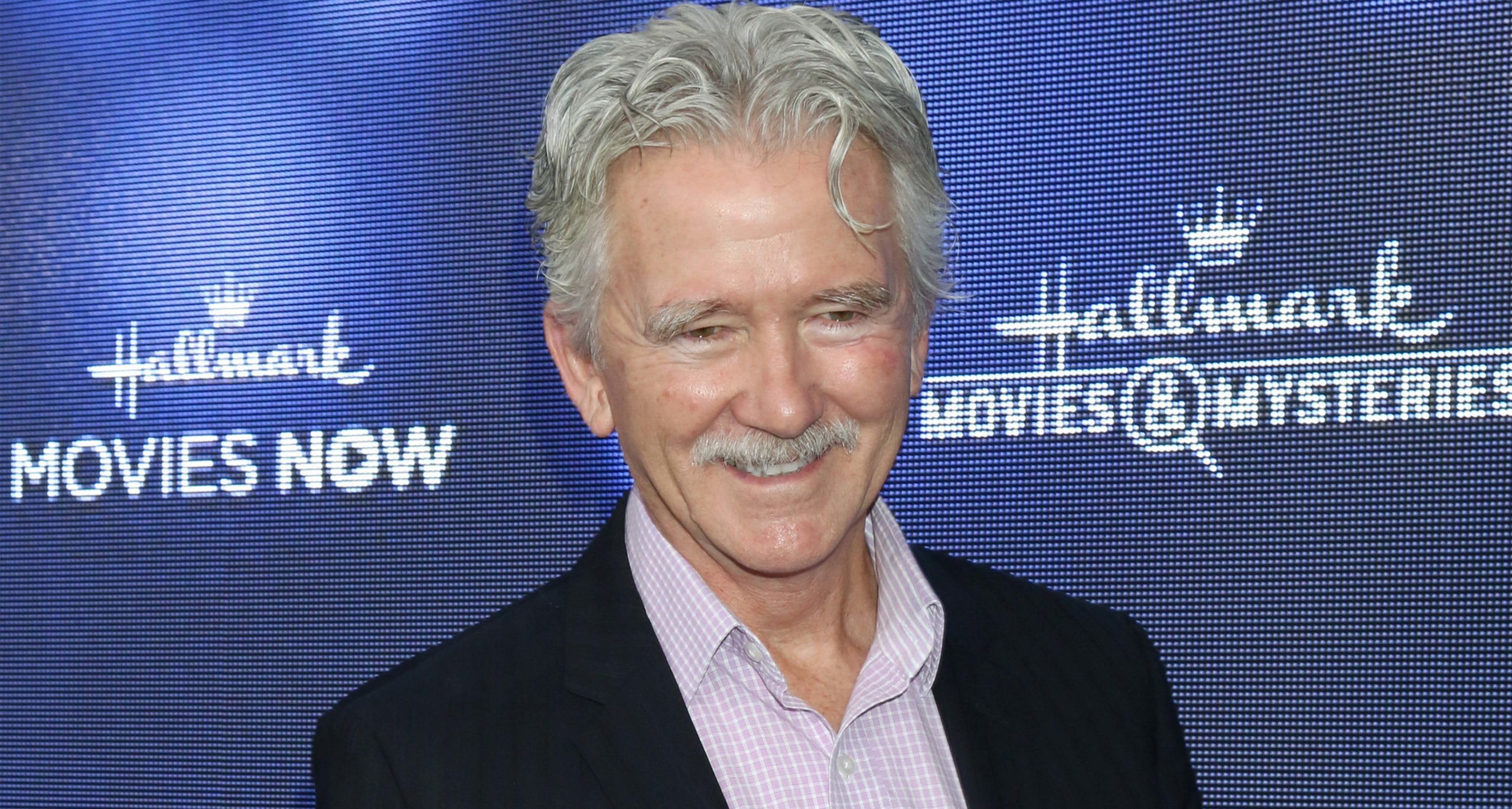 Over the years, Duffy suffered heartbreak. In 1986, his parents were killed in their bar, and in 2017, the love of his life passed away suddenly. Duffy felt immense grief and didn't believe he could be with another woman ever again. He and Rosser were together for 43 years.
"It was a surprise when she passed," Duffy told Closer Weekly. "There was no indication. So that was the big adjustment. My boys were there as stalwarts. But I also realized that, as much as they were trying to buttress old dad up, I'm probably more adjusted to this set of circumstances than they are. You reach a certain age, and you realize the road ahead is much shorter than the road behind.
"There are no mistakes in life," he added. "I can mend every fence I've broken and create value out of everything I've done if I'm given enough time. I have done it, and I still am doing OK, I have worked hard to make the best of life, and it's been good to me."
Duffy attended the premiere of the film Warning shot at a theater in Beverly Hills, California, in the United States, and everyone was surprised with his looks. He didn't resemble his old self and many agreed he aged a lot.
Fans were surprised by his presence. He signed autographs and was smiling, proving that his endearing demeanor has not faded with the time that has passed.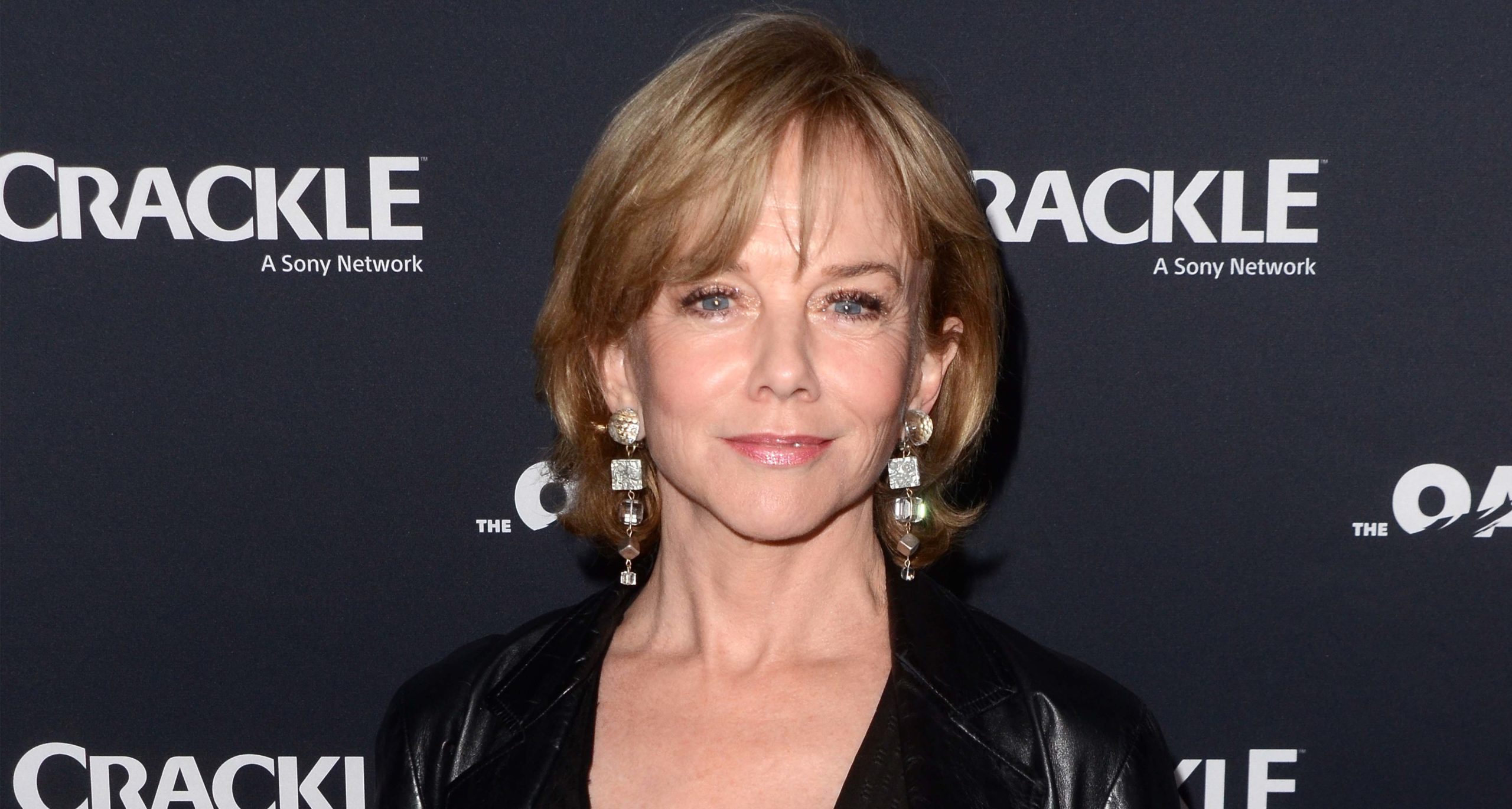 Today, however, four years after the loss, Duffy is in a relationship with actress Linda Purl.
It all started after they both ended up in a group chat with some of their colleagues during the pandemic. Eventually, they decided to give it a try.
Speaking of their relationship, Duffy told Closer Weekly, "We've eliminated all the trials and errors that happen in [younger] relationships. It's all positive and lovely." Purl, who had been married four times added, "Life is full of surprises, both good and bad," she said. "Patrick and I weren't looking for this. We didn't expect it or see it coming when our paths crossed. Don't ever give up."
We are very happy Patrick Duffy found love again. We only wish him the best life can bring.
Please SHARE this story with your family and friends on Facebook.
Bored Daddy
Love and Peace