Parts of the Disney+ docuseries The Sum Of It All which follows singer Ed Sheeran through his work on his fifth album, Subtract, and shows an insight into his private life hve been released.
As he shared the trailer on his Instagram, Sheeran reflected on the journey behind the project and admitted that the final result is quite different than what he initially had in mind. According to him, the docuseries was intended to portray his rise to fame, but somehow, it ended up following him on a personal journey.
The four-part series will also show the story of Sheeran's recent personal battles, his wife's tumor diagnosis and the passing of his mentor and close friend Jamal Edwards.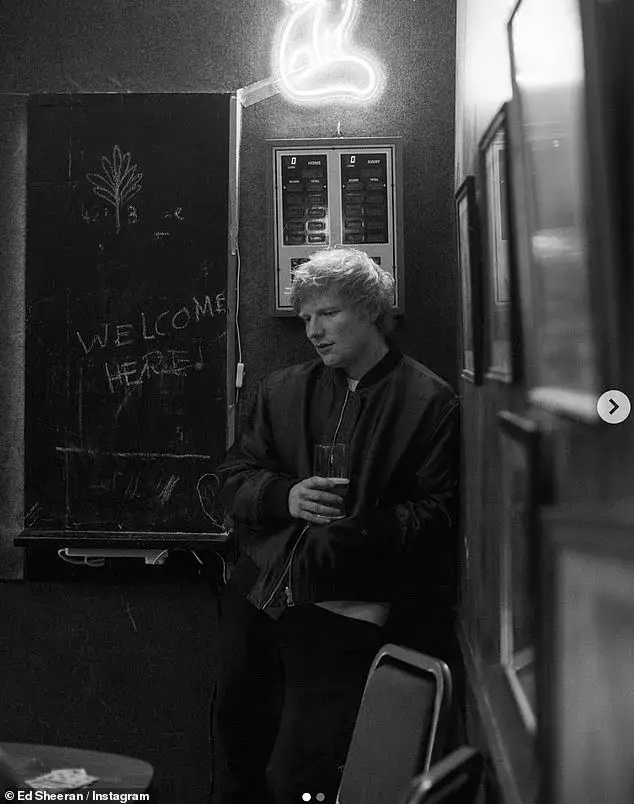 Edwards, who was the founder of SBTV and was awarded an MBE for his contribution to the music industry, died on 20 February 2022, aged 31. It was Edwards who has helped Sheeran with his career so the series shows the singer breaking down in tears at the back of the car because of his dear friend's sudden passing.
Further, Sheeran faced another heartbreak when his wife Seaborn was diagnosed with a tumour while she was pregnant with their second child. They were overcome with "fear, depression and anxiety" because the future mum couldn't be treated until she had given birth.
"At the start of 2022, a series of events changed my life, my mental health, and ultimately the way I viewed music and art. Writing songs is my therapy. It helps me make sense of my feelings," the Shape of You singer said while announcing his forthcoming album earlier this month.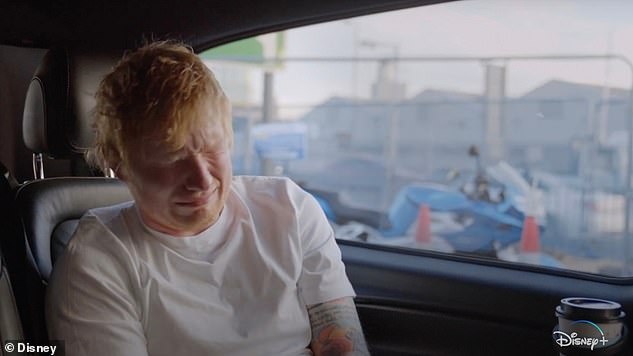 Eyes Closed is Sheeran's recent song.
"This song is about losing someone, feeling like every time you go out and you expect to just bump into them, and every thing just reminds you of them and things you did together.
"You sort of have to take yourself out of reality sometimes to numb the pain of loss, but certain things just bring you right back into it.
"Blue was Jamal's colour, but now is all I feel. And I guess music helps heal, so I'm dancing with my eyes closed to try get through it x."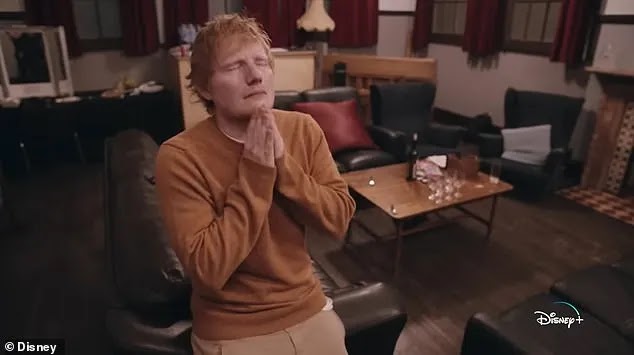 The Sum of It All is divided into four parts: "Love," "Loss," "Balance" and "Life."
Would you like to see this documentary?
Please SHARE this article with your family and friends on Facebook.
Bored Daddy
Love and Peace