It is every parent's dream to raise their children right and help them grow into respected individuals who would contribute for the society and Ciarán Shannon of Belfast, Northern Ireland, is not any different.
He is a proud father of his daughter Niamh. When she graduated from university, he wanted everyone to know how happy he was with her accomplishments so he did that by posting three photos of Niamh and himself which he took at three different periods of their lives. Little did he know, however, that his post would go viral almost overnight and gather the attention of millions.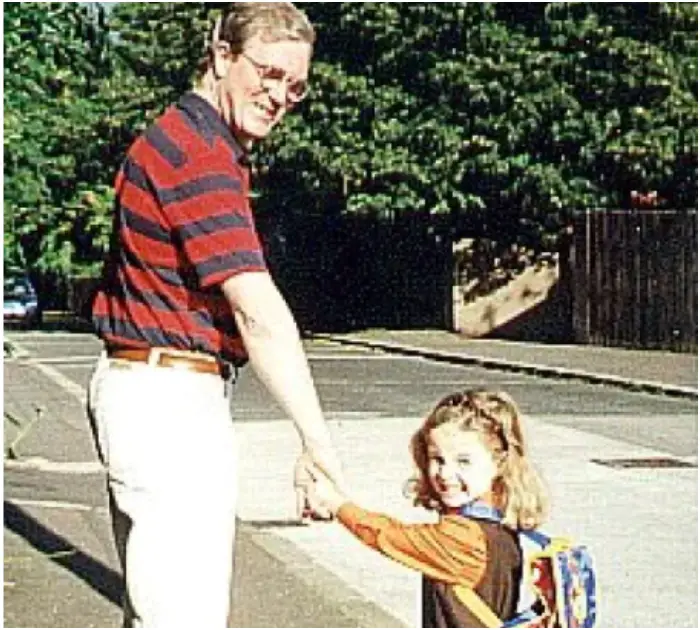 "I've just been watching the numbers go up and up," he told BBC of the likes and comments he received. "It's like watching the electric meter when the tumble dryer is on."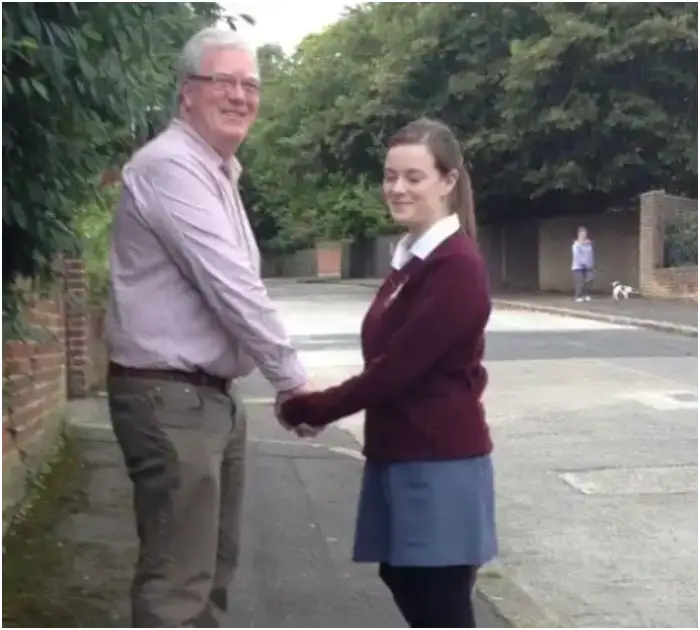 It was obvious that something resonated with the public.
"I'm flabbergasted by the reaction my pictures have got," he added. "The good thing is that now nearly a million people know how proud I am of my daughter."
The first photo shows him and his daughter holding hands on her first day to school in September, 1999. The second photo shows the father and the daughter at the exactly same place, their yard, but some years later, or on her last day of high school. They are again holding hands. The last photo, which was also taken at the same place as the first two and showed them holding hands was on the day Niamh graduated from university in 2018.
In no time, the post gained 88.6K retweets and 948.9K likes and counting.
Today, Niamh works as a mathematics and science teacher and her dad is still very proud of everything she has achieved in life.
The bond between fathers and daughters truly is somewhat special.
Please SHARE this article with your family and friends on Facebook.
Bored Daddy
Love and Peace