You never know what life prepares for you. An ordinary day may turn into a very memorable one. This is particularly true for Kevin Kimmel, a truck driver, who is always facing some up with strange happenings. One incident made him follow his suspicions and ended up in many news reports.
One day in January 2015, Kevin was on the road doing his duties. However, since the road is long, he needed to stop in New Kent in Virginia. While drinking his cup of coffee, he noticed something very strange.
He saw an RV parked near him. Through the window, he saw a woman. He couldn't see details since there was a curtain in dark colours. Regarding this suspicion, he tells WTVR:
"An older RV, black curtains — in my world, that's not natural."
However, he couldn't miss the worried face of the woman. The woman's facial expressions signalled danger nearby.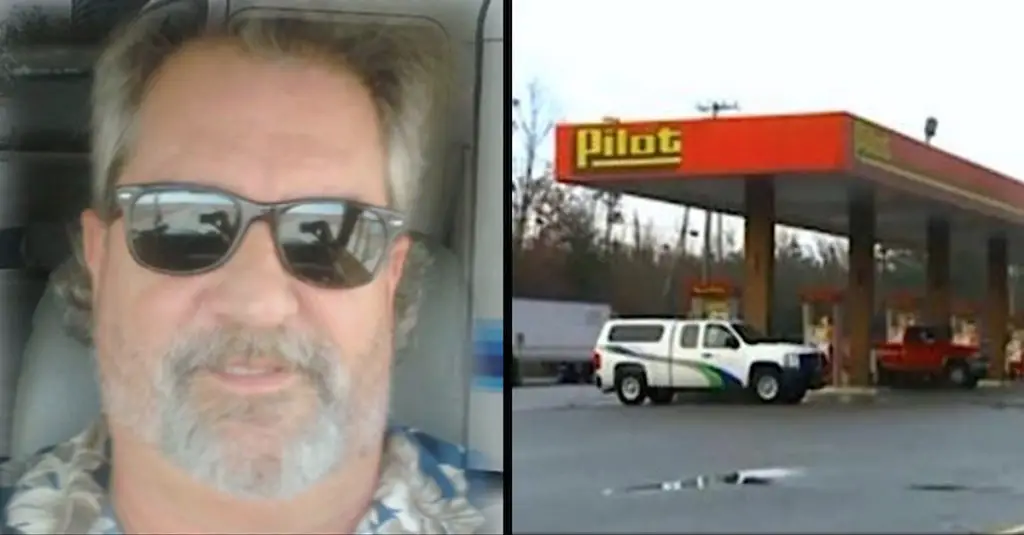 Since he was strongly convinced that something is wrong with the woman, he called the police. It turned out that the man saved the woman's life. The police took over the lady and they initiated the procedure.
"I'm just happy I helped her," he said. "I've got daughters."
Kevin and his co-workers are always on the road and they stay at places where victims might be staying for a while. Therefore, many times he or his co-workers have been in similar situation. Based on their experience, he tours the country and talks about his encounters, reports FOX8.
Just one phone call saved the lady. Imagine what can be done if we engage more in the community's safety. We can drastically decrease the violence among the people. We need to be aware of the dangers that surround us.