Despite everything taking place within the Royal family following Harry and Meghan's departure from Britain, the truth is that Harry and his beloved grandmother, late Queen Elizabeth, were always very close. Their relationship was somewhat special, and she was his greatest support during the toughest of times.
When Archie was born, the Sussexes were still working royals and his arrival into the world was announced by the Buckingham Palace. The proud parents posed with their newborn baby and plenty of details surrounding his birth were shared with the public.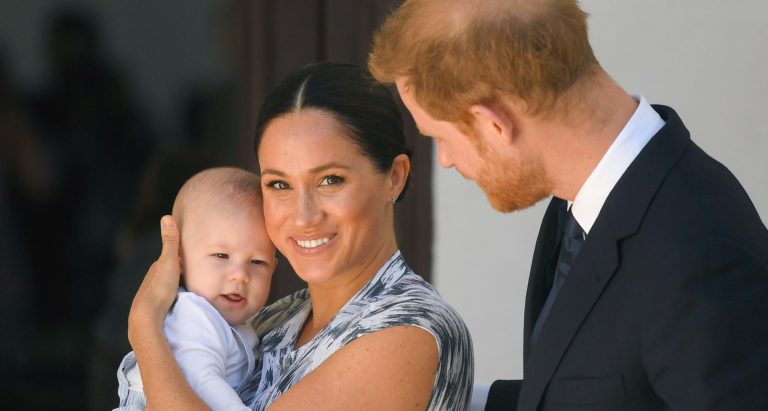 When the couple's daughter was born, however, Harry and Meghan had already moved to sunny California, so they weren't forced to share any specifics about their bundle of joy. They only released a short statement which read: "Lili was born on Friday, June 4, at 11:40 a.m. in the trusted care of the doctors and staff at Santa Barbara Cottage Hospital in Santa Barbara, CA. She weighed 7 lbs 11 oz. Both mother and child are healthy and well and settling in at home."
What caught the attention of many was the baby's name. In an attempt to pay tribute to both Queen Elizabeth and Princess Diana, they chose the name Lilibet Diana.
Before her birth, the two claimed it would be very unlikely for their daughter to be named after her grandmother, late princess Diana, because they believed the name would come not only with a responsibility but would also "increase the public interest in the child's life," according to a source cited by Page Six. At the same time, the source indicated that Diana could be the middle name of Harry and Meghan's second child.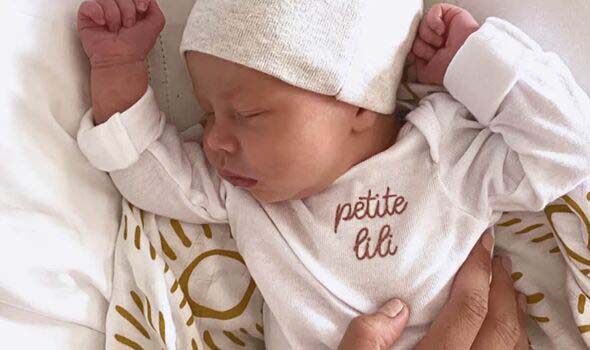 Lilibet is the Queen's childhood nickname. Apparently, she used to pronounce her name like that when she was still very young and her grandfather, King George V, continued to call her that throughout his life. It was also the name Prince Philip used for his queen.
According to The Guardian, shortly after his marriage to Queen Elizabeth, the Duke of Edinburgh wrote a letter to his mother which read: "Lilibet is the only 'thing' in the world which is absolutely real to me."
However, many people, as well as royal experts and biographers, criticized Harry and Meghan for the choice of the name of their girl.
One of the people who criticized the couple over the name is royal commentator Richard Kay. He wrote in a column for the Daily Mail that Harry and Meghan took things too far naming the girl Lilibet.
"By giving the baby the name Lilibet, the Queen's private family nickname – even though they intend to use the diminutive 'Lili' for their daughter – there is a risk," Kay wrote, as quoted by Express.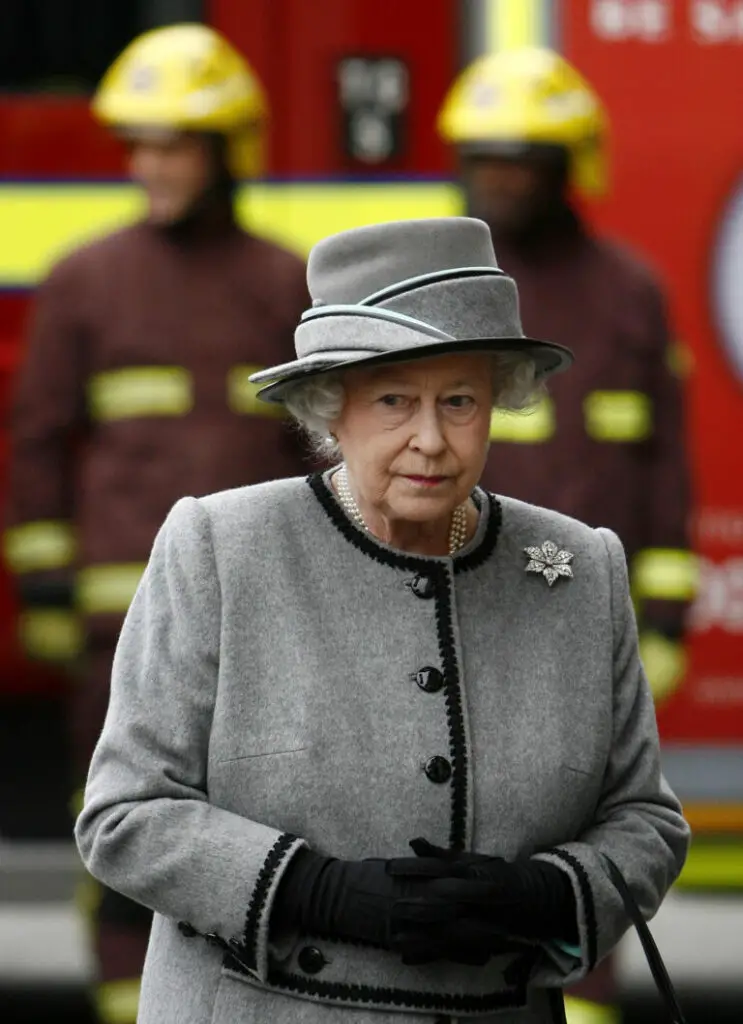 "Will it be seen as a presumptuous choice for a royal baby who is eighth in line to the throne, but who will grow up on the other side of the world speaking with an American accent?"
He continued: "And how might Prince Charles feel about his fifth grandchild carrying such an intimate family pet name that he has never used himself? It is tempting to wonder if Harry would have been so emboldened in his choice if his grandfather Prince Philip – the only close family member permitted to call the Queen 'Lilibet' – had still been alive."
Other royal commentators and biographers, including Angela Levin, believed the Queen herself wasn't thrilled over the name of her 11th great-grandchild.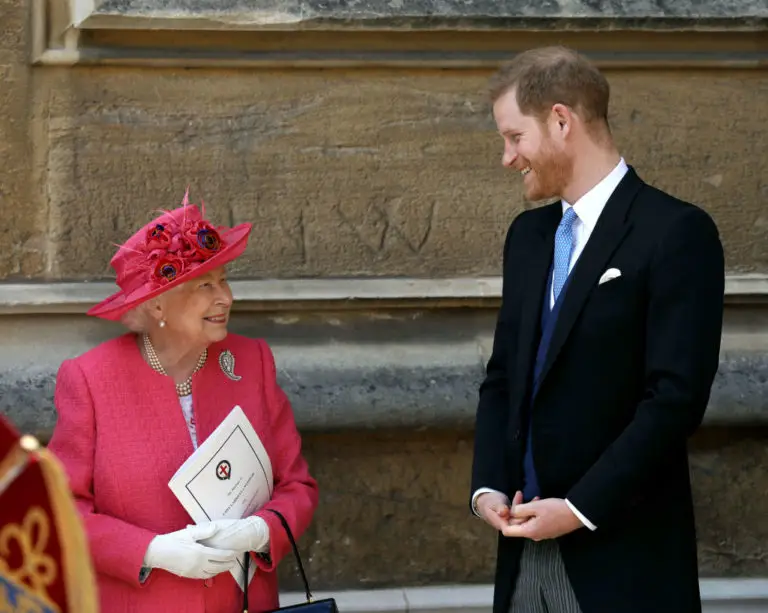 Recently, royal author Tom Quinn has brought up the subject of the choice of the name Lilibet in his new book Guilded Youth: An Intimate History of Growing Up in the Royal Family.
Quinn is certain that it is "beyond belief" that Harry couldn't predict the trouble that might be caused by giving Queen Elizabeth's childhood name to his daughter, saying that Harry should have known better.
"[Harry] surely would have known that appropriating the monarch's beloved childhood nickname would be perceived by many as disrespectful and intrusive in a way that naming their daughter Elizabeth would have not been," Quinn wrote in his book.
Quinn believes the couple's move was 'cynical,' because according to him, they chose that name because they wanted to increase their "royal currency."
"Meghan would never have thought naming her daughter Lilibet was anything other than a huge compliment; in the UK, it looks like an impertinence, and this is emblematic of many of Meghan's difficulties," he added.
What are your thoughts on this?
Please SHARE this article with your family and friends on Facebook.
Bored Daddy
Love and Peace