It goes without saying that William and Kate, who are not the Prince and Princess of Wales, are a much-adored couple not only by the people of Britain but by people from every corner of Earth.
Besides they represent one of the most famous as well as most powerful couples in the world, William and Kate are grounded and down-to-Earth.
At the same time, they are involved in a huge number of royal engagements which they execute to perfection and are the true representation of what the royal family stands for, and that's tradition and loyalty.
When it comes to Kate Middleton, it's safe to say that she's one of the most popular royals despite the fact her parents are ordinary people. In fact, when she and William started dating during the time they were both students at the University of St. Andrews in Scotland, Kate was referred to as to a 'commoner,' by the press and by the public. And knowing how cruel the British press can be, then 19-year-old Kate went through hell when they started calling her "Waity Katie" and "Lazy Katie." This was due to the fact that she quit her job to "prepare for her future life."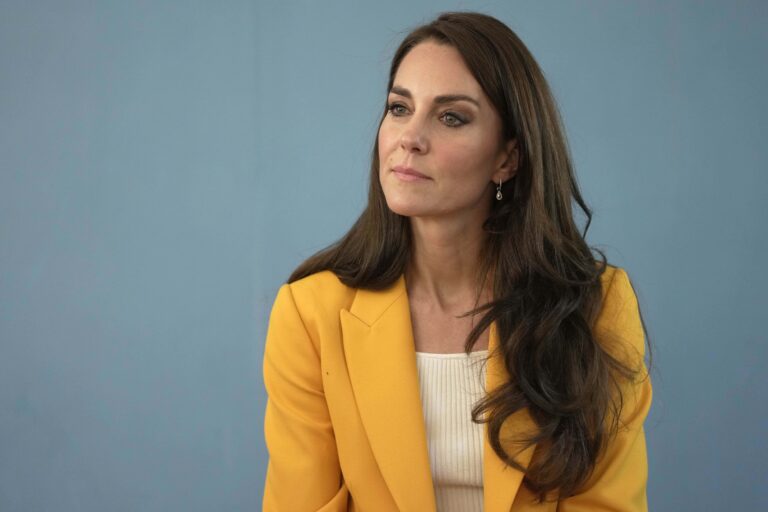 The couple split for a while but they soon got together and got engaged when William proposed to her in 2010 during a trip to Kenya with his late mother's engagement ring.
William was very supportive of his loved one and made sure he prepared Kate for her life as a royal. Today, no one deserves it more than Kate to be a future Queen as she's not only a working royal and a crucial part of the Firm but an excellent mother too.
The two share three children together, their oldest one, Prince George, Princess Charlotte, and the youngest one, Prince Louis.
During King Charles and Queen Camilla's coronation, William and Kate showed yet again that the tradition is in the core of their lives and the values they live by.
While Prince George served as Page of Honor, the rest of the children weren't given any roles.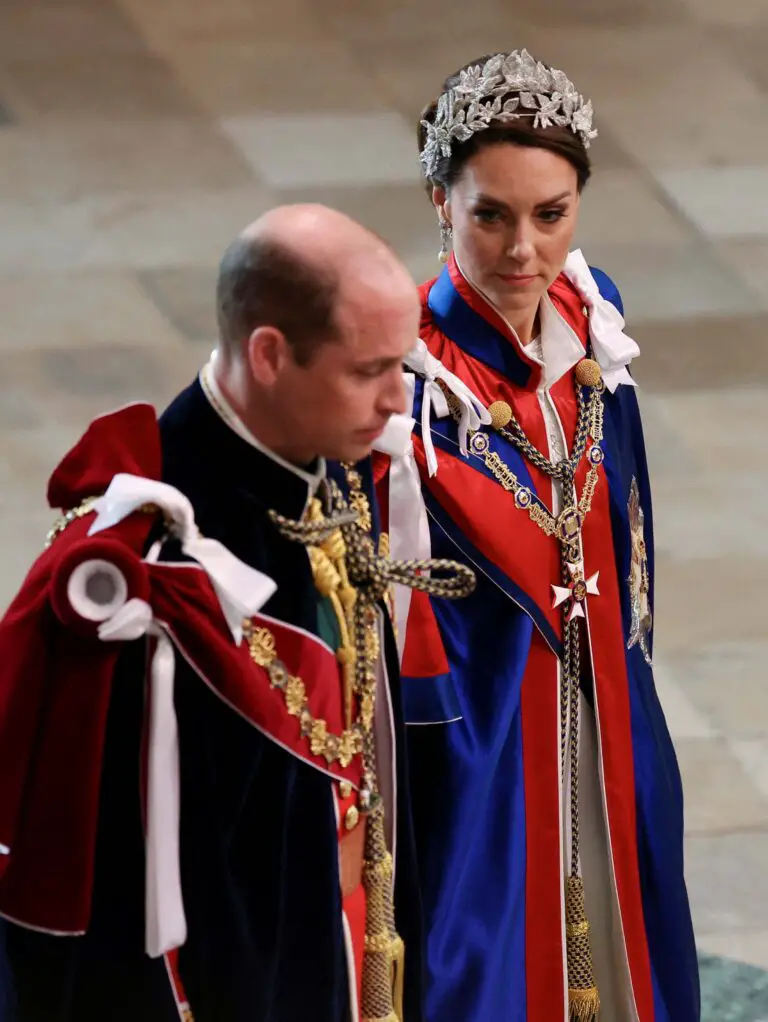 For the occasion, William wore the ceremonial dress uniform of the Welsh guards, his stunning wife was dressed in an official robe that she wore over an Alexander McQueen ivory silk dress decorated with silver bullion embroidered roses, thistles, daffodils, and shamrock motifs, intended to symbolize the different nations of the United Kingdom, CNN reported.
As the two were getting ready to enter the Abbey, the cameras caught the pair talking. According to lip-reader Jeremy Freeman, who spoke exclusively to the Daily Star, Kate told William to "just mind the gown," to what he replied: "Don't worry I got [or caught] it."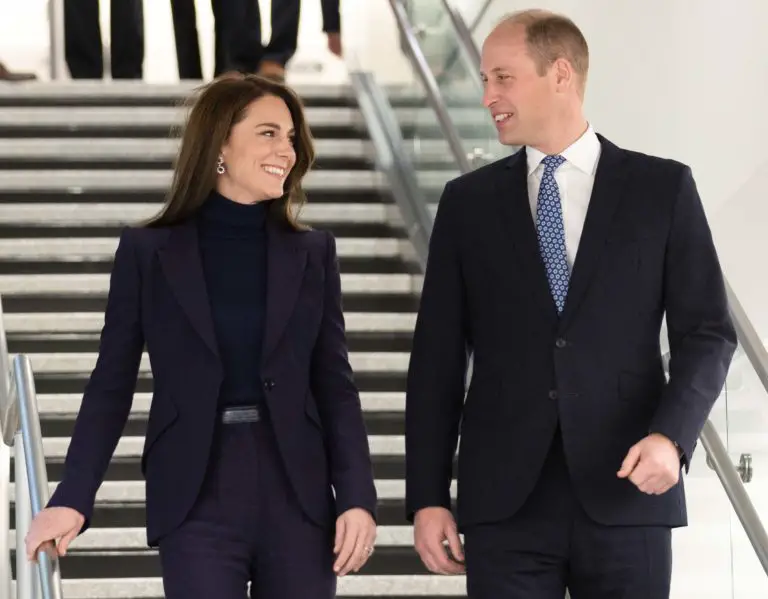 This isn't the first time lip-readers to try and figure out what royals were saying to one another during important events.
On the weekend late Queen Elizabeth celebrated her Platinum Jubilee, the pair emerged onto the steps of St. Paul's Cathedral, Kate remarked on the service, saying: "It went very well, very well." William replied: "Yes, perfect," according to lip-reader John Cassidy.
Kate stole the attention with her outfit. She wore a stunning yellow dress and matching hat for the event.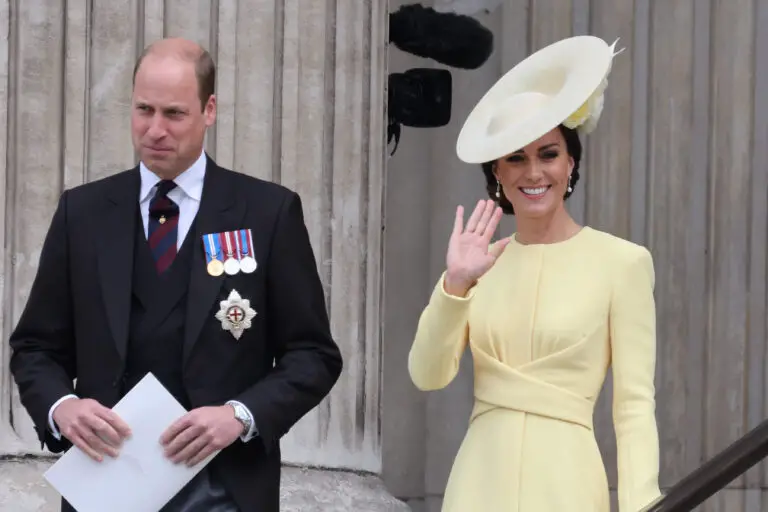 As they waived to the crowd, Cassidy said the prince gave his wife clear instructions when he turned to her and said: "Wait for that to move, then we can go."
One thing is certain, William and Kate function perfectly as a couple.
Please SHARE this article with your family and friends on Facebook.
Bored Daddy
Love and Peace