The passing of Queen Elizabeth, the longest reigning monarch Britain ever had, left huge void in the hearts of millions of Britons who considered her not only a head of the monarchy but also a motherly figure.
When the news of her ill-heatlh was shared in the media on the day of her passing, a huge number of people gathered together and filled the streets of the major cities around United Kingdom as a sign of support. The number of those that arrived at Balmoral Castle, the Queen's summer residence where she passed away, was even bigger.
When members of the royalty started arriving one by one, everyone assumed the Queen was living her last moments. Sadly, that happened to be the truth which left millions of people from all around the world heartbroken.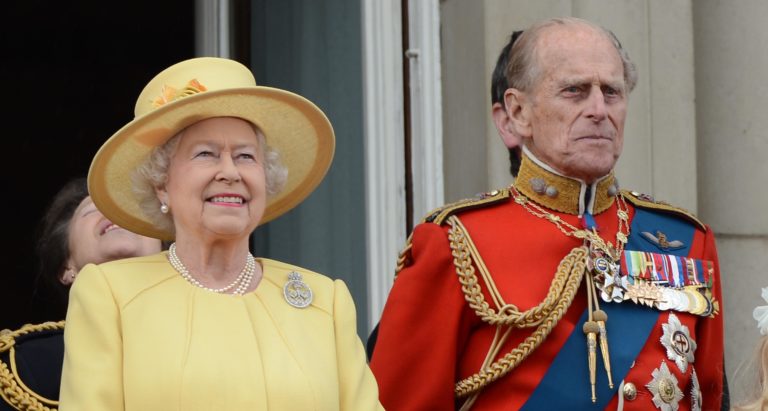 In a statement on Thursday, September 8, Buckingham Palace said:
"The Queen died peacefully at Balmoral this afternoon. The King and the Queen Consort will remain at Balmoral this evening and will return to London tomorrow."
The cause of death was listed as 'old age,' but some experts believe the late Queen suffered from a serious illness; a bone marrow cancer, which is why she experienced discomfort and pain during the last days of her life.
What's most, it is believed that Queen Elizabeth used a wheelchair inside the castle but refused to be seen using one in public.
Royal expert and author Robert Joobson claims that Queen Elizabeth used wheelchair during the Platinum Jubilee, but people didn't notice.
"On her insistence, a military-style exercise was put in place so that no one could see she was having to use a wheelchair," Jobson wrote. "In considerable discomfort, Her Majesty was taken by wheelchair to the helicopter pad at Windsor."
"At the Palace, she was wheeled right up to the balcony doors, then helped to her feet so that she could stand – with the aid of a walking stick – alongside Charles and Camilla, plus William and his family."
"After a firework display, the Queen smiled with delight. It was her last salute to her people," he concluded.
However, what many people don't know is that the Queen was hesitating whether to appear on the balcony during the jubilee and that it took a lot of effort for her to stand on her feet in order to greet the crowd who was there to celebrate her reign.
In fact, it was then-prince Charles who pleaded his mother to gather the strength and come to London. It was the last ever plea from him to his mother.
The Queen only decided that she would go to London about three hours before the balcony appearance. She was not feeling brilliant but the Prince of Wales [now King Charles] had called her and told her she really ought to come if she could," a royal source told The Daily Mail.
Apparently, King Charles "convinced" the Queen to travel from Windsor Castle to London for the public's sake.
"He told her there were so many people desperate to see her, and he convinced her to come," the source added.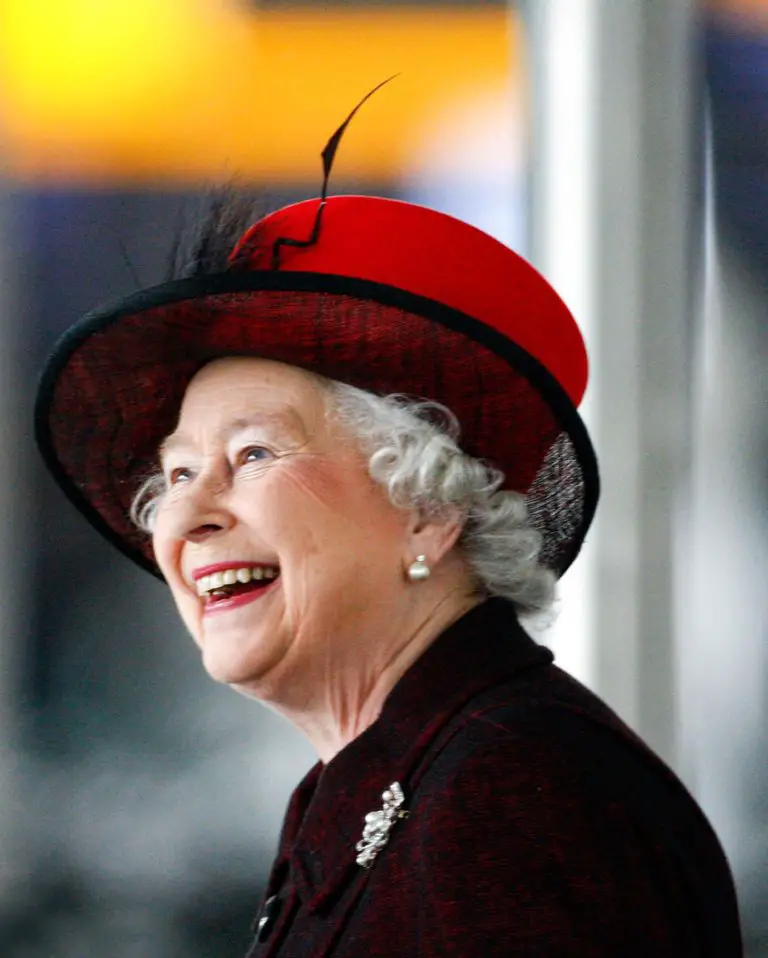 When she saw the crowd, the Queen got very emotional.
"The Queen was totally overwhelmed by the number of people waiting to see her – she had tears in her eyes before she stepped out on the balcony."
Shortly after the Jubilee weekend ended, she thanked everyone who was part of the celebration.
"While I may not have attended every event in person, my heart has been with you all; and I remain committed to serving you to the best of my ability, supported by my family," Queen Elizabeth wrote.
"I have been inspired by the kindness, joy, and kinship that has been so evident in recent days, and I hope this renewed sense of togetherness will be felt for many years to come," she said. "I thank you most sincerely for your good wishes and for the part you have all played in these happy celebrations."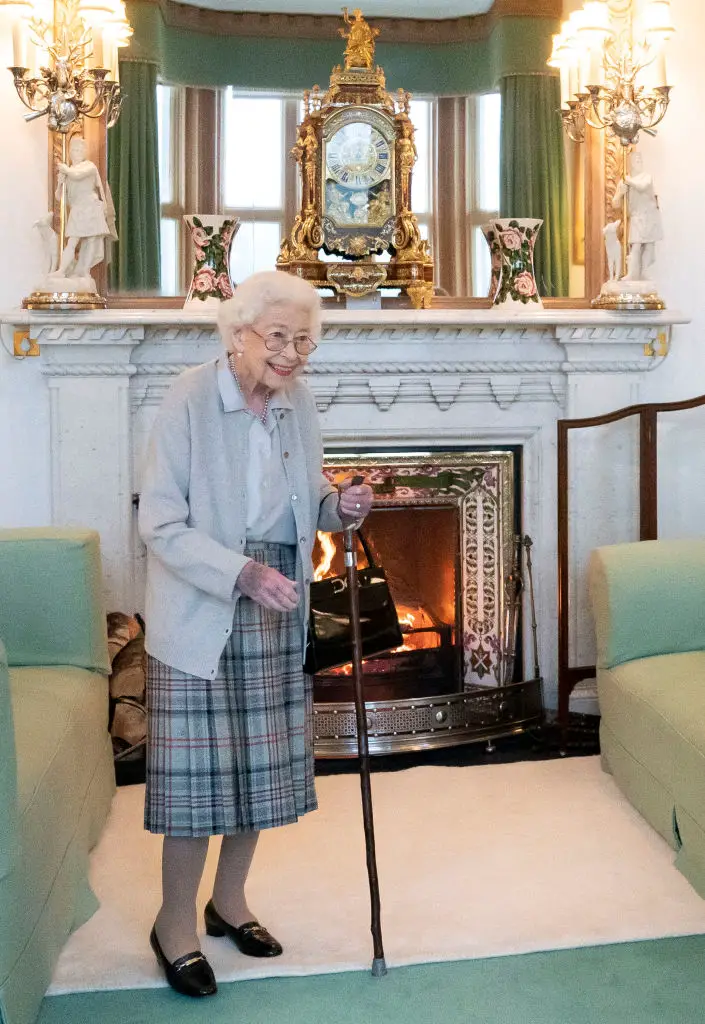 Queen Elizabeth is still missed. May she rest in peace.
Please SHARE this article with your family and friends on Facebook.
Bored Daddy
Love and Peace