Life in today's world is pretty hard as is being a parent, but to be a single parent is even harder than that. Ashton Matheny is doing everything he can to raise his daughter on his own even though he is in a unique situation himself.
Ashton Matheny is the boyfriend of Savanna LaFontaine-Greywind, she is 22 years old, at eight months pregnant she had been murdered for her baby.
The Bismarck Tribune said that Savanah disappeared one day after her neighbor asked her for some help. Some five days later the police found Savanah and Matheny's daughter with the neighbor.
The neighbor and her boyfriend were later charged with conspiracy to commit murder and kidnapping, also with giving false information to the police.
Matheny said:
"All I wanted was a life with Savanna and my baby …But they took it from me. My world's gone, man. They took my world from me."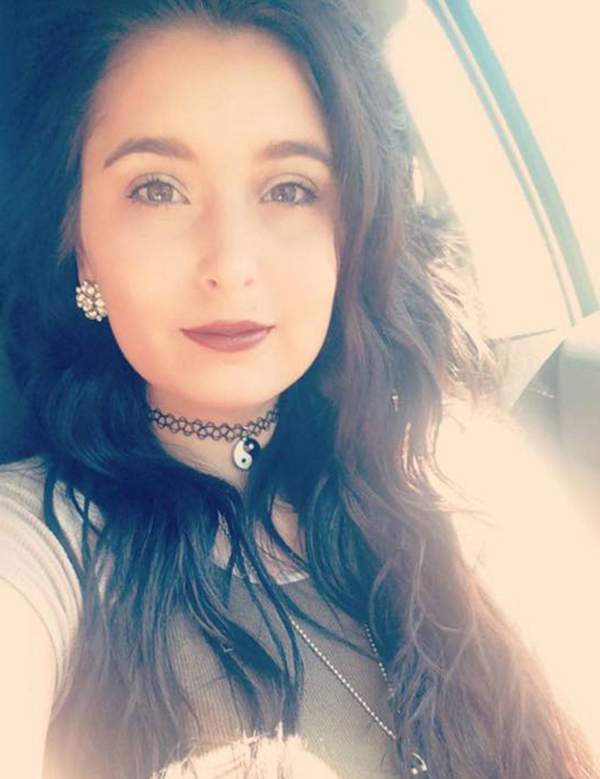 Savanah's body was found a few days after over in the Red River, what an awful thing it was!
Matheny told everyone about his long-term girlfriend that he had planned to marry!
He said:
"She would have been the best mom ever …She was so good with kids."
The baby who is called Haisley Jo is really healthy and thank goodness, after being born four weeks early it's really great that he is so healthy!
Matheny said that:
"She's my miracle baby …She was perfect coming in."
Matheny will have a steep hill ahead of him to climb, he is now learning to not just cope with the loss of his loved one, but also learning to raise his daughter all by himself.
He said:
"It was pretty overwhelming"
The really great thing is how he is approaching the thing, he says that he really and absolutely loves being a dad and adores his little girl!
He said:
"She's beautiful …She's Savanna all the way."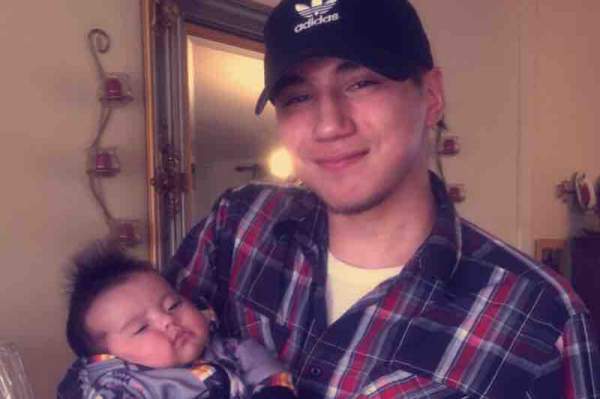 At the young age of twenty-two years, the father of this little girl now has to be mother and father to Haisley Jo. He bathes, feeds, changes her, all the time trying to get enough sleep to get the job done as best as he can!
He said:
"I have to go over a checklist every time I leave the house"
He is playing the role of dad and being strong but all the tile he is taunted by what happened, it really doesn't feel real at all.
He says:
"I feel like I'm living a nightmare"
Although its been really hard for him that his parenting skills have improved and now that he has sole routines to follow he is getting along well and Haisley Jo is really happy, however, nothing numbs the pain of losing Savanah!
Matheny said:
"I have dreams of Savanna almost every night …My dreams about her have been frequent lately. She's in my dreams all the time. Everyone says you have your daughter to look forward to (raising). And I do. But that doesn't bring back Savanna. Nothing will."
Learn more about Matheny and his story in the video below, and please SHARE with your friends and family.