With everything that is going on within the British royal family, especially following the release of Harry's book Spare in which he didn't spare anyone, not even William and Kate's children, the Prince and Princess of Wales make sure that the family feud doesn't affect Prince George, Prince Charlotte, and their youngest child, Prince Louis.
Among the rest, Harry wrote that he wasn't involved in George's life as much as he wished because he wasn't invited to Kate and William's home as often besides the fact that they lived quite close to each other.
Further, Harry said that he fears Charlotte and George could experience his fate and "end up" just like him.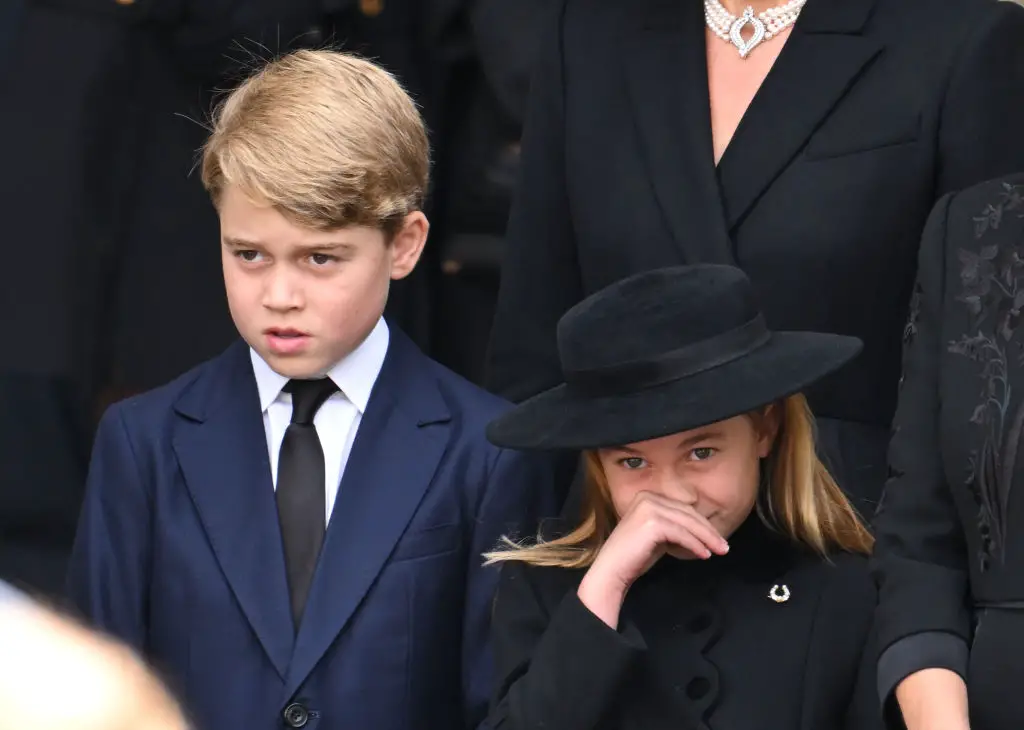 "Though William and I have talked about it once or twice, and he has made it very clear to me that his kids are not my responsibility, I still feel a responsibility knowing that out of those three children, at least one will end up like me, the spare," Harry said in an interview with The Telegraph.
"And that hurts, that worries me.
"I was brought into the world in case something happened to Willy, I was summoned to provide backup, distraction, diversion and, if necessary, a spare part. Kidney, perhaps. Blood transfusion. Speck of bone marrow. This was all made explicitly clear to me from the start of life's journey and regularly reinforced thereafter."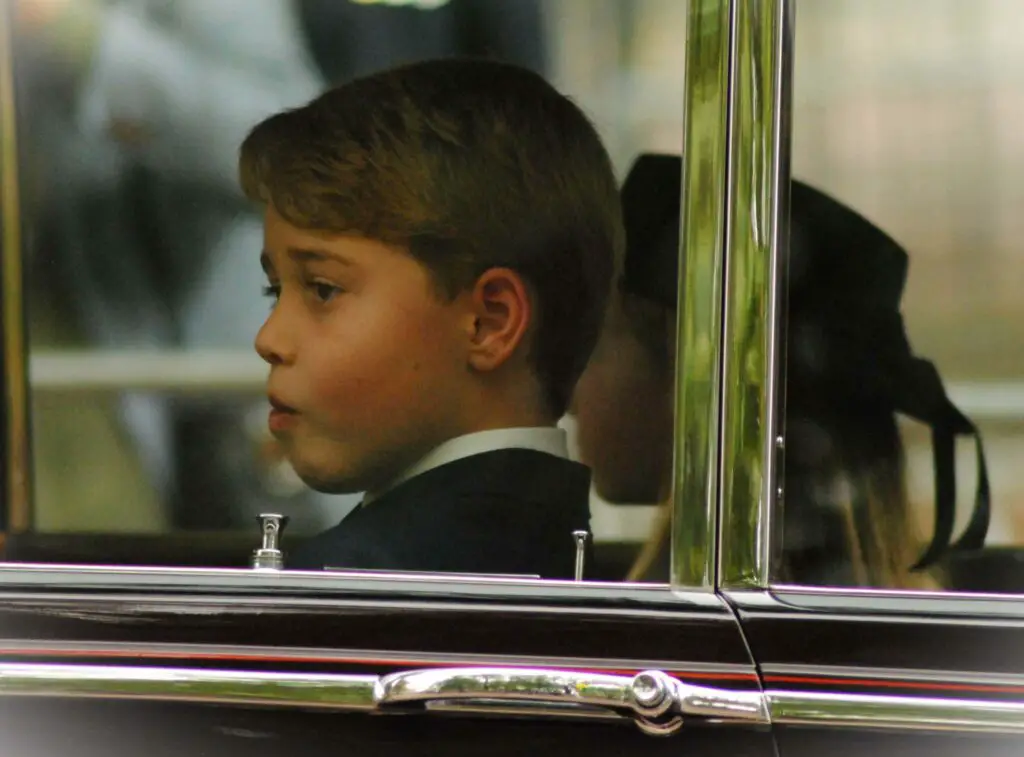 The royals didn't comment on any of Harry's accusations, but many royal authors slammed him for getting the children involved and speaking about them.
"Harry should lay off Prince William's children. In fact, he should lay off everybody and button it now," royal author Ingrid Seward told The Sun. "It is a very dangerous road to go down, to start talking about other people's children."
She added: "And what he says Prince William said to him is absolutely right – they are William's responsibility and not his, so he should keep out of it.
"It is none of Harry's business. But Harry has become dangerous to his family, and to himself, because he can lob in his little asides whenever he wants."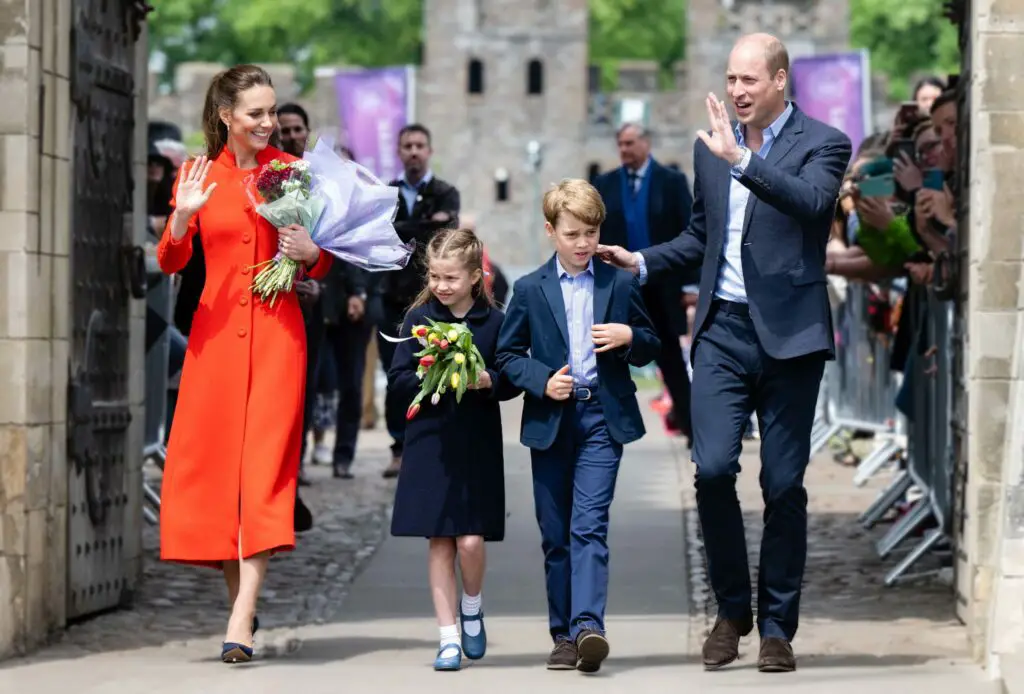 William and Kate are doing all in their power to provide their children with a normal childhood, although they do prepare George for the life that awaits him as he would become a King one day. George will most likely begin working full-time as a royal by age 35, if not sooner. So for a future king, it's crucial to be prepared.
As of now, the three siblings enjoy their childhood. They attend school and have plenty of friends. Besides being royals, they go by ordinary names at school. It has been revealed that George's classmates call him "PG," his initials. Otherwise, they are simply known as George Cambridge and Charlotte Cambridge.
They on the other hand, have a special nickname for their father, Prince William.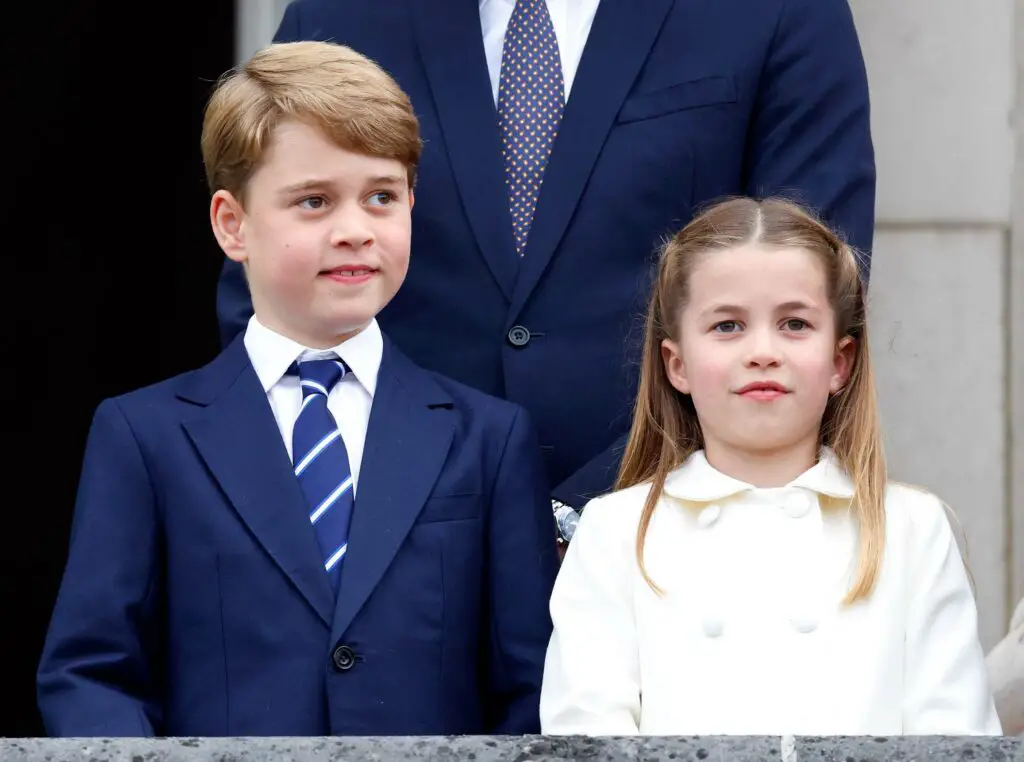 This doesn't come as a surprise having in mind that the royals have always used nicknames. Late Queen Elizabeth was called Lilibet by her family because she couldn't pronounce her name when she was a very young child. Harry was reported to call Kate Middleton 'Cath,' and his brother William, 'Willy.'
As of the nickname his children gave to William, it was revealed by British TV chef Ainsley Harriott that the kids came up with it after listening to a radio interview he had done during which he jokingly spoke about cooking a fish in the bathtub.
"Greg asked, 'could you cook a fish in the bath?'" Harriott recalled in an interview with The Sun. "I said, 'yeah, if it's a little bit of seabass or plaice or something like that.' You wouldn't want a thick bit of fish because it wouldn't poach.
"Anyway, apparently, Prince William and Kate were taking George and Charlotte to school, and they found it hysterical."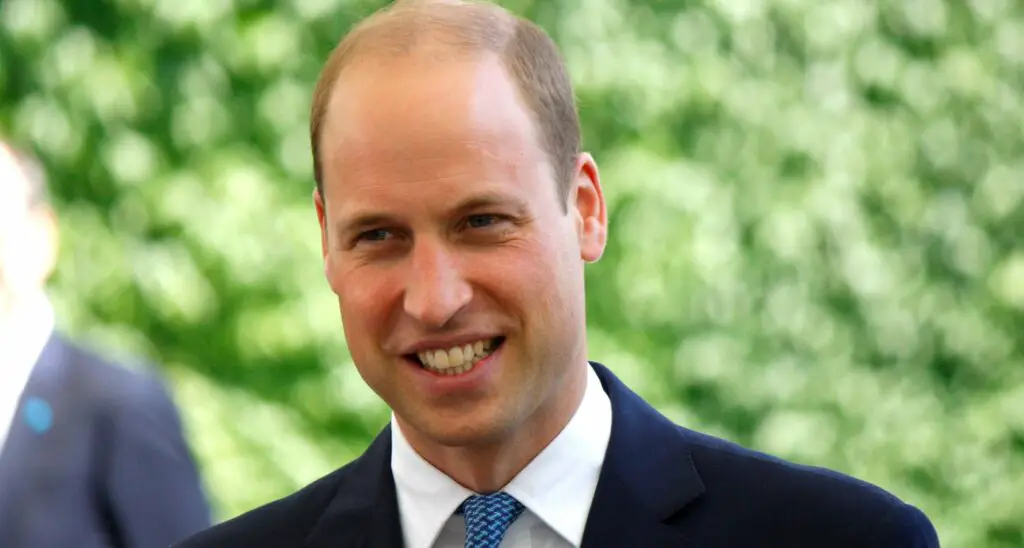 William later appeared on the radio station, saying, "The kids love it. They loved that you were talking about eating fish in the water."
Harriott later changed his trademark catchphrase, "Why hello there, Jill," – which had gone viral after he'd shown up to an elderly woman's house to surprise her on live TV – to "Why hello there, Will. Poachy, poachy, poachy," when he met William.
George and Charlotte found that hilarious and they now call their dad Poachy.
We believe that's adorable. What about you?
Please SHARE this article with your family and friends on Facebook.
Bored Daddy
Love and Peace