Cindy Williams, the beloved star best known for her portrayal of Shirley Feeney in the '70s sitcom Laverne & Shirley, passed away aged 75 after a short illness, as reported by her family.
"The passing of our kind, hilarious mother, Cindy Williams, has brought us insurmountable sadness that could never truly be expressed," the statement issued by her children Zak and Emily Hudson read, per AP. "Knowing and loving her has been our joy and privilege. She was one of a kind, beautiful, generous and possessed a brilliant sense of humor and a glittering spirit that everyone loved."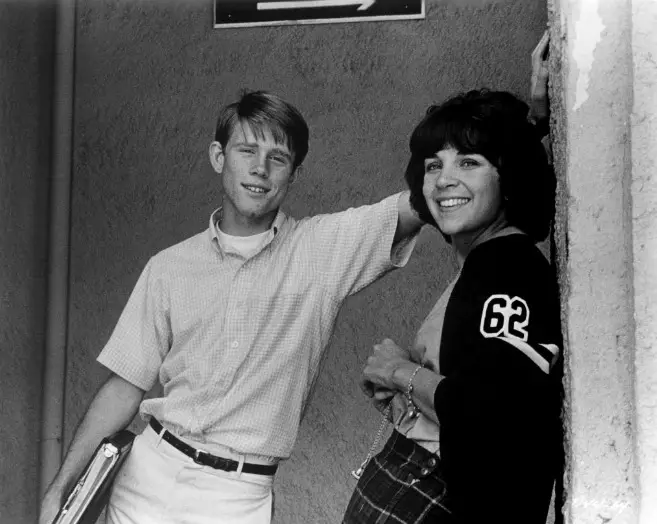 Among the rest, Williams had a featured role in George Lucas' 1973 classic American Graffiti opposite Ron Howard, a role that earned her a BAFTA nomination.
In Laverne & Shirley, the spin-off series of Happy Days, Williams starred opposite Penny Marshall who played Laverne DeFazio. The two played single working women in Milwaukee, Wisconsin in the 1950s, and these roles helped them become household names adored by millions.
Speaking about working together, Williams revealed in a 2013 interview, "We sort of had telepathy. If we walk into a room together and if there's something unique in the room, we'll see it at the same time and have the same comment about it. We were always just like that."
During the eight season, Williams got pregnant with her first child and left the show after an out-of-court settlement with Paramount.
"They had me working on my due date, and they couldn't deal with it — that I needed time off to have a child," Cindy told ET. "It just ended up I didn't do that season of the show."
She and Marshall appeared together once more in a Sam & Cat episode on Nickelodeon.
Marshall passed away in 2018, and touched Williams deeply.
Williams began her acting career in the early 1970s with guest-starring roles in TV shows such as Barefoot in the Park and Room 222. She was then cast by director George Cukor in 1972's Travels With My Aunt and started getting bigger roles.
One of this iconic actress' last TV guest appearances were in a 2004 episode of Law & Order: Special Victims Unit and a 2016 episode of the Matthew Perry/Thomas Lennon reboot Odd Couple.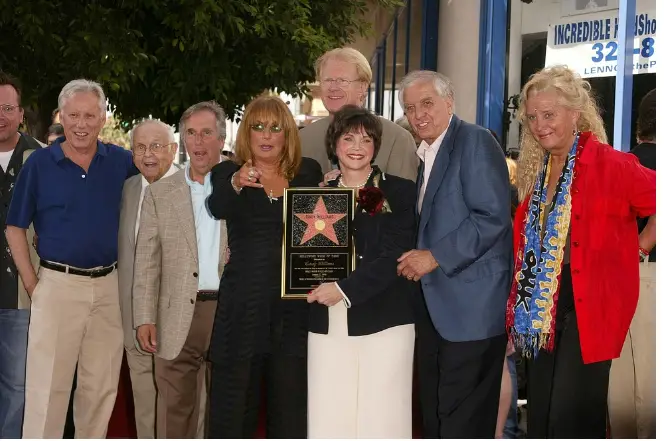 Our thoughts and prayers are with Cindy Williams' family during these times of grief. May she rest in peace.
Please SHARE this article with your family and friends on Facebook.
Bored Daddy
Love and Peace