When a World War II veteran named Alfred Guerra found himself without a roof over his head because the home he used to share with his late wife, Emma, became a dangerous place to be in, the whole community stepped in and that showed just how much these people who fought for our country are appreciated by everyone.
Because of the extremely poor living conditions in the house, Guerra was forced to move in with his daughter Maria. According to her, he didn't want to live his home because of all the memories it evoked.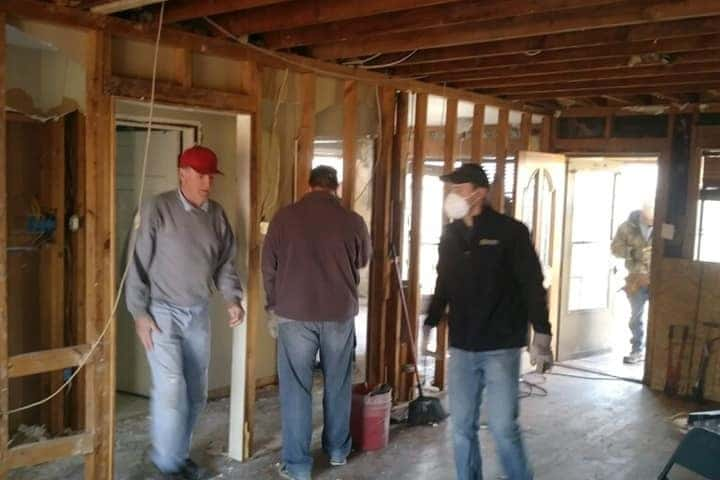 Knowing just how much his house meant to her father, Maria decided to ask for help from the community, and in a matter of days, a huge number of people and organizations stepped in. Among them were the members of the local Military Order of the Purple Heart who were happy to help a veteran who was awarded a Purple Heart as well as a Bronze Star for the bravery he showed.
The Broken Warriors' Angels, a non-profit organization, the VFW Post 76, the city's Department of Human Services, and the Department of Military Affairs also joined in the project of reparing Guerra's home.
Fred Alvarado, the CEO of Broken Warriors Angels, told KSAT-News: "It's veterans helping veterans. That's all there is to it."
Besides these organizations, companies like SRS Raise the Roof Foundation also stepped in.
Because of the pandemic, the repair process took a bit longer than expected, but everyone assumes it won't take more than a month before Guerra is able to get back to his home again and take care of his garden and his roses.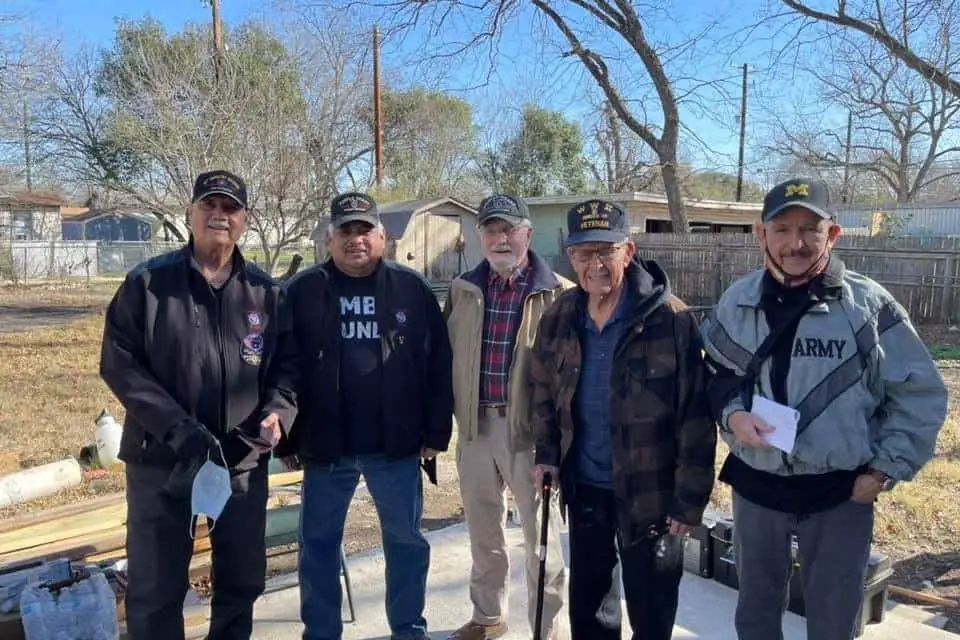 "It's a wonderful thing. It's a mission of mercy," Maria said and thankned everyone involved in the process, including all the veterans who served in Iraq, Vietnam, and Afghanistan.